Inner State Gallery: We Have A Dream
A new group exhibition at Inner State Gallery has been announced that will collect together some of the best emerging Detroit artists under the title We Have A Dream. Inner State Gallery, (that put on the excellent Spoiled Rotten exhibition by Australian artist Meggs and also the exceptional Spirit show by Tyree Guyton in 2014), asked curator Roula David to gather the Detroit artists in a celebration of Martin Luther King's Legacy (you can see Shepard Fairey's MLK artwork in this Digard Auction Shepard Fairey article) and his inspirational I Have A Dream speech delivered in August 1963.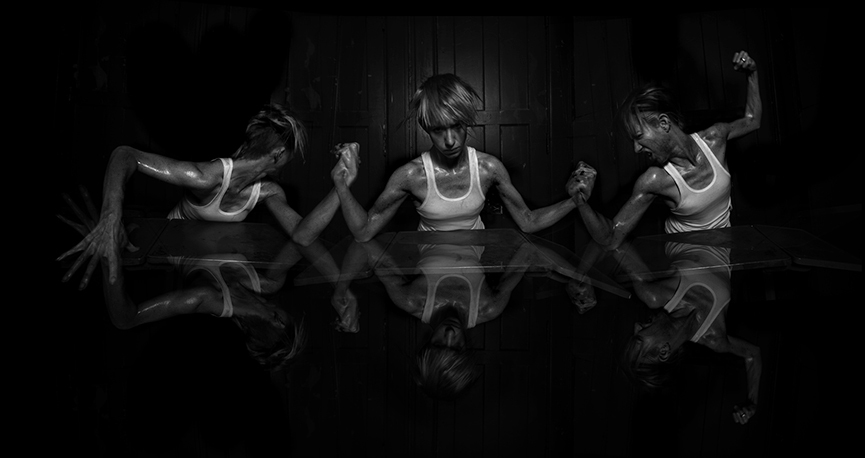 Martin Luther King's Legacy
The Detroit artists appearing in the We Have A Dream group exhibition at Inner State Gallery were asked by curator Roula David to consider the historic I Have A Dream speech and were then posed the question What Is Your Dream World? You may be asking yourself why this is happening in Detroit with Detroit artists when the famous Martin Luther King speech occurred in Washington D.C. and the answer is that one month before he delivered the same speech in Detroit to 25,00 people, which was subsequently released as an album on a subsidiary of the infamous Motown Records ( You can see some Motown inspired street art in this Introducing The Z Project by Detroit's Library Street Collective article and also read how Motown inspired the Remix exhibition by Above, also shown at Inner State Gallery). The emerging Detroit artists were asked to find their unique voice in relation to Martin Luther King's legacy while the group exhibition aims to shine a light on the local artists and their dreams that are helping to shape the Detroit art scene.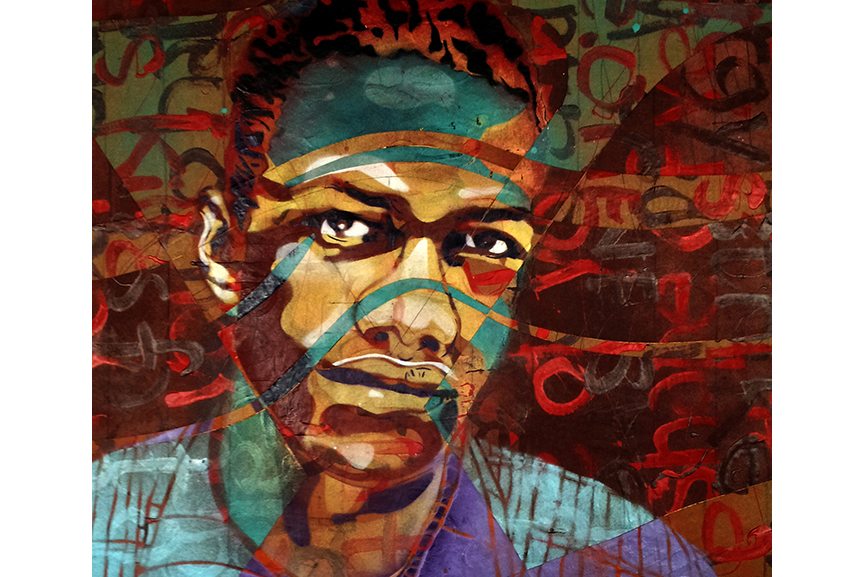 We Have A Dream
The recent decline of the so called Motor City has been widely publicised in the media and the days when the city were richly associated with the car industry and the music that emerged from Motown Records along with being the home to the likes of Iggy Pop, Diana Ross, Madonna, MC5 and a host of others are long gone. But in desperate times amid urban decay (read here about the work of Pose in Detroit and the Library Street Collective) good art normally appears amongst the struggles (here you can watch a video titled Building Detroit featuring street art in the Motor City), and the We Have A Dream group exhibition at Inner State Gallery goes to prove that from the major problems Detroit has (watch the video The Heidelberg Project: An Art And Culture Revolution In Detroit about the work of artist Tyree Guyton and the disintegration of his neighbourhood after the 1967 riots), something positive can occur within the art scene to help move the city forward. Full list of artists appearing in We Have A Dream group show at Inner State Gallery: Allison Vince, Ashley McFadden, Ashley Marie, Ben Saginaw, Bethany Shorb, Brian Lacey, Christopher Batten, Corey Birdwell, Desiree Kelly, Dessislava Terzieva, Ellen Rutt, Eno Laget, Exactly Hi-Tops, James Noellert, Jeremy Deputat, Jesse Kassel, Jon Parlangeli, Joshua Hanford, Julian Spradlin, Kobie Solomon, Lamar Landers, Malt, Mark Sarmel, Michael Eugene Burdick, Michelle Tanguay, Mike Popso, Nick Jaskey, NNII, Paula Schubatis, Paula Zammit, Rashaun Rucker, Rick Williams, Robby Dimaria, Ron Zakrin, Ryan C. Doyle, Sheefy, Sleep, Sydney G. James, Tead, Tom Stoye, Tylonn J. Sawyer and Zak Meers.
The Group exhibition We Have A Dream will open at Inner State Gallery, Detroit, January 24th 2015 and run through until February 21st 2015. There will be an artist reception on Saturday 24th January 2015, 7pm-10pm.
For more dreaming sign up to My Widewalls today.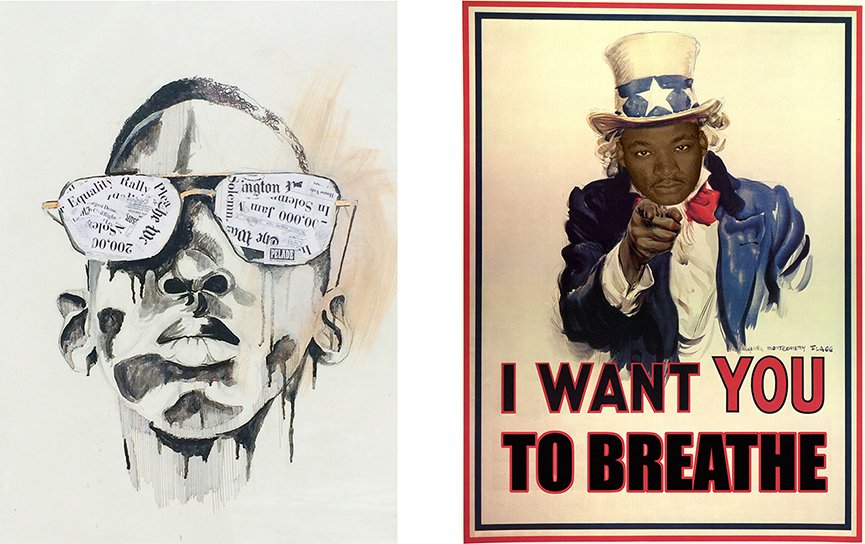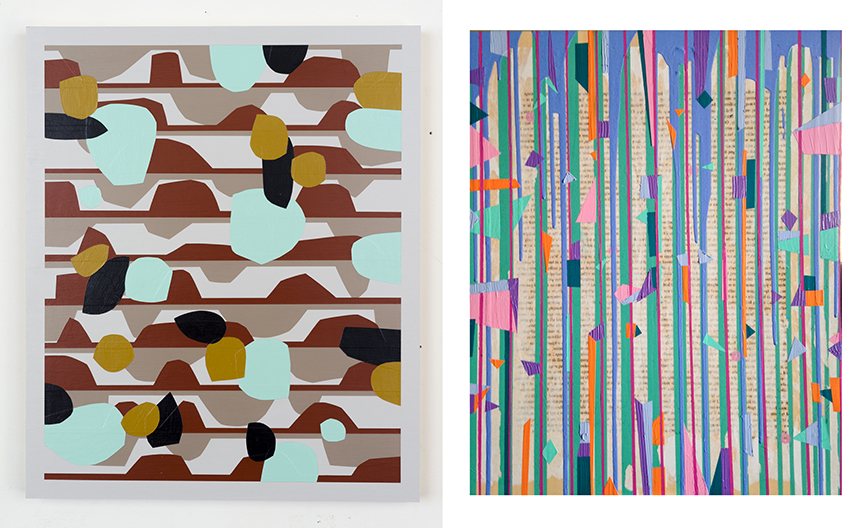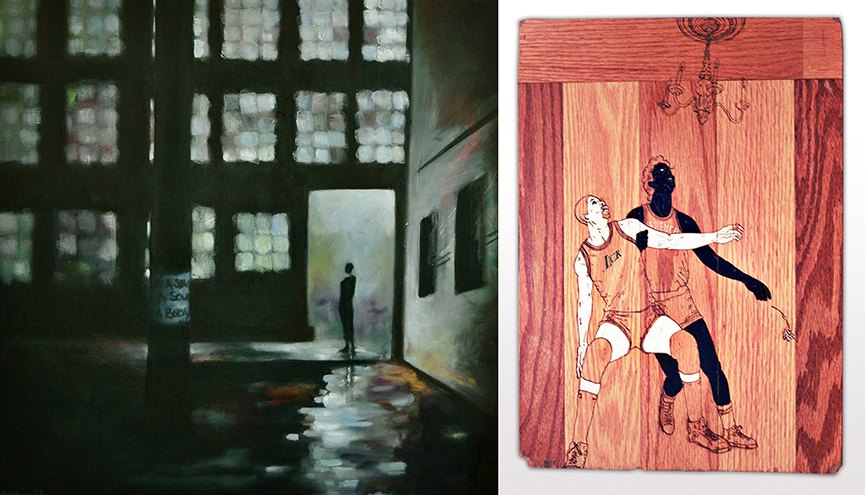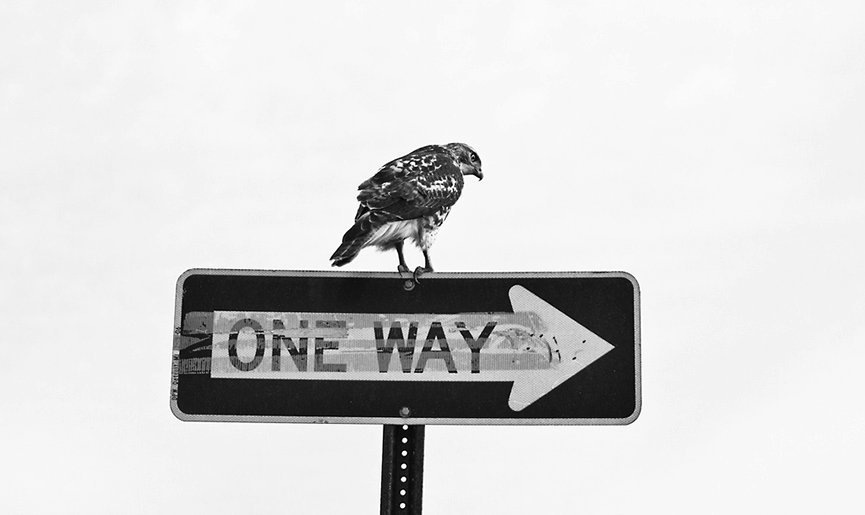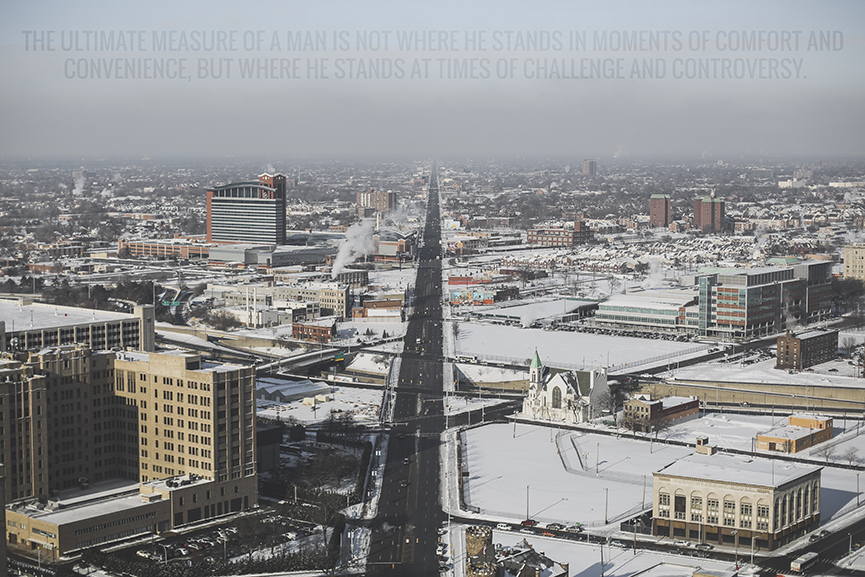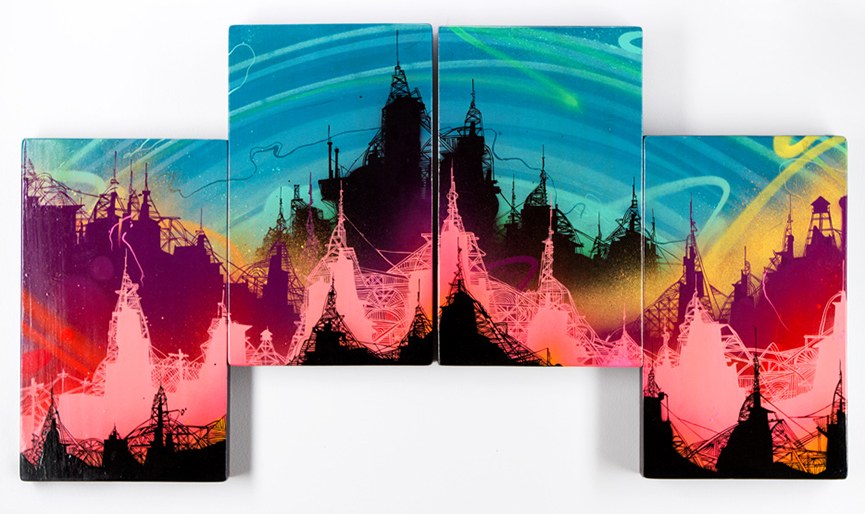 Feature cover image Tom Stoye – Jimmy and Jalen.
All images courtesy of Inner State Gallery.
[mc4wp_form]