Inoperable Grand Opening
One of the Vienna's most beloved galleries "Inoperable" had to close its doors last summer, but this September they are coming back on a brand new location and with lots of fresh and exciting projects! Founders of the gallery, Nathalie Halgand and Nicholas Platzer invite you to the pre-opening of the INOPERAbLE Gallery on September 19 and welcomes you not only to a new space in Vienna, but also to the book launch and exhibition entitled "Women, Street, Art & Studio". The publication is a project by Nathalie Halgand, Robert Hinterleitner and Daniel Leidenfrost.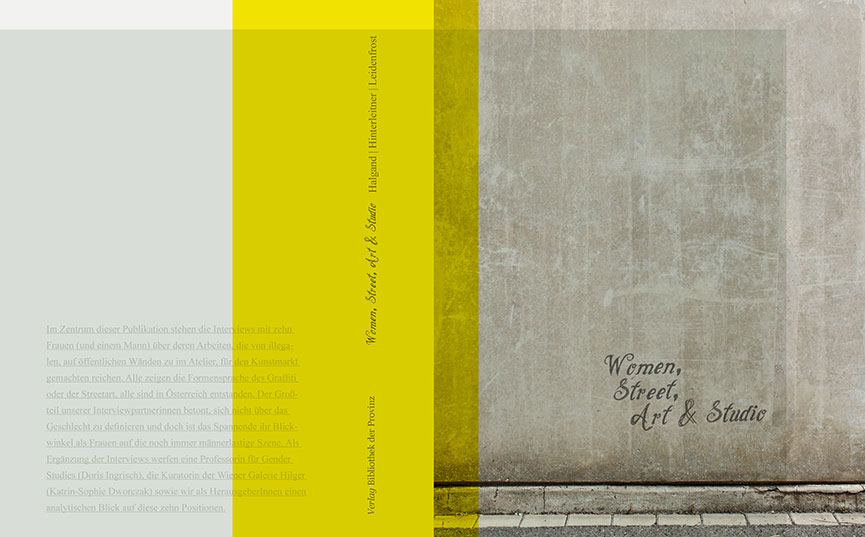 New Space, Book and Exhibition
In the center of the publication and exhibition are works of ten women (and one man), ranging from the illegal, made on public walls to the studio, art market works. All made in Austria, the works show graffiti and street art of the country made by these amazing artists. Considering the fact that the street art scene is still more male-friendly, works of these ten women prove that there is enough space and perspective for females in the business.
First part of the publication consists of questioning the role of graffiti and street art on the art market by the Viennese curator Katrin-Sophie Dworczak from the Hilger Next Gallery; Doris Ingrisch, Professor of Gender Studies, takes a gender-specific view of the positions in the art world; Nathalie Halgand created a situation analysis of street art and graffiti scene in Austria and Daniel Leidenfrost deals with the creation of the work context. The second part of the publication includes ten business meetings with following images. On the display are works by: bee, Feba, Frau Isa, Helga Schager, Jana&JS, Jaye Nasty Girls, Miz Justice, Oona Valarie, Stern, Zoé Byland.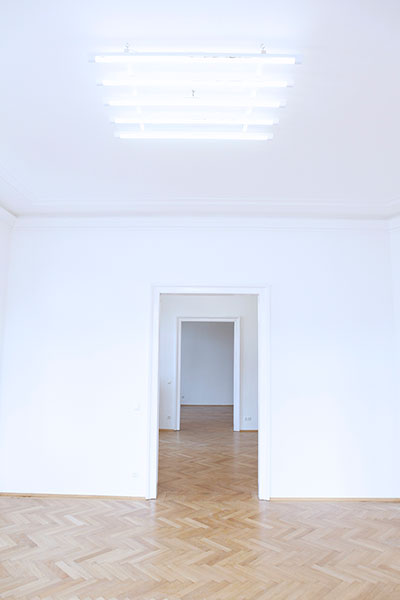 About the Gallery
INOPERAbLE is an art space that deals with Contemporary Urban Culture with a focus on Street Art, a topic not often dealt with in Vienna. Street Art is a broad definition for a contemporary art movement which takes place outside in the open space. The 170m2 new space is located at Stiegengasse 2/3, Vienna. Besides presenting and selling original works, limited edition books, posters and other merchandise from Street Artists, the gallery functions as an information and contact platform in the scene and quasi as a management for its artists for co-operations with business or cultural institutions. The INOPERAbLE team Nathalie Halgand and 401RUSH (aka Nicholas Platzer) advise, conceptualize, exhibit, organize and sell. Join them for the pre-opening on September 19 and the Grand Opening October 10, 2014.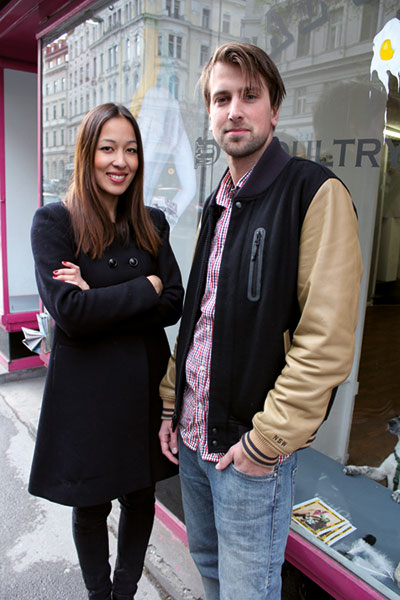 [mc4wp_form]