Inoperable Opening
After a year of pause and the search for a new location, one of the Vienna's favorite galleries, INOPERAbLE, opened its doors again on October 10th with a group exhibition entitled "REDUX". Last month, gallery owners Nathalie Halgand and Nicholas Platzer found a brand new location in the city and announced lots of new projects and exhibitions. First one in the row was the book launch and exhibition "Women, Street, Art & Studio", curated by Nathalie Halgand, Robert Hinterleitner and Daniel Leidenfrost and organized as a part of the pre-opening held on September 19.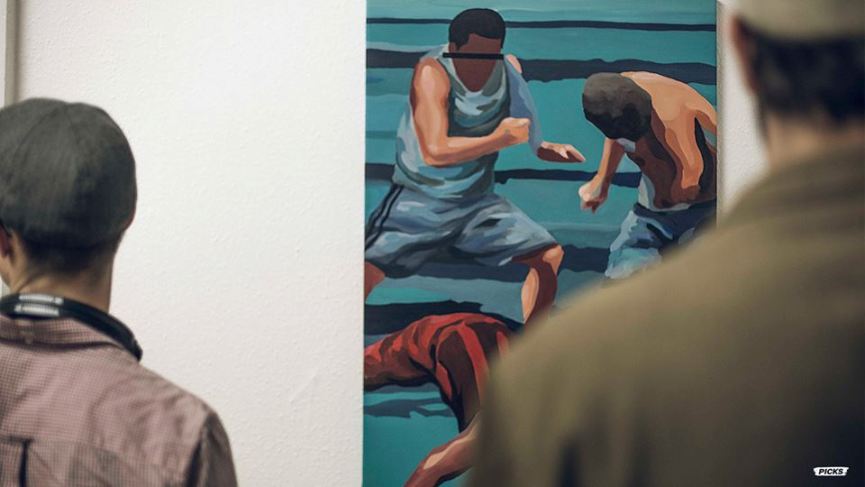 More than 30 Artists at the Opening
Last week, October 10, Inoperable Gallery officially opened its doors to the public with the amazing group show "REDUX", featuring 37 artists who have been collaborating with the gallery before its closing in 2013, as well as the ones that the gallery team is looking forward to working with in the future. Artists on display are Onka Allmayer-Beck, BEZT (Etam Cru), Boicut, Broken Fingaz, Christian Eisenberger, Colin van der Sluijs, EVER, EVOCA1, FAITH47, Lukas Gansterer, Michael Hacker, Olivier Hölzl, Jana&Js, JAZ, KNARF, Know Hope, David Leitner, Tara McPherson, Miz, Julian Mullan, Simon Mullan, Matt Reilly (Japanther), RIPO, Miss Van, Natalia Rak, Perfekt World, Pixel Pancho, Stefania Pia, REKA, Ben Reyer, SANER, SHIDA, Lukas Troberg, VinZ Feel Free, Axel Void and Clemens Wolf.
The exhibition caught a lot of attention and already the gallery threatens to be one of the best ones in Vienna.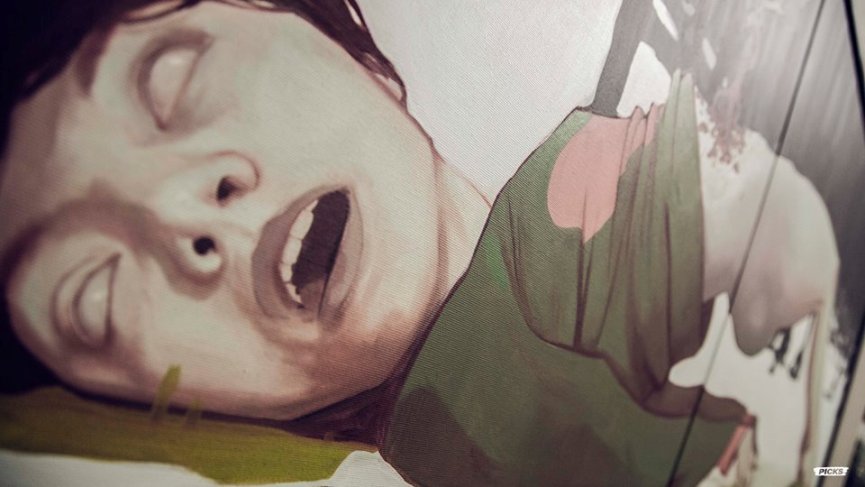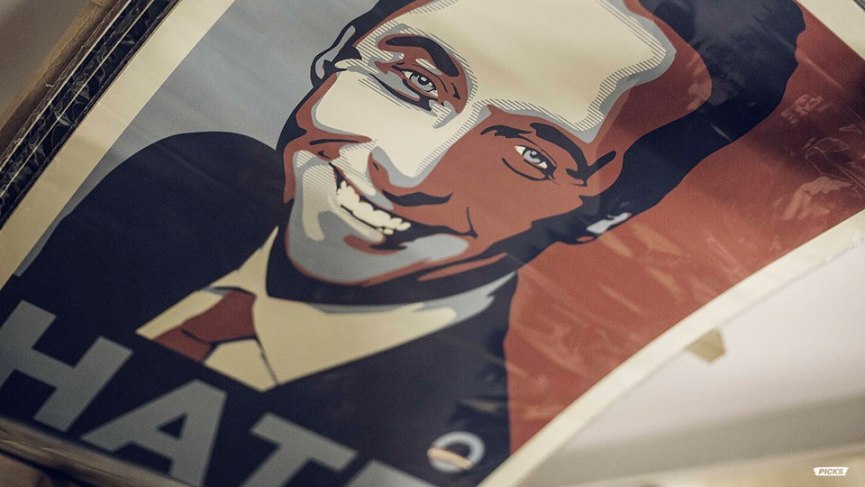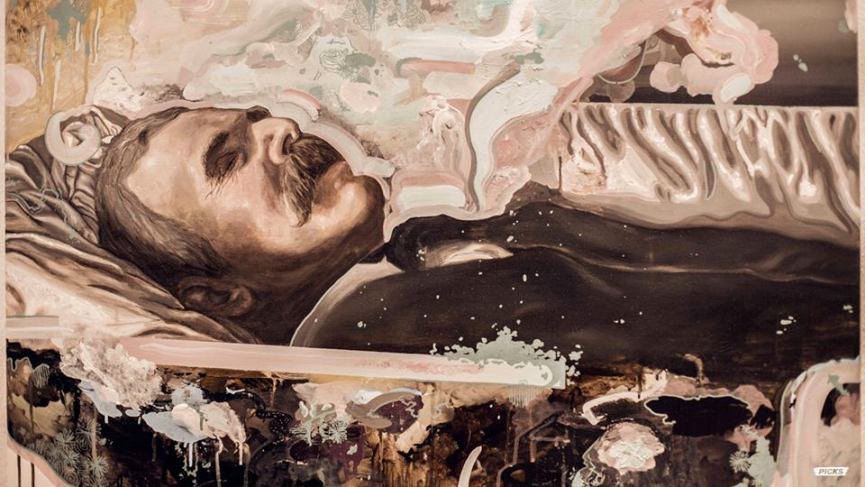 About the Gallery
INOPERAbLE is an art space that deals with Contemporary Urban Culture with a focus on Street Art, a topic not often dealt with in Vienna. Street Art is a broad definition for a contemporary art movement which takes place outside in the open space. The 170m2 new space is located at Stiegengasse 2/3, Vienna. Besides presenting and selling original works, limited edition books, posters and other merchandise from Street Artists, the gallery functions as an information and contact platform in the scene and quasi as a management for its artists for co-operations with business or cultural institutions. The INOPERAbLE team Nathalie Halgand and 401RUSH (aka Nicholas Platzer) advise, conceptualize, exhibit, organize and sell.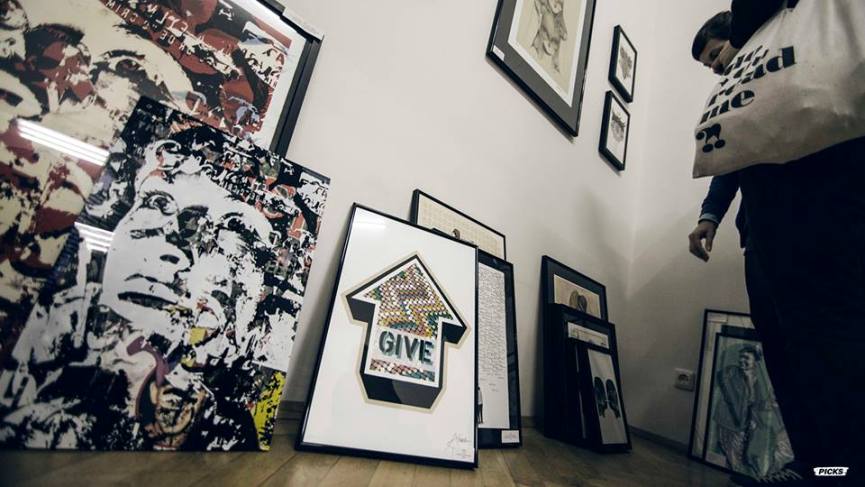 [mc4wp_form]