Interview at STROKE – Anabel Roque Rodriguez (m.u.c.a.)
We wrote m.u.c.a. an email asking them for an interview at STROKE. Little did we know that m.u.c.a. (munich urban and contemporary art) is only one branch of the holistic urban art empire in Germany's south. The curator of the gallery, Anabel Roque Rodriquez, sat down at the table with us and told us about Urban Art Organization, Case from Ma'Claim, Herakut, the commercialization of urban art and expectations. Enjoy the insights of the art scene insider Rodriquez…
About m.u.c.a.
m.u.c.a. stands for Munich urban and contemporary art. The gallery has one of the most impressive rosters of urban art in Germany. The galleries focus lies on promoting established German artist as well as bringing big international names to Munich. The gallery is renowned for placing special attention towards presentation, guided tours and dialogue. Chaperone of m.u.c.a. in Kunsthaus Maximilian is the Urban Art Organization.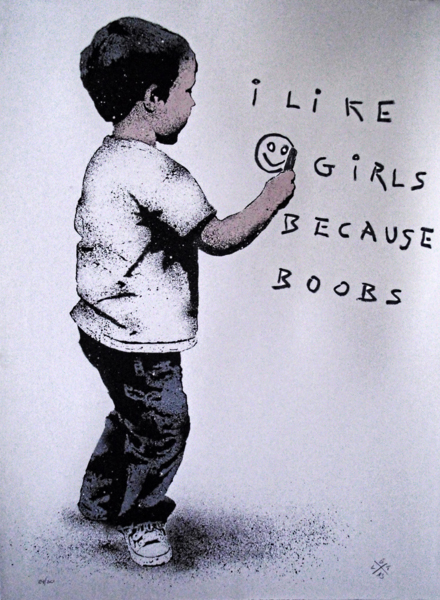 About Urban Art Organization
The Agency is the basis for the overall concept of the organization. Urban Art Organization communicates between artist and clients, executes indoor and outdoor murals and provides an experienced event management team. The Urban Art Organization places special emphasis on the broadening of a permanent urban art collection that forms the heart of the organization. The acclaimed goal is to introduce urban art to the contemporary art discourse and eventually install urban art in its own museums. The Urban Art Organization realizes its goals with the help on an art investor program that invests money into promising emerging artists.