Interview at STROKE – Olivier Varossieau (Look For Art Gallery)
We met Oliver from Look for Art gallery in Amsterdam. Having a Dutch gallerist at our table we had to ask him about the urban art scene in Netherlands, why he comes to Germany and his view on urban art. Readily Oliver agreed to answer these questions and revealed some interesting thoughts about urban art in the contemporary context. Enjoy the interview with Look For Art Founder Olivier Varossieau.
About Look For Art
Look for Art Gallery was founded in 2010 by Isabelle Vroom & Olivier Varossieau, with our main focus within the urban contemporary and the street art movements. We aim to bring you the most exciting artists in this field from internationally acclaimed stars to the best upcoming talents direct to our gallery on the famous canals of Amsterdam. We encourage our clients and advise them accordingly to collect art not only from the artists we represent but also the strong secondary market from this forward thinking genre.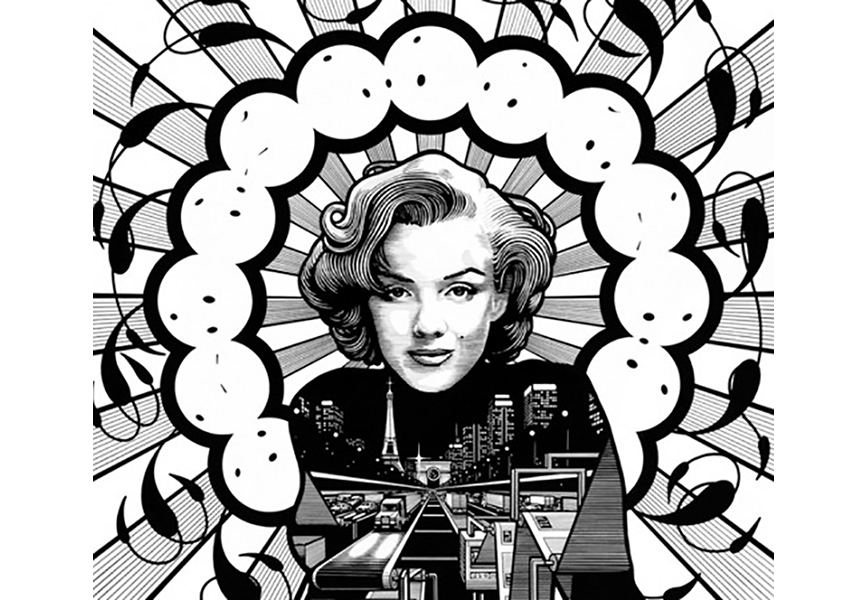 Follow These Galleries
Amsterdam, Netherlands

Los Angeles, United States