Interview at STROKE – Oscar van der Voorn (GO Gallery)
Oscar is one of the two owners of GO Gallery from Amsterdam. We had the pleasure to meet both Farud and Oscar but the later was the chosen one to sit down at the table with us. The interview revealed: interesting facts about Shepard Fairey; the galleries concept of supporting emerging artists; and the artistic enhancement through collaborative work in urban art. Enjoy the views on urban art through the eyes of a Dutchman.
About GO Gallery
The GO Gallery was founded in 1997 at Prinsengracht 64 in Amsterdam. The tow founders Farus and Oscar have since promoted colorful lively art and the close cooperation with young artists. Over recent years the roster was increasingly infiltrated by urban and street artists. Artists include: SECOND, Deesaster and The London Police. The Dutch street art duo with the British name has created several murals in and around GO Gallery. The holistic presentation of urban art's diversity is what makes this gallery stand out in the Netherlands.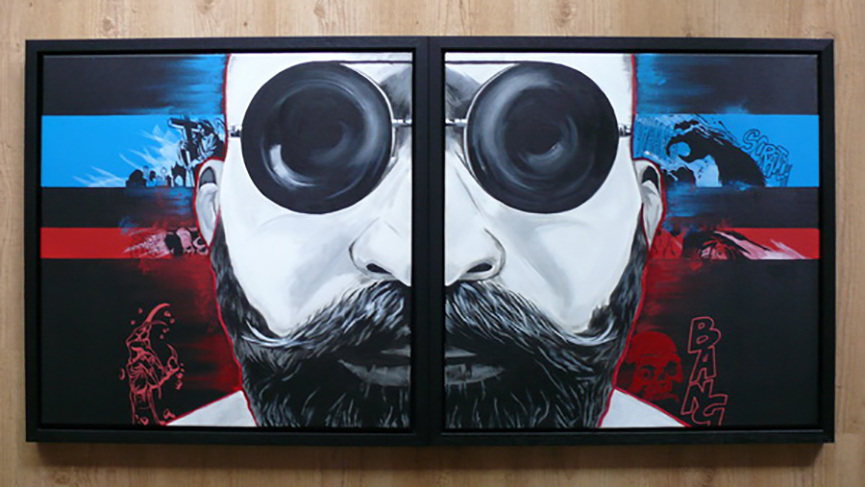 Follow These Galleries
Amsterdam, Netherlands

Los Angeles, United States