Interview Highlights: Tracey Emin
November issue of American's Harper`s Bazaar features an interview conducted by Her Royal Highness Princess Eugenie of York and her BFF, British artist Tracey Emin. The surprising friendship between the the 24-year-old Princess and the 51-year-old artist began where else but in New York. Eugine got a position there last September at the online auction house Paddle8, backed by Damien Hirst, Matthew Mellon and Jay Jopling, among others, and Emin had been travelling to New York for years before she decided to buy herself a place. Being in the same circles, it wasn't long until the two officially met, even though Eugine was a big fan of Emin's for years. Both being at the top of their games and working in the art business, they sat down around a table with cups of tea, as they would usually do but this time it was for the magazine. In the informal interview, the two inevitably talked about art, Emin's upcoming exhibition being held October 8, and an auction she is curating with Paddle8.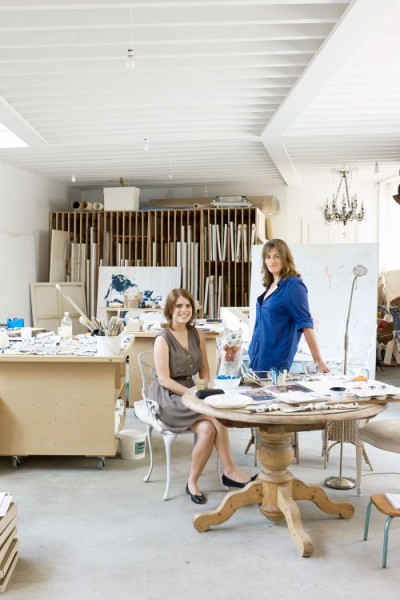 The Bed Wasn't Planned to Shock
Tracey Emin is part of a group called Britartist and is often described as one of Britain's most controversial artists especially due to her work My Bed, which is an installation showing her unmade bed complete with stains, used clothes, discarded condoms and just a general mess at the side of it. Referring to this, Eugenie asked whose bed she would like to sleep in: "Well, actually, I've got an immediate answer for that. I really wanted to have a photograph of myself taken in the Great Bed of Ware at the V&A museum. I've always thought it was quite funny. Twenty-six butchers and their wives are meant to have slept in it for a bet; it is massive. When I first asked, the V&A said no, because it was too fragile. Now they've said yes. Otherwise, I think I'd like to spend all night sitting up in bed with someone like Daphne du Maurier. Someone from history".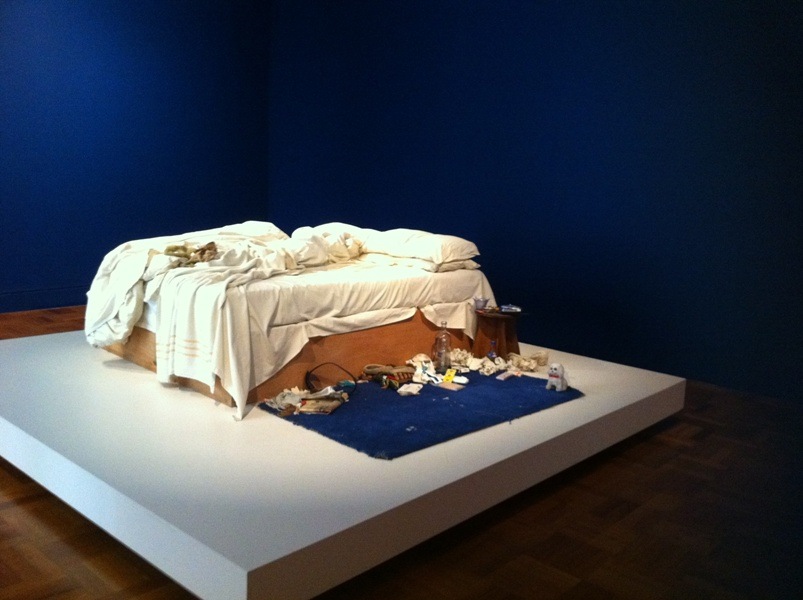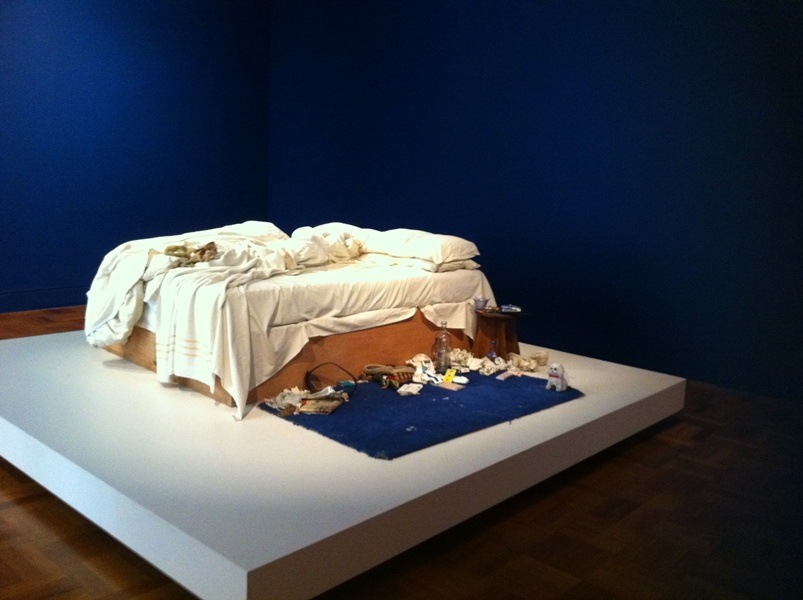 Carrying Picasso
If she could own one piece, it would definitely be Vermeer's The Love Letter, and if she could choose its location it would be in a David Chipperfield building. The second one is actually coming true, since he is building a new house for Emin in London. However, perhaps coming as no surprise, Emin never really equated with her peers – not in life, or in art. As she says, "I was always looking back". Her biggest inspirations are Egon Schiele, Edvard Munch, German Expressionism and post-war art. Also, the only thing she collects is ceramics and chairs. Actually, most money she ever spent was on a small ceramic and bronze sculpture by Picasso, "Everyone said to me: 'Why have you bought a small Picasso?' And I said: 'Because if I wanted I could just put it in my pocket and run.' I mean, when I say to people I've got a Picasso and it's a sculpture, people go 'Wow', but it really is only about four inches by three inches. It's so tiny; I think it's in my safe".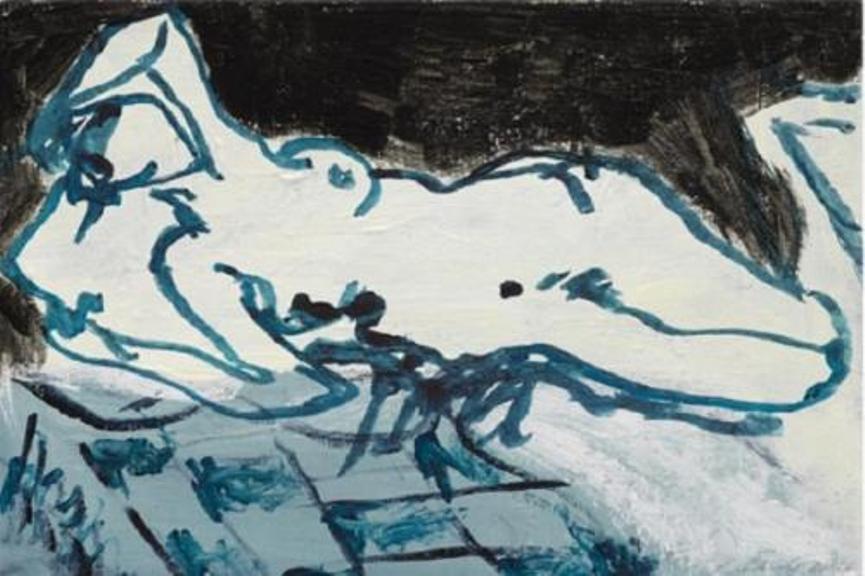 The Last Great Adventure Is You
Emin's latest exhibition entitled "Tracey Emin: The Last Great Adventure Is You" opens October 8 at the White Cube Bermondsey, and it's her first at this gallery in five years. The artist admits she is excited about the show, "Bermondsey is a 58,000-square-foot gallery and I make really tiny work, so that makes me nervous". The show will be on view until November 16, 2014.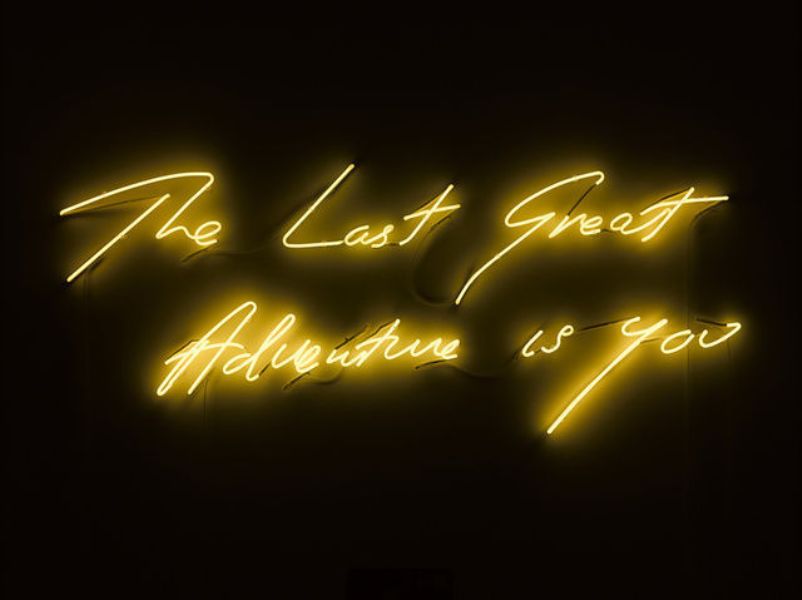 [mc4wp_form]
Follow These Galleries
Nuremberg, Germany

London, United Kingdom

London, United Kingdom