Interview with Aleksandrija Ajdukovic
Fascinated with the phenomenon of modern life, Aleksandrija Ajdukovic tries to translate its influence on fashion and lifestyle in non-urban areas through the portraits of passers-by. In a humorous and ironic manner, she tells stories that often have to do with death and its interpretation and representation through media and popular culture. Her works document Serbia's people living in rural and urban areas and their customs. There are also many projects that the artist developed while in residencies in Italy and Austria.
Aleksandrija Ajdukovic is a Serbian photographer born in 1975 in Osijek, Croatia. Her education includes the BK Academy of Arts in Belgrade, Masters at Academy of Art in Novi Sad, Post Conceptual Artist Practices at Academy of Art in Vienna and the Theory of film, culture and media at Faculty of Drama in Belgrade. Since 2000, she participated in numerous group and solo exhibitions in her homeland and Europe.
In an interview for Widewalls, Aleksandrija Ajdukovic talks about her latest controversial project, the state of photography as an art form in Serbia and her exciting future plans.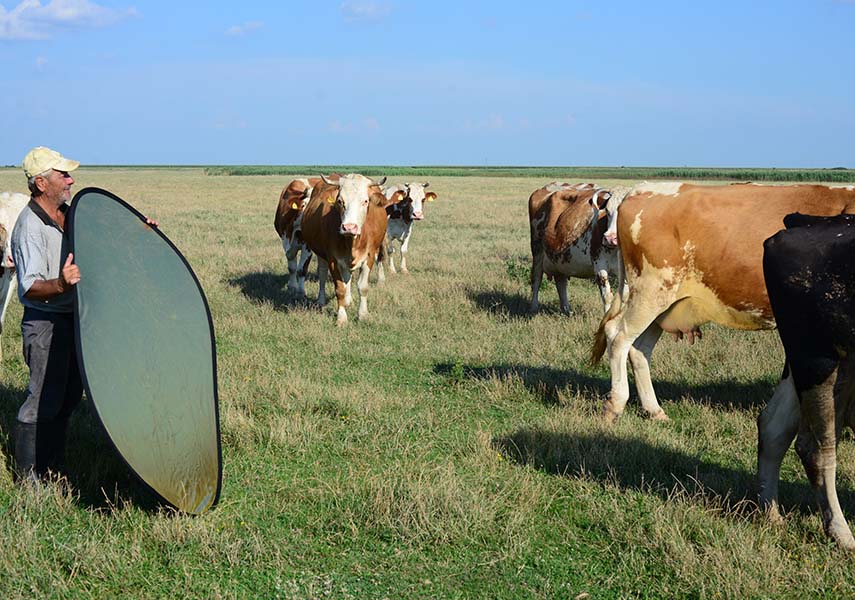 Photojournalist and Artist
Widewalls: You work as a photojournalist. What is it you cover exactly?
Aleksandrija Ajdukovic: From time to time I work for a daily tabloid newspaper due to certain circumstances. As in all other newspapers, the newspaper I work for also has the department for information, sports, photojournalism, politics, as well as the so called V.I.P. and crime scene reporting departments. Departments for information and politics mostly ″copy″ their photographs from agency sites such as Beta, Tanjug, A.P. and others, so that photographers do not have to do any field work, to use the newspaper jargon. Photojournalism is rare. Only a few privileged photographers can cover sports events, because they have powerful photographic lenses. What all of us others ″wind up with″ are show biz and crime scene reports.
Widewalls: You recently drew a lot of attention because of your Crime Scene series. Can you tell us something about how you came to the idea, what's it about and what is the project's message?
AA: Since I am not a big fan of the local V.I.P. scene, that is why I do not follow what is going on in the world of folk music and similar topics. I am working in the only field that is left, which is crime scene reporting. These photographs have proven to be more close to life, and in my case much more complex than paparazzo and show biz photographs. The situations happening around crime scenes are situations like for example the case on Branko's bridge one year ago during a suicide attempt of one young man, when one passer by photographed her children with all the commotion in the background. The case of a renowned photographer who could not resist publishing the photographs of her late lover Susan Sontag lying on her hospital bed, which brought her a law suit by the deceased's son, is very famous. All these circumstances are very inspirational for experimental photography which I am doing in the field, following the crime scene news, but also photographing the situations from a different, wider perspective, so that besides the actual situation, the frame contains my self-portrait. I even sometimes ask my colleagues to photograph me while I'm photographing a certain situation. The project is realized through cooperation with the local newspaper. This project reflects my radical attitude about reality and predatory nature of photographers.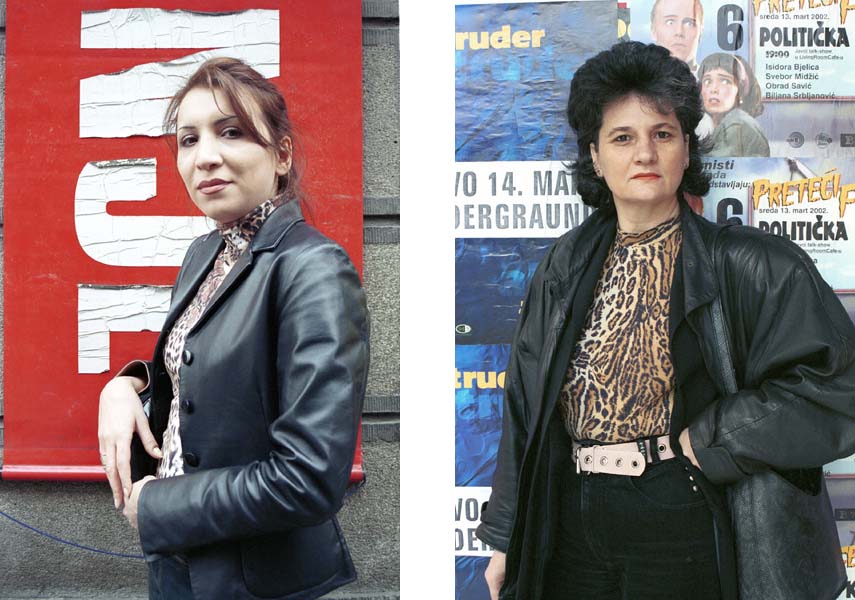 Working with the Locals
Widewalls: The topics of your work revolve around your home country Serbia and its society and life. Can you highlight a project of yours that you found particularly interesting and tell us about it? 
AA: It is more "glocal" than local, I would say. Shining Cows was created in collaboration with herdsmans Doro Đenčan, Jovica Stanišić, Ljubinko Čokić, Miroslav Čirjak and Predrag Ivanov from Orlovat, Dragan Stanišić Lepi and Santo Bandi from Tomaševac. It is some sort of master class held in countryside, in which herdsmen received short training on use of collapsible reflector in the photographing/shooting process. In the course of direct communication between the artist and the herdsmen, it often happened that the latter assisted in organization and took over the role of a lightning technician in order to enhance the shooting process. The impression of forming a temporary film crew was created, where even the photographed animals showed readiness and patience. While observing the way cows behave in situations typical of humans, I discover the phenomenon of anthropomorphism of animals, used in the film industry. The photograph as the final product depicts a herdsman who casts a light on a cow with a collapsible reflector, indicating the performance on the entire process of creation of a photographic work, which is both entertaining and brings people closer together.
Widewalls: What do you think about the state of photography – and art in general – in Serbia and the Balkans? 
AA: There is a number of initiatives contributing to the development of photographic art, but the institutions unfortunately do not recognize, or to put it more placatingly, are late in recognizing the multifaceted nature of the photographic media. For instance, it is a fact that the Museum of Contemporary Art in Belgrade does not have a separate department of photography.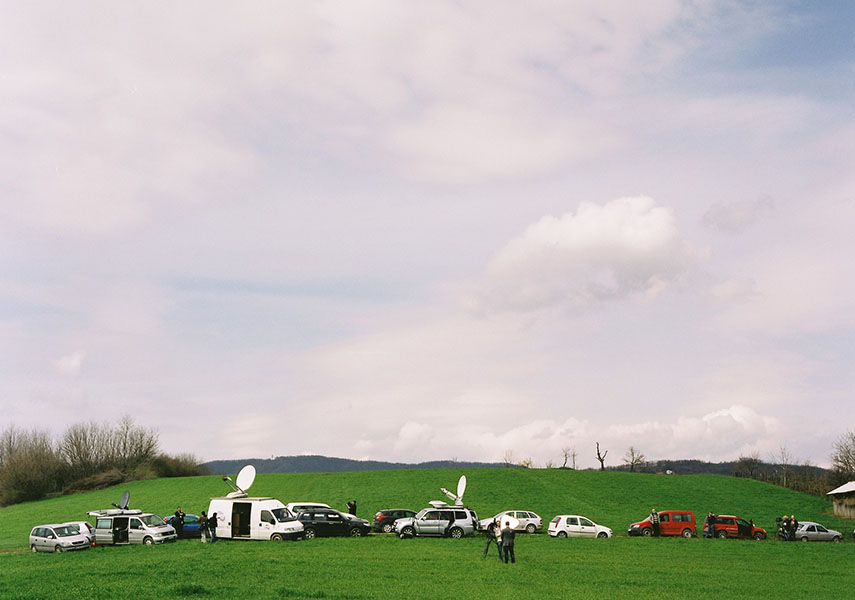 Future Plans
Widewalls: What's in your future professional plans? Any works in the making? 
AA: These days I am occupied with a work on a experimental documentary called Animal Print Serbia. "In Francois Truffaut's 'La peau douce' (The Soft Skin) there is a scene where the main character sits in a restaurant with his mistress. Suddenly, a lady dressed in clothes with animal print enters the restaurant. Having noticed this, the mistress says to the main character of the film: 'Look at that woman'. A lady wearing animal print was already in the restaurant and the mistress reiterated: 'Now, look at that woman over there.' Having understood her point, the man said: 'They are dressed alike'. 'These women are in love with love itself', the mistress said." Experimental work Animal print Serbia 2015 treats the phenomenon which crosses the borders of social classes, age groups and differences in terms of educational or professional background. In public spaces, I approach women who wear clothes with animal print and in the photos I try to elevate them above their everyday context. The photos I take bear no idealism, they are factographic; I examine the extent to which they reveal personal identity in a public context, or, to be more accurate, I examine indeed how "readable" individual identity is, judging only by someone's external appearance. In the future, I would like to work more on this topic but in the Balkans and abroad.
Be sure to check out all Widewalls engaging interviews and podcasts!
And for more of art, sign up for My Widewalls!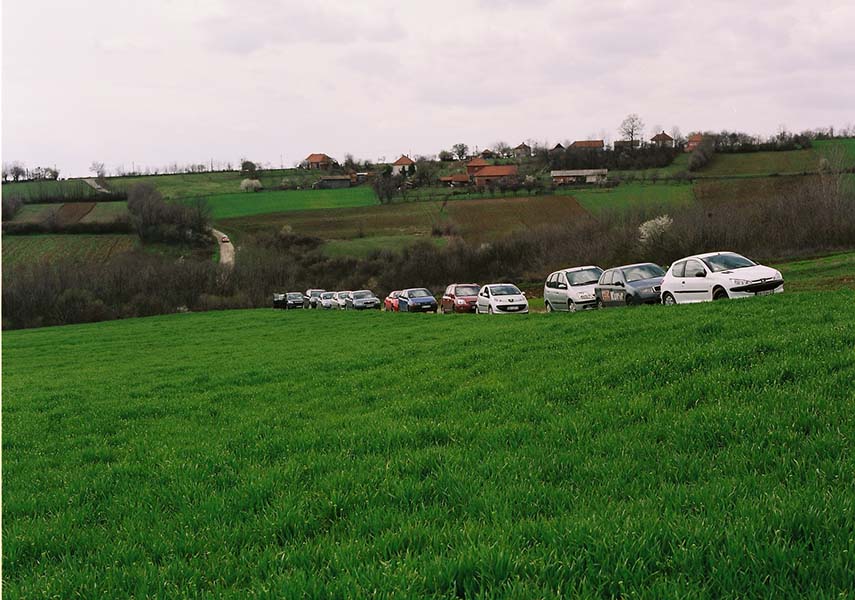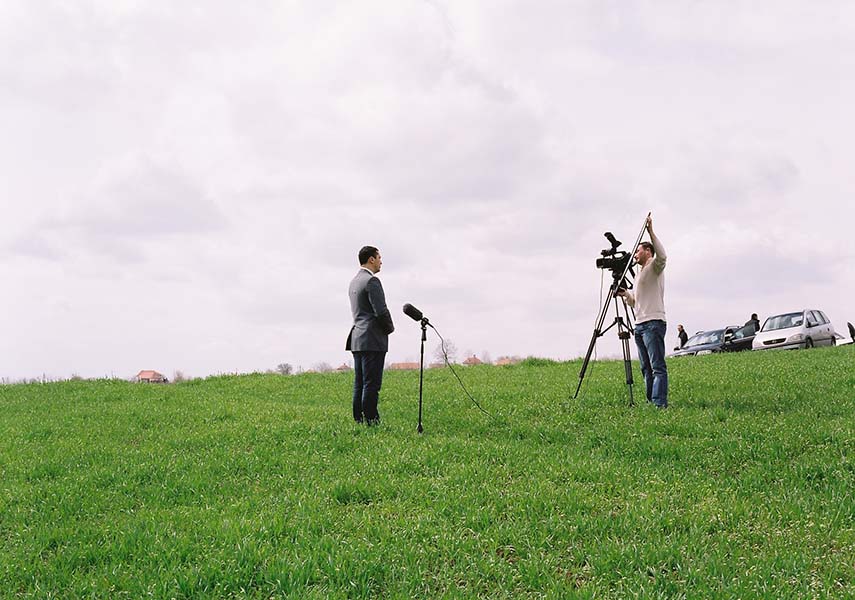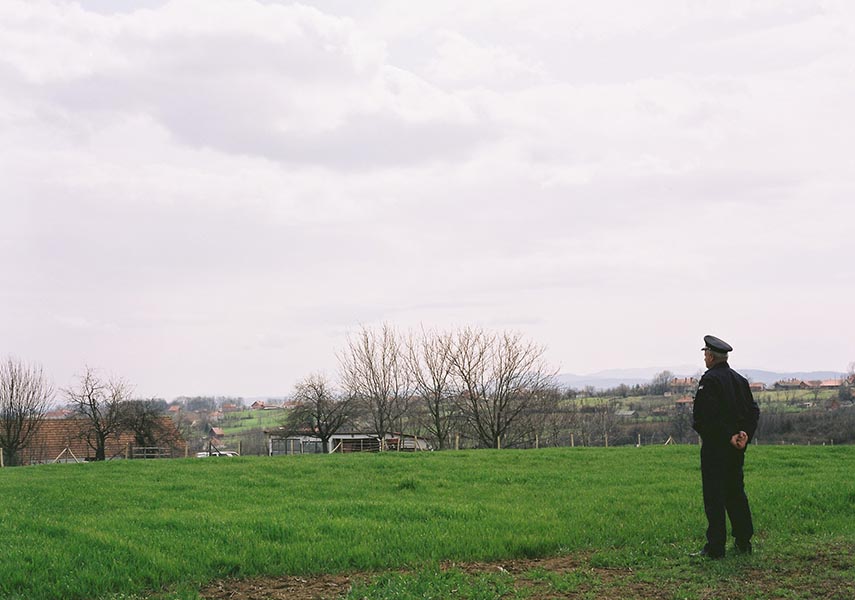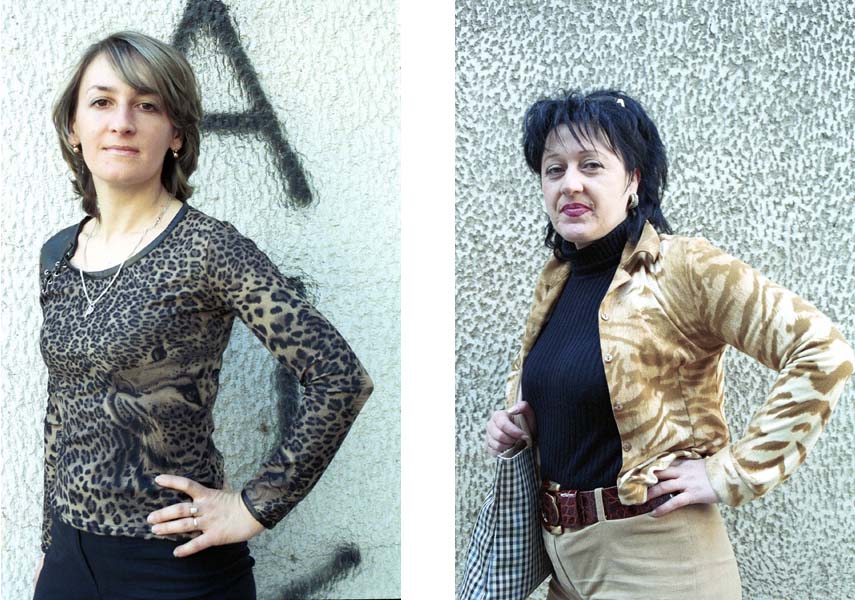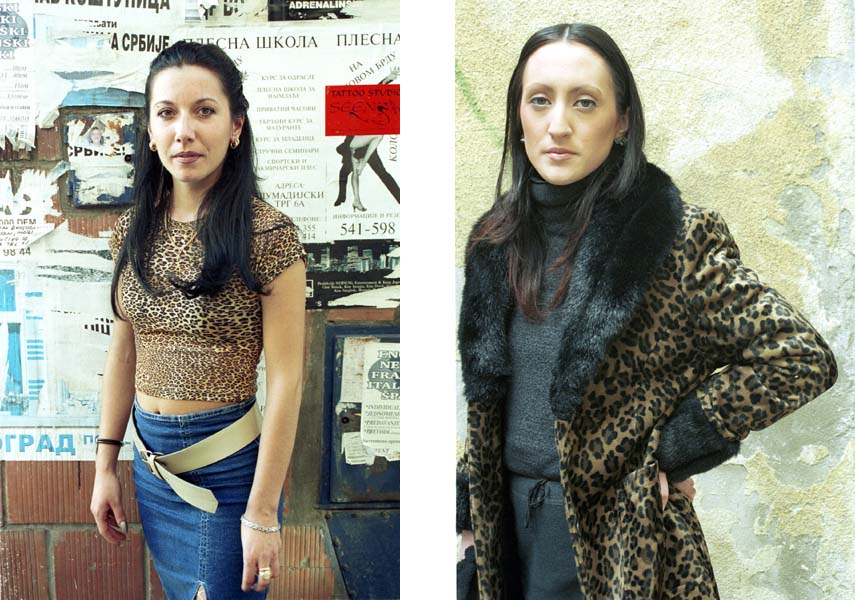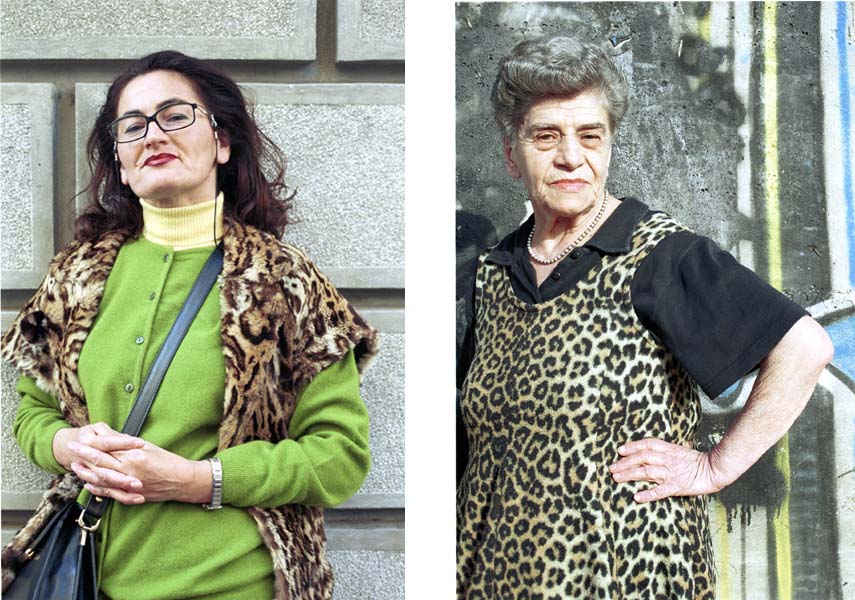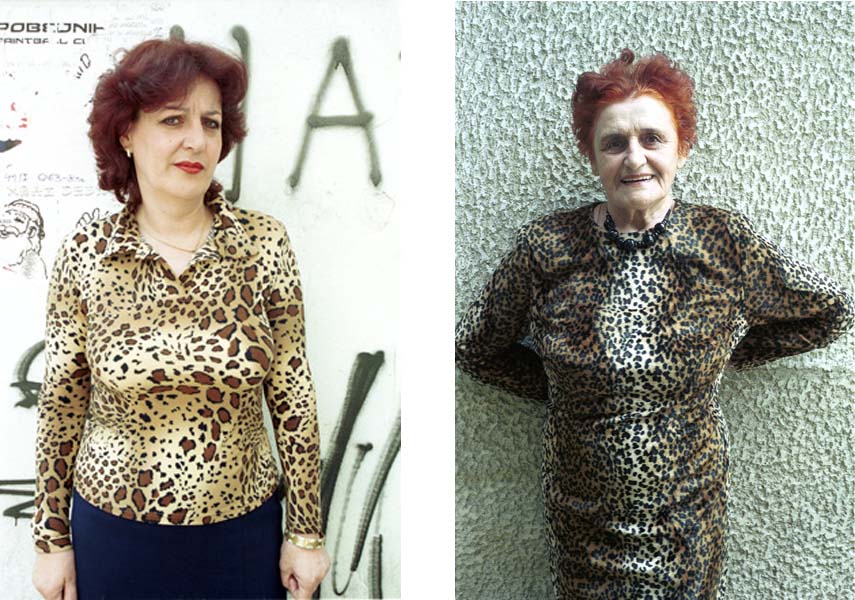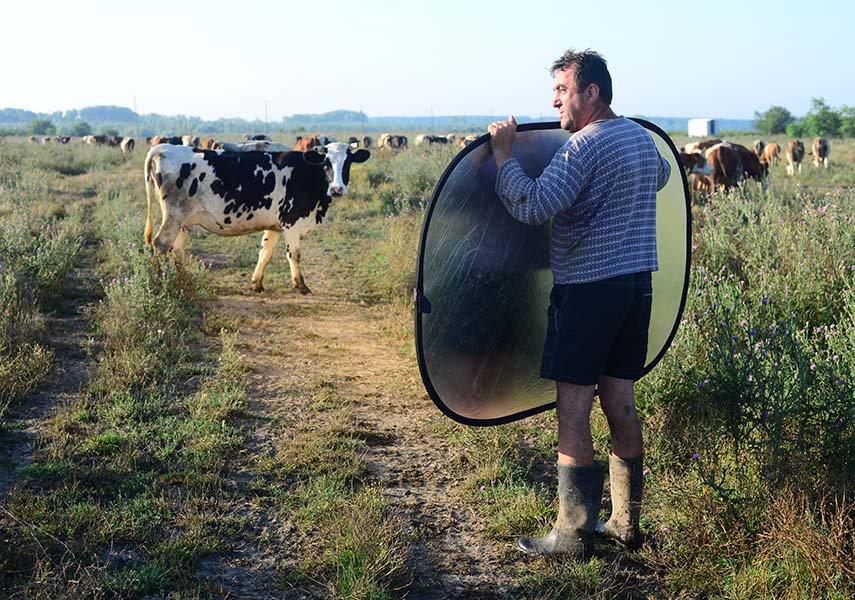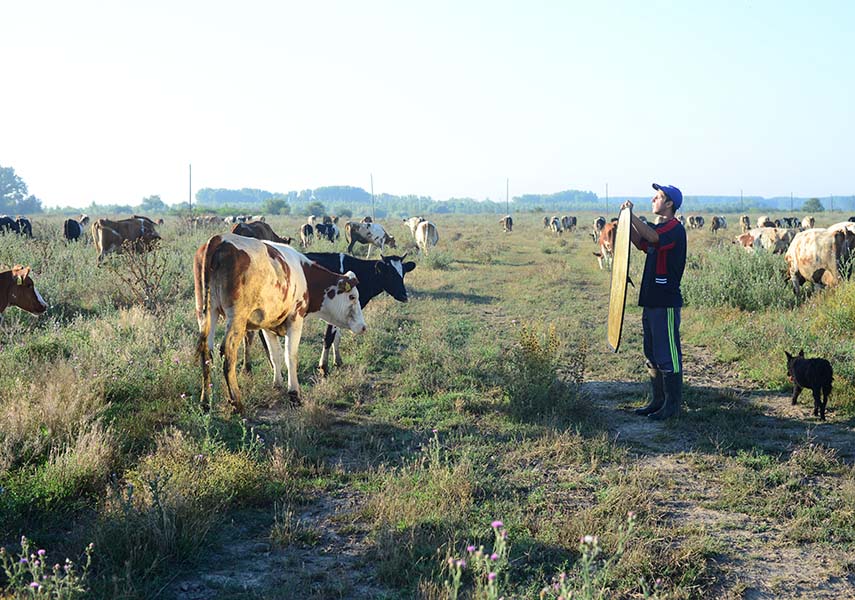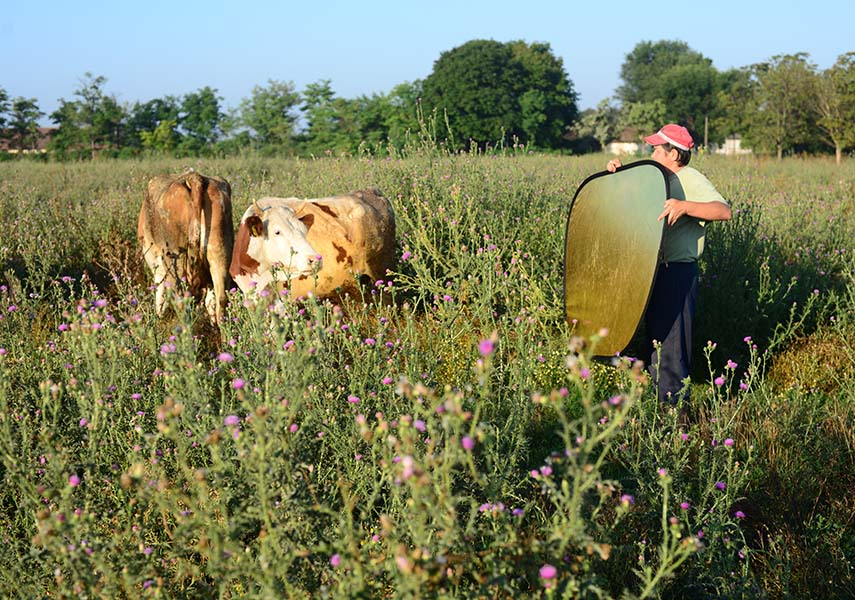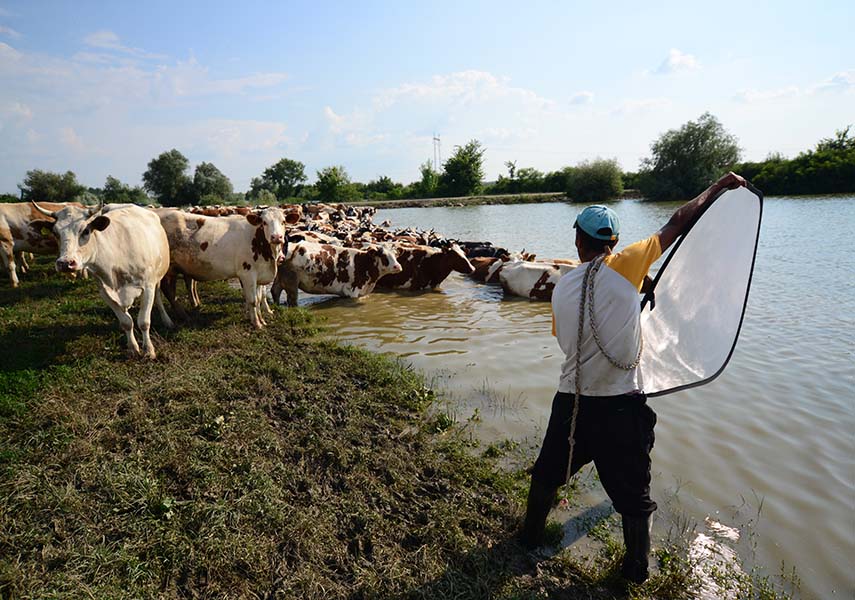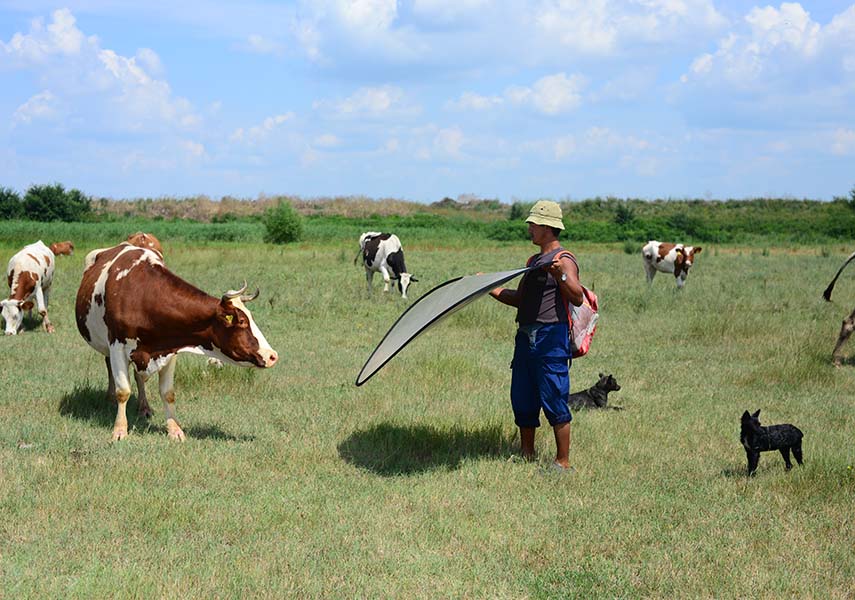 Featured image: Aleksandrija Ajdukovic by Zorana Jevtic. Images and video courtesy of Aleksandrija Ajdukovic.
[mc4wp_form]