Interview with Dominique Lévy: The Art Basel Veteran
Dominique Lévy is one of the most influencing women in the world of art – and all that at the age of just 48. Lévy, a gallerist, advisor, and collector, founded Dominique Lévy Gallery in January 2013.  She has founded the Private Sales department at Christie's, was its International Director from 1999 to 2003, and in 2005, Lévy co-founded L&M Arts in New York and Los Angeles. Today, Dominique Lévy Gallery has its offices in New York, London, and Geneva, and it is specialized in twentieth-century European and American art, with a program that explores global tendencies in modern and contemporary art through curated exhibitions, original scholarship, and new publications.
Dominique Lévy Gallery participates in all three Art Basel fairs, and at the upcoming 46th edition of Art Basel it will be presented at Booth G14. At third Art Basel fair, which will take place in Basel, Switzerland on June 18 – 21, gallery will present a curated stand on the theme of grisaille, exploring achromaticity throughout post-war and contemporary art, and especially highlighting artists for whom grey was at the apotheosis of their practice, such as Alexander Calder, Alberto Giacometti, Pablo Picasso, Robert Ryman, Frank Stella, Günther Uecker and Christopher Wool, among others.
There is a Relation Between All Creative Acts
WideWalls: At the upcoming Art Basel fair, you've decided that Dominique Lévy Gallery's booth will present an exhibition of works in varying tones of gray. Why?
DL: Choosing a theme for an art fair is often an opportunistic move and this year it occurred to me that the three to four works we were considering had a common theme of gray. It is a strong belief of mine that even an art fair should be curated, enabling the atmosphere of a coherent salon or exhibition. I have personally always cherished gray as one of the most important colors for artists to work with.
WideWalls: If I may notice, your "Audible Presence" exhibition from 2013 that featured works by Yves Klein, Lucio Fontana, and Cy Twombly, was inspired by Klein's Monotone Symphony, and today, your presence at the Art Basel Fair is about "Monochrome Symphony", if I could use that expression. Also, you've named last year's exhibition "A Sculptural Symphony Of Germaine Richier". The question is proposing itself: how do you see the connection between music and visual art? Is there any?
DL: I believe there is a relation between any or even all creative acts. Artists have always had friendships with musicians, architects, poets, dancers, and have mutually nurtured each other. Unless specified by the artist, though, I don't believe there is a direct correlation between paintings and music.
WideWalls: Your gallery announced that Dominique Lévy Gallery will present Günther Uecker's Sandmühle (Sand Mill) at Art Basel Unlimited, "a seminal piece first executed in 1969 which was key in redefining painting in the aftermath of WWII". Why was this piece so important?
DL: Sandmühle was conceived in 1969 by Günther Uecker for a landmark exhibition at the Andrew Dickson White Museum of Art at Cornell University called Earth Art, which was the first to present land art. This particular sculpture reminds us of the constant transformation of uniformity and the precious harmony between creation and destruction. It is one of Günther's seminal works.
WideWalls: After you have founded the Private Sales department at Christie's back in 1999, these private sales were bringing Christie's a $100 million per year. Today, private sales are bringing Christie's over a $1 billion per year. Some art dealers say these sales will destroy their business. How do you look at this phenomenon now?
DL: Auction houses are indeed very active in the private sales sector. On the contrary, I am a believer in 'the more the merrier' — the more collectors that exist, the more the art market strives. My only hope would be that the auction houses would be more collaborative with dealers.
WideWalls: You've attended your first Art Basel when you were just 3 years old. I assume you don't remember anything from that period, but – do you remember what was the first piece of art that really struck you, that made you think and re-think about it?
DL: Sculpture was the first form of art that really struck me, from childhood well into my teens. I keep discovering new art every day and am still struck by it constantly.
WideWalls: What did your today's day look like – or yesterday's (if you're answering this in the morning)? 
DL: Yesterday was Sunday, which I spent with my family. I learned a great deal about Roman history (perhaps more than I ever needed to know!) helping my son prepare for his exams. We are always learning something new.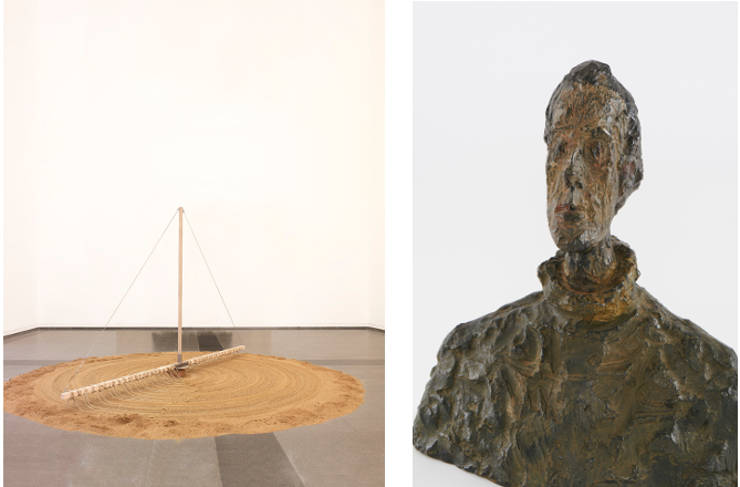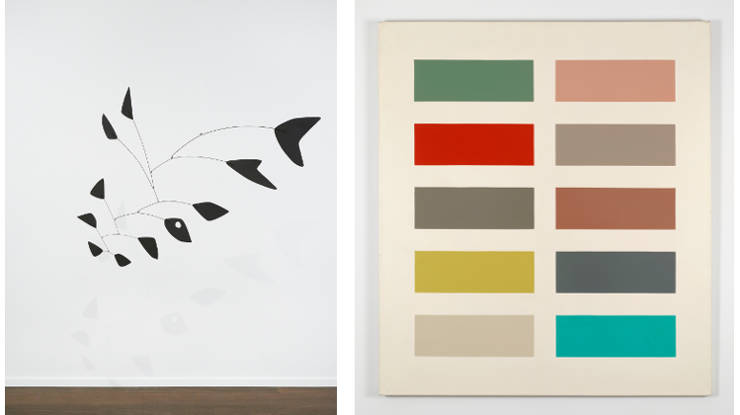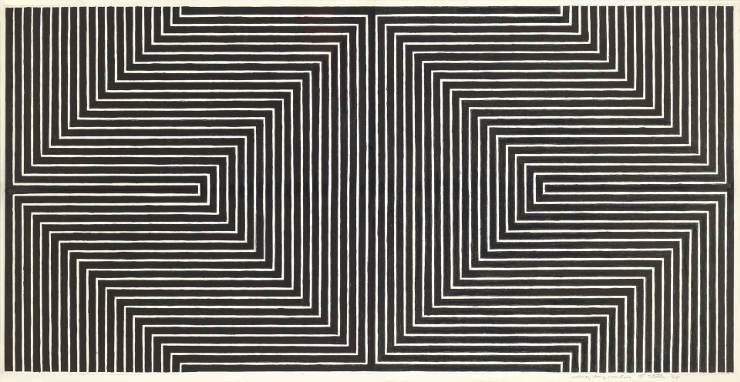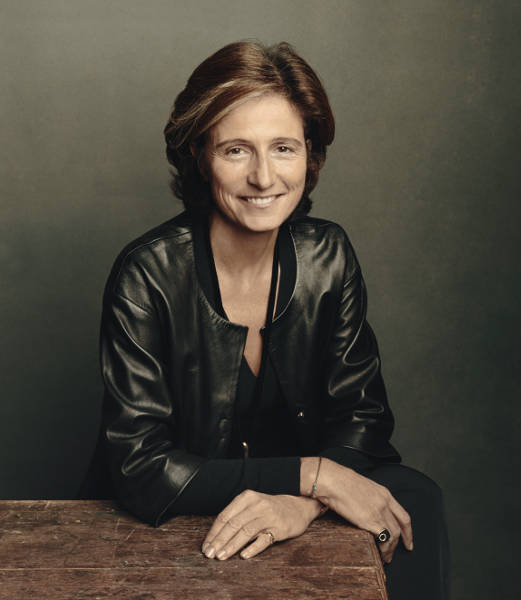 Sign up now for My WideWalls and be up-to-date with contemporary and street art.
All images courtesy of Dominique Lévy Gallery.