Introducing Whatsart
Whatsart is an online shopping portal operating from Germany and specialising in selling street and urban art by selected artists. Whatsart was created by a group of people with a passion for art and strong links to urban and street art either just by being fans or playing an active part. The urban art influence along with experience in e-commerce and retail led them to form Whatsart as a platform for talented urban artists both known and emerging, to offer their own unique works for sale and as a point of focus for those searching out some original and unusual art for themselves.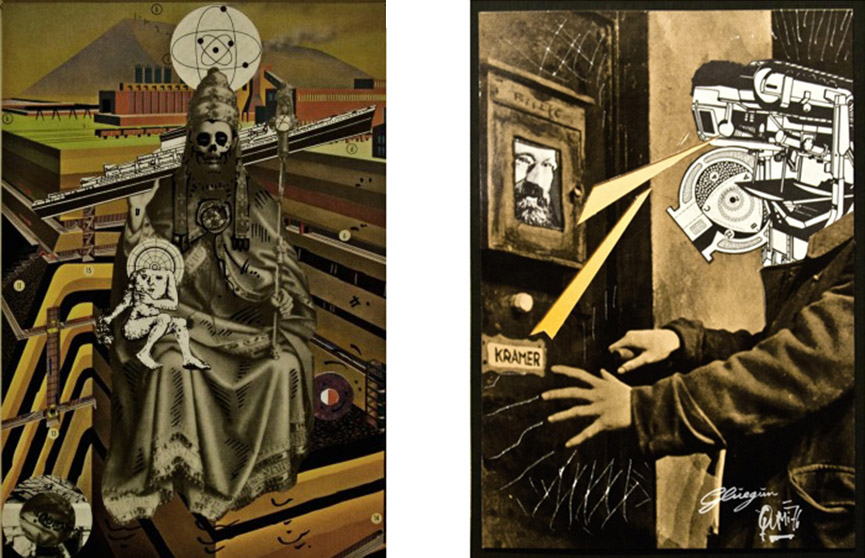 Artists on Whatsart
Whatsart are currently offering work from eleven street and urban influenced artists with plans to add more in the future, so keep an eye out for the new additions via the usual social networking sites. The eleven artists that have work available now include Ole Von Oepen, Rookie The Weird, Cone The Weird, QUMI76, The Mopetropolis, Innerfields, RandomEXP, Semor, David Radon, Christoph Kleinstück and Daniel Zorg. Each of these artists offer their own flavour of urban art via the online shop Whatsart. From the tattoo inspired images of Daniel Zorg offering ships, girls, skulls and green devils to the popsurrealism of Rookie The Weird, otherwise known as Robert Matzke, who takes a humorous look at everyday situations. Cone The Weird, who founded along with nine other artists, The Weird Crew, produces wonderful images that resemble black and white ink drawings from illustrated books that contrast nicely with the urban but richly varied styles of Innerfields, a trio known for transforming the drab walls of Berlin. If anyone is feeling generous as this time of year, I would be happy to receive one of the outstanding mixed media collages of QUMI76 or one of the stylish Christoph Kleinstück woodprints! Although the number of artists is limited at the moment there is plenty of variety on offer for anyone with a love of urban flavoured art.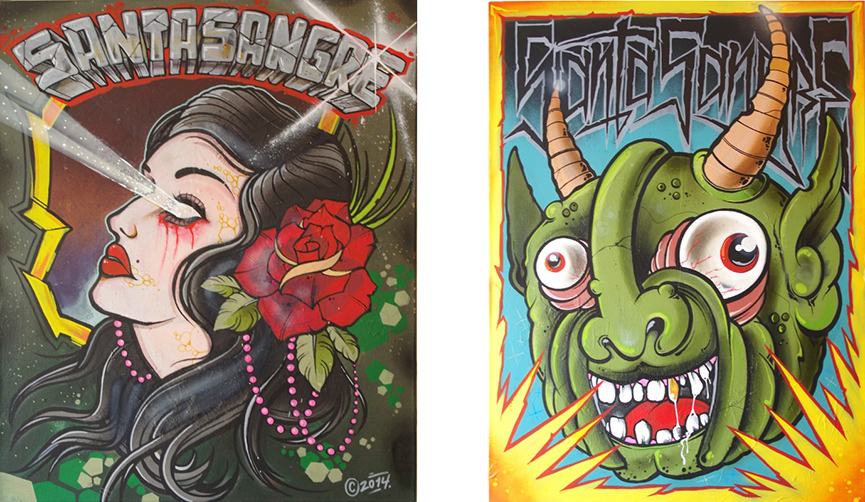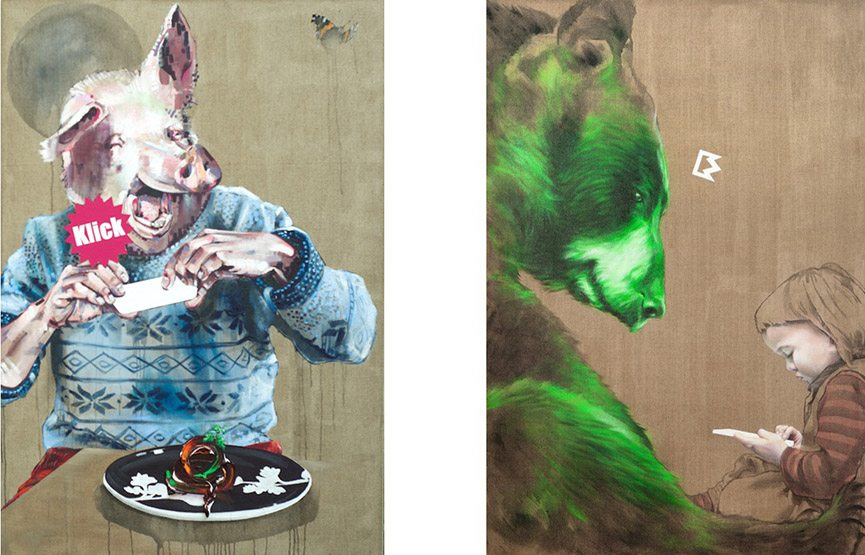 Whatsart Prints and Original Artworks
Whatsart is offering limited edition prints and unique original artworks via their online shop that has free worldwide shipping with insurance on their art prints. The Limited Edition section contains prints usually produced in small amounts, numbered and signed by the artist and sent with a certificate of authenticity. Check out the Originals section to find one off unique creations such as painted canvasses, collages etc by the artists mentioned above, these are also sent with a certificate. International delivery is available for items in the Originals section but check with Whatsart for details.
You can check out all the artworks at the Whatsart website or follow them on FB for the newest additions to their online shop collection of street and urban influenced art.
For all the latest news on special edition prints and original artworks sign up to My Widewalls today!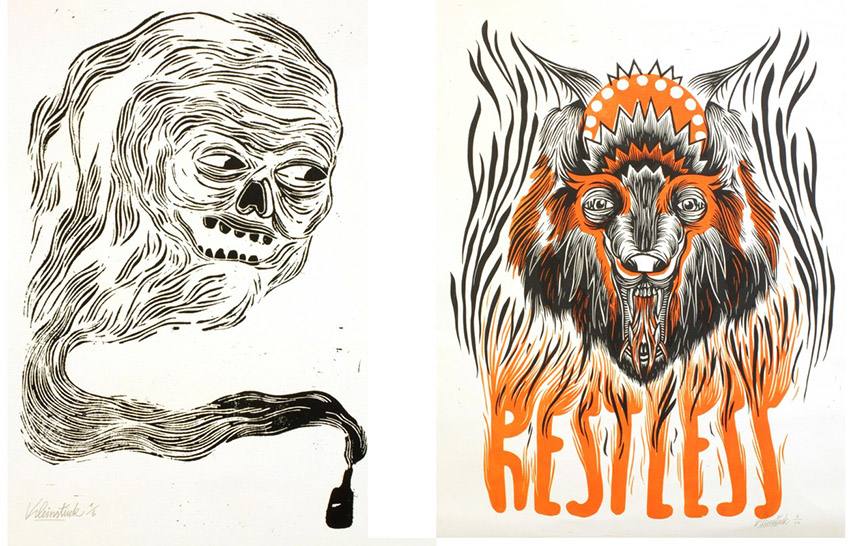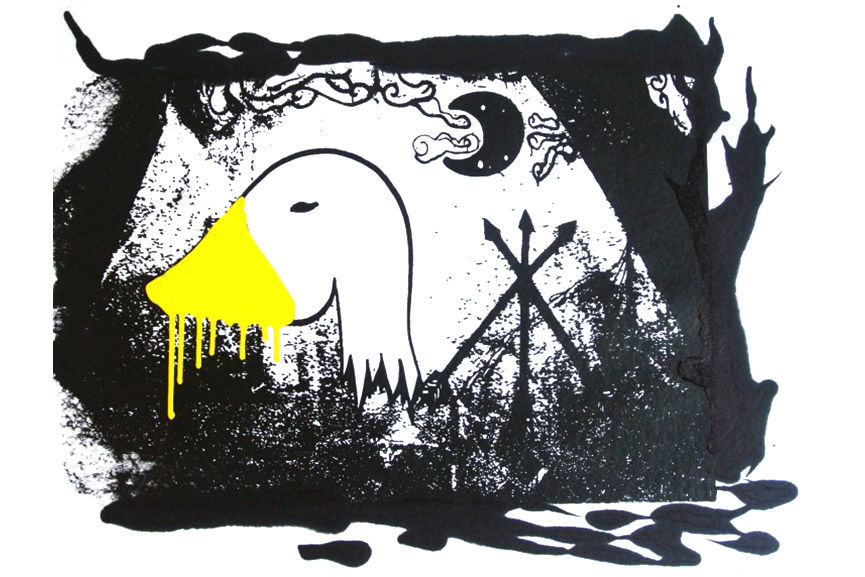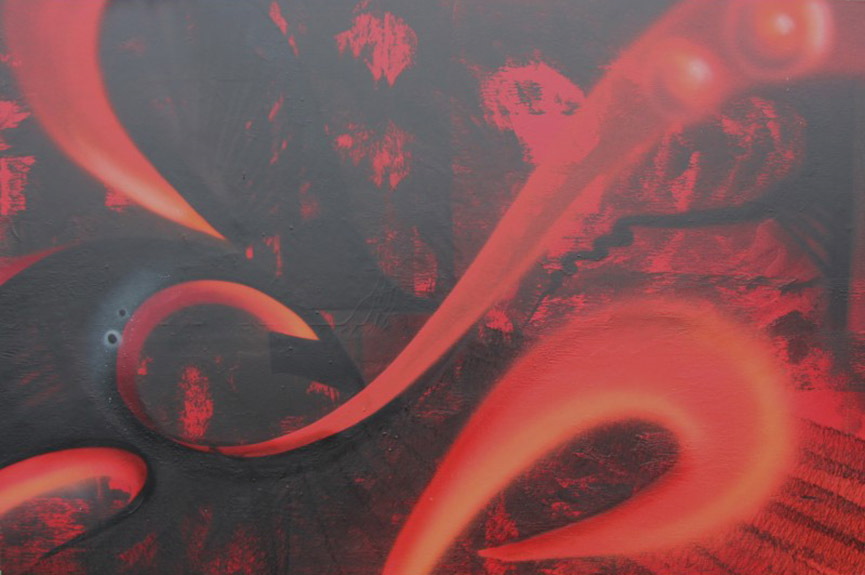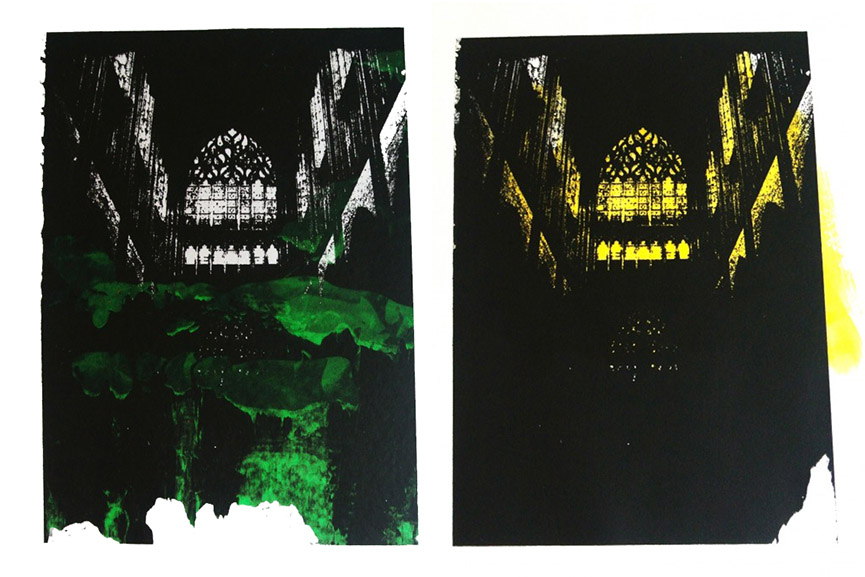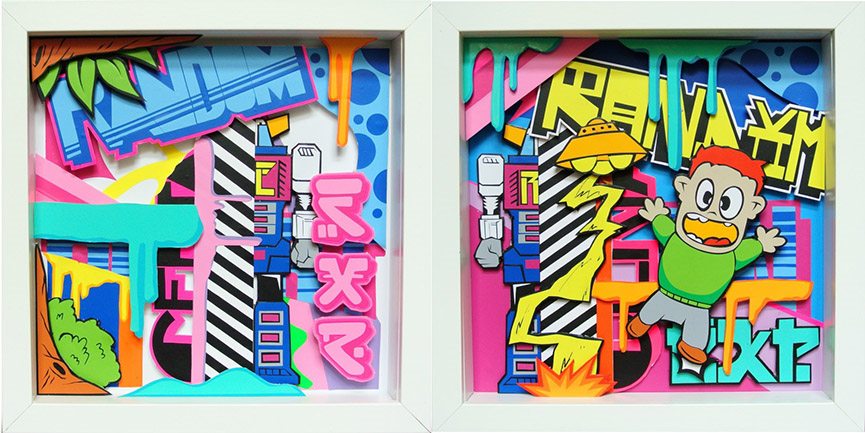 Photos courtesy of Whatsart.
[mc4wp_form]