Jack Rutberg Fine Arts: Collectable
Jack Rutberg Fine Arts in Los Angeles can truly be proud of an amazing collection of works it will show at the exhibition that begins in March. The exhibition will be particularly interesting for collectors, since some of the major museum works will be shown. Although Jack Rutberg Fine Arts is famous for its exhibitions of German Expressionism, Latin American Masters, the CoBrA movement, California Modern Art and Los Angeles Contemporary Art, this show will cover other periods, styles and art movements as well. More than 50 museum quality paintings, drawings, prints and sculptures will be shown. Contemporary and modern works spanning half a century will be available for collectors and institutions. The show is entitled Collectable.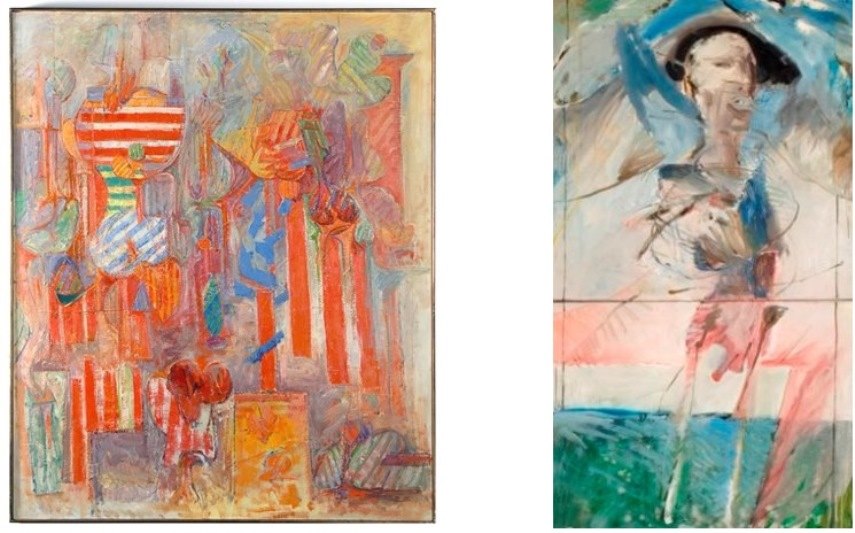 The Collectable Highlights
It is quite difficult to underline any work at the Collectable exhibition, since all of them are unique and truly monumental. However, some names can be mentioned. Notable works in the exhibition will include an installation by the contemporary Spanish artist Jordi Alcaraz. Alcaraz' work has been celebrated throughout North America and Europe. His art transcends the categories of paintings, sculptures and drawings as they combine all media, employing assemblage-like manner and installation. The rare paintings by famous Irish artist Patrick Graham will be also on view following their recent national museum tour. Graham is widely regarded as Ireland's most important contemporary artist. The exhibition offers a rare opportunity to view the works by Swiss-born American artist Hans Burkhardt. Burkhardt's paintings are known for their amazing representation of human emotion, and for the provocative body of work on the subject of war. He created what many now regard as some of the most powerful examples of Abstract Expressionism and is also well-known for his richly drawn pastel abstractions of the figure. His famous painting La Brea Tar Pits from 1975 will be on view as well. This monumental painting, with its extraordinary paint handling and composition has been cited as a tour de force in Abstract Expressionism.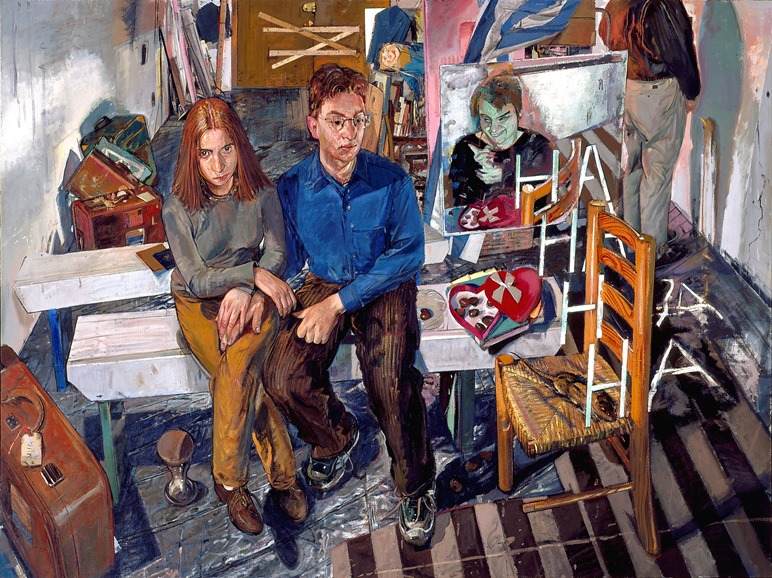 The Artists at Collectable
Many notable works will be on view at the exhibition. Among many highlights of Collectable will be a grouping of Latin American Masters including Diego Rivera, Roberto Matta, Gunther Gerzso, Francisco Zúñiga, Alfredo Ramos Martinez, Gustavo Montoya and Rufino Tamayo. Also included are works by George Condo, Jerome Witkin, Ruth Weisberg, Bruce Richards, Ed Moses, Norman Bluhm, Stanley Boxer, Max Ernst, Sam Francis, Frank Gehry, Mark Tobey, Ed Kienholz, Ed Moses, Roy Lichtenstein, Christo, Antoni Tapies and Eduardo Chillida. It should also be mentioned that the rare, unique photographs by Ed Ruscha and selected photographs by Joel-Peter Witkin, as well as formidable paintings and drawings by Jerome Witkin will be on show. Sculpture will include those by Reuben Nakian, Franicsco Zúñiga and Gaston Lachaise as well as Jordi Alcaraz' surreal Ideas of Sculpture from 2013, and Claire Falkenstein's complex enameled 21 ½ foot metal sculpture Chain.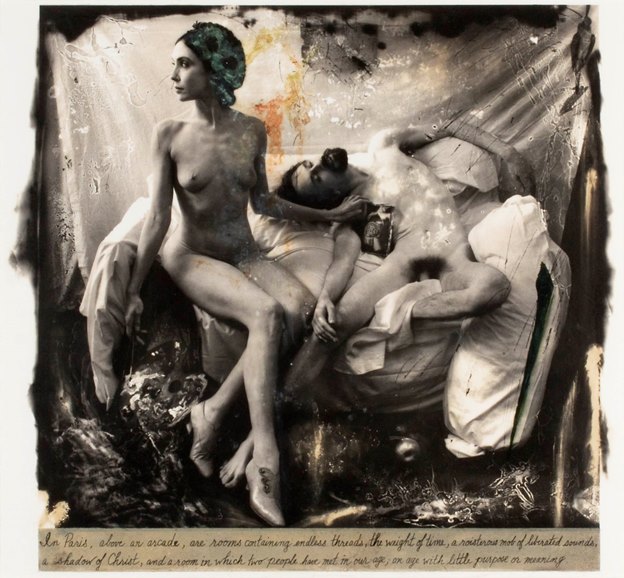 Collectable at Jack Rutberg Fine Arts
This exhibition is a unique opportunity for collectors and institution to purchase some of the most important works of contemporary art. The price range of works in the exhibition ranges from a high of nearly $ 1 million to a low of less than $ 2,000. The exhibition Collectable at the Jack Rutberg Fine Arts in Los Angeles will be opened on March 14th, and will be on view until May 30th.
Are you a fan of contemporary art? Sign up for My Widewalls, and be informed about upcoming exhibitions!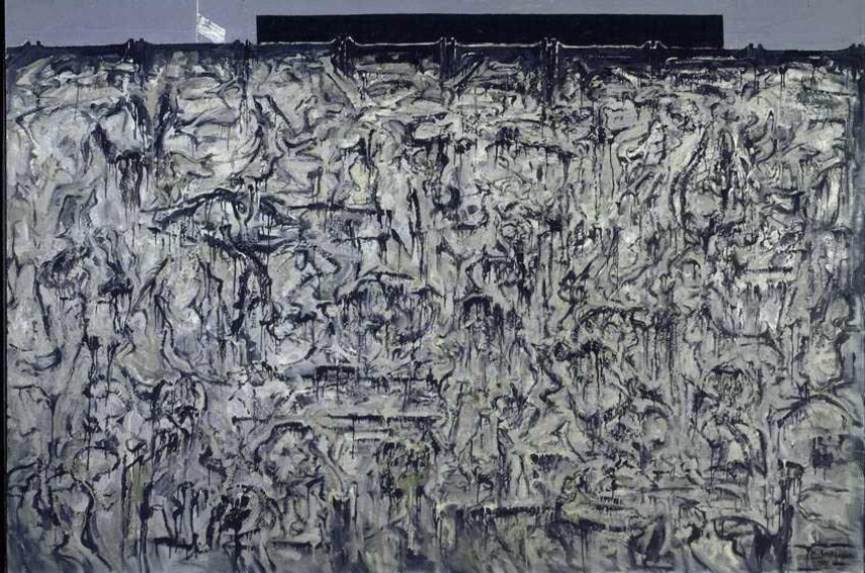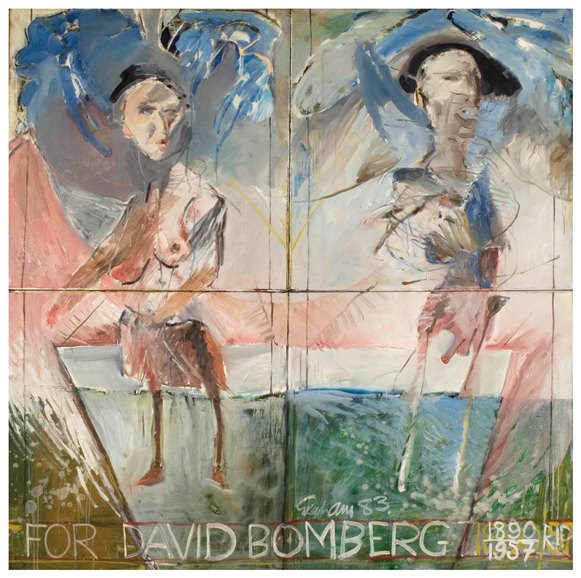 Featured Image: Hans Burkhardt – La Brea Tar Pirs Burial of County Museum (detail), 1975, Oil on Canvas
All images courtesy of Jack Rutberg Fine Arts.
[mc4wp_form]