Artist of the Week - Jacob Appelbaum
Journalist, hacker, researcher and photographer Jacob Appelbaum is currently one of the most intriguing figures in the world of art. And our latest Artist of the Week. One of America's dissidents, Jacob Appelbaum is currently based in Berlin where he continues his artistic and activist engagements. He is widely known as one of the internet privacy advocates, and the general media portrait of the young American activist is mostly focused on his connection with Julian Assange through the WikiLeaks, collaboration with Edward Snowden and friendship with his confidante Laura Poitras. While accentuating the work he has done as a human rights defender, many forget that Jacob Appelbaum is also a very talented artist who employs his photography skills in addressing the same issues equally well. Throughout his artistic career, he had the opportunity to collaborate with some of the leading contemporary artists and currently his debut exhibition is on view in Berlin.
Astonishing Combination of Art and Hacktivism
As a researcher and journalist, Appelbaum has made a great contribution is addressing the problems of mass surveillance and internet privacy. He is also one of the members of the Tor project, free software network which provides online anonymity and WikiLeaks collaborator. Many of these themes are often explored in his photography works, as well as collaborations with artists with similar interests and aspirations. So far he had the opportunity to participate in the making of Laura Poitras' documentary film Citizenfour and earlier this year he collaborated with Ai Weiwei in Panda to Panda project. Both watched closely by their respective governments, Jacob Appelbaum and Ai Weiwei shortly established a common understanding which resulted in an art project addressing the subject of government secrets. During the month of April they stuffed toy panda bears with shredded N.S.A. documents, a courtesy of world's famous whistle-blower Edward Snowden to Glenn Greenwald and Laura Poitras, and SD memory cards containing a digital backup of the previously published documents. Besides government secrets and surveillance, photography series of Jacob Appelbaum refers to other societal problems, capturing the devastating effects of natural disaster in New Orleans series and social atmosphere in war ruins of Iraq.
Jacob Appelbaum – Evidence of Conspiracy
As we speak, Jacob Appelbaum's exhibition entitled SAMIZDATA: Evidence of Conspiracy is opening at the Nome Gallery in Berlin. It is the first solo exhibition for the young artist and it features photographs of those well-known human rights activists and privacy defenders including Laura Poitras, Glenn Greenwald and David Miranda, Julian Assange, Sarah Harrison, William Binney and Ai Weiwei. Mass surveillance is one of the main subjects explored in Appelbaum's work, and an interesting fact is the artist decided to present the subject using the color infrared photography film, originally made for the surveillance and forensics investigation purposes. The exhibition will also include Panda to Panda works done in collaboration with Ai Weiwei and will be followed by the conference organized by Disruption Network Lab, platform of events and research focused on art, 'hacktivism' and disruption.
Wondering who will be our next favorite artist? Sign up for My Widewalls for FREE and find out!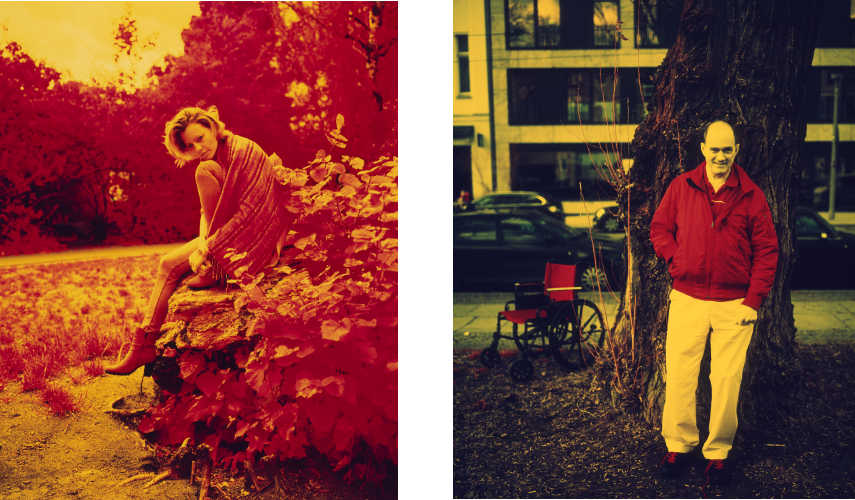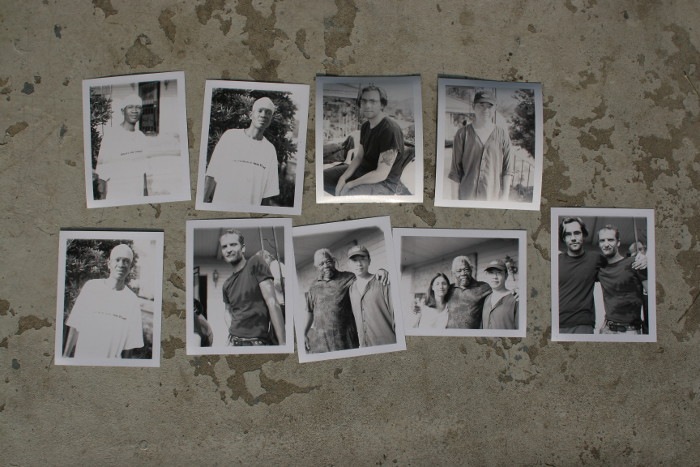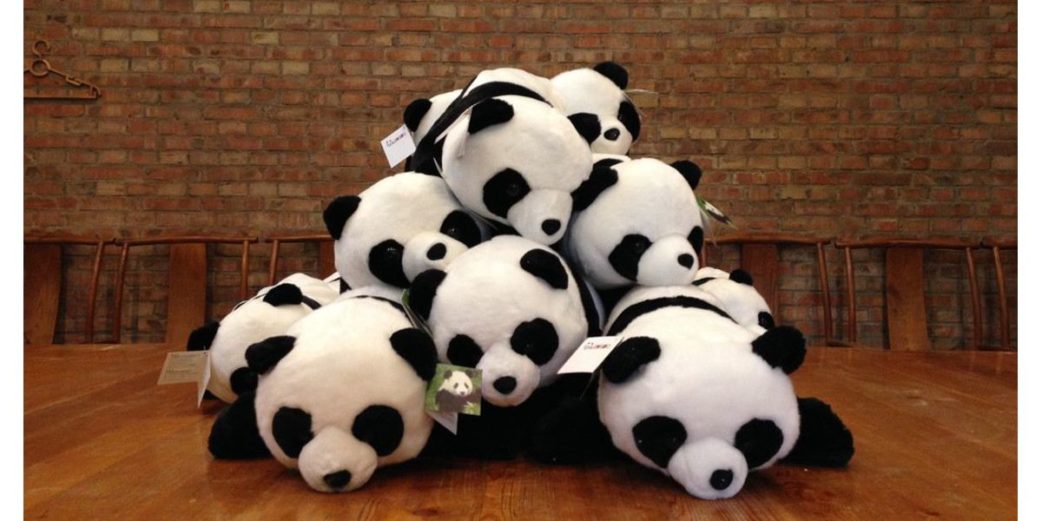 Featured images:
Jacob Appelbaum portrait via inforadio.de
Jacob Appelbaum and Ai Weiwei in Bejing via fusion.net
P2P (Panda-to-Panda) (Bejing), 2015. Jacob Appelbaum and Ai Weiwei. Mixed media including shredded classified documents, 45 x 25 x 20 cm. Project commissioned by Rhizome and the New Museum in New York – Courtesy of Nome Gallery
Jacob Appelbaum – Julian Assange (Undisclosed location outside of London), 2012. Cibachrome print, 101.6 x 76.2 cm – Edition of 5 – Courtesy of Nome Gallery
Ai Weiwei (Bejing), 2015. Jacob Appelbaum. Cibachrome print, 101.6 x 76.2 cm. Edition of 5 – Courtesy of Nome Gallery