Jan Kaláb – Getting Up
In the 80s, when Jan Kaláb was growing up, Eastern World wasn't familiar with the culture of graffiti. Only a decade later, as Czech Republic separated from Slovakia and the country began opening to different influences, many of western culture became accepted and recognized (read here about beginnings of graffiti in America). During this period, young Jan became infatuated with this new craft, only now to be acknowledged as one of the pioneers of the local scene. His development as a graffiti artists was no different than most stories you've heard – after days and days spent practicing around train yards, paintings cars, changing several monikers and creating few crews, he finally found a new way to push his own limits and challenge himself: 3D Graffiti (read more in our article Step into 3D Street Art). More than 40 international exhibitions later, Jan Kaláb is coming to the gallery space of Art is Just a Four Letter Word for his first show in Germany…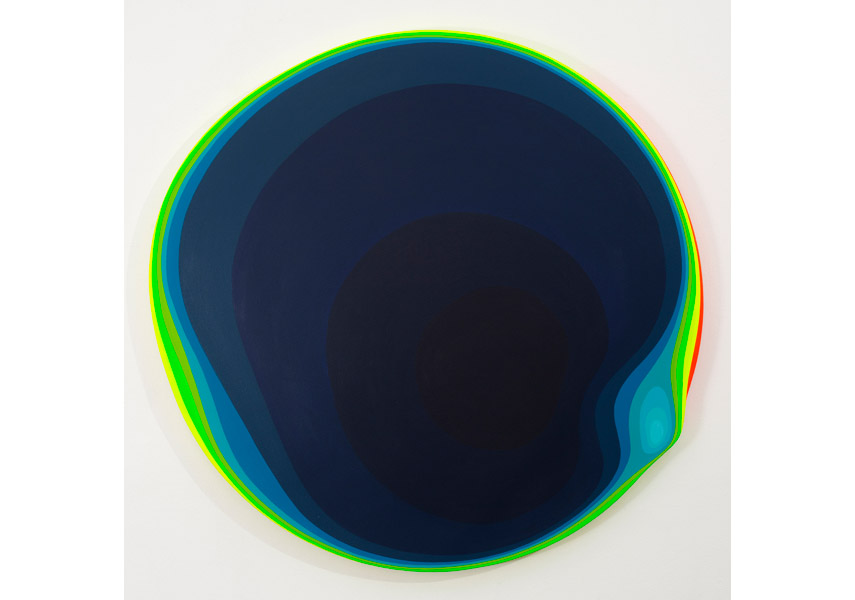 Entering the World of 3D Graffiti
Getting involved and exploring a new form of graffiti which consisted or creating huge abstract sculpture-like letters and putting them on street walls, this led his to abstraction – a path he's been exploring through canvas from 2007, using acrylic painting and brushes. Simultaneously, Kaláb graduated from the Academy of fine Arts of Prague, becoming the first Czech writer to do so. Two years later this Prague resident had his first solo show in Czech capital, after what his forms became more and more geometric. His style of writing graffiti is taken to another level by adding dynamic, colorful and playful compositions with depth and motion.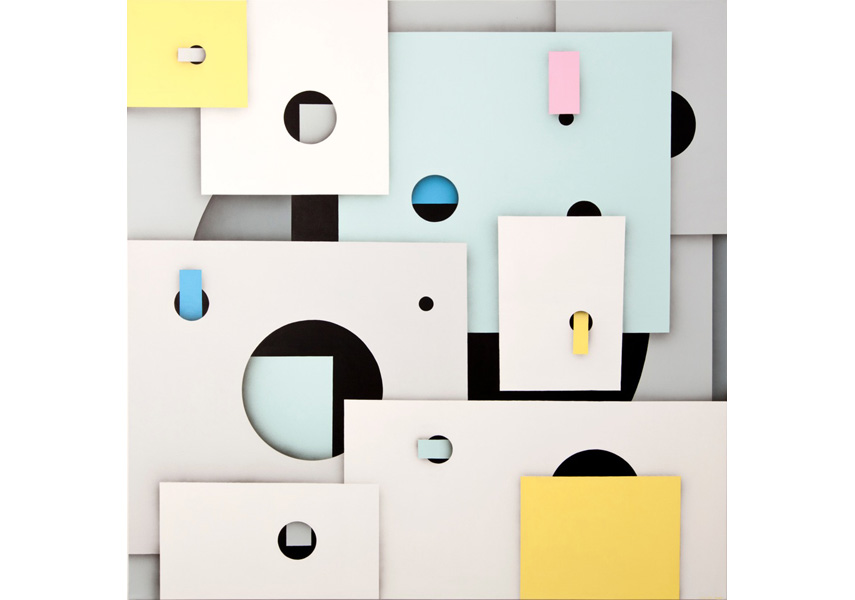 Getting Up by Jan Kaláb
The latest exhibition by Jan Kaláb at Art is Just a Four Letter Word's gallery space entitled Getting Up is a testament to Jan Kaláb's artistic journey. The title of the show originates from the graffiti scene and stands for his story, about establishing his name in the streets, being noticed and being respected. These days Jan Kaláb's name is being recognized beyond the streets and with this exhibition at Art is Just a Four Letter Word the artist is now ready to hit the German art scene!
The exhibition by Jan Kaláb entitled Getting Up is going to take place at the gallery space of Art is Just a Four Letter Word Partisan Creative Corner, Markt 6, 59494 Soest, Germany. Opening of the show is scheduled for March 7th and will be running through April 10th, 2015. Be sure not to miss it!
For more exciting news from street art, sign up for My Widewalls today!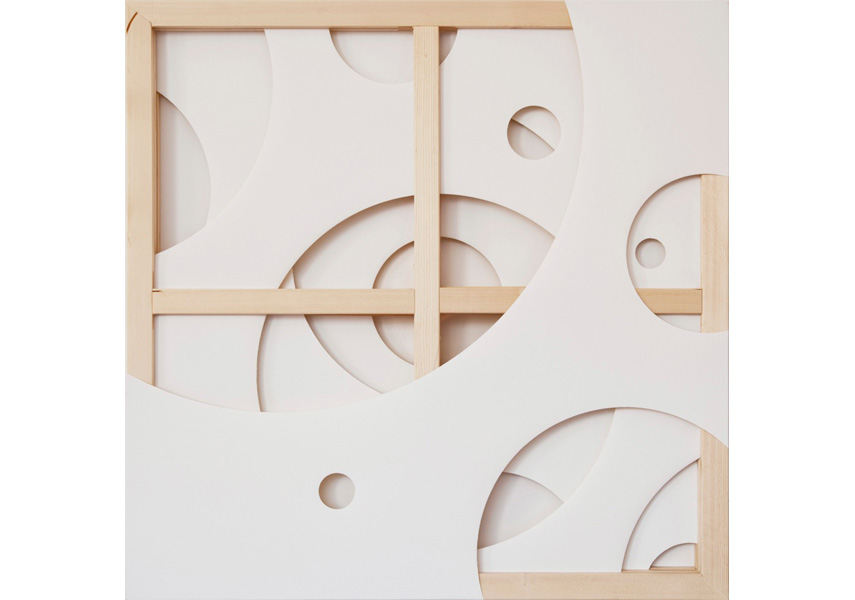 Featured image: Jan Kaláb, Inside Green Bubble, 2015, 100 x 100 cm, detail
[mc4wp_form]