Jasper Briggs Documents the History, Lives and Contributions of the Black LGBTQ Community
The LGBTQ community has come a long way from being prosecuted and imprisoned to reaching the level of equality it has today. Long before the US supreme court legalized gay marriage there were numerous LGBTQ individuals that fought for things many take for granted (such as the right to join the army or the freedom of assembly). Jasper Briggs exhibition shines the light on those individuals who helped achieve the liberties that LGBTQ people in United States enjoy today. The talented photographer was commissioned by Schomburg Center for Research in Black Culture and Services and Advocacy for GLBT Elders (SAGE) who collaborated together on the creation of this special exhibition entitled Legend in My Living Room about the seemingly ordinary people whose substantial contribution to human rights turned them into legends.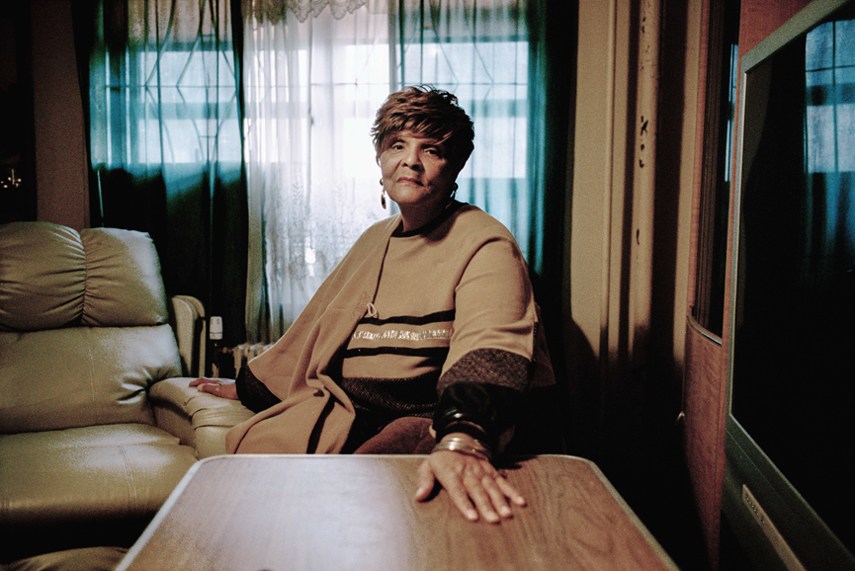 Photojournalistic Approach by Jasper Briggs
Documentary photographer Jasper Briggs dedicated his career to portraying the human condition. For the upcoming show, Jasper Briggs was commissioned to create a photography series that depicts elderly LGBTQ people in their living rooms. The young artist's background in photojournalism comes to light as he portrays his subjects in vivid daily occurrences with little or no artistic interventions. That way, Jasper Briggs provided his subjects with the opportunity to present themselves to the public in a manner they found most fitting thus taking control of their personal and historical narrative. Whether they are sitting at a table or playing the trumpet, the individuals at his photographs show the strength and the stamina of persons who had to fight their way through life. Though caught in their daily routine the images go deeper in time and convey the historical importance of both these subjects and the LGBTQ issue as a whole.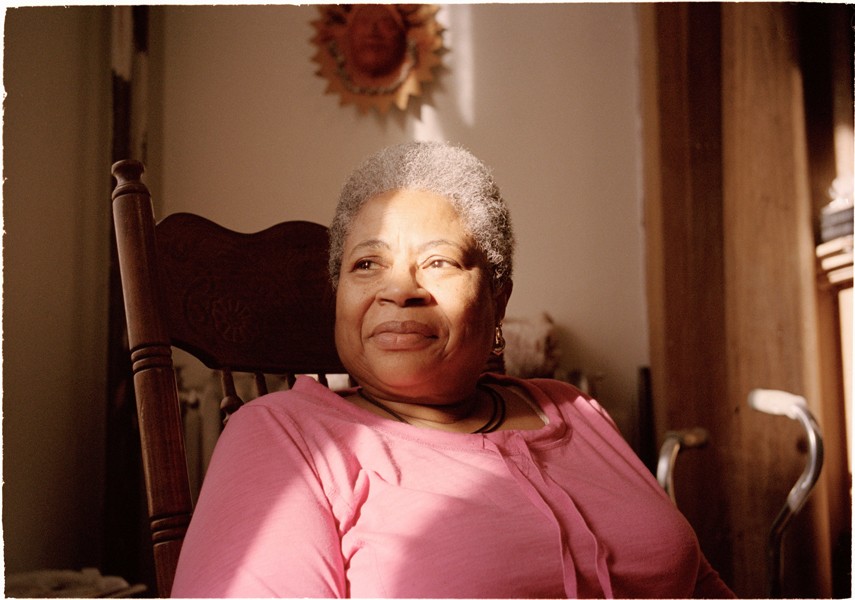 Jasper Briggs Exhibition Shows the Perseverance of the LGBTQ Individuals
Every portrait at Legend in My Living Room depicts a person between 56 and 84 years of age and with an immeasurable contribution to the LGBTQ community. Some of them fought prejudices by serving in the military, some were fearless activists on the front lines of the human rights battle while some used their artistic talents to inspire other members of the community. Trough the exceptional series of LGBTQ photographs the exhibition tells both personal stories of perseverance and pride but also the greater, comprehensive story about Black LGBTQ history that often remains unnoticed by the wider audience.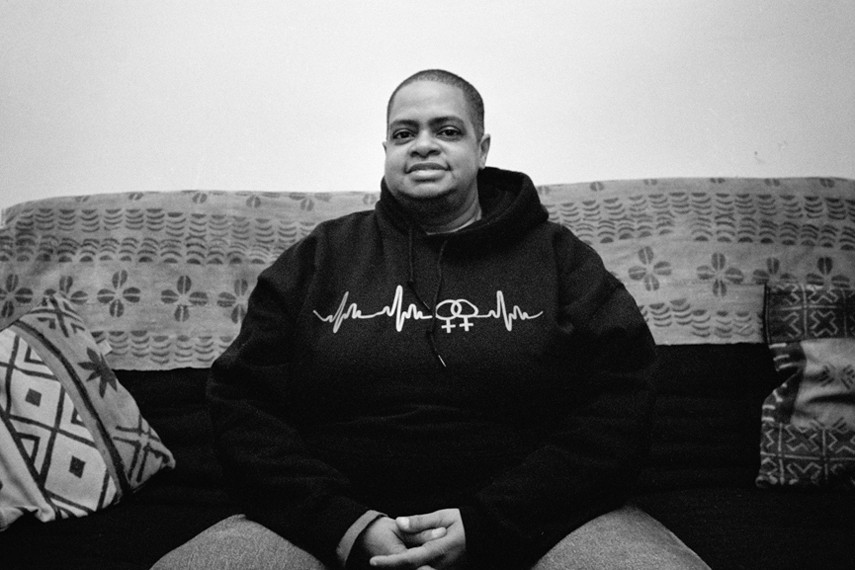 Meet the Legends at Leslie-Lohman Museum of Gay and Lesbian Art
Legend in My Living Room exhibition will be on view from May 15th until August 12th, 2016 at Leslie-Lohman Museum of Gay and Lesbian Art in New York. Each of the six photographs will be exhibited in window vitrines of the museum, thus telling the very private yet socially relevant story of justice and personal endurance. The individuals depicted at these portraits will be present at the opening of the show where they will deliver short speeches about their personal histories that will be recorded and made available for listening in the museum's archive. Jasper Briggs exhibition is a part of a larger project that started back in 2015. The project is organized in collaboration with Schomburg Center's In the Life Archive (ITLA) and it's mission is to highlight the achievements of the Black LGBT community trough a series of audio recordings and photography works.
Editor's Tip : LGBT Baltimore (Images of Modern America)
If you would like to learn more about the extensive history of LGBTQ struggle in America make sure to read this richly illustrated publication. Baltimore has long had a LGBT community, but it was not until the 1960s that this ostracized minority of lesbian, gay, bisexual, and transgender individuals began demanding equality. By 1973, Metropolitan Community Church was established, and in 1975, a brave band of a dozen met for a Pride Rally at Mount Vernon Square. It was also at this time that the Gay and Lesbian Community Center emerged, offering a clinic and gay youth and lesbian support groups. LGBT Baltimore (Images of Modern America) contains over 150 authentic, striking photographs making this book an exciting and a compelling reading about the evolution of LGBTQ life in Baltimore.
Featured images : Jasper Briggs – Alex, 2016 ; Jasper Briggs – George, 2016 ; Jasper Briggs – Beau, 2016 ; All images courtesy of Jasper Briggs and SAGE