Jean Dubuffet at Pace Prints
Jean Dubuffet has made a significant impact on the art scene of the 20th and 21st century. No doubt about it. Being an artist whose work is situated in modernism, Dubuffet's practice influenced postmodernism and its aesthetics to a great extent. The echo of his work can be seen in the creative articulation of Keith Haring and JonOne, thus resonating Dubuffet's incorporation of "raw" or "low art" within the cultural discourse of contemporary art expression. There are numerous instances of artistic innovation which Dubuffet brought to 20th century art and, currently, some of them can be witnessed at Pace Prints…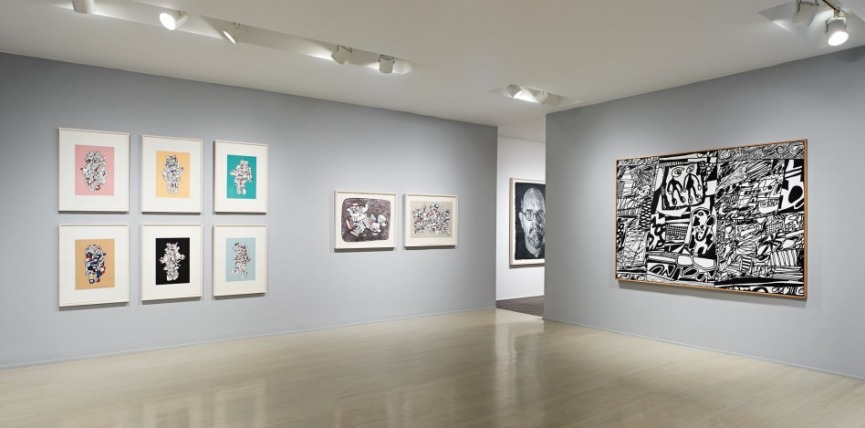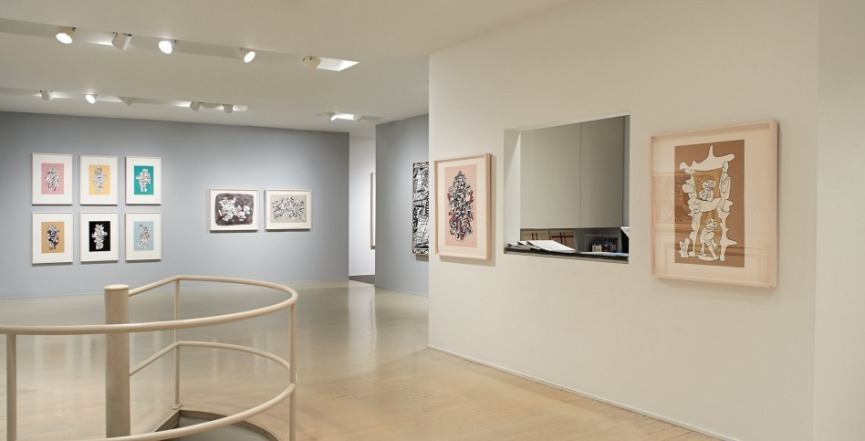 Art at Pace Prints
Pace Prints has been collaborating with artists in order to create numerous prints, since 1968 onward. Apart from being a publisher of contemporary fine art prints, this cultural institution is dedicated to exhibiting and selling a wide variety of prints. In addition, Pace Prints incorporates Pace Master prints, a modern master print gallery focusing on prints from the late 19th and mid 20th century, and Pace Primitive, a gallery space dedicated to exhibiting and selling traditional African, Oceanic and Asian art. Recently, the space has hosted works by artist James Turrell (read more in Printing the Light) and currently, until December 24th 2014 the public is able to see one of our favorite exhibitions of the year, featuring work by Keith Haring (read more in Keith Haring at Pace).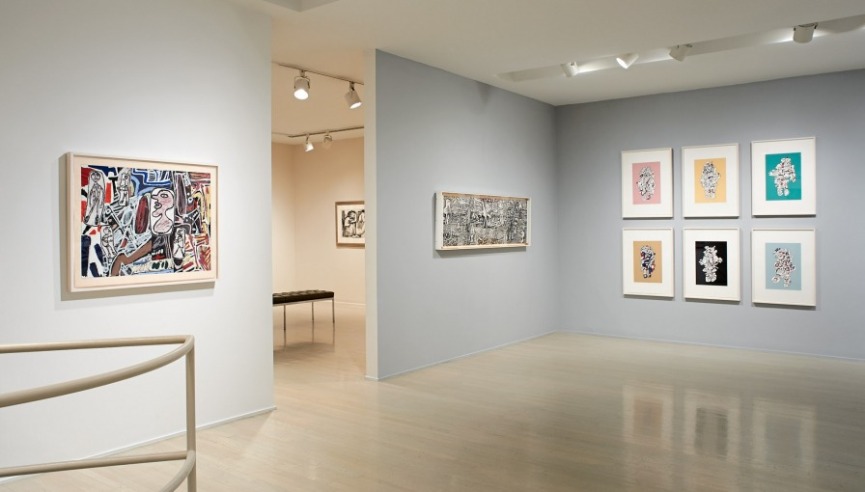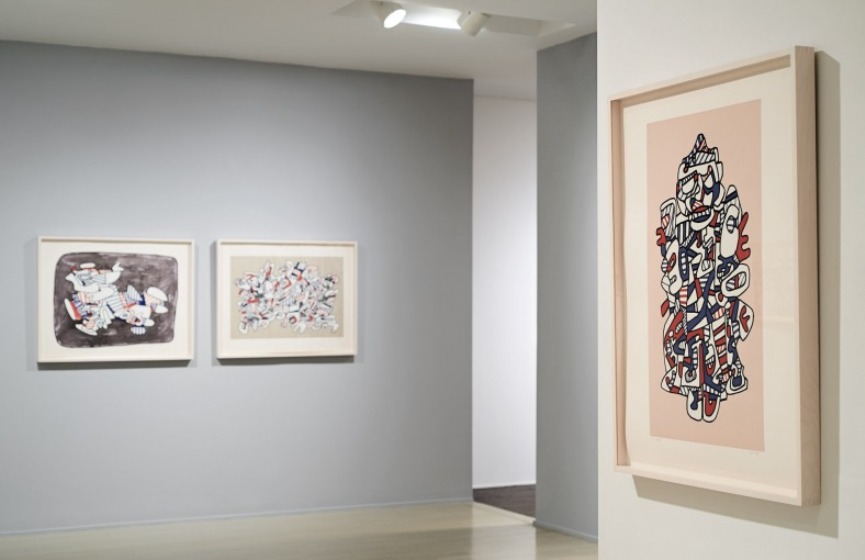 Significant Dubuffet's Pieces
The exhibition at Pace Prints is featuring, among other significant work, three print projects which are particularly important. From 1978, Faits Memorables (Portfolio), a piece consists out of a number of individual elements situated in abstract patterns. Interestingly, each element was screen printed independently and added to the matrix, which was later entirely screened. The next year, 1979, brought Site de Memoire, a silkscreen on canvas which resonates the iconic and recognizable imagery of the artist. This work came to be as an idea of an artist to increase the scale of his drawings. Finally, with Parcours (1981) the artist was inspired by a Joan Miro Scroll and, by selecting twelve black and white drawings, transformed his artwork into a parade of figurative images.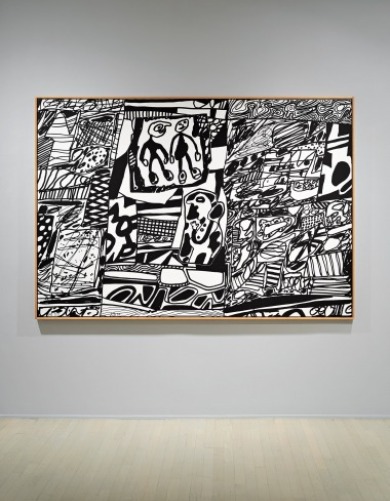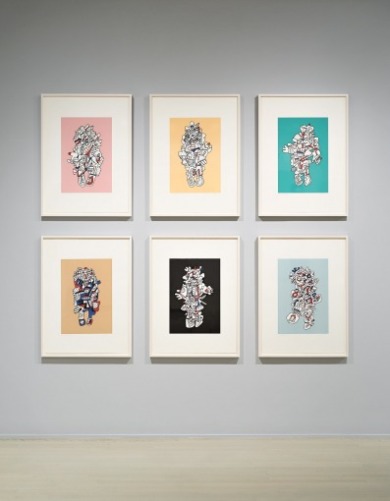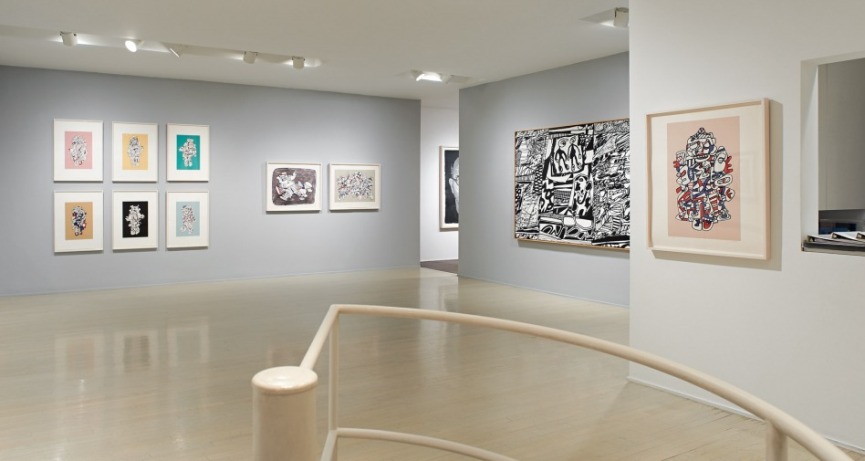 Exhibition at Pace Prints
Being a primary publisher of Dubuffet's prints and multiples in the 1970s and 1980s period, Pace Prints exhibits a number of the artist's pieces which are paradigmatic for the L'Houloupe period. After creating his first print project in 1944, Jean Dubuffet has been a major influence and inspiration in the decades following World War II. The exhibit at Pace Prints is open for public until January 10th 2015 and is coinciding with Jean Dubuffet: Soul of the Underground at the Museum of Modern Art (on view in the period between October 18th 2014 and April 5th 2015).
Be a part of the fastest growing community of Urban and Contemporary Art devotees and admirers – create and customize your profile via My Widewalls! Sign up for FREE today!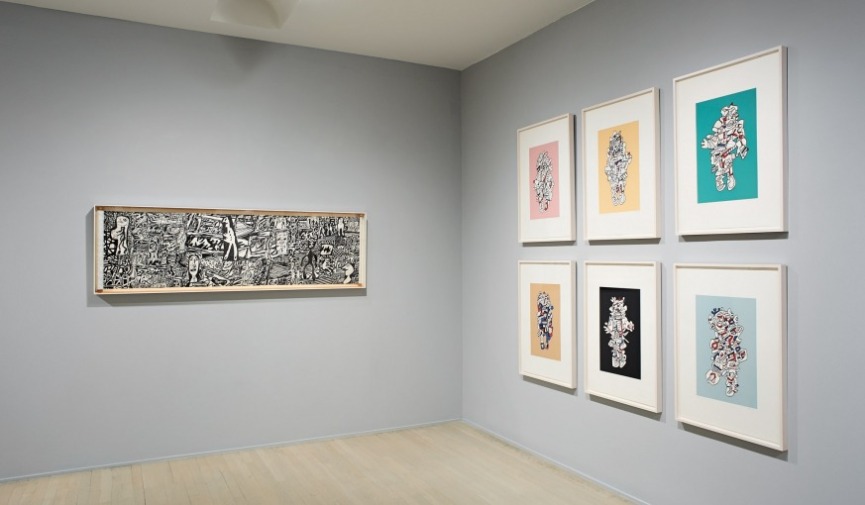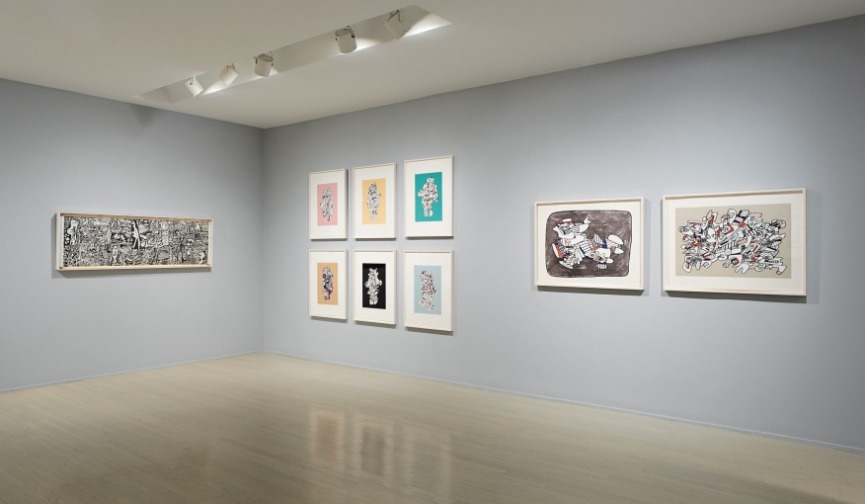 All images courtesy: paceprints.com
[mc4wp_form]