Pop Art, Politics and Jeb Bush at Art Basel Miami Beach - Can the Republican Candidate Hope for Art Collectors' Donations?
I have to admit, I haven't been following the course of the 2016 US Presidential campaigns, but it seems things aren't going so well for the Republican candidate Jeb Bush. In order to boost his position among the voters, however, he's planning a rather unusual approach. The US News and World Report website posted a recently leaked 112-page internal document full of all sorts of graphics, pie charts and statistics from his presidential campaign. One short paragraph included in these papers mentions a pop art-themed fundraising event that the Republican candidate (and Florida governor) plans to hold at the world's biggest art fair – this year's Art Basel Miami Beach. What we know is that it is allegedly going to take place on December 5th and that it's called Pop Art, Politics & Jeb. Oh, and that the announcement was accompanied by a rather lame, Pop art-inspired poster depicting Jeb Bush himself, possibly drawing inspiration from the Obama HOPE poster… or at least trying to do so. Interestingly enough, such small amount of information nevertheless poses a handful of, for now only rhetorical questions, such as "don't Republicans hate art?", "What kind of fundraiser?", or simply: "Really?"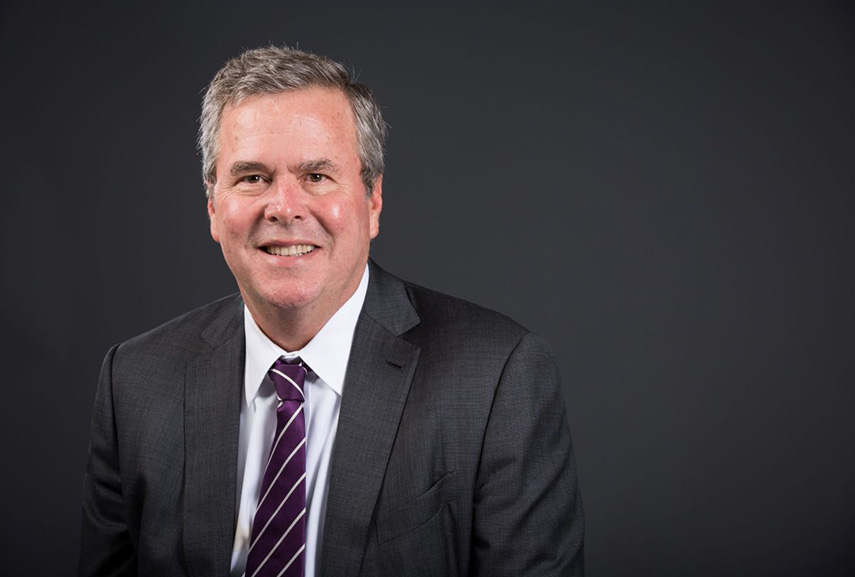 Pop Art, Politics & Jeb
Ok, one of those questions could be answered: the Republicans may hate art because, you know, it goes against their conservative rules, but in the case of Jeb Bush we could actually say he comes from a family that has a particular interest in art. He is, after all, George W. Bush's younger brother, and we all remember those dreadful portraits the Former President painted of his colleagues – or worse, of himself. It should also be said that, unlike his party comrade Donald Trump, Jeb Bush is fond of Latin American community in the US, to the point of having been married to a Mexican lady. Bottom line is, we can't call him a typical Republican, although I still hold on to my other question: Really?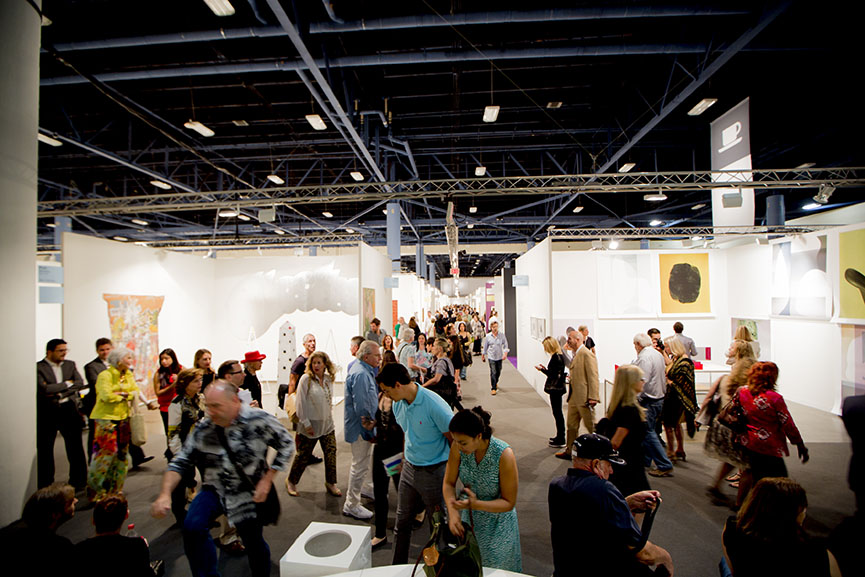 Jeb Bush at Art Basel Miami Beach – Will It Happen?
Maybe we're confused because that's not how we're used to seeing politics and art together nowadays. We're used to seeing politicians within artworks, usually mocked and criticized, and on very rare occasions, an artwork praises them. Perhaps the two most perfect examples of this would be Andy Warhol's Mao and Shepard Fairey's above-mentioned HOPE poster featuring Barack Obama. But if we stay on topic of Andy Warhol, for example, who was very interested in turning political figures into iconic superstars, we find out an interesting fact. In 1976, then Democratic candidate for president, Jimmy Carter, directly approached the celebrated Pop artist for a portrait. His goal? To reach younger voters, but also voters in New York, where he was falling short. Carter cleverly used Andy Warhol's celebrity and status to present himself as a "cool" candidate, and ultimately the artist created a series of his portraits.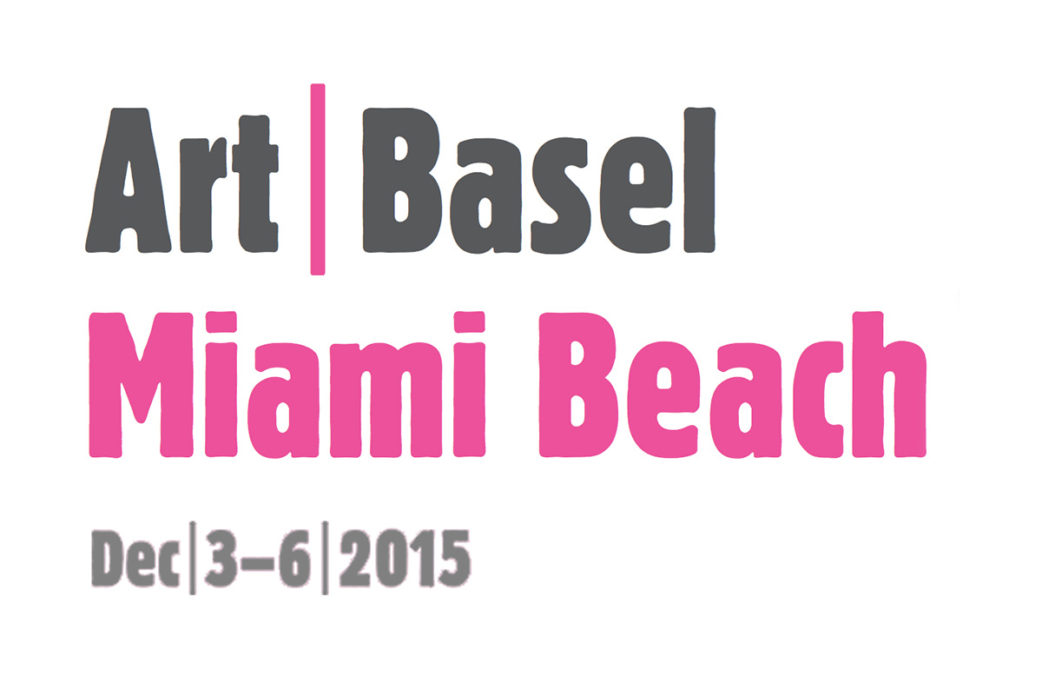 When I Say Pop, You Say… Jeb
Could this be Jeb Bush's strategy as well? No politician ever goes to an art event, let alone participates in it. But if you look carefully, his leaked documents call Art Basel Miami Beach "trendy" and it's no secret that many, and we mean MANY celebrities, rich patrons who would love to support a future president and wealthy collectors are all going to be there. So why not make some promises, ask for some money or at least for a selfie? Whatever works. Pop art, given what we've just emphasized above, should be the perfect art movement for the occasion, and fundraisers are always popular. Although, someone should tell Jeb Bush that he will probably only ruin everyone's many parties at Art Basel Miami Beach with his little endeavor – if it ever actually takes place – especially if, for example, he offers that illustrative poster of his for sale. Why can't he just do what Obama did – set up a website on which artists can post work to raise money for his campaign? I'm sure his little brother would be the first in line.
But then again, Jimmy Carter did win those elections after all…
Will Jeb Bush come to Art Basel Miami Beach? Leave a comment on our Facebook page!
All images used for illustrative purposes only.