We's Gone Be Fine
Give him a pen and paper and leave him alone. He will surely spend hours and hours drawing because Jeremiah Maddock is addicted to it. Maddock's new works are currently on display at Anno Domini gallery in San Jose, California. Maddock is a constant explorer and seems to never lose enthusiasm for building his distinctive visual language. With a new series of work, Maddock continues his intensely patterned drawings as well as his unique figurative themes. The presentation of his work still runs through April 19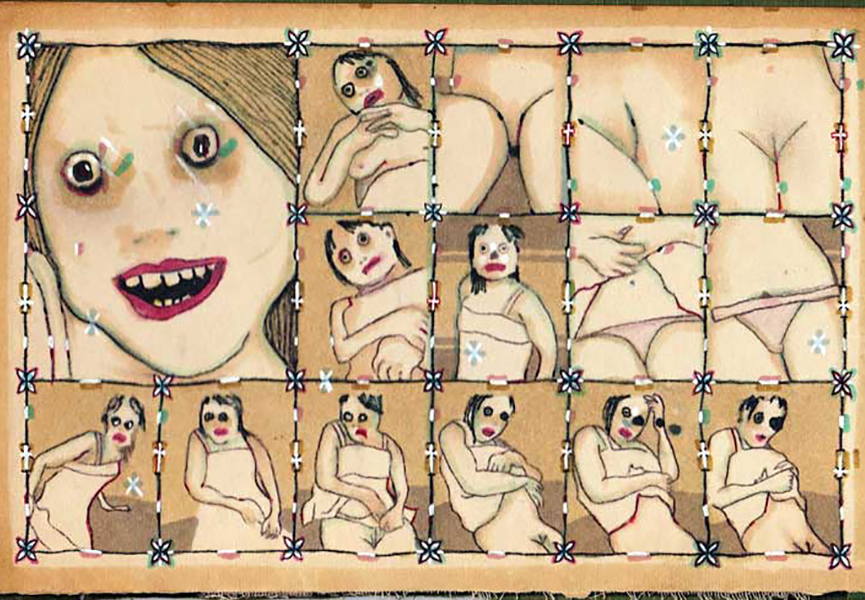 The Pulse of Maddock's Art
For Maddock, art is an ongoing process of exploration and he devotedly keeps searching for yet unexpressed within himself. "While I am working, the pieces look amazing to me…like it has a pulse or electrical current weaving through it…when I wake up the next day, it seems to be gone and it looks like just another drawing. It is through the process of making that I find the images and concepts", says Maddock.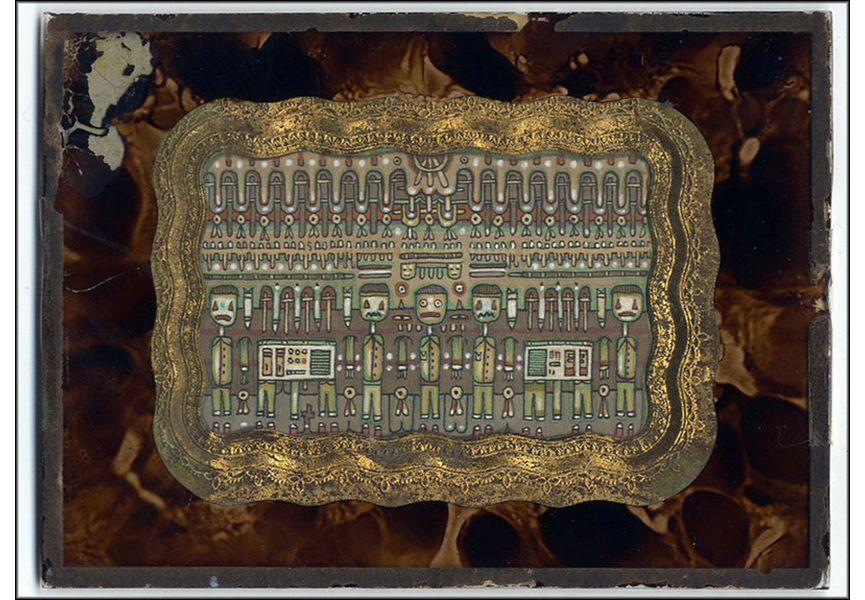 Hypnotic Visuals
Jeremiah Maddock is a Brooklyn-based painter and illustrator whose outstanding work instantly wins the observer. What immediately amazes is a delicate detail and meditative repetitiveness that make up his art pieces. Using old book covers instead of canvas as a template for his intricate drawings, Maddock's artwork reveals hypnotic visuals of a unique style. Markers and pens are his favorite things to use because they are instant and allow him to keep up with himself. When they start to die, Maddock takes them apart and mix the leftovers with alcohol and/or xylene to create new inks and pens. He also uses pencils, watercolor, gouache, oil paint, and acrylic paint. His favorite surface to use is paper but he also works with wood, wood stain, and metal. Maddock particularly likes to work on the covers of old books. According to him, book covers are easy to display and have a nice sort of relic quality.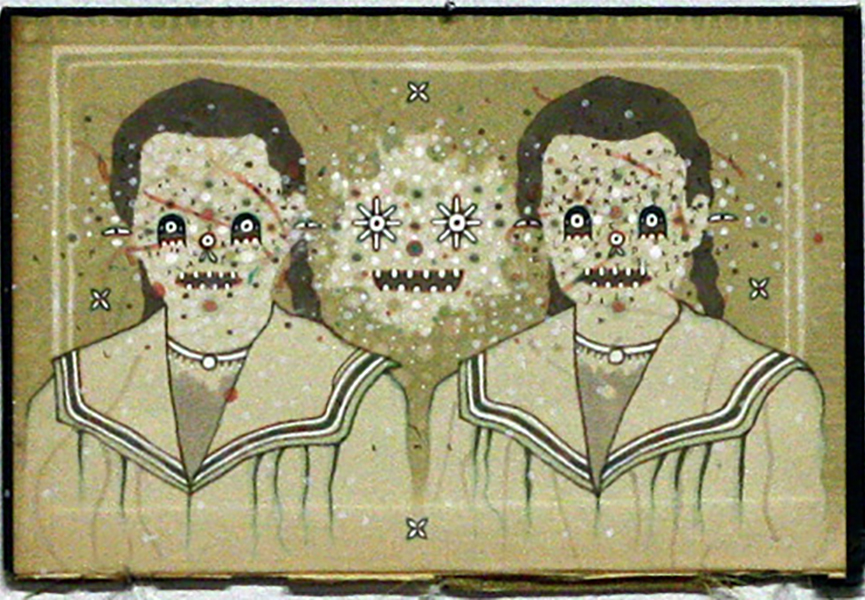 Inner Journey
Maddock barely ever has preconceived ideas. Tiny lines and dots create designs that resemble the maze, manuscripts of esoteric knowledge or maps with hidden treasures. In fact, Maddock's drawings are a mirror of his inner journeys. As he walks through the labyrinth of his creative genius, the drawing reflects its intricate roadmap.