Jeremy DePrez Exhibition Coming to Feuer Mesler New York
The technological advancement within the past few decades has shifted and reshaped the way we interact with our environment, forming our daily routines around gadgets of all sorts. Being born in the second half of 20th century that nurtured both analog and digital aspects of technology, a generation of people has seen the world transition with computers and the internet, and felt the need to embrace the transition themselves. It created individuals that have integrated with the modern way of life while maintaining awareness of the need for real and tactile interaction. This includes the Houston-based artist Jeremy DePrez whose work represents both tangible and digital aspects in a refreshing variety that can frequently be seen within a single exhibition. With a long list of works and previous shows behind his belt, Feuer Mesler gallery presents his newest pieces in a Jeremy DePrez exhibition announced to open in February.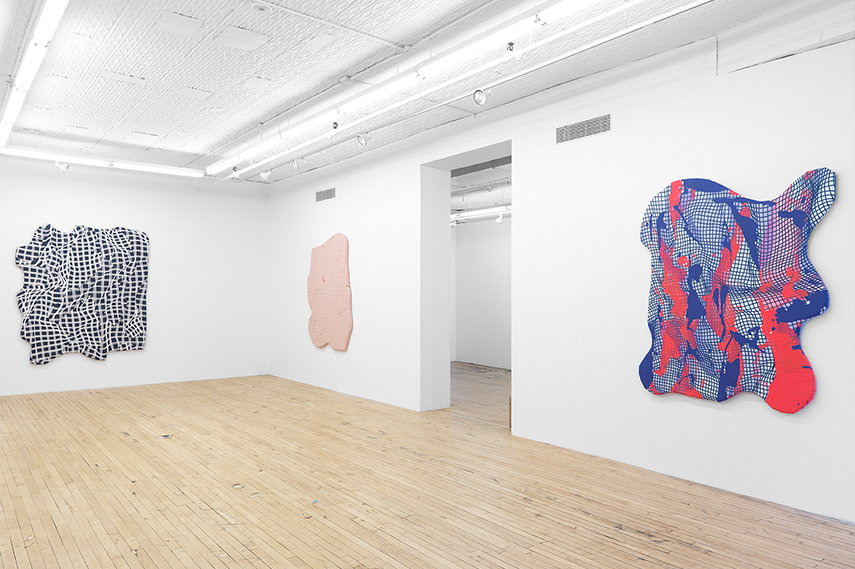 Work of Jeremy DePrez
Born in 1983 in Portland, Jeremy DePrez received his MFA from the University of Houston in 2011. Even during his college days, he was a part of several group exhibitions that were held in Houston, including Vitrine/Ravine at Commerce Street Warehouse, Dis, Dat, Deez and Doz at The Joanna gallery, New Wave at PG Contemporary, Interpretations, Translations, Transactions at The Temporary Space and others. More exhibitions followed in the years after his graduation, and several solo shows in the recent past have put his work in the limelight of American art scene. Most of his paintings contain Untitled in their name, furthering the abstraction of his pieces. DePrez is known for using acrylic and oil on canvas, and his seemingly simple pieces shelter deep, complicated messages.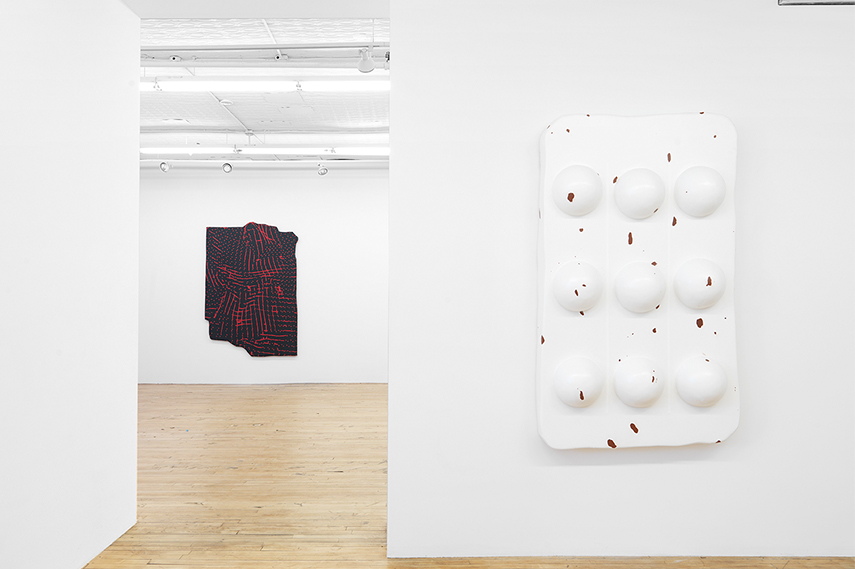 Sculptural Paintings
His work is uncanny, and among other remarkable pieces in his already strong catalog of work Untitled (Conflated), 2013 has been recognized at NADA Miami Beach as one of the Artsy's top pieces from the show. Some of his paintings represent his integration with the modern tendencies while recognizing the necessity for tactile. DePrez physically created multiple pieces of things that would be far easier made in a computer program: lines, textures and graphs that appear to be going into a digital plane, but are in fact hand-made. His paintings may appear simple at first sight, but they radiate with a deeper meaning not easily discovered. They are often precisely imprecise, with the edge of the canvas deliberately made uneven. Using a technique that the painter Frank Stella discovered in the 1960s, the artist crooks the edge of the canvas and destroys the "picture window," pushing the painting toward a sculptural aspect.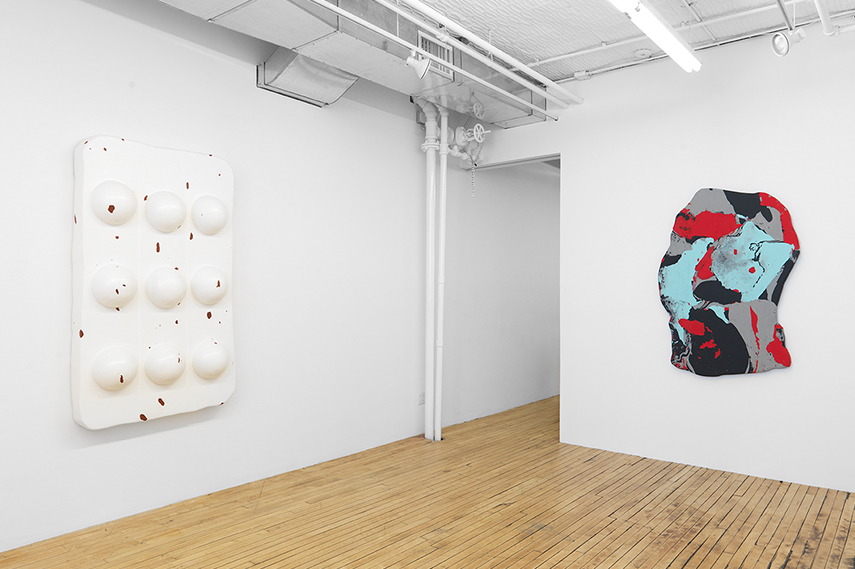 Jeremy DePrez Exhibition at Feuer Mesler in New York
Whether in solo or group exhibitions, Jeremy DePrez brings certain suspense with his work as it can differ in form and statement even between two of his own pieces. Anything but accidental, the clumsy, irregular canvas shapes hold a complicate interpretation of some very simplistic readings to a point where the abstraction often even confuses the viewer, longing for meaning not easily proffered. Starting February 21st, the Feuer Mesler gallery in New York will present a set of work made by Jeremy DePrez in an exhibition that will last until March 27th, 2016.
Featured imagess: Jeremy DePrez – Common Nouns Exhibition Installation View. Images courtesy of Feuer Mesler gallery.