Jerry Saltz Burned His MoMA Press Pass
Those who are following Jerry Saltz on social media are used to unusual and strange critical style by this famous art expert. Art lovers, collectors, curators – all of them are familiar with Saltz's sometimes puerile tendencies while critically addressing exhibitions and artist's or curator's work. He often put old master paintings on social media, with figures that defecate. It's surely a sign that an exhibition or art works is terrible, in his opinion. However, Saltz is not a comedian or a jester; he is one of the most important art critics in the United States. Saltz's opinion matters, and curators and artists are always paying special attention to his reviews. His latest eccentric critique is really unusual. Jerry Saltz burned MoMA Press Pass, and many would like to know why he did that.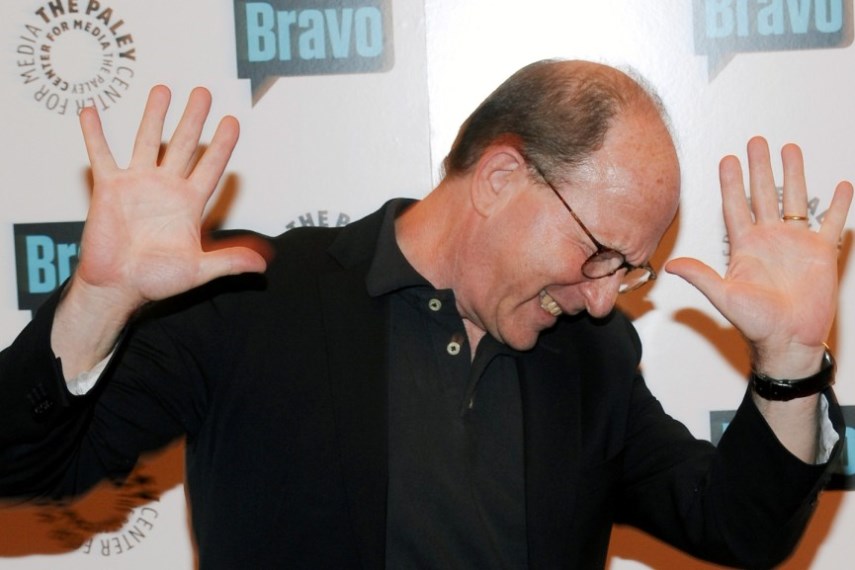 Jerry Saltz Burns MoMA Pass
Jerry Saltz has been working as an art critic and as a columnist for New York Magazine for almost a decade. But his presence on social media, including Twitter and Facebook, is even more important to mention, where he has dozens of thousands of followers. According to Saltz, he is using social media in order to familiarize the general public, as well as artists themselves, with the role of an art critic and, in the end, demystify it. His presence on social media and a bit offensive words he uses are often in collision, and recently he had a problem on Facebook, because of his language. On Twitter, however, he is active more than ever. The latest "eccentric" post on his account is a photo where he burns his MoMA Press Pass. And while perhaps this "act of pyromania" may be simply one more Saltz's satirical way of expressing his opinion, maybe it's a form of protest art, an act of defiance against the recent celebrity-centric programming at the country's greatest stronghold of contemporary art.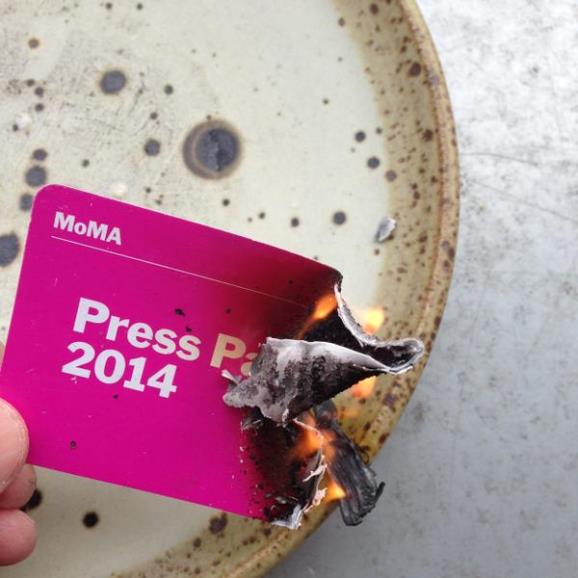 Why Jerry Saltz Burned his MoMA Press Pass?
This act of rebellion by Saltz is certainly connected with recent programming at Museum of Modern Art, or to be more specific, with Björk's exhibition at MoMA. Critics were everything but positive, with Jerry Saltz's brutal article about the show. He literally attacked the curatorial work by famous Klaus Biesenmach, but also the museum's management projects. Saltz criticized the programing of MoMA, saying that "there's the museum's twisted bid to transform itself into something like a multiplex mall, specializing in whiz-bang pop-cultural events". Quite brutal critics written by Saltz, and addressing the MoMA's management didn't stop the Museum's personnel to keep inviting him to shows' openings. Jerry Saltz is simply too important. He probably doesn't need the little piece of paper that is a press pass, because he's a former TV star and probably the most easily recognizable art critic in the country. As a MoMA reception employee mentioned, in the Instagram comments: "Who are you kidding Jerry? We let you in with or without a pass. Xo." With an army of supporters, Jerry Saltz probably doesn't need any press pass at all. However, burning MoMA's pass is actually quite original critic towards MoMA's work in recent months. If he is going to boycott the Museum's upcoming shows, that would be really a bummer. We'll have to wait and see, at least to the next Klaus Biesenbach show at MoMA – Yoko Ono: One Woman Show: 1960-1971.
Tell us what you think, let's start a conversation on our Facebook page!
Sign up for My Widewalls, and follow the news about contemporary art!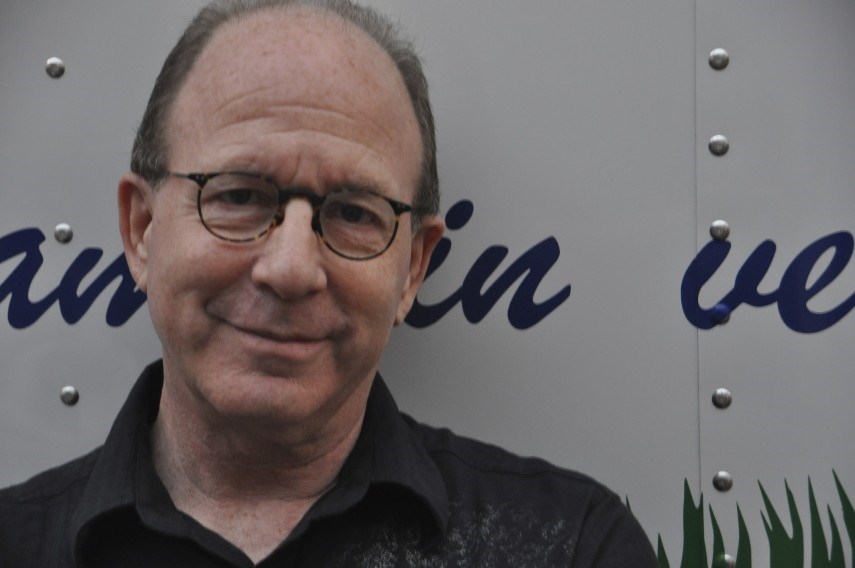 Featured Image: Jerry Saltz (courtesy of observer.com)
All images used for illustrative purposes.
[mc4wp_form]