The Modern Age Surrealist Painter
An exhibition of twelve new oil paintings on canvas by Joe Sorren opens at AFA Gallery in SoHo on March 5th. The works explore new forms and palette, highlighting the tender faces and gestures of Sorren's signature figures.  Joe Sorren allows his artworks to evolve naturally and subconsciously. His fluid and expressive brush strokes convey deep care; his compositions are soft, soothing and invite the viewer to explore deeply emotional subjects within hazy and dreamlike landscapes. Joe Sorren's work has been called dreamy, tender, surreal, and enigmatic. He is one of those artists with an ability to create a story of endless interpretation.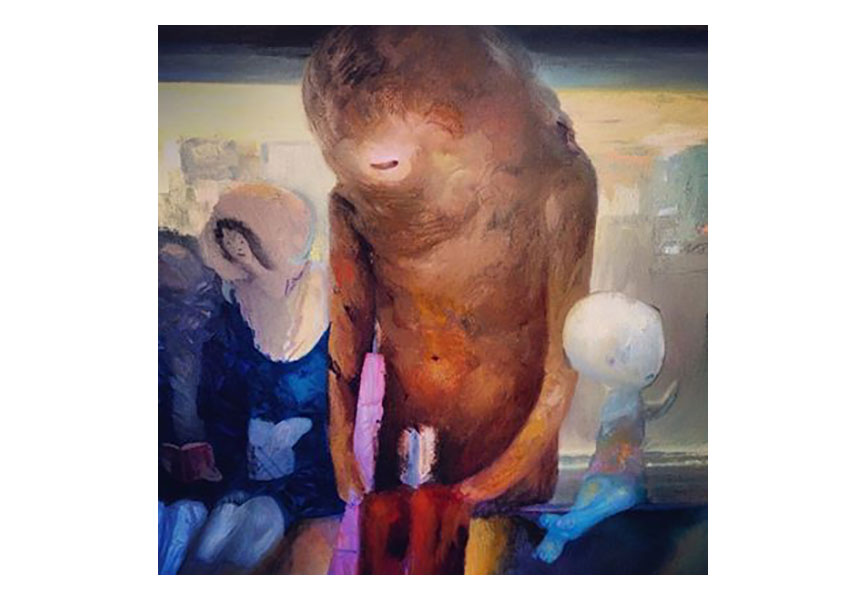 Lowbrow Art Movement
Joe Sorren is considered to follow the so-called lowbrow art movement. Lowbrow art is an underground visual art movement that arose in L.A. in the late 1970s. Its cultural roots derive from underground comics, punk music and hot-rod cultures of the street. It is also often known by the name pop surrealism. Some of the first artists to create what came to be known as lowbrow art were underground cartoonists like Robert Williams and Gary Panter. The lowbrow magazine Juxtapoz by Robert Williams, first published in 1994, has been a mainstay of writing on lowbrow art and has helped direct and grow the movement. In an article in the February 2006 issue of this magazine, Robert Williams took credit for originating the term "lowbrow art."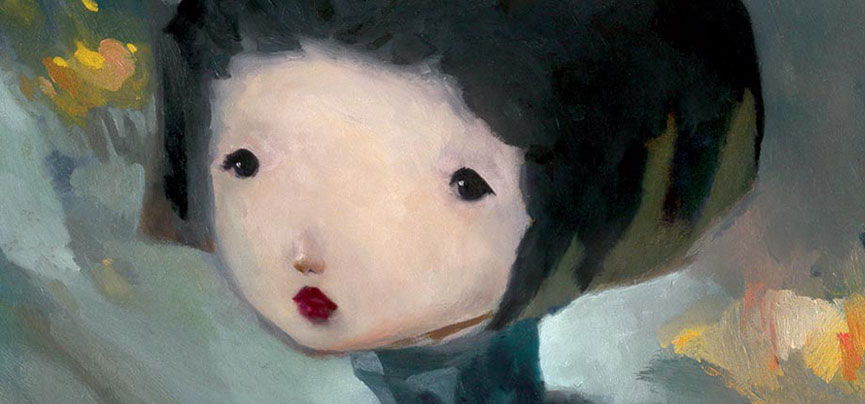 Huge Faces and Small Eyes
Anyway, the freer interpreters would describe him as the true surrealist painter of modern age. Sorren paints his distorted characters, with huge faces and small eyes, with fluid and expressive brush strokes. His compositions are soft and tender, inviting the viewer to explore deeply emotional subjects within hazy and dreamlike landscapes. He uses a delicate palette of rich colors and possesses remarkable skill in lightening.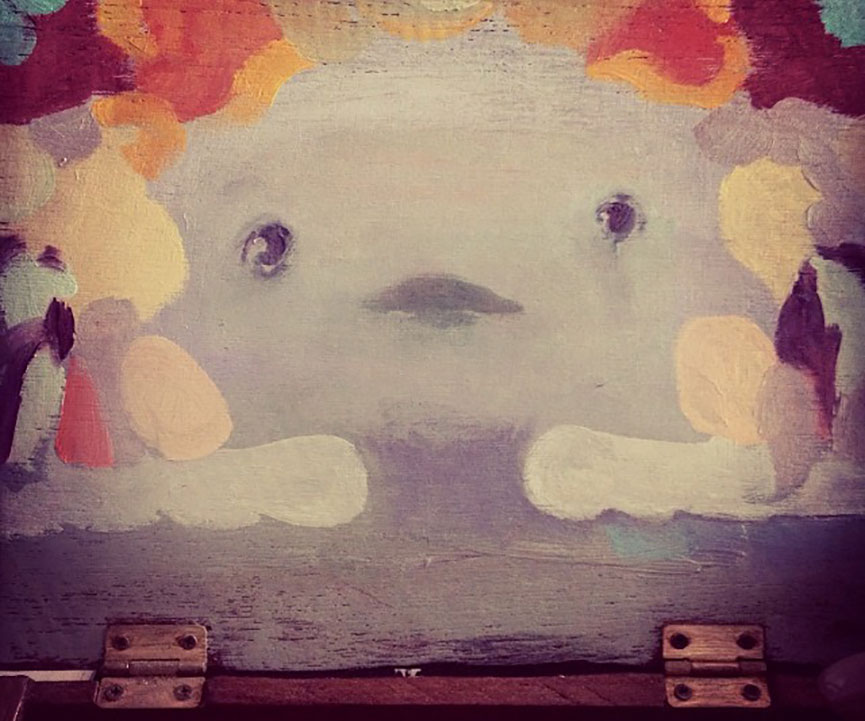 Sorren's Words
Speaking about the upcoming exhibition, Sorren says: "In working on this new body of paintings, I was surprised to see certain themes, unintentional takes on love and friendship develop amongst the pieces. From the awkward empathy involved in a first impression to the sincerest act of meeting our maker, the new work considers these relationships and the sometimes unintentional inner-transformations that can occur as a result."
About Joe Sorren
Joe Sorren is an American lowbrow artist. While he's renowned as a painter, he's equally skilled at sculpture. His first solo exhibition took place in 1995 at La Luz de Jesus Gallery in Los Angeles. For the past 15 years since, he has shown his artwork in solo exhibitions in galleries and museums in the United States and abroad. His artwork has appeared in national publications including The New Yorker, TIME Magazine and Rolling Stone. Several coveted accolades have been awarded to Joe Sorren, including a gold medal from the Society of Illustrators in New York, and a silver medal from the Society of Illustrators in Los Angeles. His first museum retrospective was held in Santa Ana in 2010, and his most recent book, Joe Sorren: Painting + Sculpture (2004-2010), was released in conjunction with that same exhibition. Sorren currently works from his studio in New York City.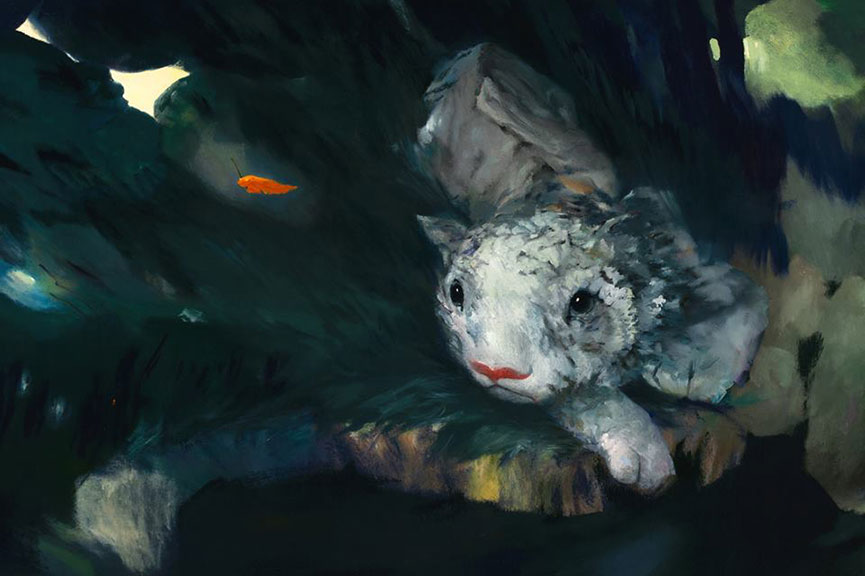 About AFA
A landmark gallery in SoHo since 1984, AFA (formerly Animazing) began as an exhibition space specializing in conceptual animation art. Over time, that scope was broadened to include works by renowned Illustrators as well as fine artists. In 2012, in keeping with the momentum of natural development and growth, the gallery revamped their program with new artists, exhibitions and endeavors and renamed it AFA (Animazing Fine Art). The gallery aims to indulge the senses and engage the emotions through works that are layered symbolism and dark complexity. With showrooms in New York, New Orleans, Las Vegas and France, AFA represents a stable of unique established and emerging artists whose paintings and sculpture are rooted in masterful figurative technique, and whose collective works are contemporary, edgy and fiercely imaginative.