Broken English
Later this month, the highly celebrated Bronx-based graffiti pioneer John Matos aka CRASH is having his first solo exhibition with the Jonathan LeVine Gallery. The exhibition, titled Broken English, will include a series of small works on paper and large canvases, some with integrated found materials such as neon advertising signage. The exhibition at one of New York's prime urban art destinations begins June 26 and runs an entire month until July 26.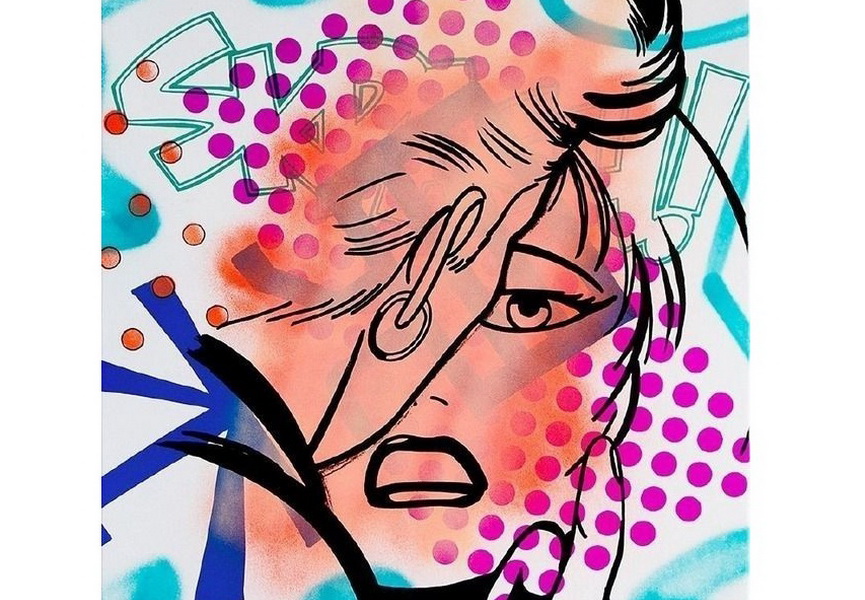 Legacy
With four decades of experience in graffiti, CRASH is recognized as one of the first NYC subway writers to begin painting on canvas and exhibiting in galleries. The same way as Keith Haring and Basquiat did, with whom he headlined an exhibition called Post-Graffiti at Sydney Janis Gallery in New York back in 1983. The city is no longer covered with graffiti they created in the 1970s and '80s, but their legacy as pioneers of the movement lives. By 1980, CRASH began transitioning from train yards to galleries, blurring the lines between graffiti and fine art.
Pop Art Graffiti
CRASH was one of the artists bringing pop iconography into graffiti. His style, which combines pop subjects with abstraction, is instantly recognizable. Committed to the medium and technique that he refined while painting on the street, CRASH creates his works freehand, with brightly colored spray paint and tightly cropped compositions. His fragmented comic-inspired figurative language paired with text and advertising imagery is reminiscent of the 1960s Pop Art movement.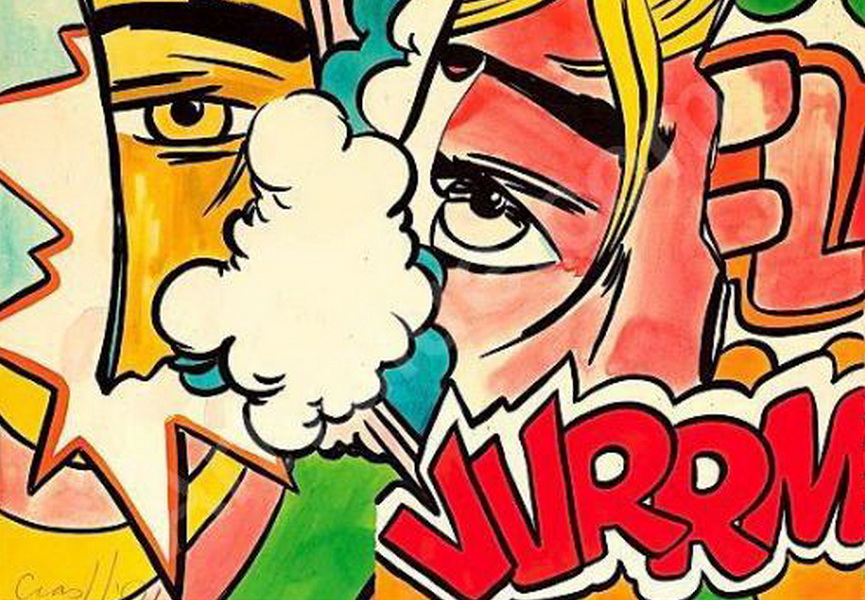 Mini Cooper and L.I.S.A.
Besides a series of small works on paper and large canvases, Broken English show incorporates a vintage 1975 Mini Cooper—this fully functional motor vehicle has been restored, detailed, customized and painted by the artist as a three-dimensional art object. In conjunction with the exhibition, CRASH will also paint a mural in lower Manhattan with The L.I.S.A. Project NYC and release a new print edition.
About CRASH
John Matos was born in 1961 in the Bronx, New York, where he is currently based. Matos adopted the name CRASH after he accidentally crashed the computer in his high school in high school. At the age of thirteen, he began bombing subway cars and his work started to appear on trains and dilapidated buildings throughout New York City. In 1980, CRASH transitioned from the streets to the gallery when he curated Graffiti Art Success for America at Fashion MODA in the South Bronx. This groundbreaking exhibition is viewed as a launching point in legitimizing the graffiti movement, connecting street artists and the downtown fine arts world, with CRASH as a pioneer. CRASH's work is included in numerous permanent collections such as the Brooklyn Museum and Museum of Modern Art. Visually iconic, he has partnered with many companies for brand collaborations including Absolut Vodka, Fender Guitars, Levi's, Ferrari and more.  He continues to work and show both locally and internationally.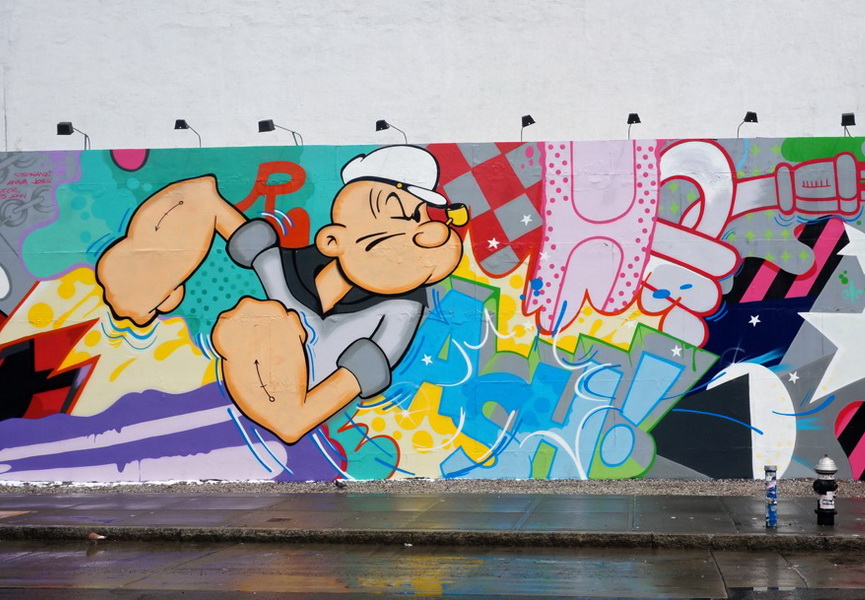 About Jonathan LeVine Gallery
Jonathan LeVine Gallery is committed to new and cutting edge art. The concept of the gallery is rooted in Jonathan's life-long participation in punk and underground music. Its mission is to challenge the conventions of the canon — exploring the terrain of the high/low and everything in between. Jonathan LeVine Gallery has two locations. One is located at 529 West 20th Street and the other on 557C West 23rd Street in New York.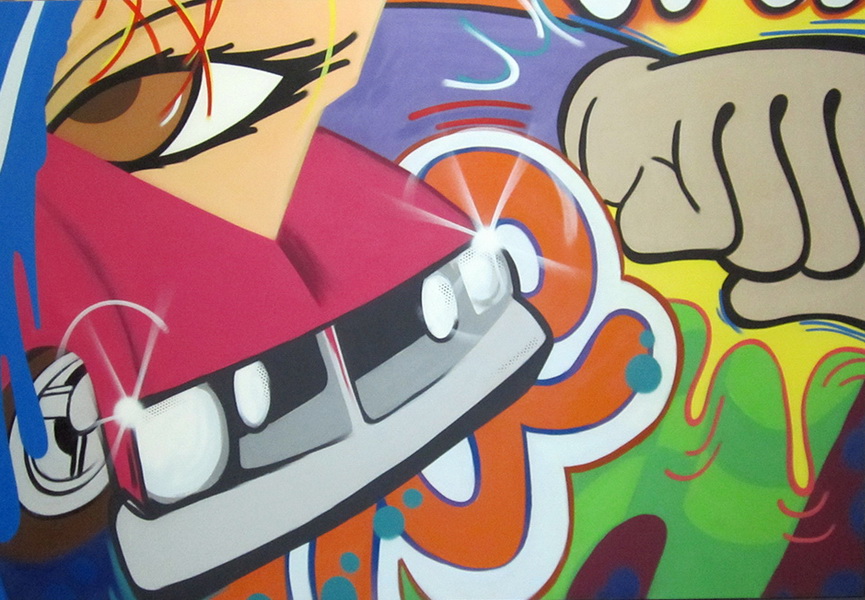 Follow These Galleries
Jersey City, United States