John Knuth at David B. Smith Gallery
There is a wide range of materials that can be used to make a painting. However, not many can compete with amazing American artist John Knuth when it comes to the process of painting. This artist transforms what can superficially be seen as simple materials into extraordinary objects. Without any doubt, this artist moves the boundaries of the art process. He is well-known for his fly paintings, where he feeds watercolor paint to hundreds of thousands of common houseflies. Since much of his artwork is focused on the natural world and its potentials, it's not surprising that he uses sugar, smoke or insects to create beautiful paintings. Quite an amazing process! David B. Smith Gallery from Denver, Colorado is organizing a solo show entitled Nothing Without Providence where the visitors will have a chance to see the unusual process that characterizes John Knuth's art in person.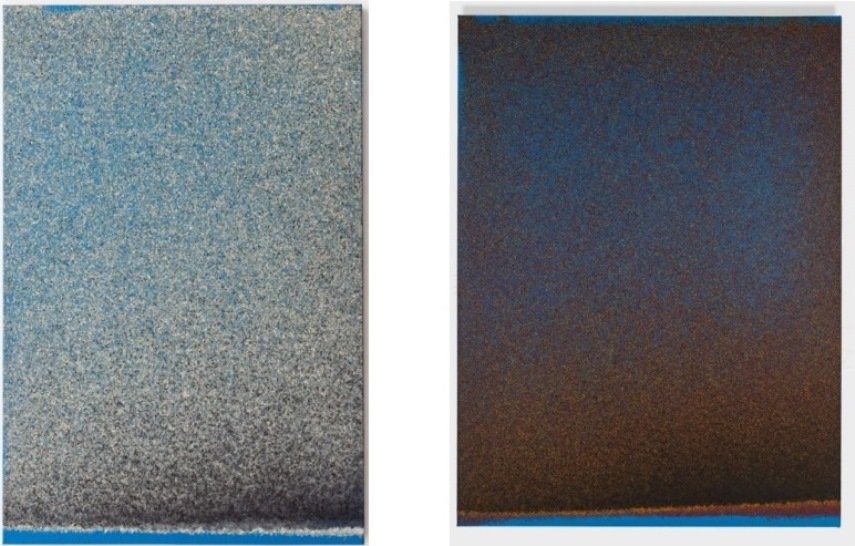 John Knuth's Original Painting Process
Los Angeles-based artist John Knuth creates multifaceted works that explore themes of transcendence through material manipulation. His amazing "fly paintings" are created in a fascinating way. To produce his fly paintings, Knuth raises hundreds of thousands of common houseflies from the larval stage, feeding them a mixture of sugar and acrylic paint. The flies digest and regurgitate this mixture onto the paintings, leaving millions of flyspeck markings on the surface of each canvas. However, Knuth controls the process all the time through the careful use of color and layering of the paint. As a result, the artwork has characteristics of minimalism and conceptual art, and having in mind that the artist often creates his pieces during a show, his art can be labeled even as performance art. But, it's not all about materials and process in John Knuth's art. He chooses this extraordinary process in order to represent the chaotic landscape of Los Angeles and the surrounding environment of Southern California. While representing these complex landscapes, he relies on unorthodox and anarchistic processes and materials such as flies, sugar, smoke, and emergency flares. For his new body of work that will be exhibited at David B. Smith Gallery, the artist is bringing thousands of flies into the gallery and making his paintings on site in order to expose his process (check out our article about amazing show entitled Waxed/Waned at David B Smith in 2014, with works by Hong Seon Jang).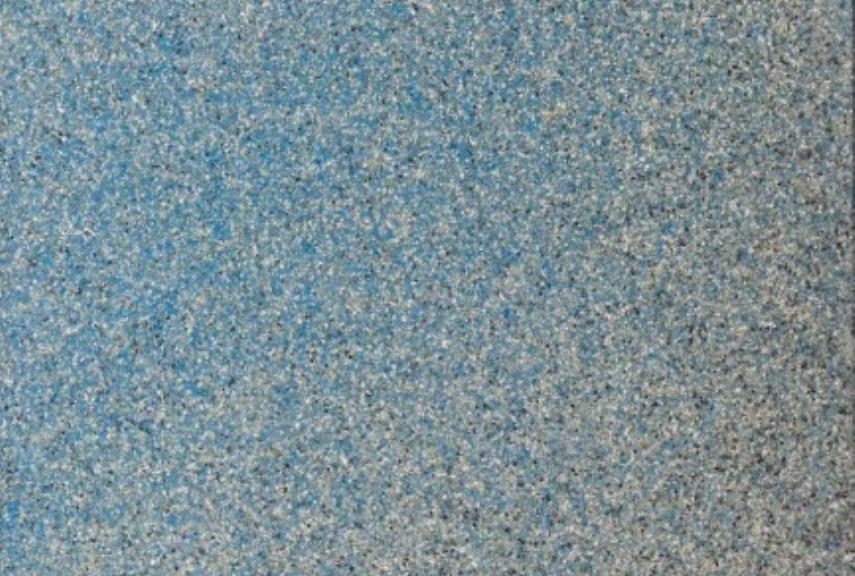 Flies and Colorado Landscape: John Knuth in Denver
Although John Knuth usually attempts to represent the chaotic LA landscape, for the purposes of the Nothing Without Providence show, he will consider the landscape of Colorado as well. For the first two weeks of the exhibition, Knuth will set up his studio in the middle of the gallery so that the audience can witness his process. Knuth's structures encase thousands of flies, which are fed acrylic paint, resulting in otherworldly abstract paintings. Apart from abstract aesthetics characterizing his paintings, the artist pays a lot of attention to the concept itself. Nothing Without Providence is not only the name of his show at David B. Smith; it's also the official motto of the state of Colorado. With his "flies method", the artist wants to ask the viewers to contemplate about their action: Can we perceive the results of our behavior? Can we foresee the future? Is the outcome out of our hands, as it is with flies' "interventions" on artist's canvas.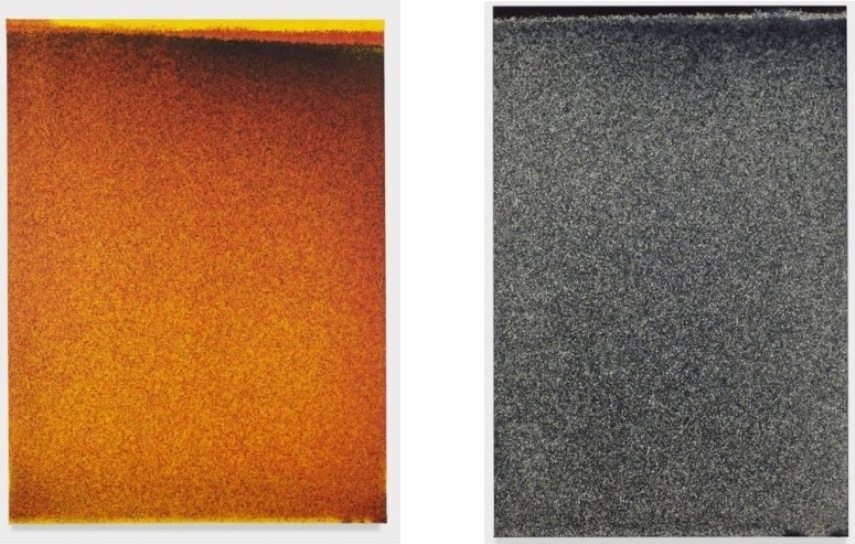 John Knuth at David B. Smith Gallery
Knuth's paintings will be unveiled on June 13, and for the second half of the exhibition, the viewers are invited to contemplate the aftermath of the flies' labor. So, you can choose whether you want to witness the process or see the final results. The show entitled Nothing Without Providence is opening on June 5th, and will last until July 3rd at David B. Smith Gallery in Denver.
Be informed about upcoming exhibitions! Sign up for My Widewalls, it's FREE!
Featured Image: John Knuth – Elevation Burn (detail), 2015
Image in slider: John Knuth – Solid Ground (detail), 2015
All Images courtesy of David B. Smith Gallery.