Jonathan Yeo: Portraits
Jonathan Yeo is Britain's leading portrait artist known for his portraits of artists and politicians including Damien Hirst, Kevin Spacey, Dennis Hopper, Erin O'Connor, Minnie Driver, Stephen Fry, Malala Yousafzai, Tony Blair and now familiar images of Prince Philip. Yeo is self-taught, taking up painting whilst recovering from Hodgkin's disease in his early twenties. His first portrait commission was in 1993 to paint Archbishop Trevor Huddleston, founder of the Anti-Apartheid movement. In the late 1990s and early nineties, Yeo undertook a number of high profile portrait commissions. Rising to prominence in the 2000s as a contemporary portraitist, Yeo became well known for creating images of a wide variety of cultural and political figures. Yeo's work is in the Royal Collection, the National Portrait Gallery and the House of Commons art collection.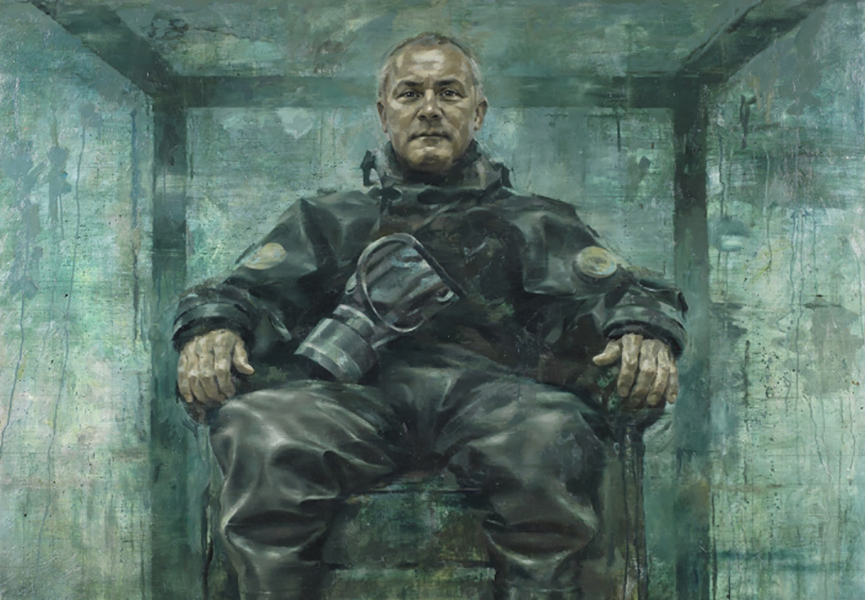 Retrospective
His landmark 2013 exhibition at the National Portrait Gallery in London was acclaimed by critics and public alike. Just for the record, Yeo's oil painting of a young Pakistani girl and campaigner Malala Yousafzai, which was originally shown at this exhibition, has been sold a few days ago for $102,500 at an auction in New York. Many of these famous paintings have been now extended into a full retrospective of the artist's work at The Lowry, Salford. It is a selection of Yeo's work spanning two decades. The exhibition is simply named "Jonathan Yeo Portraits" and includes a wide range of early as well as recent paintings and drawings done especially for The Lowry. The portraits show individuals who have made a significant mark on their field of expertise, including: the arts, theatre, and politics. From Kevin Spacey, acting as Richard III; Damien Hirst, dressed incongruously in chemical protection suit; to Helena Bonham Carter, Michael Parkinson, Grayson Perry and Idris Elba. Furthermore, Yeo is the artist who painted the first official portrait of former Prime Minister, Tony Blair, and The Lowry is the first gallery to show this celebrated portrait.
"Jonathan Yeo Portraits" runs until June 29.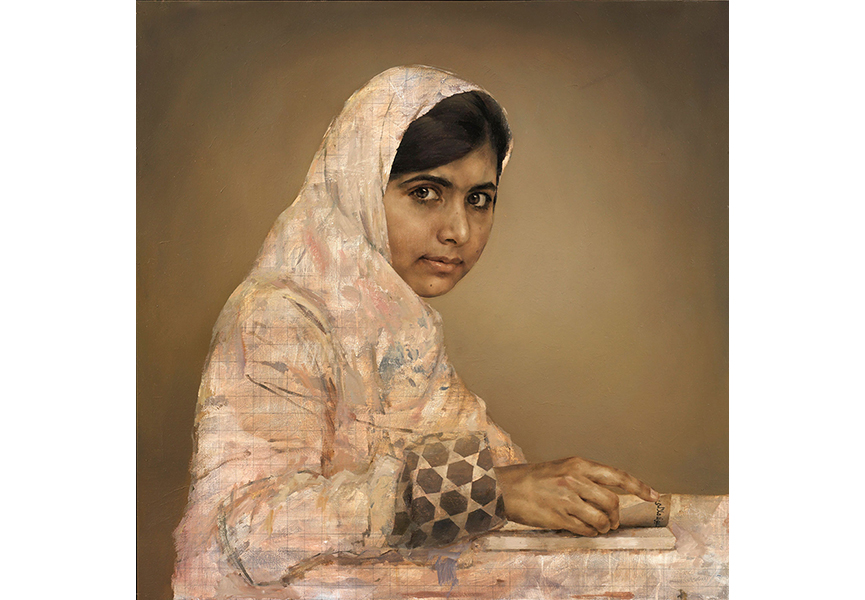 About the Lowry
The Lowry opened in 2000, bringing together a wide variety of performing and visual arts under one roof. Set in a magnificent waterside location at the heart of the redeveloped Salford Quays in Greater Manchester, The Lowry is an architectural flagship with a unique and dynamic identity. Opening its door to the best in entertainment and education in the arts, it aims to give everyone access to new areas of creativity and to embrace its broad community.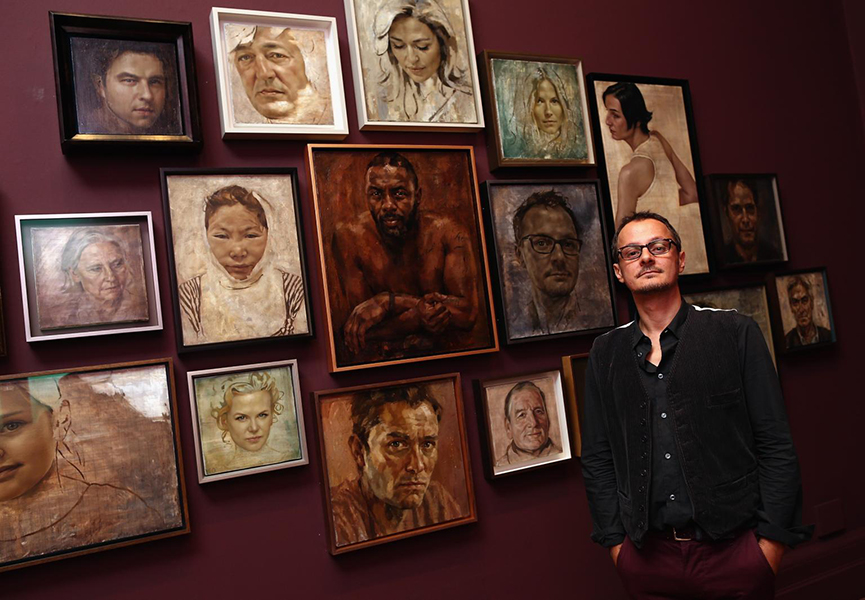 Follow These Galleries
Berlin, Germany

London, United Kingdom