Cryptation of JonOne
After Edward Joseph Snowden shook the world with his whistleblowing on the NSA secret data on the worldwide irregular espionage activities, a lot of people in the global community felt agitated, but also inspired by such a brave act that would alter the life of this young man for good. One of our favorite graffiti artists, JonOne was moved by the boldness of Snowden and the gigantic impact of his stepping forward, which inspired him to create a series of works he titled Cryptation, in honor of the former spy.
Cryptation is the name of the exhibition announced for the February 27 at the Swiss street art Kolly Gallery in Zurich. The show will present the new abstract renderings of JonOne encryptions, running through March 22, 2014.
The Kolly Gallery is an entirely new street art venture of Julian Kolly. Situated in the cosmopolitan city of Zurich, the street art gallery will be inaugurated with the JonOne show, and we hope to see the graffiti movement thrive in this new and welcome space.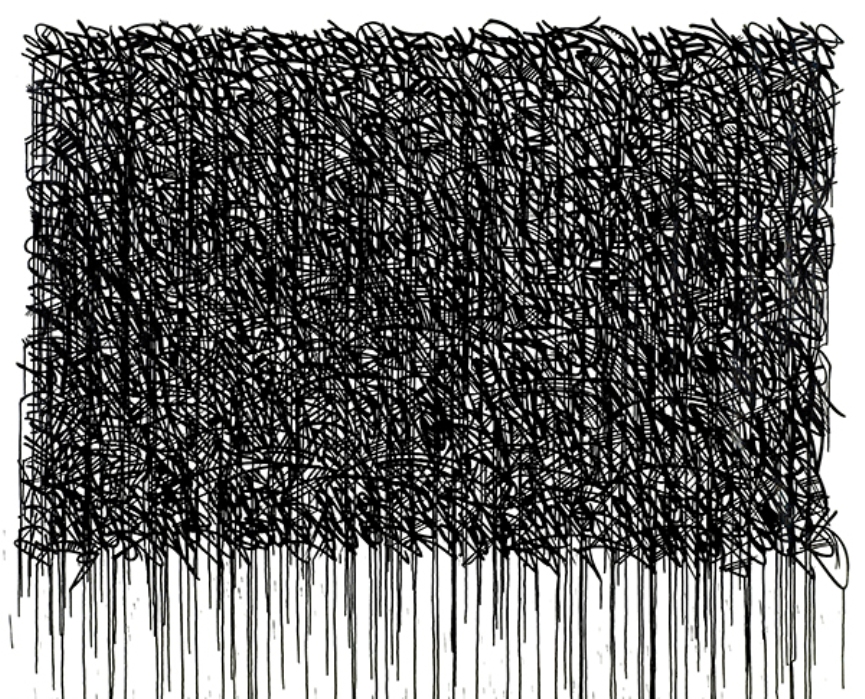 Cryptation
JonOne prepared new body of work that features his recognizable abstraction drawn from the line of what used to be letters. Vivid colors intertwine in a linear craze and seem as if they are hiding a inner message. His works require careful observation in order for the viewer to decipher the personal significance of each one and to fall under the spell of JonOne creative expression. Often called abstract expressionist graffiti, the artwork of JonOne exudes the same emotive quality that his predecessors of the style once did, only transposed into another plane and another time of the art.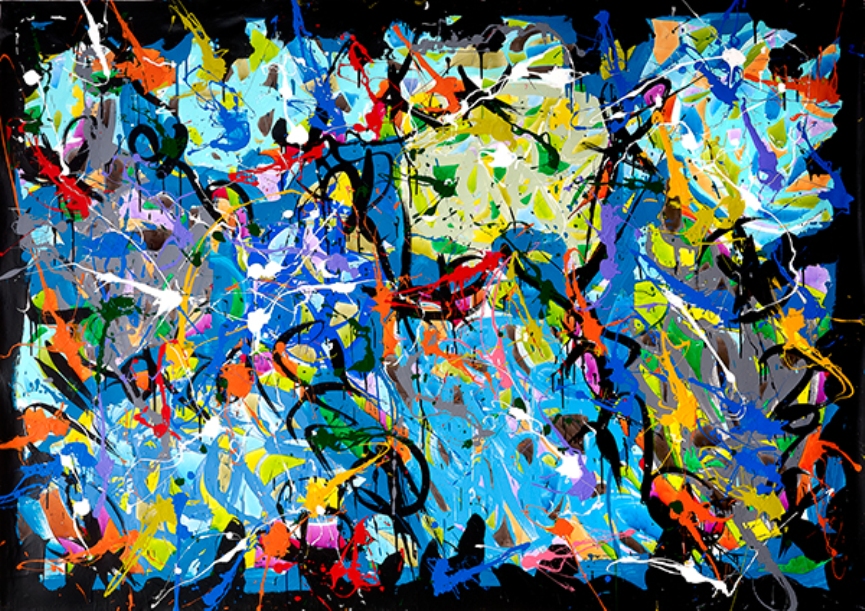 JonOne
JonOne is an American artist who has been living and working in Paris for over twenty years now. He was born in 1963, and at the age of 17 he started writign graffiti around town with his friend White Man. In 1984 he organized the 156 All Starz graffiti crew in his native New York.
As many of his peers, he first started exhibiting his skill on the subway cars, making a name for himself pretty soon. His unique colorful and abstract style exuded particular dynamics and urban energy, which made JonOne one of the most popular graffiti artists of the circle.
He first began to work on studio pieces in 1985, wanting to make a more permanent mark in the artworld, and the same year he made an exhibition debut at the Rick Libbirizzi gallery.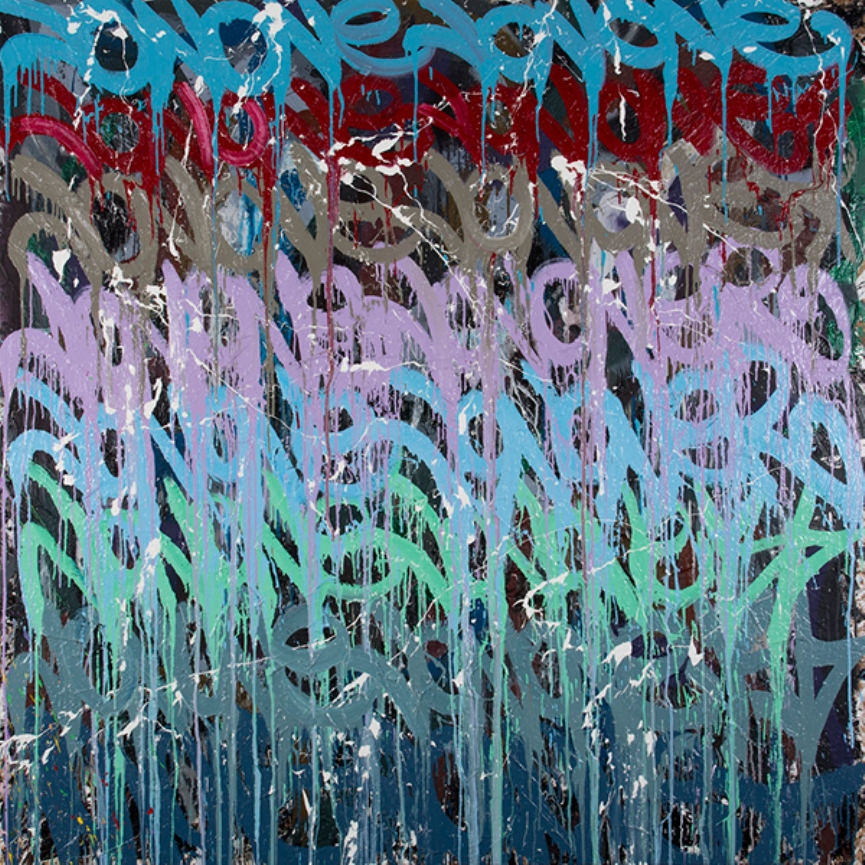 He transferred to Paris in 1987 after being invited by his friend Bando, where he discovered his new home and a place that offered much freedom for JonOne to explore the limits of his personal expression.
Three years later, he was inaugurated at Cornette de Saint Cyr, which brought him an invitation to paint at the celebrated Hospital Ephemere, a squat for the artists in Paris. At the spot he met and started socializing with other important figures of French street art including Sharp, Ash, Jayone, Skki and A-One. His first solo exhibition in Europe was realized in 1990 in Berlin, at the  45 Gleditsch Gallery, entitled Graffitism.
Since the early 90's, JonOne exhibited his canvases internationally at a number of solo and group exhibitions. Public from cities such as Paris, Geneva, New York, Hong Kong, Brussels, Moscow, Tokyo and Monaco had the chance to enjoy his vivid style so far.