Joseph Cohen at De Buck Gallery – Dasein
Dasein exhibition of large scale canvases by the American artist Joseph Cohen might change the way people think and feel about Contemporary art. At his first solo show at De Buck gallery in New York, Joseph Cohen will present a series of work titled Propositions. Monochromatic Propositions series depicts a contemplation on the physicality of painting in Contemporary art world and aims to rediscover intimacy in the relationship between artist and viewers but also to challenge previously established notions of what painting should be.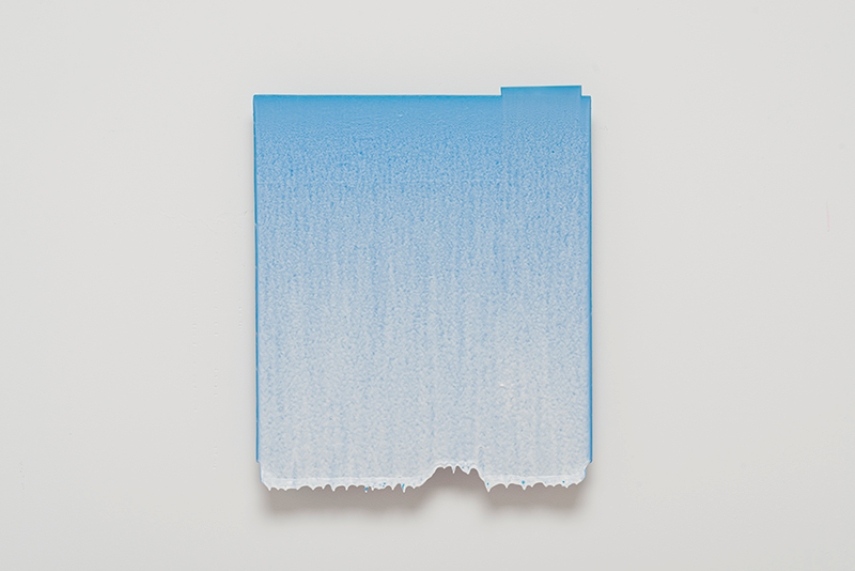 Dripping Three-dimensional Paintings by Joseph Cohen
Joseph Cohen uses hundreds of paint layers to create seemingly tactile and viscous artworks. His minimalist monochromatic paintings occupy every inch of the given surface and sometimes appear to drip beyond edges of the canvas. In his mix media imagery the artist incorporates unusual materials such as gold, metal specks or diamond dust alongside the chosen color pigment. Unusual angularity of the exhibition installment, where artworks seem to be emerging from De Buck gallery walls gives Joseph Cohen's works a sculpture-like quality as paintings exceed their two-dimensional form. In Proposition series, the Huston-based artist elaborates his artworks as an assembly of stacked layers of paint residing between two-dimensional and three-dimensional spaces.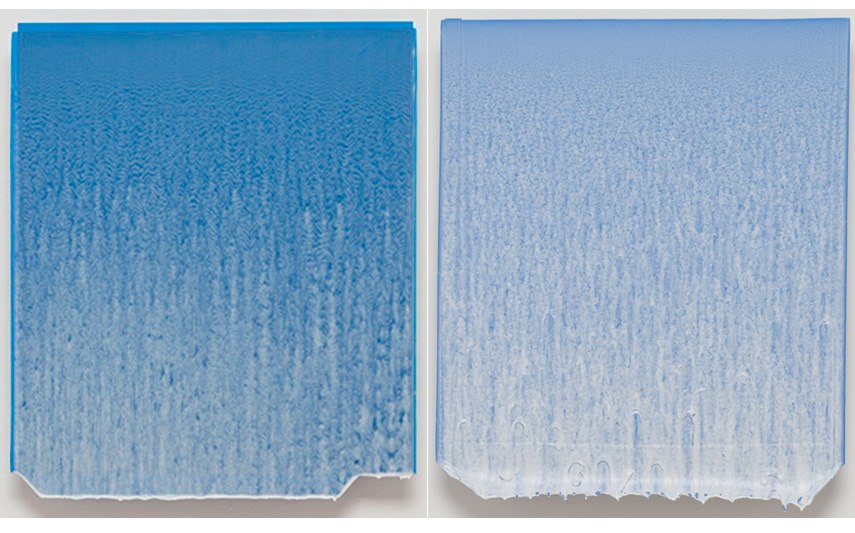 Regaining Intimacy in Dasein Exhibition
Dasein exhibition revolves around the artistic triangle consisting of the object, the artist as the creator of that object and the audience. The title of the exhibition itself comes from philosophy and translates as "existence" or "being there". According to the great German philosopher Martin Heidegger Dasein refers to the "existence of an individual only as he exists within the world around him". Following this quote Joseph Cohen aims to reconnect the viewers with presented artworks and the surrounding space. While roaming around the renowned New York gallery and losing themselves between gallery's walls visitors can explore the physicality of artworks and regain intimacy and reflectiveness that is often lost in fast-moving contemporary life. Closeness between the artist and viewers is established in relation to the artwork as a physical object displayed at Dasein exhibition.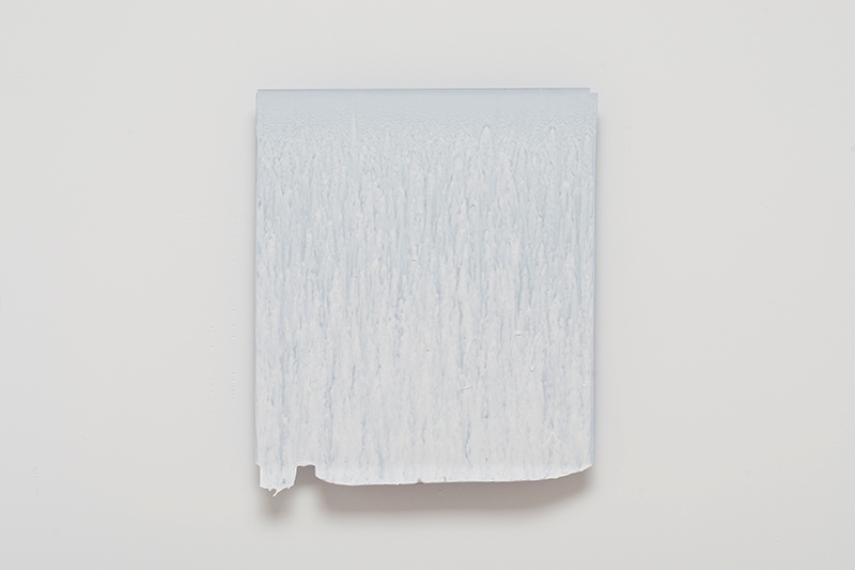 Rediscover Painting at De Buck Gallery in New York
Dasein solo exhibition by Joseph Cohen will open on September 3rd, 2015 at De Buck gallery in New York. Joseph Cohen encourages De Buck gallery visitors to abandon any pre-conceived definitions and embark on an expedition to discover all the things a painting can be. Opening reception will be held on September 10 from 6 pm to 8 pm, and will celebrate Joseph Cohen's debut at the gallery. Dasein exhibition will be on display at De Buck gallery in New York for one month exactly till October 3rd, 2015.
Reconnect with Contemporary art by signing up for My Widewalls for FREE
Images courtesy of De Buck gallery
Follow These Galleries
New York City, United States