Steady Hands / Blurry Vision
A very cool Los Angeles space, SOZE Gallery, opened a new exhibition by Joseph Martinez last Friday, on January 31. The show of a very descriptive title, Steady Hands, Blurry Vision, brings a new series of his miniature matchbox paintings, predominantly featuring female figure and portrait. All of the minimized images are painted with oil paint, presenting a remarkable eye and meticulousness, while retaining the vividness and carnal impression as if they were regularly sized. Joseph Martinez exhibited throughout the United States, but the SOZE Gallery show is his Los Angeles debut, on view through February 21, 2014. SOZE Gallery will present several variations of Martinez' signature matchbox gems, so take a close look. 
Joseph Martinez
Joseph Martinez Art
Joseph Martinez does not usually concentrate on single subject in his art. He tends to provoke and make the viewer react, while creating small, imaginative situations during the long and concentration demanding creative process. However, the aesthetics and the instant message make all the contents of his work, as he is not trying to convey any profound philosophical message, leaving his work very much open to judgement. His lovely paintings are filled with genre scenes of ordinary people, animals and things found within the urban surroundings. The painting is executed with the use of one microscopic brush and two hair brushes, which have proven perfect tools for polishing of his small depictions. Joseph Martinez tiny, mobile paintings resemble unique jewels that transfer the monotonous everyday into a little, magical piece of art.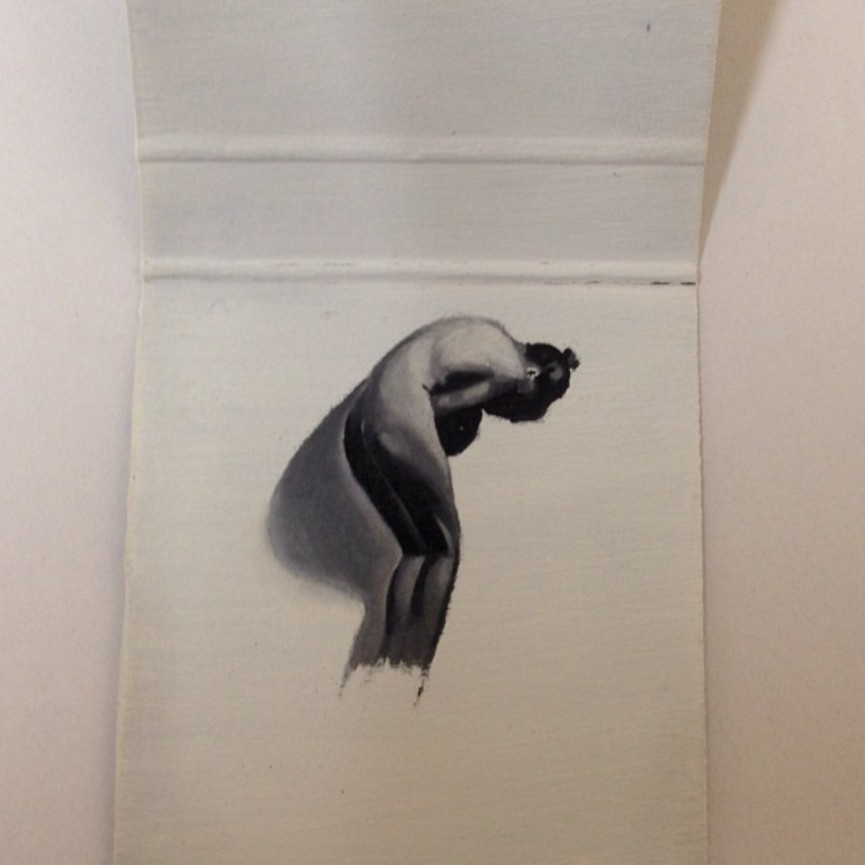 Amazing talent of this Denver based artist to transfer images onto such a tiny surface has risen a lot of interest and appraisal. Besides nationwide exhibitions, his work was presented in numerous acclaimed publications from Juxtapoz to Huffington Post.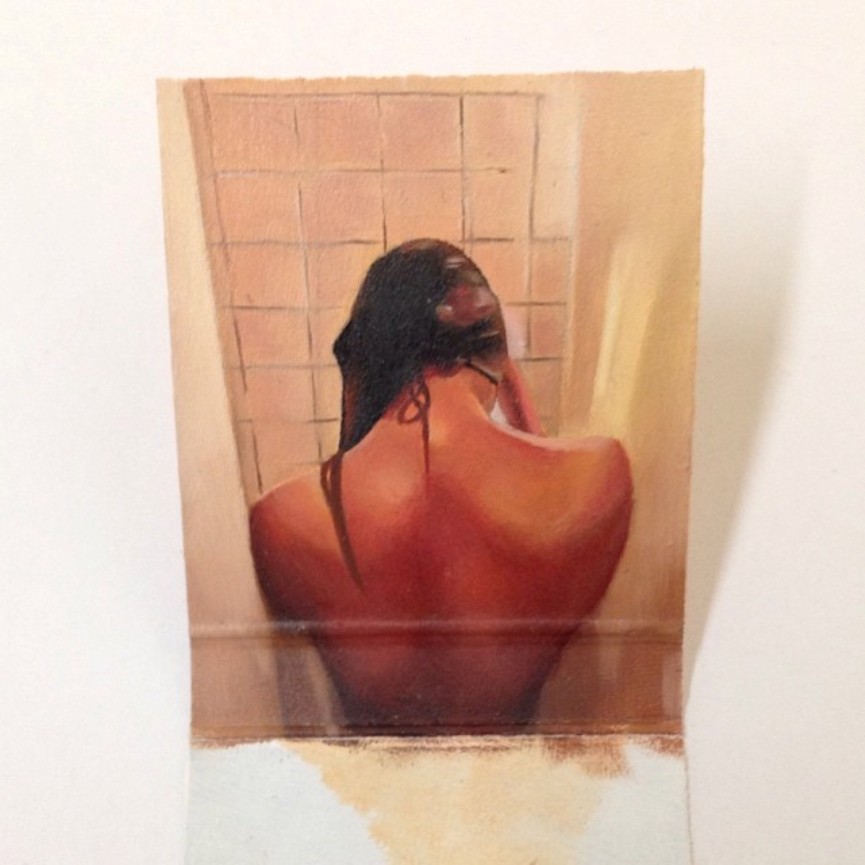 SOZE Gallery
SOZE Gallery is one of the anchors of the New Art District of Downtown Los Angeles, with its intriguing selection of street, graffiti and lowbrow artists. The gallery exhibits established names of the genres, but also brings new talent and faces to the contemporary art scene. Its founder and director is Toowee Kao, a versatile arts expert who jump started sister enterprises along with SOZE – Time To Shine Gallery, SOZE Residency and CAMP2E. Time To Shine Gallery is also a special project space offering LA local artists a place to work and exhibit, as a means for them to excel. CAMP2E is an art camp dedicated to children, in which underprivileged children from the inner city area meet and work with artists, as the way for the kids to get inspired and interested in creative expression.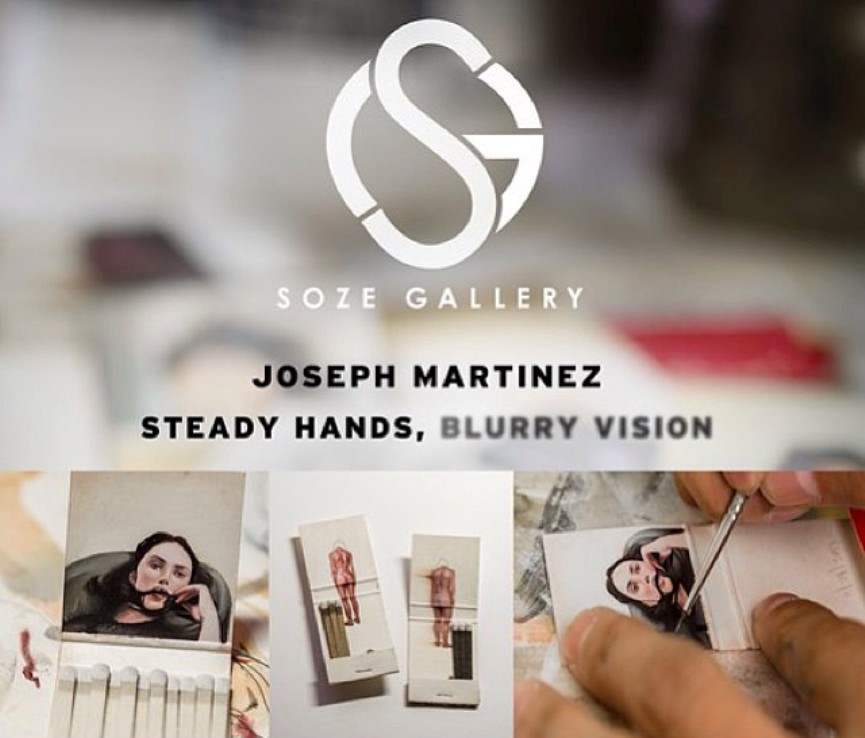 SOZE Gallery represents some of the most prominent street artists on the scene today such as Jaybo Monk and Augustine Kofie, and some of the names that are featured by the space are Miss Van, Remi Rough, Ben Frost, Brian Robertson, El Mac, and 2501 among others.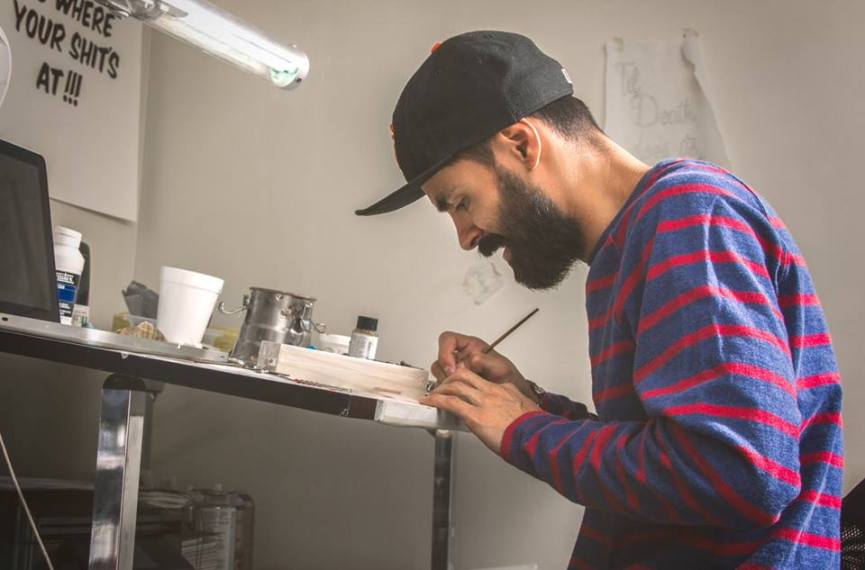 Follow These Galleries
Los Angeles, United States