Joshua Liner's Artist Selection
There is a new highly interesting group show coming our way in next few days in New York. Conceptualized around a kind of "plus one" idea, exhibition is titled Your Favorite Artist's Favorite Artist. The show is organized in such way that each exhibiting artist from the respective gallery nominate a "plus one" artist by their own choosing that they respects and admire to show alongside them. The exhibition will include artwork of more than 30 artists, 15 initial and 15 nominated.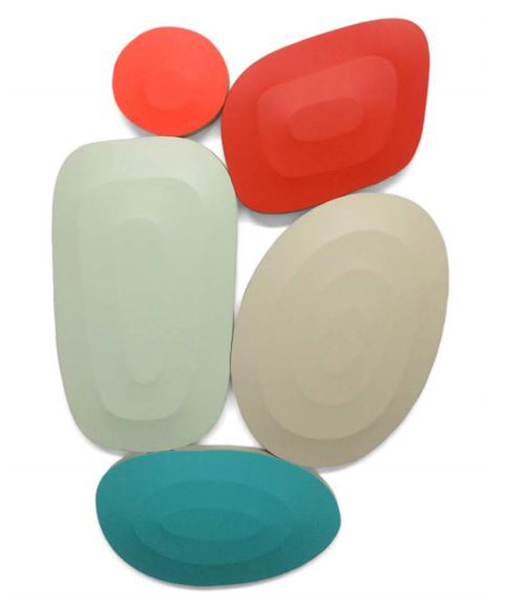 Participating Artists
Names such as Alfred Steiner and his favourite David Shirgley, Andrew Schoultz and Erik Yahner, Michael Kagan and Tom Sachs, Stephen Powers and Mimi Gross are just few which will exhibit as duo. Artist also included in exhibition are Britton Tolliver and Jeffrey Kessell, Evan Hecox and Andrew Paynter, Geoff McFetridge and Saul Steinberg, Gregory Johnston and James T. Greco, Kris Kuksi and Zhang Jingna, Pema Rinzin and Mi Ju, Robert Larson and Mary Iverson, Sam Friedman and Josh Sperling, Serena Mitnik-Miller and Michelle Blade, Thomas Campbell and Simone Schubuck, Tony Curanay and Michael Grimaldi and finally Wayne White and Lulu & Woodrow White. Meant to serve as an reflection to the past year's program of Joshua Liner's Gallery, Your Favorite Artist's Favorite Artist still offers a fresh outlook for the coming year.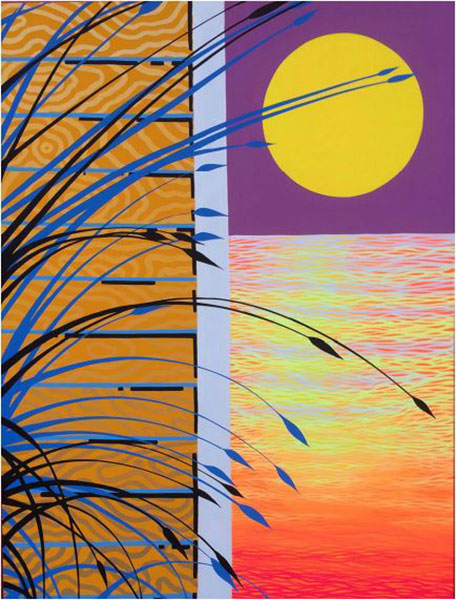 +1
It's all about artist source of inspiration, which is often found in one most intimate social circles, among people that are very close to us, family, friends and the stories and anecdotes that derived from numerous social occasions with them. Such anecdote is in possession of Alfred Steiner and his parable behind his decision to choose David Shirgley, "My wife bought me David's book What the Hell Are You Doing? back in 2011. I was immediately taken with David's work, with its dark humor and formally economical means. I also appreciated the fact that the work was not fashionably obscure. It was so accessible, in fact, that What the Hell Are You Doing? quickly became one of my little girls' favorites, too. We've had many a laugh pondering a sign seeking a lost pigeon with black bits or discussing which spear we would prefer to be speared by."
Sam Friedman is also one of the artist to exhibit in this New York's gallery, with somewhat different anecdote. Friedman and his Favorite Artist have known each other since pre-school. "I have known Josh Sperling since we were both crawling. He is my oldest friend, and I believe he is making great artwork," Friedman explains. His inaugural exhibition is scheduled for the January next year.
Joshua Liner's Gallery
Founded in 2008 in New York City's Chelsea Arts District,Joshua Liner Gallery presents an exciting roster of established and emerging artists from North America, Asia, and Europe. Opening reception for the "Your Favorite Artist's Favorite Artist" exhibition is scheduled on Thursday, November 20th from 6 to 8PM, and it was noted that the artist themselves will attend the ceremony to celebrate the occasion.
If you liked this post and want to read more about participating artists sign up on for My Widewalls today!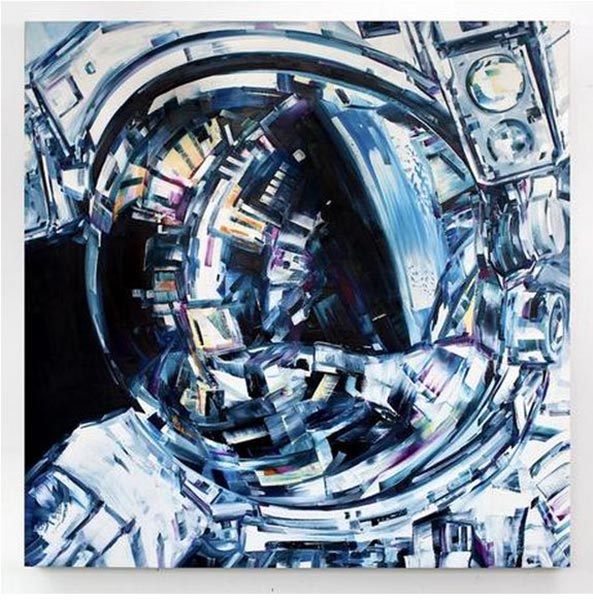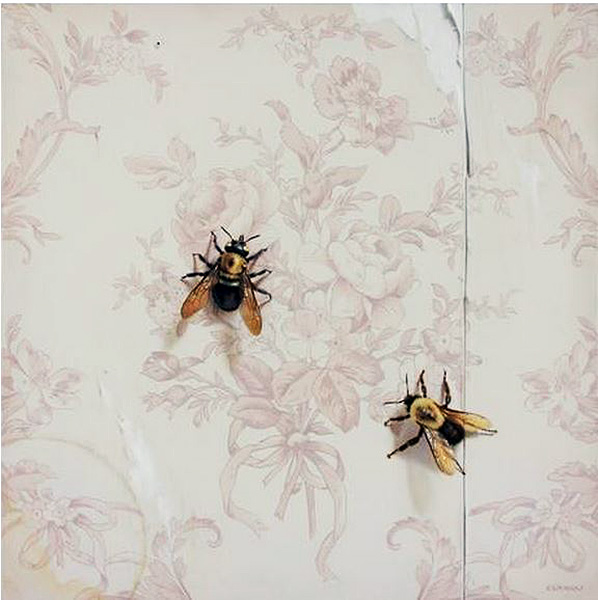 Featured image: Wayne White " Homemade". All images courtesy of Joshua Liner Gallery
[mc4wp_form]