Liquid Hymn at 1AM
Stating that he hopes people will always have new secrets of the planet to discover, havens "where the world is left to sing its own song", J.S. Weis is confirming Liquid Hymn as an ode to the wildest and the most beautiful of places hidden across our Mother Earth. Revealing just enough to intrigue and inspire, organic forms emerge from blasts of fluid color in the latest pieces on paper conjured by J.S. Weis. The exhibition titled Liquid Hymn, opening today at 1AM Gallery in San Francisco will showcase these enchanting depictions aiding the artist to unravel fascinating mysteries of nature before us. Animal and floral shapes overlapped with inkblots of vivid color compose fantastic pictures of a surreal world J.S. Weis dreams of and desires to preserve. Liquid Hymn series will be on display at 1AM Gallery in San Francisco, opening February 7 and running through March 8, 2014.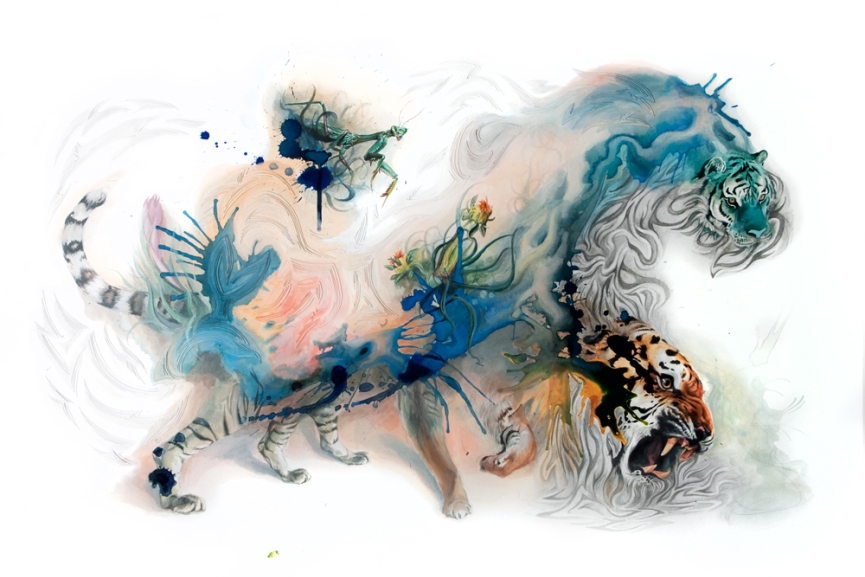 Liquid Hymn Exhibition
Resembling encyclopedic illustrations merging with fluid new age art through free forms of washed ink, Liquid Hymn works on paper are executed in mixed media, with addition of pencil and stacked paper layers besides ink. The amorphic ink fragments stand as a symbol of disturbed environmental balance. From these misty areas the shapes of an elephant, tiger, racoon, elk or a fox, of various insects and reptiles appear. Their bodies intertwine and blend with floral or abstract elements, transposing the novel entanglements into an oneiric plane. Carefully planned dynamics is enhanced by under-collage of cut and layered paper, which introduces a third dimension. Linework is delicate and almost translucent, chromatic transitions subtle and soft, while tangible structures supporting depictions are cut into schematic flows of organic grid.  Destination of wild creatures remains a mystery, while the general impression is just enchanting.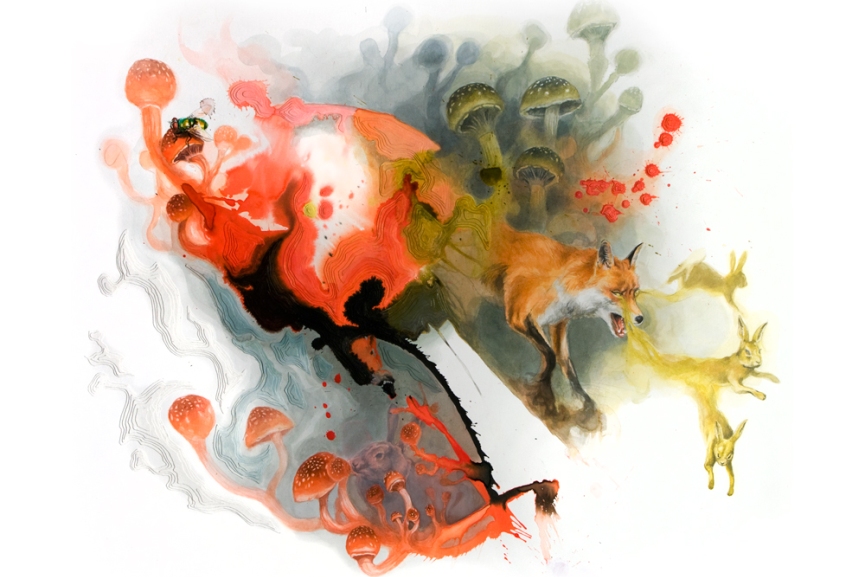 Vital representations of nature J.S. Weis created are a mixed media harmony of all pictorial elements, color, texture and form. His prime inspiration lies within the realms of unseen and undiscovered corners of the worlds, as he attempts to solve the enigma of life producing mechanisms. Simultaneously he tackles the issues of environmental degradation impact on human health, suggesting that protection of nature and wildlife is essential for the future of mankind. J.S. Weis approaches the nature as the main stimulus, of which he learns and draws energy for his further endeavors.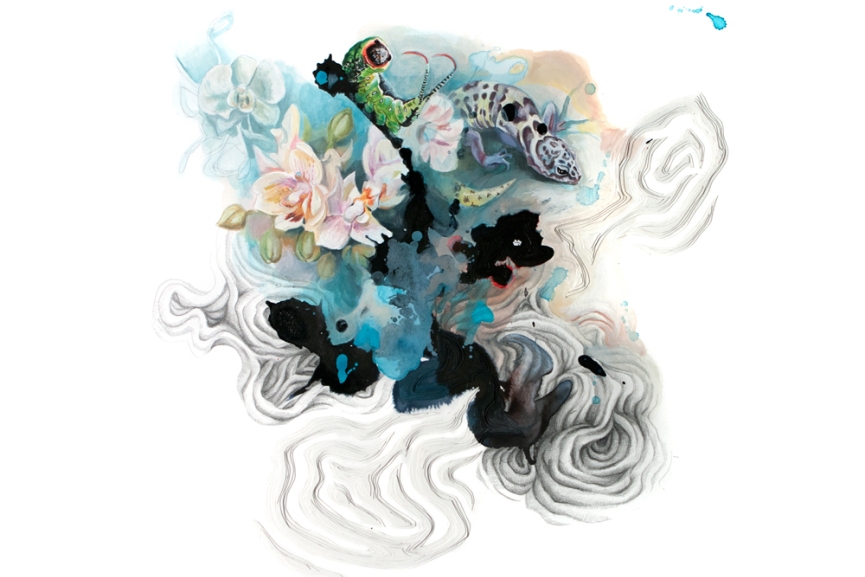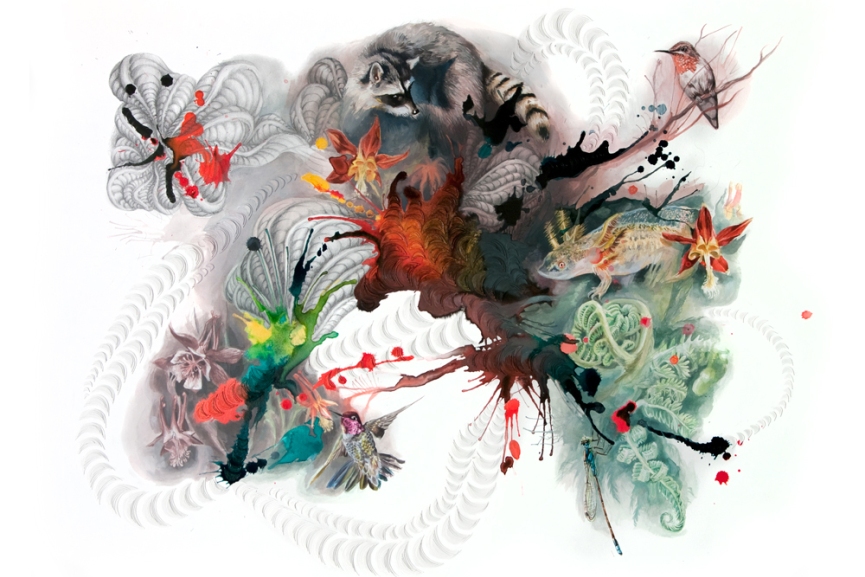 1AM Gallery
An abbreviation for First Amendment, the name of the gallery stands as the metaphor for freedom of speech, in the artistic and every other sense. 1AM space concentrates on street art exhibitions, classes and walls. Founded in 2008, the gallery continues to advance in popularization and support of street art culture, while creating a strong community of creatives and street art lovers. 1AM Gallery recently launched a 1AM Mobile App, as an extensive street art guide curated by users.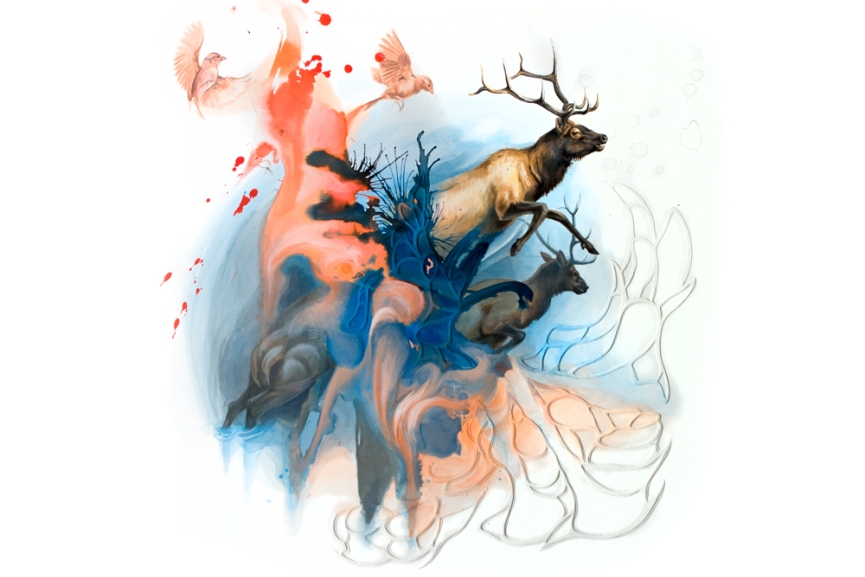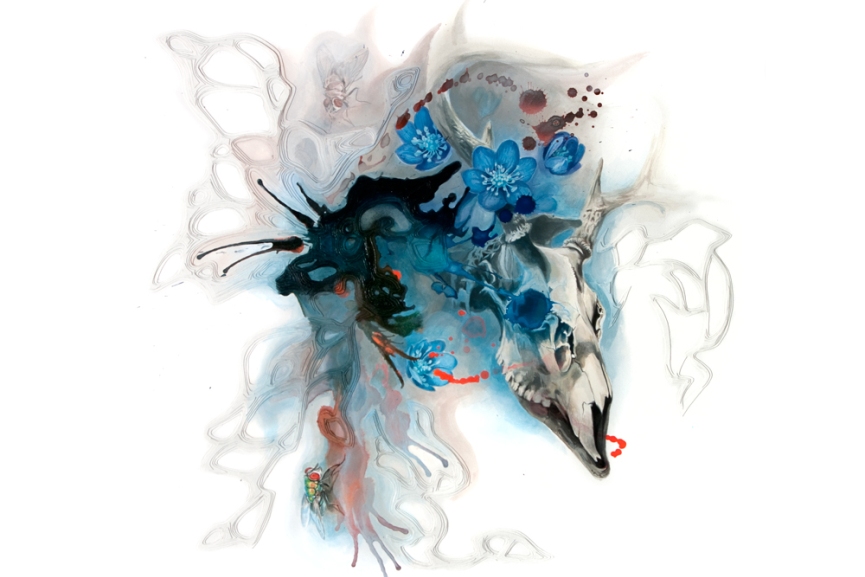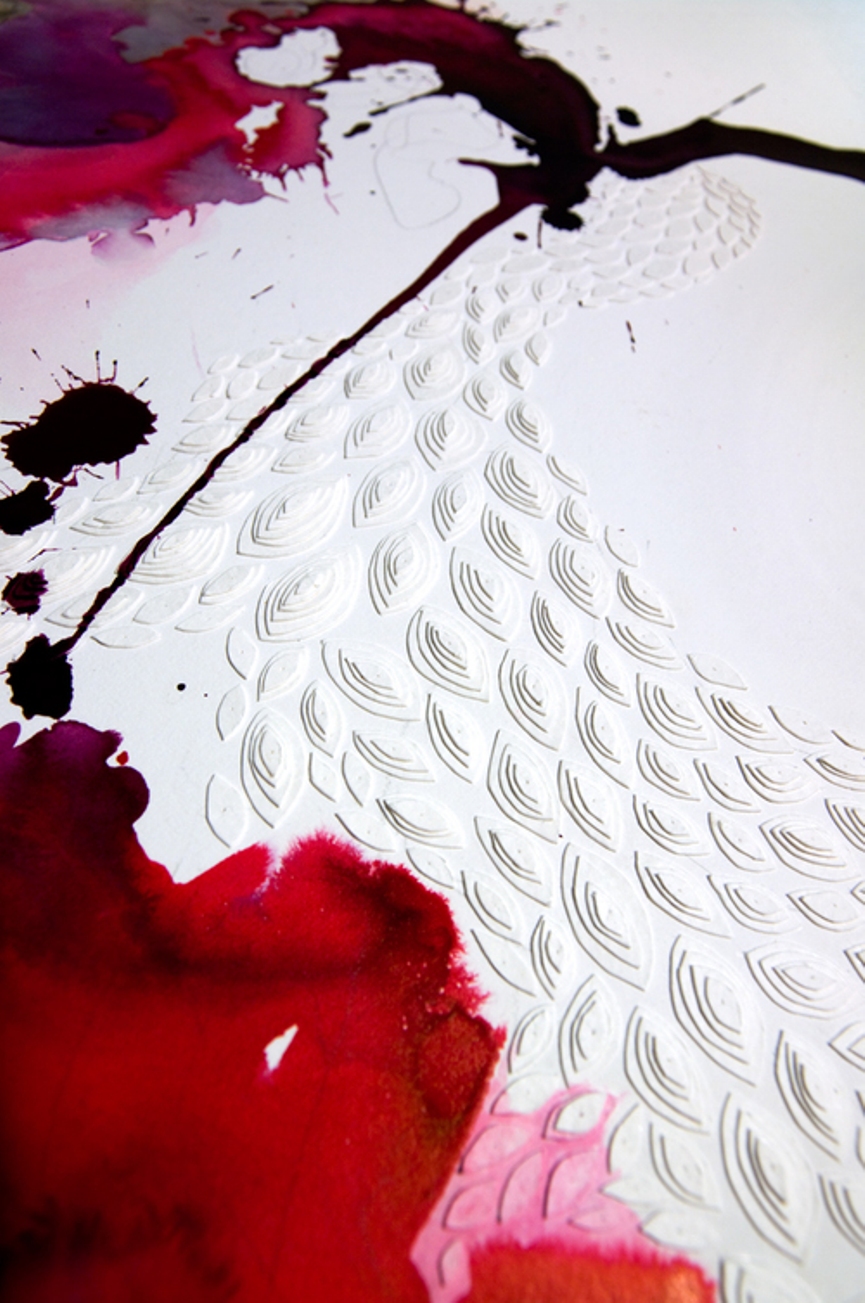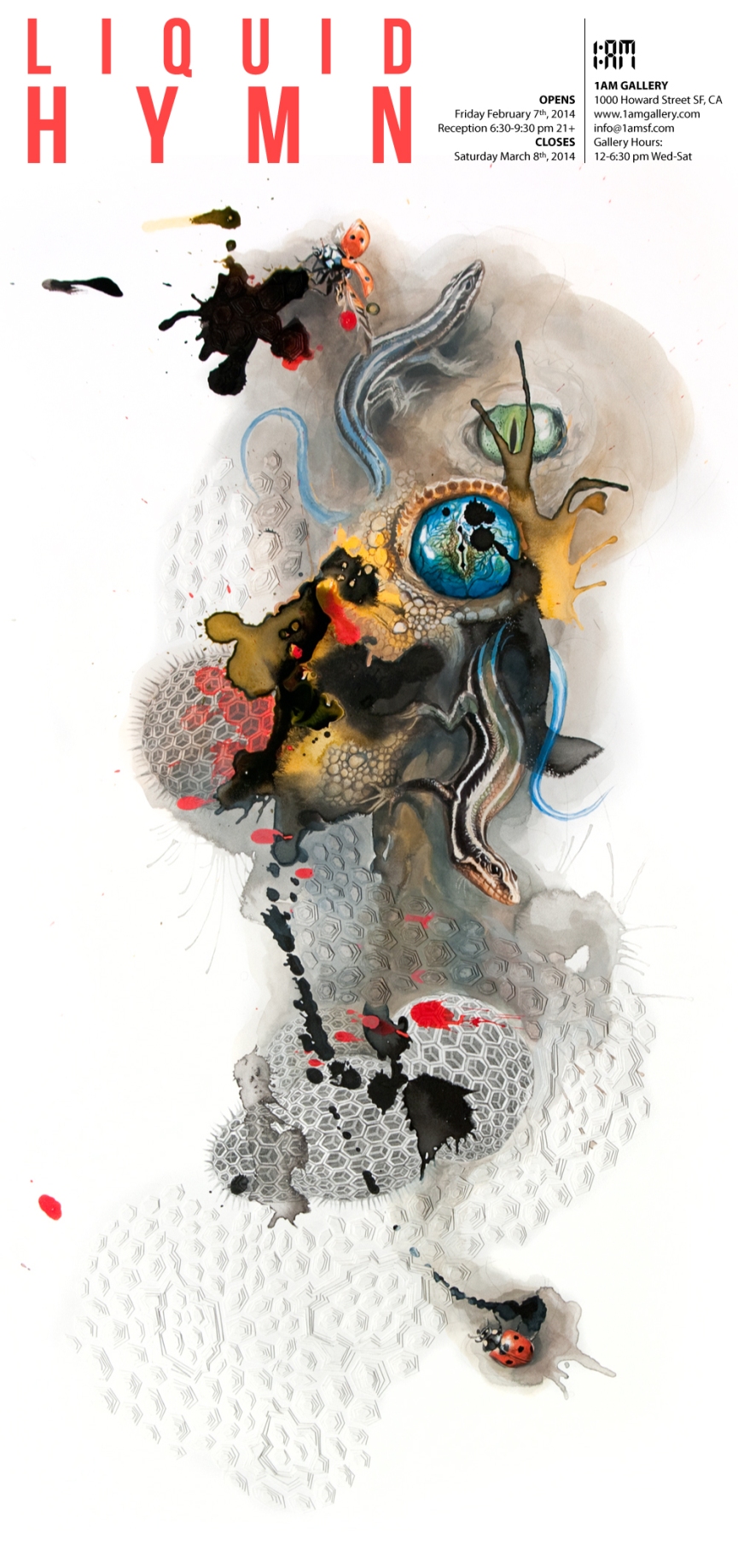 Follow These Galleries
San Francisco, United States