Street Portraits
Today we digitalize almost everything. Things that are not converted, or initially made through use of modern technology often suffer under the tag of not following current trends. There are times when this practice works in favor of the artists, when their creative language is based on such practices as computer-generated graphics. An example of such artwork is made by British artist Julian Opie. His work is esteemed for its ability to reflect the present age in a radically new way, intuitive yet surprising, and he has earned a keen following from collectors and art fans from all generations. The exhibition entitled Street Portraits presents a new series of portraits featuring randomly photographed people in London and Tokyo. This exhibition was opened on 14th of November and it's currently on display at SCAI The Bathhouse Gallery in Tokyo.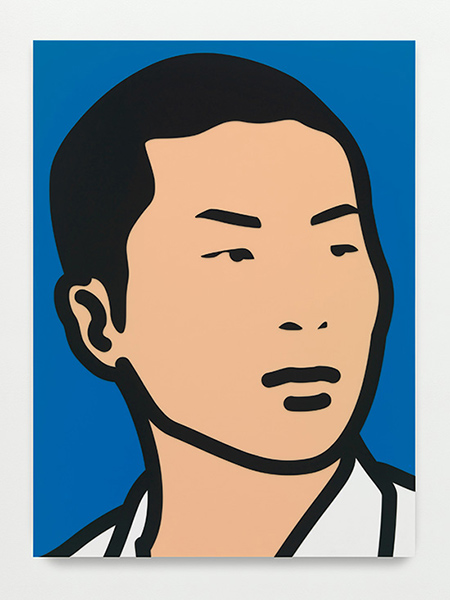 Opie's Digital Delivery
The simplicity of artistic argot engaged by Opie is firmly connected with the digital imperative of the modern age. This new jargon does not require special predisposition in understanding the art itself or the capability to read the artist's intention, yet it's intensity and communicative power enable the viewer to grasp it point-blank, realizing the core value of Opie's works. Although considering the fact that his style depersonalize individuals on the picture, the message implies more than just that. Such an approach deliberately serves as a paradoxical stimulant for the viewer to repel such obvious simplification. At first observation Opie's artwork gives the notion of smoothness with slick edge, but when you dig deeper into the layers of the artwork, you'll start to detect the depth of connotation. Answers to some of the universal questions start to rise as the relation between viewer and the painting prolongs. By combining high street technologies of image making – LED, vinyl and acrylic, Opie's trying to capture a collective sentiment of the world as whole.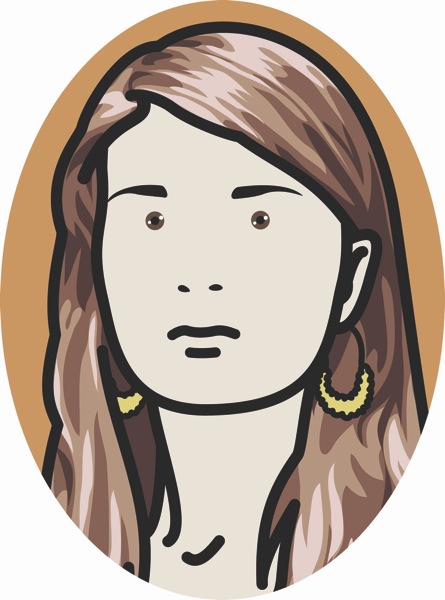 Julian Opie's background
Julian is strongly connected with Japan and it's art. He is a great admirer of Hiroshige's landscapes and Utamaro's portraits. Even though his latest works are digital paintings, he is strongly associated with New British sculpture movement. He is also known as the author of numerous installations around the world. He studied at Goldsmiths College (1979–82) under Michael Craig-Martin, and at some point, he worked as his assistant. His work has been exhibited extensively across the world, with some of them included as a permanent collection of The National Museum of Modern Art in Tokyo, as a testimony of the wide support he has in Japan.
The exhibition will run until December 20th, as said, at SCAI The Bathhouse Gallery in Tokyo.
If you enjoyed reading this post and want to find out more about upcoming exhibitions sign up for My Widewalls today!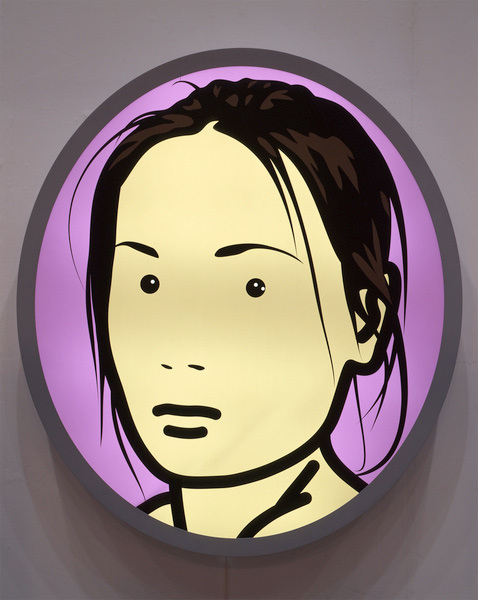 [mc4wp_form]
Follow These Galleries
Los Angeles, United States

Nuremberg, Germany

London, United Kingdom