Julie Oppermann at Mark Moore Gallery
If you are interested in physiology or in medicine in general, and if you also enjoy fine art, then you should definitely pay attention to the work of Julie Oppermann. For many people it might sound odd that someone is interested in examining the relation between neuroscience and art. However, neuroscience does have to do with art in what may seem quite banal – how, why and what do we see and perceive in a piece of art? Oppermann goes much deeper in linking the pure science and objectivist medical reasoning with a piece of art. With neuroscience as academic background, she uses and incorporates the scientific findings on human physical possibilities to perceive into pieces of art. Central to her work are the questions regarding perception, and based on these researches, Oppermann has developed a unique style that characterizes her paintings.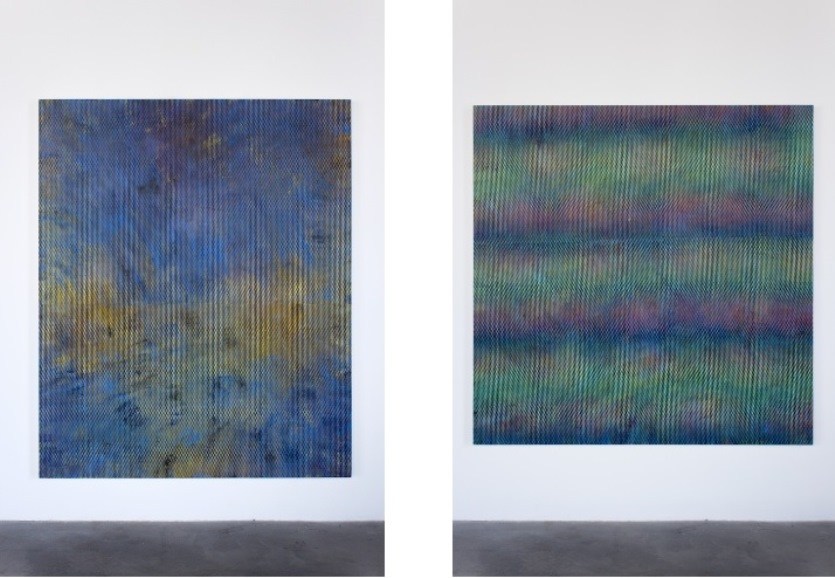 The Julie Oppermann's Art
The paintings of Julie Oppermann are not simple reproductions of digitally generated pigments and patterns with the goal to examine to possibilities of visual perceptions. Her work is much more complex, since she uses an extraordinary technique that's very original and innovative. First she creates patterns that are made digitally on a computer. These patterns are used for paintings that are created by hand, using rollers and stencil.  Although the paintings could be seen as a pure reproduction of the digital, they are handmade. The pigments and patterns are transformed to the layers of paint, with sharp color contrast combined with regularly used moiré patterns. As a result, there could not be two same viewings of Oppermann's work. Therefore, her paintings definitely move the boundaries of visual perception.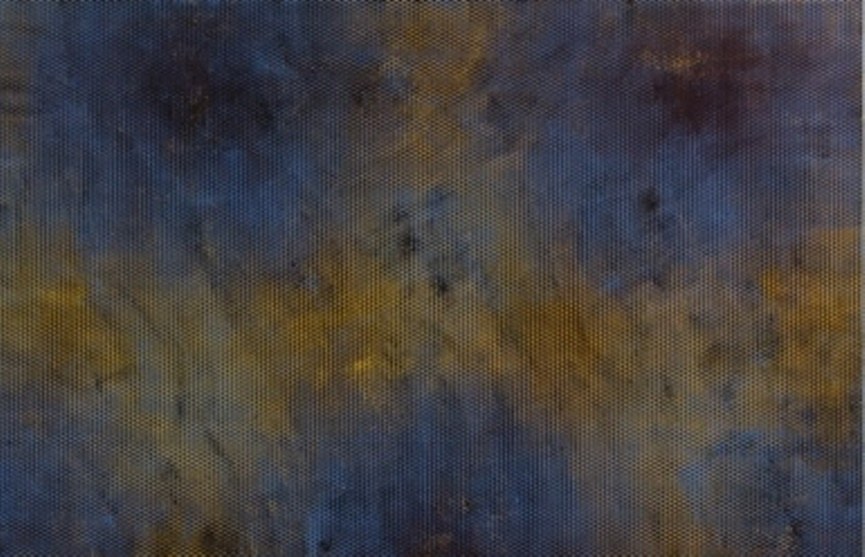 Counterpoint
Questioning the possibilities of the human brain to perceive different types of information, Oppermann's work puts on probe those who are viewing her paintings. Will the viewer be able to perceive the visual representation of Oppermann's paintings in their totality? With a quite intense sensory experience for the viewer, the answer to this question would probably be negative. Although her paintings are immaterial, the concept and the ideal behind them are very much subjective. Since the perception itself is a medium in Oppermann's work, a viewer emerges as a subject in her art. In the last few years, she has been very productive and her new paintings will be exhibited in the Mark Moore Gallery in a show entitled Counterpoint. The public in the gallery will have an opportunity to enjoy in Oppermann's dynamic paintings. Being encountered by illusions of shifting perspectives and vibration, the viewers will be able to examine their own possibilities of visual perception.
Julie Oppermann at Mark Moore Gallery
Julie Oppermann has been widely recognized as an emerging artist and acclaimed during the past few years. Working and living in Berlin, this young artist has participated in numerous group exhibitions. The Mark Moore Gallery has already worked with Oppermann in 2013, organizing the solo exhibitions of her works. Now, this gallery prepares again a show where the new works will be presented. The Counterpoint exhibition starts on February 19th, and will be open until March 21st, at the Mark Moore Gallery in Culver City, California.
Don't miss any interesting or exciting exhibition! Sign up now for My Widewalls!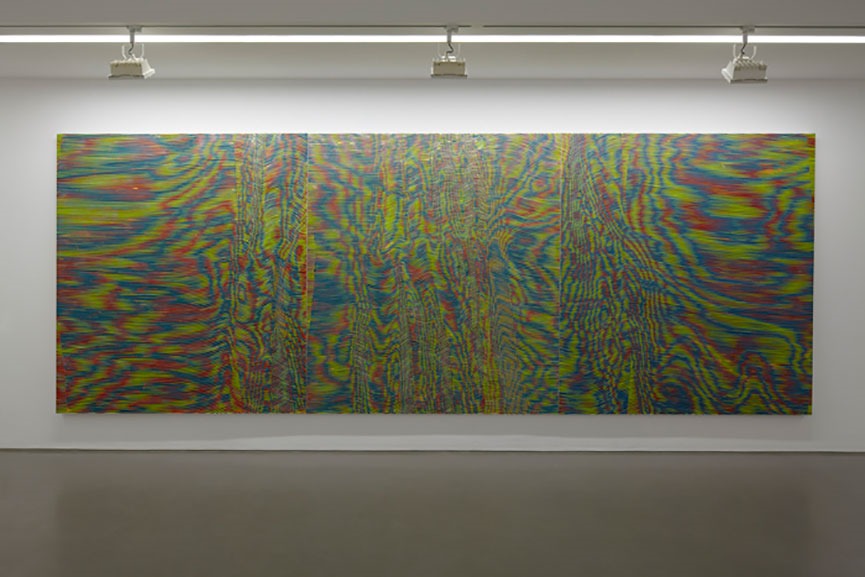 Images courtesy of  Mark Moore Gallery (except those used for illustrative purposes only)
[mc4wp_form]