Amazing Jungjin Lee Photography Exhibition in New York to Bring a Different View of the Everglades to the Public
Perhaps the Florida Everglades, along with Israel and the West Bank, were two perfect locations to be photographed by Jungjin Lee. Why? Well, Florida Everglades are probably one of the most unique places on the face of the Earth – this national park is home to many endangered species, and it captivates observers with unparalleled beauty. On the other hand, Israel and the West Bank are packed with history, war, politics and the conflicts, and at the same time offers some breathtaking landscapes, as well. So, with this being said, Jungjin Lee with her meditative landscapes and simply brilliant photographs was the perfect artist to be chosen for photographing both locations: Florida Everglades and Israel and the West Bank. And photographs from these two series will be exhibited at Jungjin Lee: Unnamed Road/Everglades exhibition at Howard Greenberg Gallery in New York during November and December.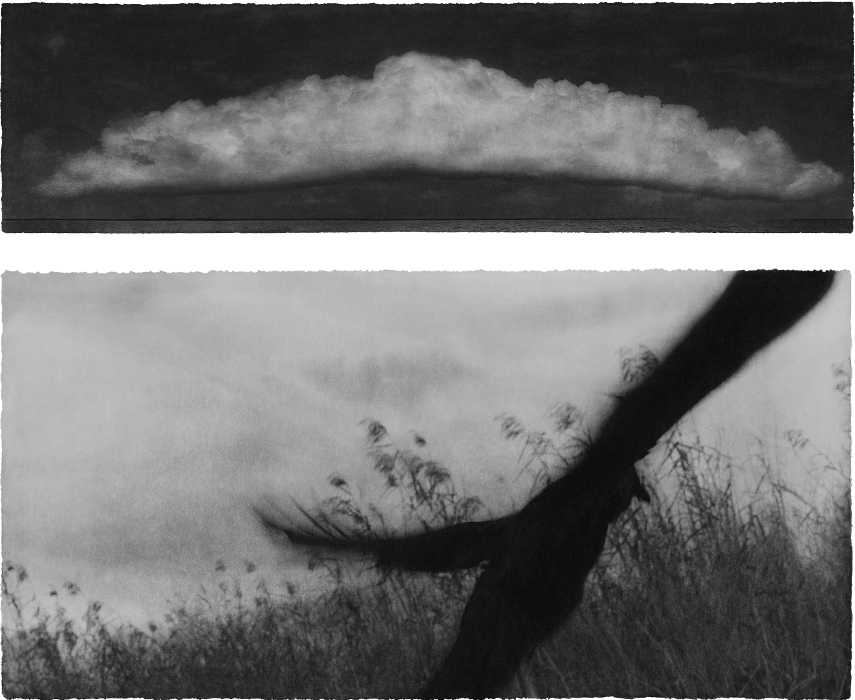 The Eden is in Florida
Why do we say "chosen"? Well, in 2014, Jungjin Lee was one of five contemporary photographers that was selected and commissioned by the Norton Museum of Art to go to the Florida Everglades and create their own personal insights of this National park that spreads over 1.5 millions of acres in the south of Florida. Jungjin Lee was given the task to respond to and expand the boundaries of this huge area, that is often being compared to a slow river packed with grass – but not only physical boundaries, but ideological and aesthetic boundaries of the Florida Everglades, as well. Apart from Jungjin Lee, the Norton Museum of Art had chosen four more artists – Gerald Slota, Jim Goldberg and Jordan Stein from the United States, and Bert Teunissen from the Netherlands – and these works were exhibited earlier this year at the Norton Museum of Art at exhibition named Imaging Eden.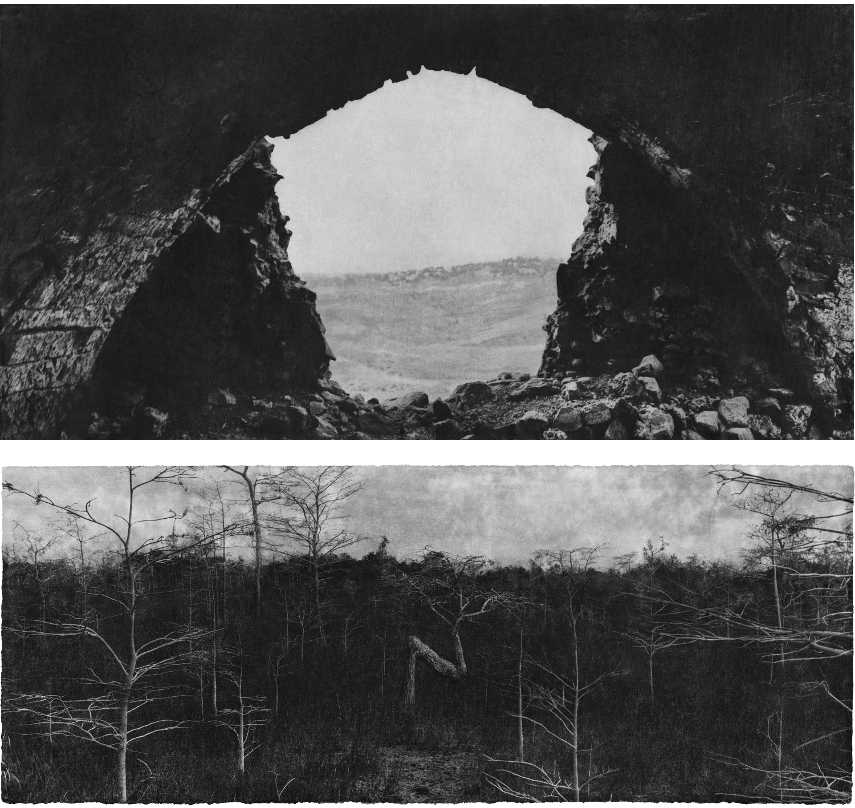 Landscape as the Function of Artist's Mind
Now, photographing Israel and the West Bank was, obviously, a completely different experience, and Jungjin Lee was again selected as one of 12 well known contemporary photographers to go to the Middle East. Between 2009 and 2013, these 12 photographers have created photos for the big traveling exhibition named This Place, that was opened just recently – on October 15th, again at the Norton Museum of Art. If you can't go there until January 17th, you may as well go to the Brooklyn Museum next year and visit this exhibition (from February 12th to June 5th 2016). But, let's go back to the Unnamed Road/Everglades exhibition. In her own words, as a photographer, she is primarily concerned "with the unconscious, the unknown, and the invisible", and photographing the landscape is nothing more than further exploration of artist's mind and their introspective states. She never goes to research the place she will photograph, and this was the rule that she had followed in Israel and at the West Bank, as well – she follows her intuition, meditates and clears her mind before going to photo-shooting, in order to avoid the mix of her previous desires and wishes, with the opportunities that the location is offering.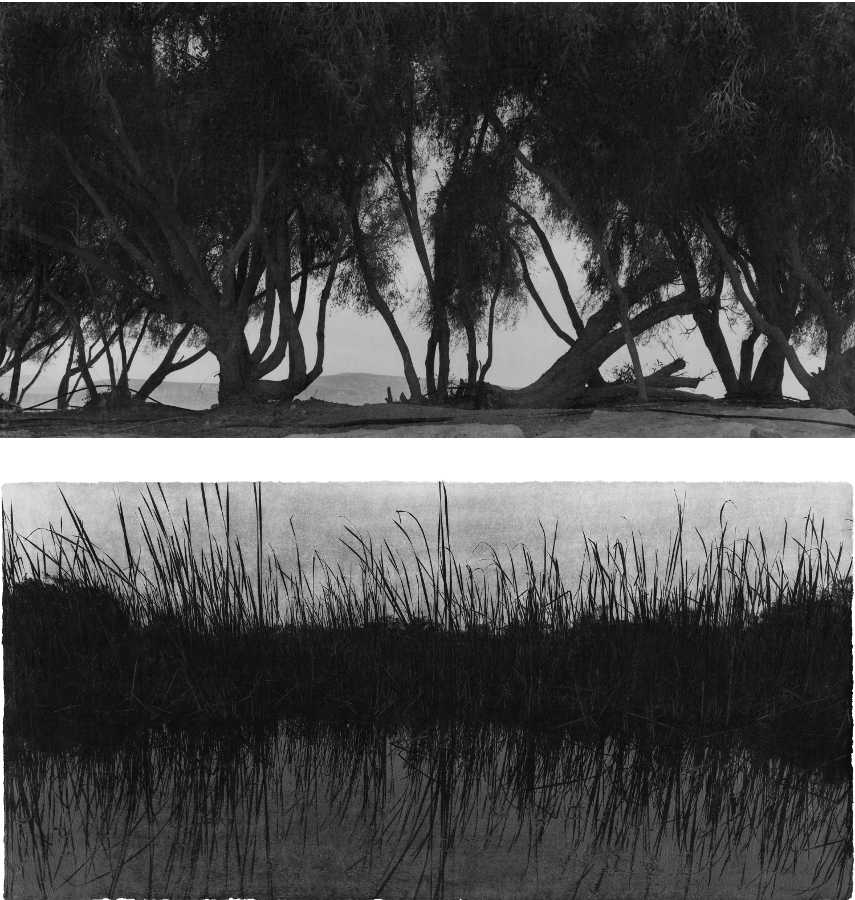 Jungjin Lee: Unnamed Road/Everglades at Howard Greenberg Gallery
Jungjin Lee, born in South Korea in 1961, has nine published monographs, including this year's Unnamed Road. She lives and works in New York City, and her photographs are in many famous collections, including those of the Metropolitan Museum of Art, the Los Angeles County Museum of Art and Houston Museum of Fine Art. Unnamed Road/Everglades will be her inaugural exhibition at Howard Greenberg Gallery, which will start on October 29th at 6 PM, and it will be open until December 12th.
Sign up for My WideWalls for FREE and be up-to-date with contemporary and street art.
All images copyright Jungjin Lee, courtesy Howard Greenberg Gallery.