Kalashnikovv Gallery to Open a Contemplative Group Exhibition
Kalashnikovv Gallery group exhibition The Whole is Greater than the Sum of its Parts opening this February collects an admirable group of contemporary creatives around the topic of collage. Collage as a specific artistic technique gained prominence in the early 20th century when Cubists in the likes of Pablo Picasso and Georges Braque started visually disintegrating objects and collage technique became useful for this purpose. It was picked up later by other avant-garde artists, particularly Surrealists, Dadaists, and early abstract artists. Collage persisted as an interesting technique for artists to the present day, and for the exhibition Ayanda Mabulu, Felix Laband, Alexandra Ross, Becky Haysom, Maaike Bakker, Ross Passmoor, Daisie Jo Grobler exhibit their take on this popular technique.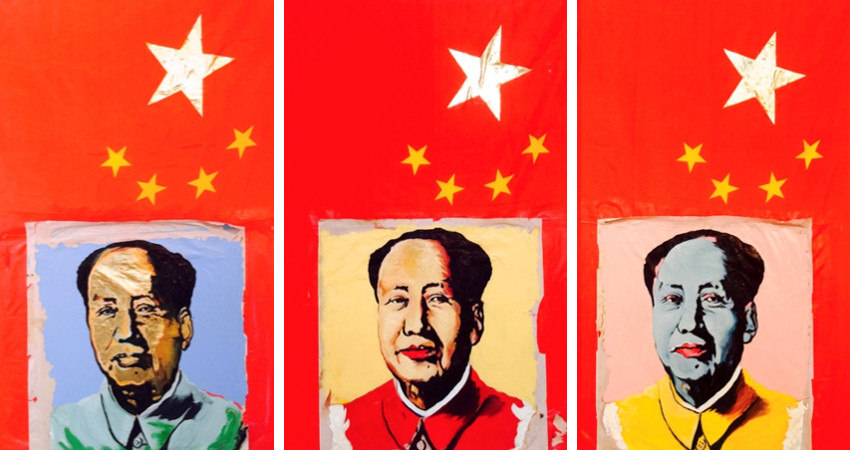 Ayanda Mabulu, Felix Laband, Alexandra Ross
Ayanda Mabulu, born in 1981, is an artist mostly known for his paintings on which he depicts various international political figures in the nude, including South African president Jacob Zuma. Felix Laband, born in 1977 in Pietermaritzburg, is an electronic music artist who creates light, emotional, minimalist soundscapes. He combines several styles, and samples from classical, jazz and old television recordings which he overlaid with instrumental performances by himself and other guest artists. Alexandra Ross, a visual artist from Johannesburg, deals with topics of transience, change, and ambiguity. Relations she explores are those between illusion and reality, original and copy, and ephemeral nature of being. She is active in painting, drawing, installation, printmaking and photography.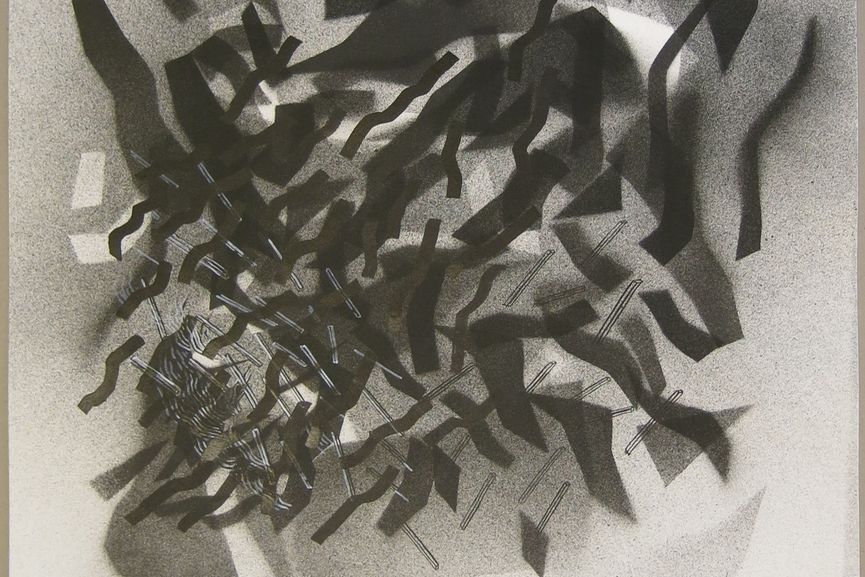 Maaike Bakker , Ross Passmoor, Daisie Jo Grobler
Maaike Bakker creates installations, drawings and sculptures in which she explores themes of notation and ephemerality. Born in 1986, she investigates limitations imposed by systems of structures and the possible irrelevance, and futility of such structures. Ross Passmoor, born in Durban in 1984 holds Masters in Fine Art from the University of KwaZulu-Natal. Since 2012 he works in Johannesburg, where he creates his multi-layered and textural pieces in which he combines figurative and architectural elements. Daisie Jo Grobler studied at Elizabeth Galloway Academy of Fashion Design in Stellenbosch. She is a fashion designer who was inspired as a child with the khaki of local farmers, blankets of the Basotho herd boys, and Chanel suits of the people working in an Embassy. Her designs are mostly made of hemp and cotton blends.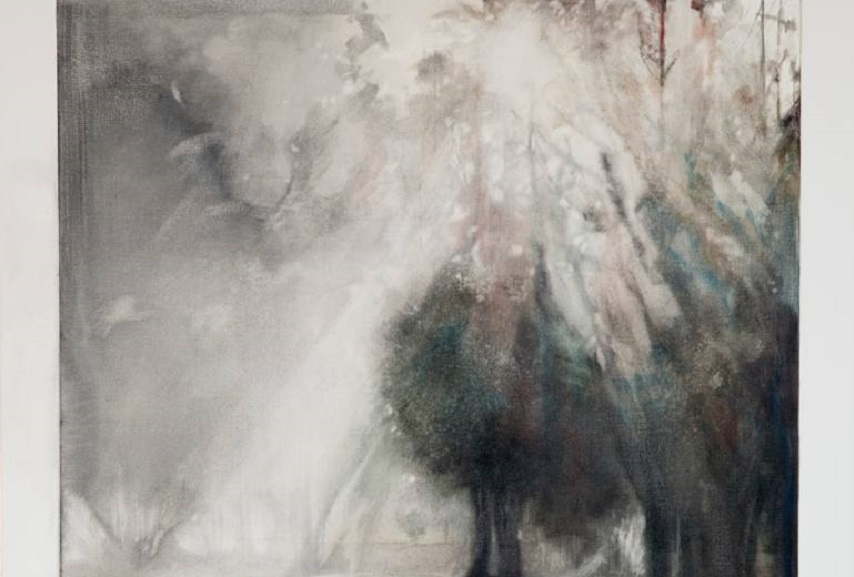 Kalashnikovv Gallery group exhibition
The Kalashnikovv Gallery, established in 2013 by M.J. Turpin and Matthew Dean Dowdle is an outcome of dissatisfaction with the current South African contemporary art world and the 'white cube' discourse. The space they created instead is hybrid that is considered an independent artist-run space, commercial gallery space, and a project space. The gallery is also focused on promotion of the so-called alternative, or 'outsider' art, which falls out of the established academic practices and styles. The aim is to create exhibitions that will provoke thinking in artists, visitors and curators alike about their own place in the world. The group exhibition The Whole is Greater than the Sum of its Parts runs from the 2nd to the 28th February, 2017.
Featured image: Flyer for the exhibition. All images used for illustrative purposes only.
Follow These Galleries
Johannesburg, South Africa

Berlin, Germany