It's Taken Me All Of My Life To Find You
The upcoming exhibition at Lazarides Rathbone brings into focus the work of filmmaker and video artist Karim Zeriahen. Following his contribution in Lazarides' last two off-site group exhibitions, BRUTAL and Bedlam, Karim Zeriahen's first solo exhibition challenges his audience's notion of individual identity by commenting on the replacement of religions by the commercial art world's admiration of the idolatry of branded individuals. Just for the record, his film installation "Diana vs. Pussy", featuring a retired ballerina bearing a revolver was a standout piece from the Bedlam show. Karim Zeriahen will exhibit his artworks from April 11 to May 10.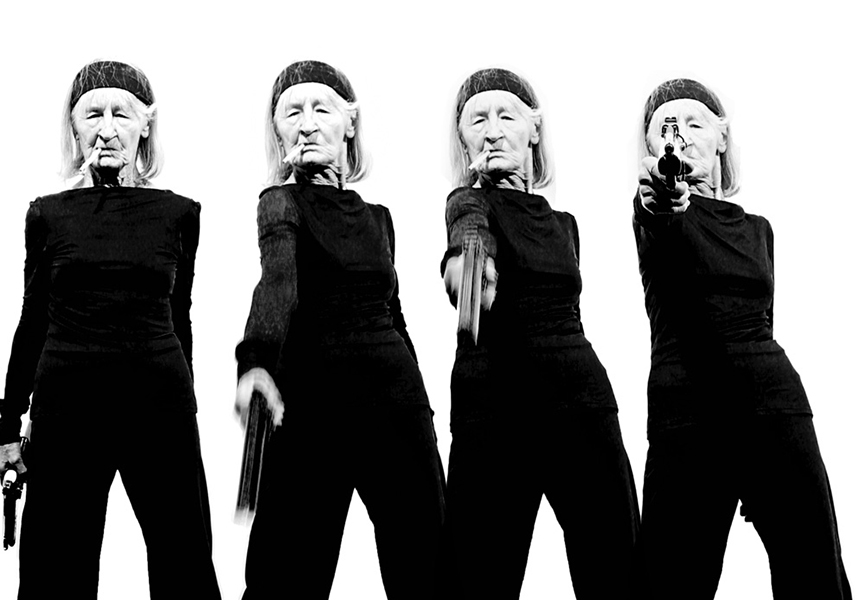 Film
A film director strongly connected to the contemporary dance world, Karim Zeriahen has recently diverted his focus towards exploring the realms of live portraiture. Zeriahen's new body of work features portraits of five female muses, a series of abstract neon pieces as well as exclusive footage of Kate Moss, within a purpose-built installation. The exhibition titled It's Taken Me All Of My Life To Find You compounds his professional and personal experience as he concludes: "It can take one's whole life to know who you really are".
Inherent Leader
The muses chosen are La Contessa Cristiana Brandolini d'Adda, Julia Peyton Jones, Cecilia Bengolea, Victoire de Pourtales, Marie Donnelly and were selected on the basis of the artist's personal admiration for their lifetime achievement. Inspired by their individuality, Zeriahen highlights the leader inherent in each and everyone one of his viewers.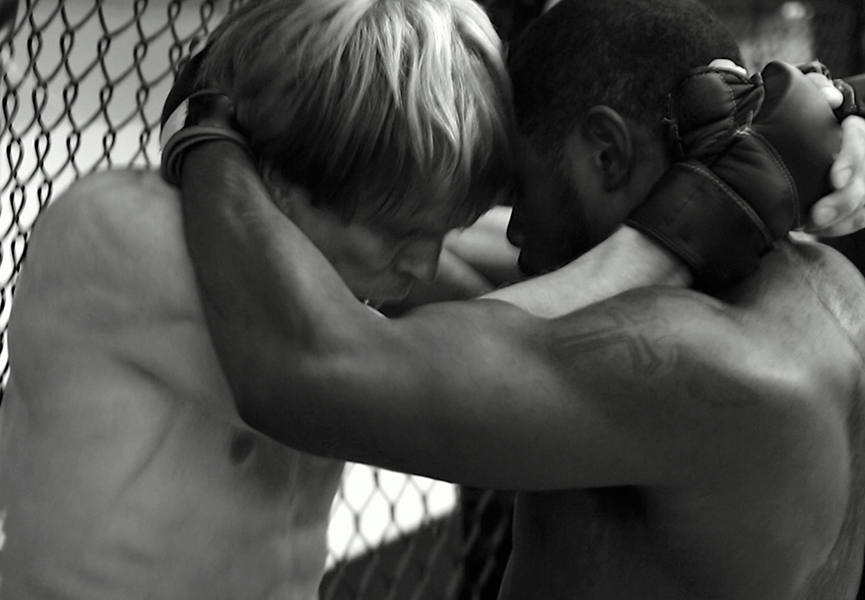 Kate Moss
The main room of the gallery, however, will be the subject of the original footage of Kate Moss accompanied by a classical score by Henry Bennett commissioned exclusively for this unique installation. Within this purpose-built confessional Kate Moss' figure emerges into focus from white light as a fascinating comment on idolatry. The replacement of religions by the cult of celebrities, the loss of meaning and a persistent obsession of the individual are the current themes that occupy the work of this prolific artist.

About Karim Zeriahen
Since the beginning of the 90s, when he worked in close relationship with choreographer Philippe Decouflé, Karim Zeriahen learned how to put the art of stage in motion, contemporary dance most of the time. By doing this, he managed not to frozen but magnify the body language. Today the director goes further with a new project of his living portraits. These living natures consists in filming the subject in a certain amount of time, almost still, with signs of respiration, eye blinks, as if it were posing for a painting. They are then displayed on a flat screen with a memory card. With this collection starting, Karim Zeriahen interrogates himself about the virtual world filled with images. He questions the way we look at things, the way we look at life.
About Lazarides
Working outside conventional practice and the contemporary art system, Lazarides welcomes a broad audience to an extensive exhibition program, off-site projects and online exhibitions and collectives. Founded in 2006 by Steve Lazarides, Lazarides represents some of the most exciting and innovative artists working today including Antony Micallef, David Choe, JR, Vhils, Faile, Jonathan Yeo, Charlie Isoe, Conor Harrington, Ian Francis, Stanley Donwood, 3D, Invader, Kelsey Brookes, Mode 2, Todd James (aka Reas), Blu, Paul Insect and BAST.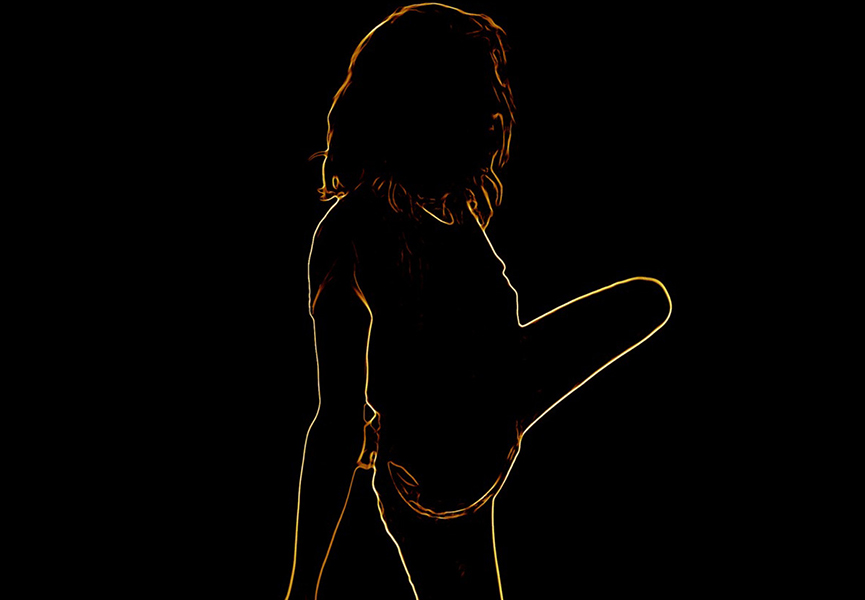 Follow These Galleries
Amsterdam, Netherlands

New York City, United States

London, United Kingdom