Flying Awareness
Katrin Fridriks will present her first solo exhibit Flying Awareness at Lazarides Rathbone.  The exhibit will open on June 26 and run through July 24.  There will be a special private viewing held on June 23.  While this is Fridriks' first solo exhibit, her work has appeared at the Lazarides Rathbone before.  She was a part of two group shows in 2013: Fresh Paint and BRUTAL.  Her work was praised by a number of attendees, paving the way for this solo show.  All of the works that will be included in Flying Awareness are new pieces.  The exhibit will take up the ground floor of Lazarides Rathbone.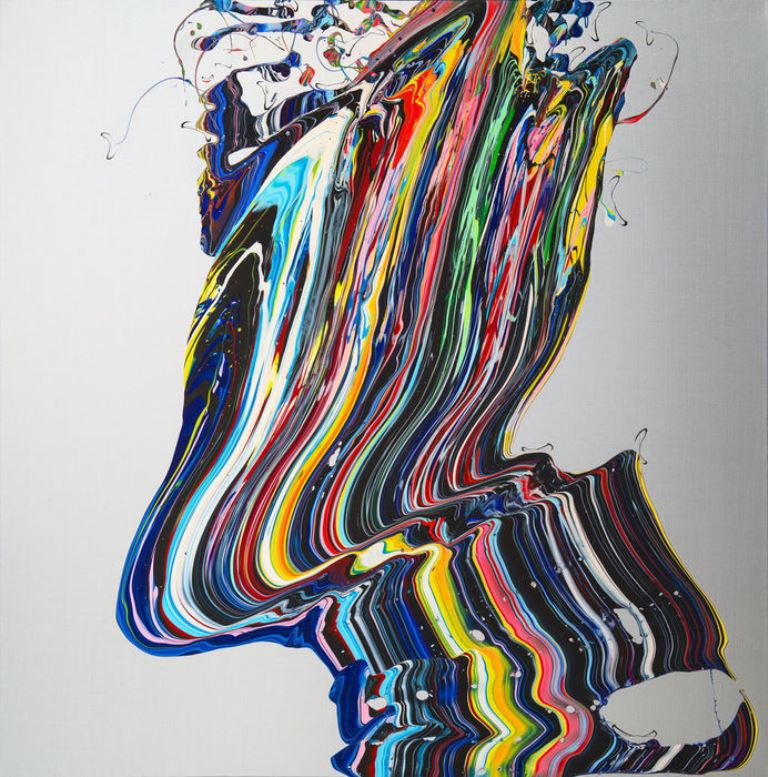 The Inspiration Behind the Works
Fridriks is often inspired by her native Iceland.  The monochrome colors of the remote surroundings of her country may seem the exact opposite of Fridriks' colorful creations, but she sees both as imaginary works.  The multiple layers of her works are like the strata of the earth, each layer adding to the graphical nature of her pieces.  She asks that her viewers find their own meaning within the works.  Some see the eyes of an animal, while others see the beautiful wings of a magnificent bird.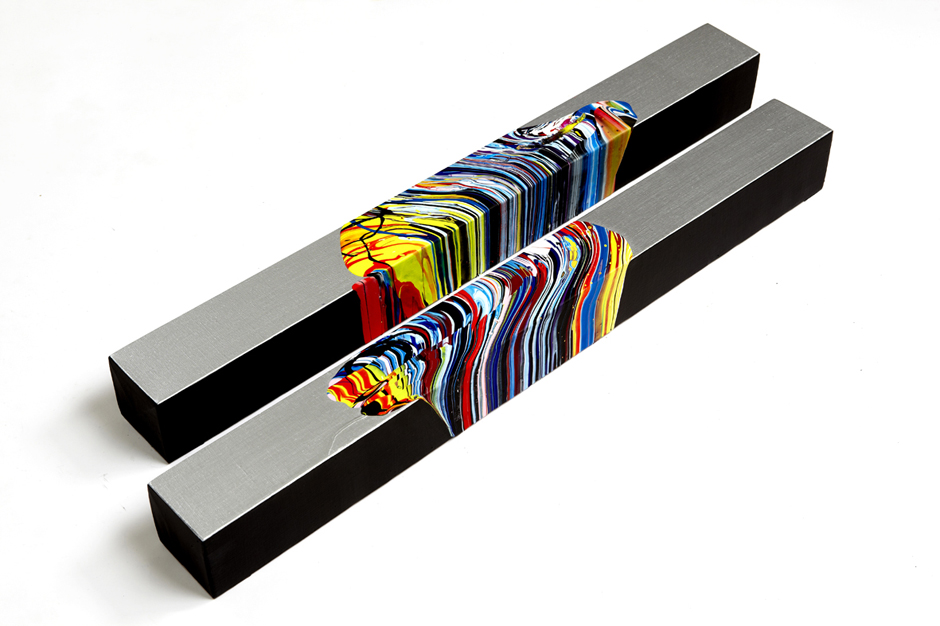 Fridriks' Style
Flying Awareness will showcase Fridriks' style and creative process.  Her work in both the large and the small, the macro and the micro, blend into imaginative, strong pieces.  Fridriks' signature method of creating art is to let paint drip and flow down canvases.  She will release bold, rich colors and allow them to leak down the canvas before adding in drips of other colors.  Added over this base are almost transparent layers of more color.  These thin layers allow Fridriks more control over the image, letting her carefully adjust the visual.  The actual movement of the painting translates to the final image, giving the view a sense of motion.  The end result is a powerful abstract piece that can be interpreted differently depending on the perspective of the viewer.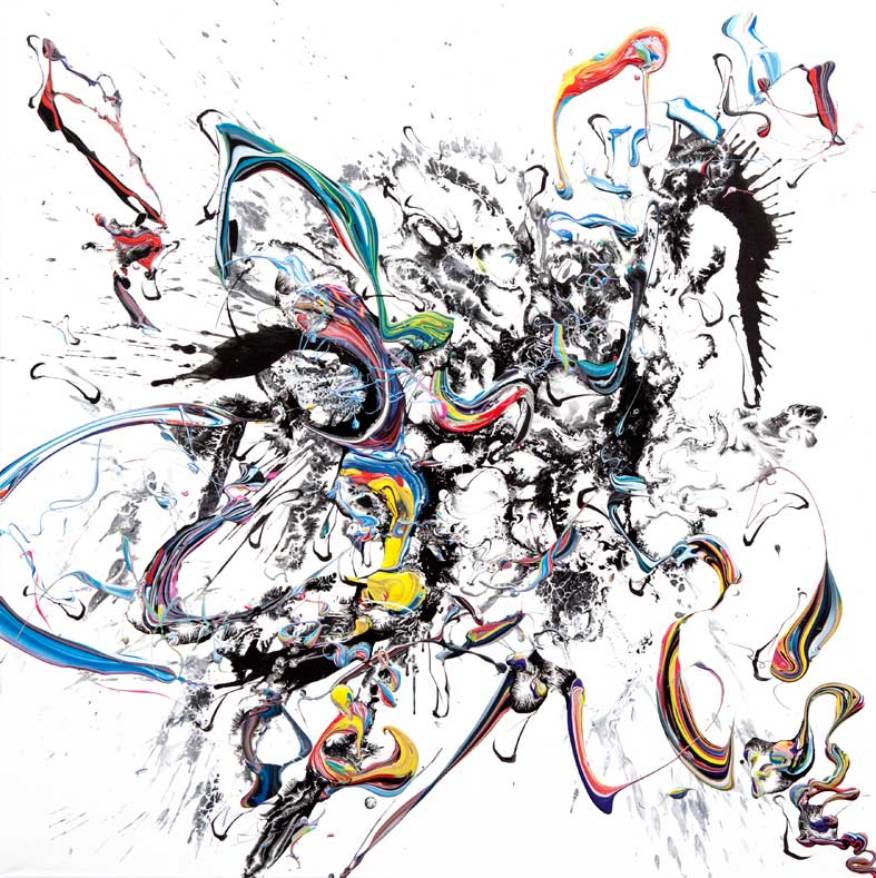 About Lazarides Rathbone
Lazarides Rathbone was founded in 2006 by Steve Lazarides.  The gallery's philosophy is to work outside the art system to bring art to as broad of an audience as possible.  It does this by supporting artists who can't be easy categorized and, because of this, may not always get into more traditional galleries.  The gallery showcases innovative, international artists in the mediums of painting, sculpture, interactive exhibits, video, and more.  Lazarides Rathbone is the flagship gallery of  Lazarides and is located in London.