Kaws and Uniqlo Present an Exclusive Line of T-Shirts and Bags Featuring Awesome Artwork
Artist Brian Donnelly, aka KAWS and the Japanese brand Uniqlo, have collaborated to make an exclusive line of clothing and accessories, namely T-shirts and bags with KAWS' famous motifs. The collection includes twenty-odd items decorated with various patterns. T-shirts and tote bags bear the distinctive KAWS designs, carefully executed and carried out by the artist and the creative director of Uniqlo, NIGO, who have worked together to make sure that each point was finalized with profound attention to detail. Starting from the designs and fabrics, all the way to choosing the right ink for the designs, this collaboration presents the well thought through cooperation between the artist and the brand.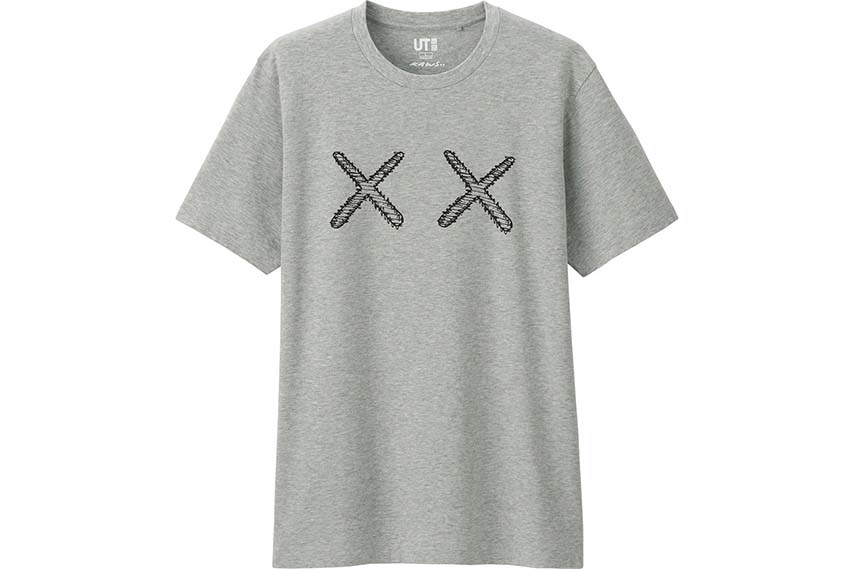 The Long-lasting Relationship
KAWS and the creative director of Uniqlo, NIGO, go way back. They first met in Tokyo, around 1995, before the now-huge brand had even had its first shop opened. They have been collaborating since their friendship had begun, and this exclusive line designed by the Brooklyn-based Brian Donnelly is the fruit of this long-standing relationship. KAWS' colorful characters and graffiti-esque logos found their way on to the Uniqlo clothing items to create a strong blend of Tokyo and New York, of East and West. And if the mix of KAWS and Uniqlo wasn't enough, the campaign for the items has employed another star in her own way, the Instagram it-girl Sarah Snyder, who wears the T-shirts in her first major breakthrough.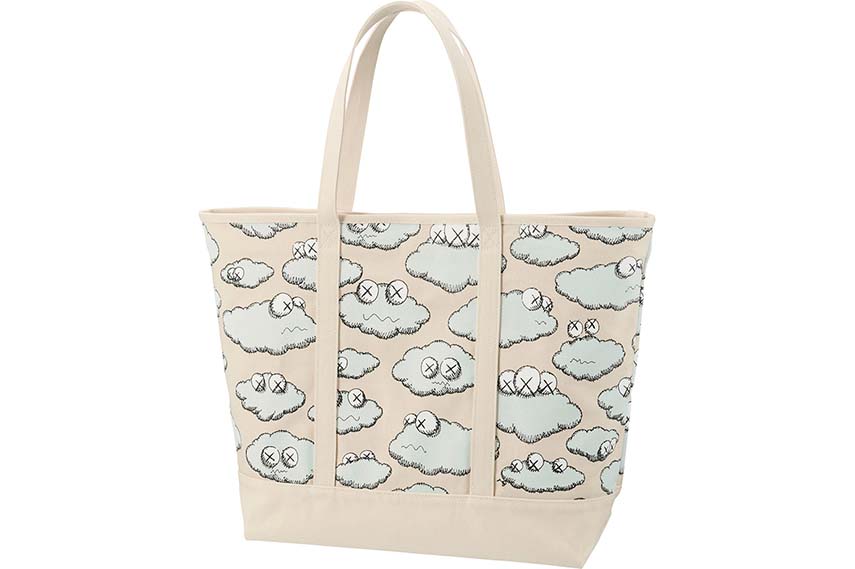 KAWS and Uniqlo
Now, what to say about KAWS that hasn't been said before? A New York-based artist has risen to prominence through clever designs of toys and clothing, of course, limited edition. His works have been exhibited internationally in museums and galleries, and his distinctive ability to stand on the border between commercial and fine art is what makes him one of the most prominent urban artists of the generation. KAWS is well known for his intelligently chosen brand collaborations, and one of those brands is Uniqlo. Their clothes are quite simple, yet universal, they can easily be combined with the various personal fashion styles. Uniqlo is a brand that athletes wear as well, and they sponsor the mega stars of sport such as Novak Djokovic, a Serbian tennis player who reigns the ATP list, Shingo Kunieda, a Japanese wheelchair tennis player, he winner of 2012 London Paralympics, Kei Nishikori, a tennis player who was the first Japanese sportsman to ever take 2nd place at the US Open, and Adam Scott, an Australian pro golfer.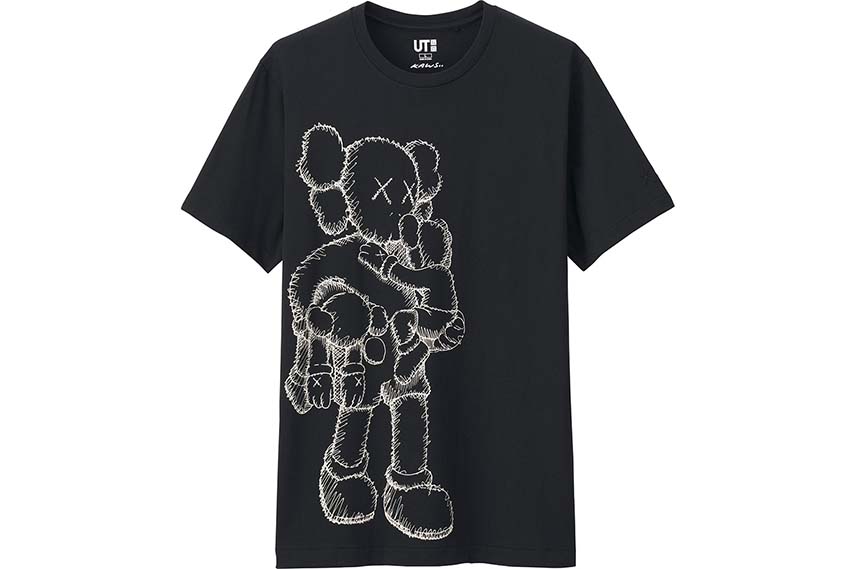 KAWS and Uniqlo Coming Soon to You
The amazing collection of KAWS and Uniqlo will be available online starting from April 22nd, 2016, and then will hit the stores in the United States, before the global release on April 25th. On the occasion of the product release, the New York City Uniqlo's Fifth Avenue Flagship Store will showcase KAWS' art and designs that made him the artistic star that he is today. So, if you're on the hunt for just another T-shirt or a bag, or you want to wear something designed by KAWS, make sure to hit the Uniqlo store or a website because we are sure that this collection will sell out quickly. How can it not when these two famous names stand behind it?
All images are for illustrative purposes only. Featured images: 1. 2., 3. Kaws and Uniqlo collection spring summer 2016 via highsnobriety.com