The Science and The Mystery of Sleep
Riding the wave of molecular meanders, Kelsey Brookes creates vivid abstractions, reminiscent of every or any organic matter, while keeping them harmoniously tied through color tight, undulating shape. Popularity of Brookes' art is currently on the rise, especially after the Red Hot Chilli Peppers collaboration, while he is getting busier exhibiting his work.
Last Friday, Library Street Collective in Detroit opened the inaugural show of Kelsey Brookes in the slowly-coming-back-to-life city, entitled evocatively Sleep: The Science and The Mystery. The exhibition consists of latest body of work, running through September 26, 2014.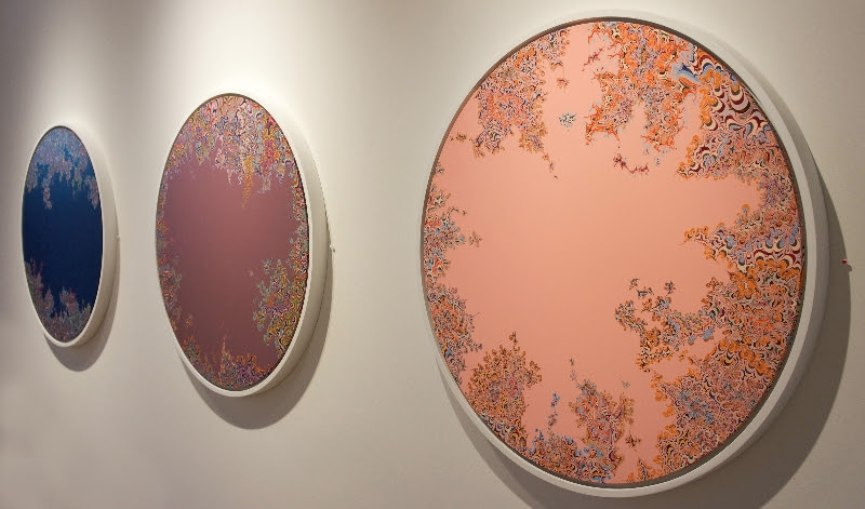 Chemistry of Sleep
To fully grasp the expression of Kelsey Brookes, an acquaintance with his scientific past is crucial. Prior to his creative career, Brookes was a biochemist, a dedicated scientist, stuck in the industry against his wishes. Starting out in biochemistry in search for financial prosperity, the natural-born artist endured three years before he realized his true calling was in the arts. He abandoned science, and dedicated himself fully to expressing himself visually, practicing and building up his style from scratch, as the educational system did not take care of the creative needs of the aspiring researchers. Attaining complete freedom in professional sense, Kelsey Brookes dived into the topics he contemplated on most, from the universal meaning of life, to some of his own joyous, though unconnected, preoccupations in life – sex, humor and animal kingdom. His most recent series explores the science of sleep, as he takes on atoms and synapses and transforms them into colorful bursts of oneiric matter, hovering over monochrome background of the unconscious.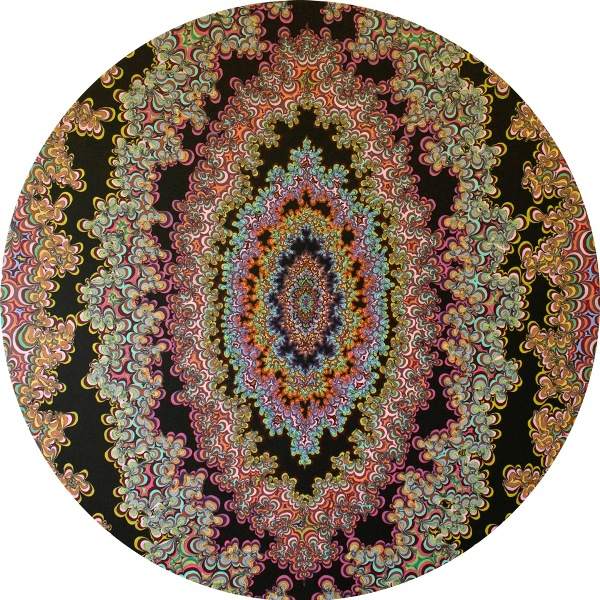 Organic Mystery
Although largely abstract, painting of Kelsey Brooks does suggests figures or even textual content. He decomposes the most basic human structure, to invoke contoured hints of female bodies, wide range of symbols and multitude of small scenes within a canvas. The series is dominated by tondos, alluding to the closed and natural dormant state, where realities run in circles. Swirling color, supple palette, wavy patterns combine in harmonious paintings of great visual power, following trails of Op Art and illusionism to a degree, as well as of the surf visual culture. Numerous visual and conceptual references fuse and overlap in the work of Kelsey brookes, leaving the observer pondering on the origins and organic quality of life. Surf's up in Detroit, and the artsy crowd will be able to enjoy Brookes' kaleidoscopic ankle busters throughout the summer months.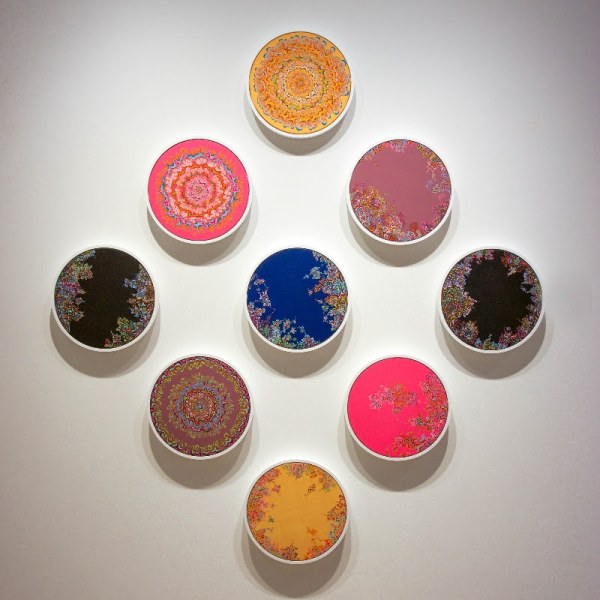 Kelsey Brookes
Kelsey Brookes grew up in Denver, Colorado, but he discovered his true love for the surf and sea while spending a year in Australia, living out of a car and surfing. His return to the States was marked by a definite move to San Diego, where he pursued a career in biochemistry. In 2005, he gave it up to make way for his creativity, and he's been drawing, painting and making mixed media artwork ever since. His recent solo exhibitions were held in Malibu, London and Berlin, and his more notable illustration collaborations include the one with RHCP, RVCA, VANS and Insight 51. His singular works were featured in famous magazines and publications, including GQ, ARTnews, Playboy and Juxtapoz, while his work makes part of the Museum of Contemporary Art San Diego collection.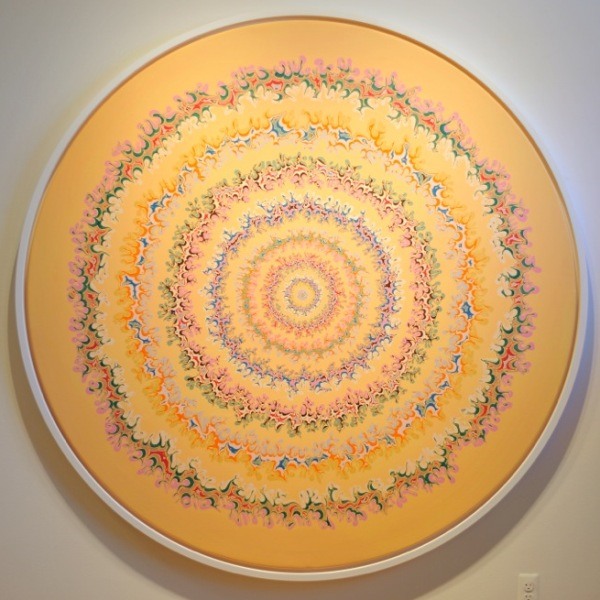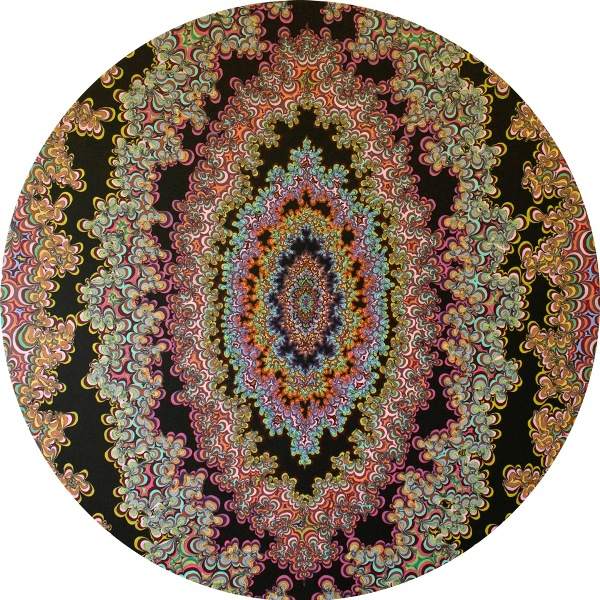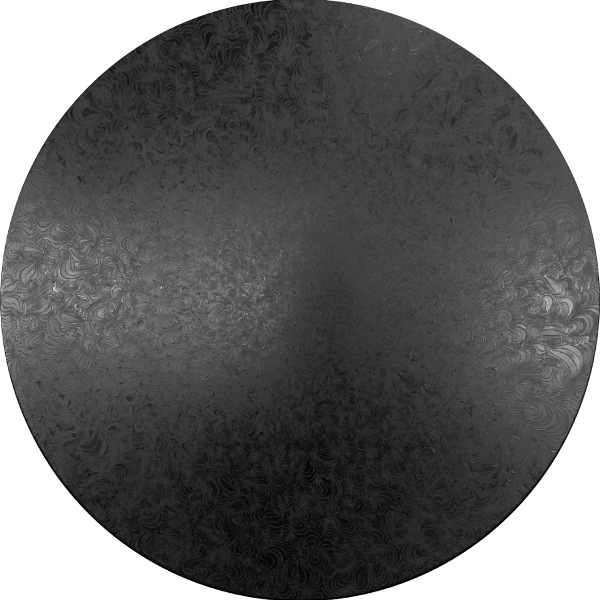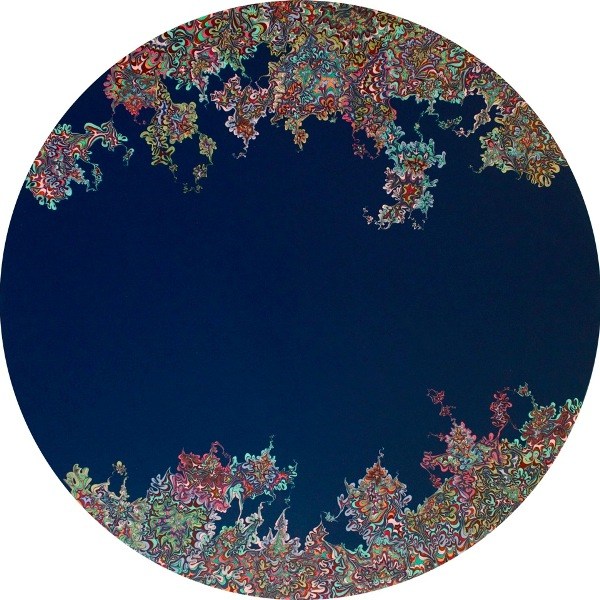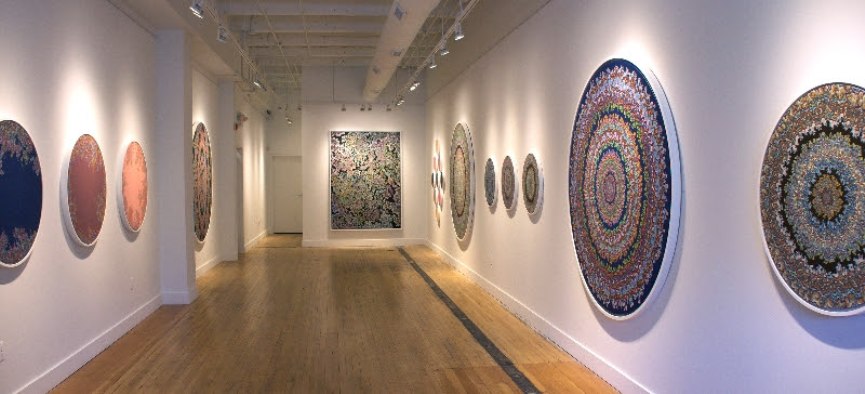 [mc4wp_form]