Kim Brandt uses Performance as Movement Systems to Proliferate Tones, Surfaces, and Landscapes
Kim Brandt holds a BA degree in liberal arts from Hampshire College and an MFA in sculpture from Tyler School of Art, yet she devoted her career to live performance and dance movements. After being awarded the Artist in Resident program by ISSUE Project Room, in collaboration with the Pioneer Works, and after a year-long exploration of individual and a group impact on the body of art, Brandt is going to show her latest art piece to the public. Entitled Clear Night, her newest dance piece will be performed at Pioneer Works in Brooklyn, New York.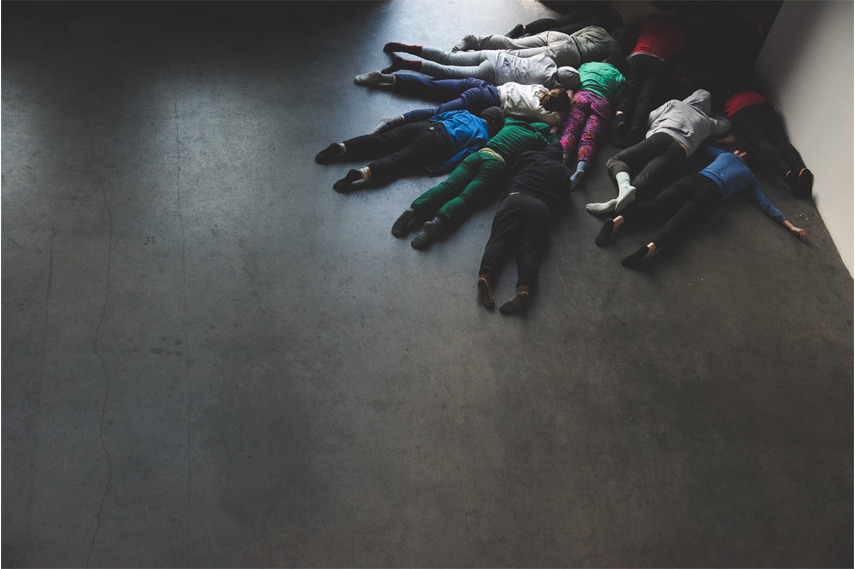 Exploring the Entity of Group
Clear Night is a series of performances, mutually related, yet different from one another. These pieces share a common characteristic – in each one, the dancers position themselves in various movement forms to escalate tones, surfaces, and landscapes included in the performance. Provoking kinetic vibes within the given space, and stimulating topography of the place itself, the movements are creating specific shapes to communicate with the audience and the world around. Can group perform as one? Is it just a simple sum of the individual performers, or is it more? Can a body of people perform as one body? Those are the questions that Kim Brandt wanted to give the answers to. She is exploring the entity of a group in the given time and space while experimenting with the impact that gravity and motion pressure have on the collective mind. How far is from movement to inertia, she is eager to find out.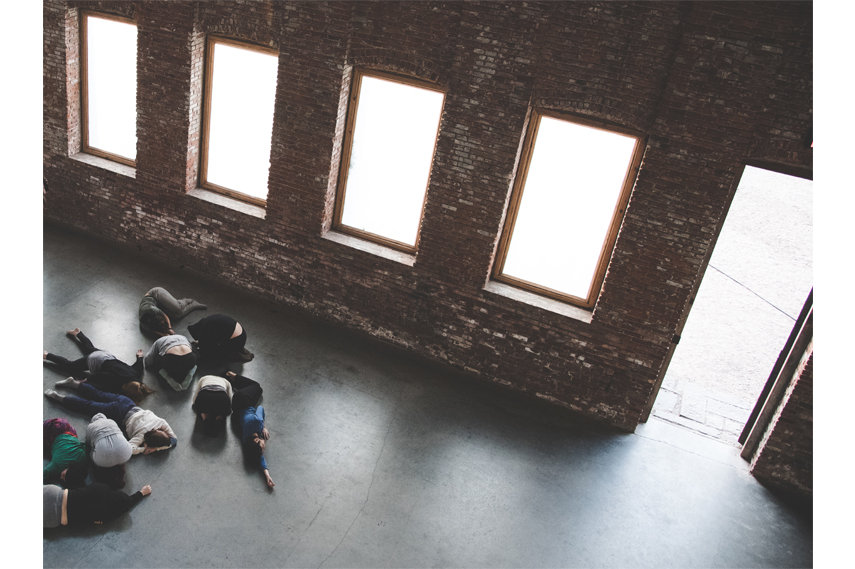 Various Choreography Pieces
The upcoming performance show will try to give the answers Kim Brandt is looking for. For eight continuous days, it will be presented in the Pioneer Works' main gallery, and it will feature choreography pieces that vary from 15 minutes to several hours in duration, and from a single performer to the group of 35 dancers in volume. Some of the performers included in this project are Anna Adams Stark, Rebecca Cardwell, Meg Clixby, Jessica Cook, Katie Dean, Greer and Tess Dworman, Ayano Elson, Kyli Kleven, Lydia Okrent, Nora Stephens, and Tara Willis, among others.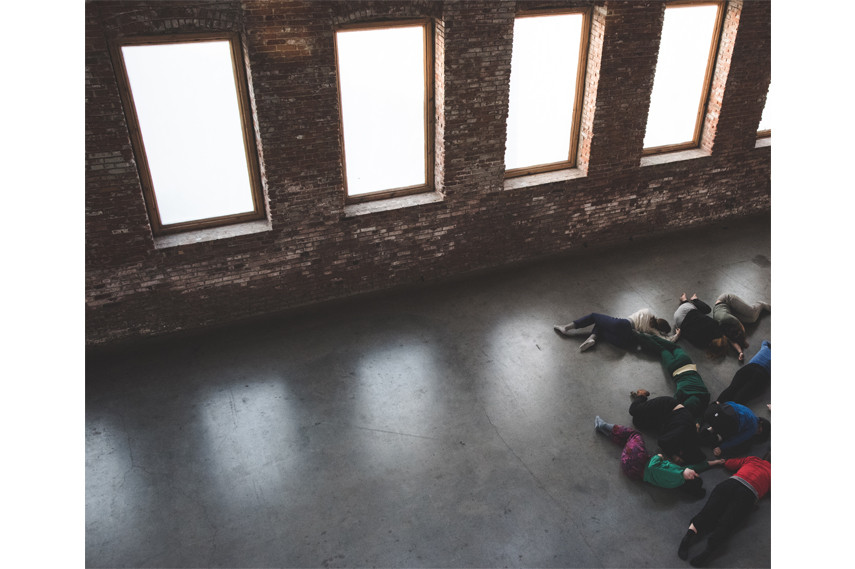 Kim Brandt Performance in New York
Clear Night performance will be presented from May 20 to May 27, 2016, at Pioneer Works in New York, and it will be co-presented by ISSUE Project Room. The whole performance came out as a result of the year-long art residency, and it will contribute to Kim Brandt's rich career in performance art. So far, she has had her work presented in various art centers all over New York, such as The Kitchen, Artists Space, Danspace Project, Roulette, Center for Performance Research, Brooklyn Arts Exchange, and Bronx Academy of Arts and Dance, just to name a few.
Featured image: Kim Brandt – Clear Night Rehearsal at Pioneer Works – Photo by Kate Enman Slider image: Kim Brandt – Performance (detail) – Photo by Bradley Buehring – Image courtesy ISSUE Project Room 2015 All images are courtesy of ISSUE Project Room