King of Graffiti
If you haven't heard of BLADE, then you don't know much about graffiti. He is one of the pioneers of this style and between 1972 and 1980 he painted over 5,000 wildly creative trains in New York. They call him 'The King of Graffiti' for a reason, because not only he was the one of the people who made it popular, he was among the people who created the graffiti we know and love today. He began painting having no influences – there was no one who was doing it at the time and there was no internet where you could inform yourself. He embodies everything that is classically associated with graffiti: illegally painting trains, whilst avoiding cops, guard dogs, oncoming trains and the third rail. This soon gained him great recognition from the locals and community, and after mastering the street style, BLADE became interested in creating canvas work, that proved to be the right decision.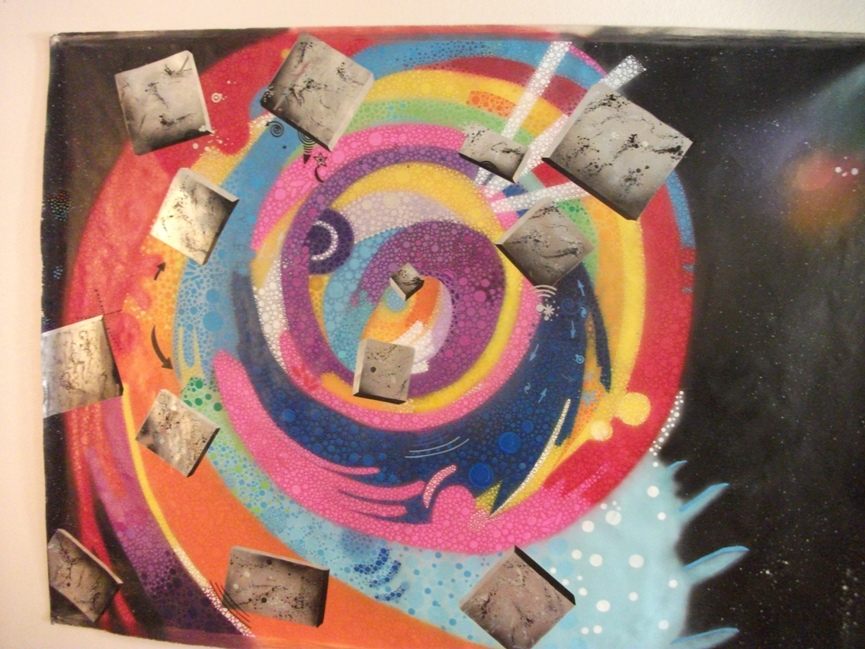 From Streets To Galleries
He is famous for his characters, letters, colours and abstract imagery that he first started practising on NYC subway trains and later carried to the canvas creating equally beautiful pieces of art. His innovative style influences generations of contemporary artists all over the world. In 1984 he stopped painting trains – he did all that it could have been done and had nothing more to prove. Now the galleries wanted to display his works in the indoor spaces which was a new opportunity and experience that BLADE gladly accepted. He had his first show in 1981 in Europe and since then he made the cover of the Sotheby's catalogue in Amsterdam (which made him the first living artist to make to cover since Andy Warhol), he's exhibited in the worlds' best museums and now, for the first time, he'll be having his first solo show in Los Angeles!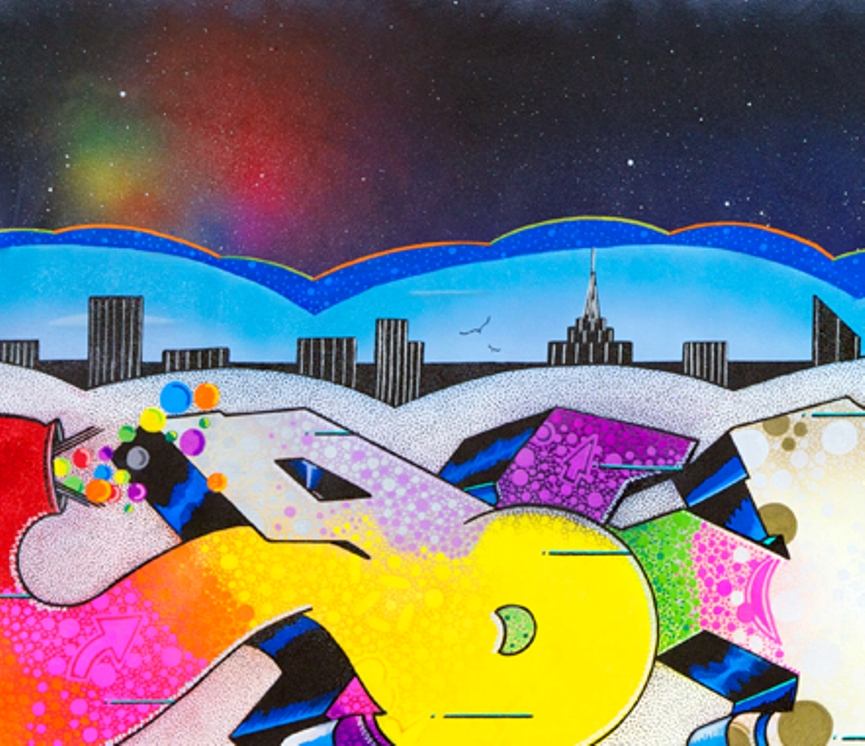 King of Graffiti
BLADE's latest exhibition called 'King of Graffiti' features new large-scale spray paint and paint marker artworks on canvas and NYC subway maps. Titles like "METALLIC MADNESS" and "METEROIC RAINBOW" are reminiscent of the silver spray paint and metal trains that he painted fiercely. His gifted perception for colour and letter style are not just nostalgic but defining for the golden era of subway art. In "JOINT MAN," BLADE paints a character he originally created in 1976, at age 19, on an IRT Train. These new paintings are a look at the past fused with BLADE's ever-future imagination of today.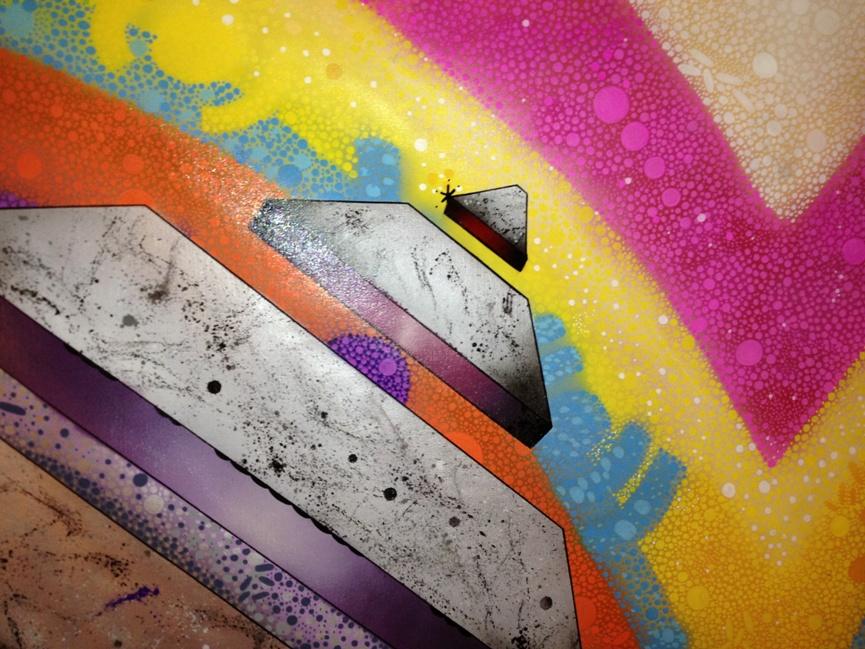 Graffiti Book
BLADE's career has been so inspiring to many people that one of his colleagues, writer/NY graffiti artst Chris Pape, aka FREEDOM who's having his exhibition opening the same day as BLADE, wrote a book about him. The book, named the same as the show, goes back to the artist's beginnings and reviews his highs and lows in a 35 years long career. This book parallels the New York graffiti movement almost from its inception, moving through its glory years in the mid-1970s, when BLADE earned his title, and ending in the global art scene, where he remains a major presence. BLADE will be present at the opening on August 30 at The Seventh Letter Gallery in LA and will be also signing books.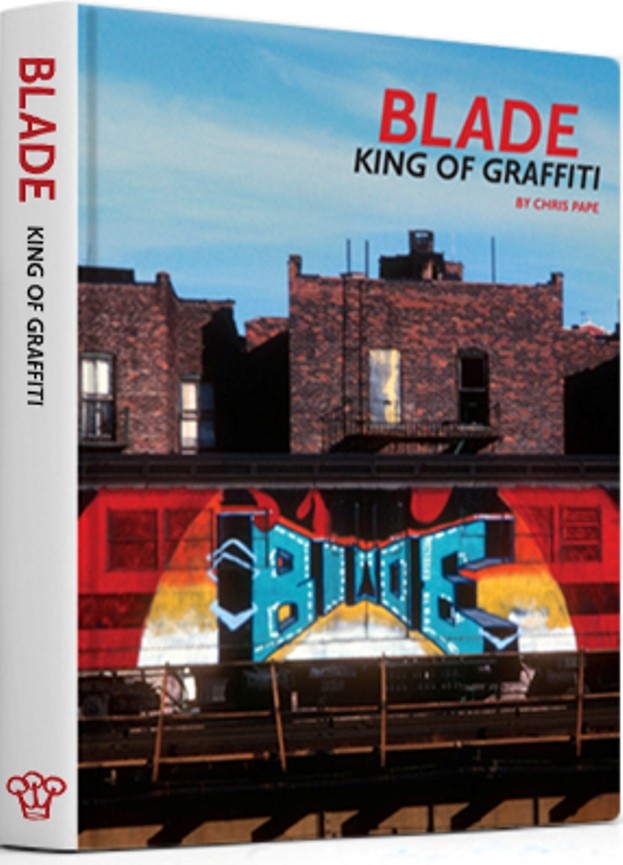 [mc4wp_form]
Follow These Galleries
Lublin, Poland

Paris, France

Rome, Italy