Kolly Gallery Organizes a Unique Pop Up Show of the Best French and Swiss Urban Graffiti Artists
Thanks to Zurich-based Kolly Gallery, you will have an opportunity to see some of the best French and Swiss urban and graffiti artists during the upcoming Pop Up Show in Paris. This group show will bring together artists who do not have regular exhibitions in Paris at the moment. The Pop Up show will take place at the same time as the urban art fair in Paris and marks a contrast, as it is not part of it (if you want to find out more about the first urban art fair in Paris, read our interview with Yannick Boesso, the director of the fair). So, in addition to the urban art fair, there will be another amazing art event in Paris dedicated to urban and graffiti art. The show is entitled Swiss Cheese.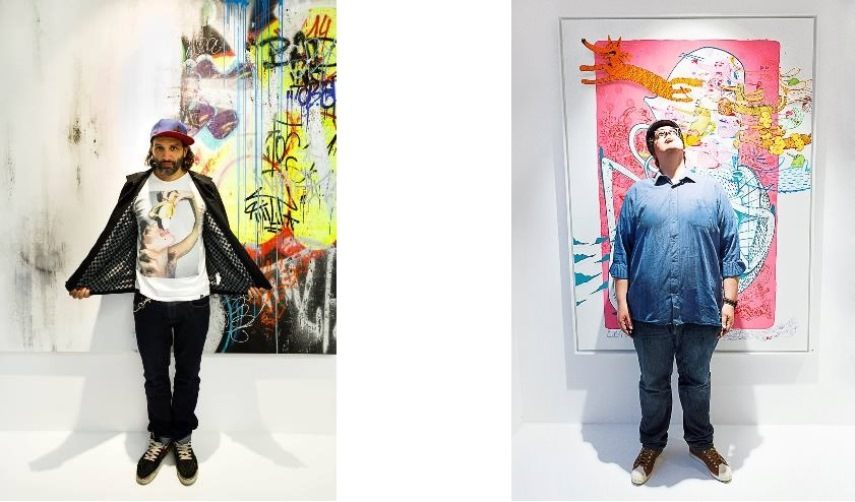 Pop Up Show Participants
Swiss Cheese is a mixed pop show with a fine and excellent selection by the curator and founder of Kolly Gallery, Julien Kolly (also be sure to listen our interview with Julien Kolly that we conducted several months ago). The visitors will have an opportunity to see works by the following artists: ALËXONE, ILK, STEPH COP, THIERRY FURGER and TILT. Alëxone has an instantly recognizable style. Relationships of colors, materials, words, atypical characters. The young thirty-year-old artist oscillates between urban poetry and quiet majesty. His surrealist characters are portrayed in a crazy and colorful world where a sweet craziness exists. Ilk's playful art scattered with psychedelic forms and colors is only a helping hand to sink into the depths of darkness of an organic and oppressive fantasy world. Steph Cop is certainly one of the most renowned French urban artists. He was part of the first French graffiti movement. His works are now part of the most prestigious public and private collections. Tilt loves demonstrating that basic and primitive graffiti can be as powerful and complicated as 3D lettering, wild styles or characters.  His focus on letters, high impact shapes and bright colors is a reflection of his history as a true graffiti writer, trained on the streets and in the train fields.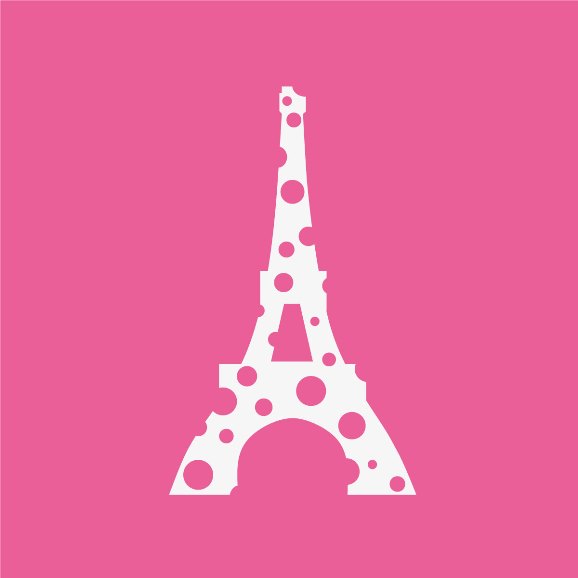 Swiss Cheese
For Thierry Furger, the only Swiss and very talented artist, the Swiss Cheese is a premiere to exhibit his work in Paris. For over twenty years, Furger has followed and documented the subculture of writers and their works. The exhibition will show a variety of media. Alëxone produced a new bronze sculpture and will present three masterpieces on big canvases. Tilt is coming up with five new pieces with a new evolution of his work concept as well as a bronze. Also a new version of Steph Cop's ARO ("Analysis Reflexe Obsessive") will enrich the mixture of Swiss Cheese exhibition. Ilk is producing four new canvases for the exhibit and also Thierry Furger is producing a new series of seven works produced on aluminum. The title Swiss Cheese and the theme have been precisely chosen. The realization of the Swiss Cheese exhibition is quite comparable to the production of Swiss cheese itself. Kolly Gallery invested over six months to prepare and choose the right ingredients to make this an exclusive exhibition with outstanding taste.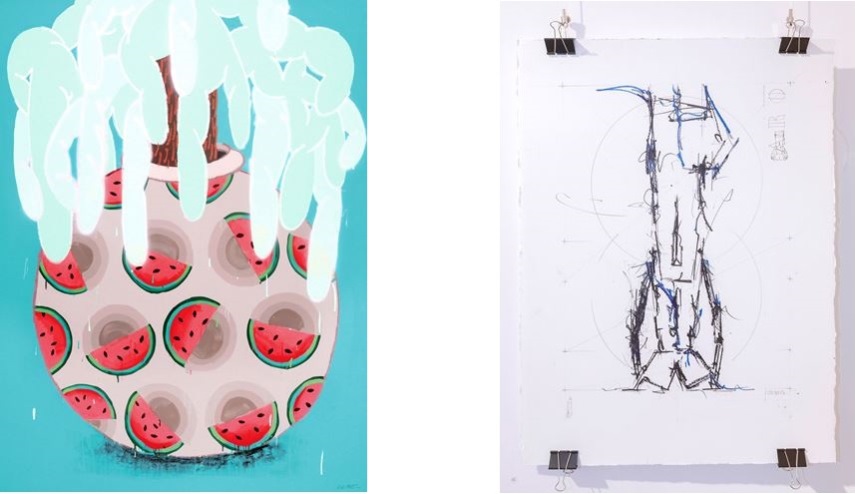 Kolly Gallery Organizing Swiss Cheese Pop Up Show in Paris
This exhibition promises credibility for all artists represented, high-quality standards for the artworks as well as very tasteful composition of graffiti art. All artworks are top secret and are having their premiere in this exhibition. They will not be revealed until the opening, in order to keep up with the high Swiss discretion standard and to provide a surprising and unforgettable experience for the viewer. Organized by Kolly Gallery, the Pop Up Show entitled Swiss Cheese will run from April 22 until April 24 at Espace Oppidium (30 Rue de Picardie) in Paris. The opening reception is scheduled for April 21, 6-10pm.
Featured Image: Thierry Furger. All Images courtesy of Kolly Gallery.