Kunst 15 Zurich - 21st Edition of the Art Fair Brings Together More Than 80 Galleries
Contemporary Art International Zurich 2015 ended couple of days ago, however the city of Zurich is preparing for another amazing art fair – Kunst 15 Zurich. We could definitely say that Zurich is an art city. This is the 21st edition of the Kunst 15 Zurich. It's not only a place for presenting great artists and artworks – it is also a place for lively exchange and sustainable contacts in the international art world. Although the Kunst 15 Zurich is smaller than some other art fairs (like Art Basel), it's mighty lies in its rich diversity, ranging from multimedia installations and photography to painting and sculpture, from the figurative to the abstract, from conceptual to spontaneous, from small pieces to large formats, from emerging to established artist for every price range. Around 80 galleries from Switzerland and abroad are participating at Kunst 15 Zurich. Thirteen galleries are participating for the first time.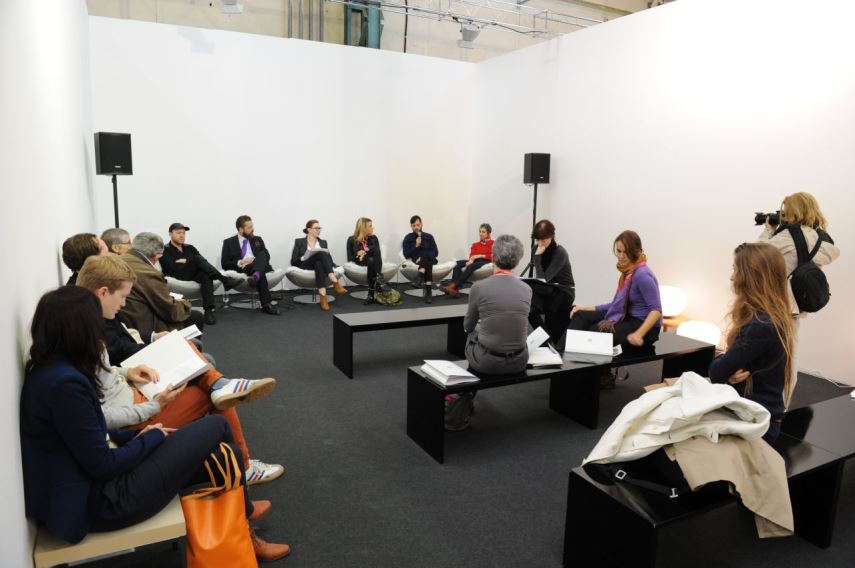 Kunst 15 Zurich – Highlights
The majority of the galleries participating at Kunst 15 Zurich are from Switzerland and Germany. Among participating galleries are: Thalberg, Zurich; Die Kunstagentin, Cologne; Wesner, Konstanz; TuttiArt, Luzern; Villa del Art, Barcelona; Rigassi, Bern; Drees, Hannover; De Cardenas, Milano; Gold Cube, Berlin, and many others. In addition, and for the first time, the art fair has introduced a Performance Day (to take place on Wednesday, October 31 from 2pm), where performance artists will present their works.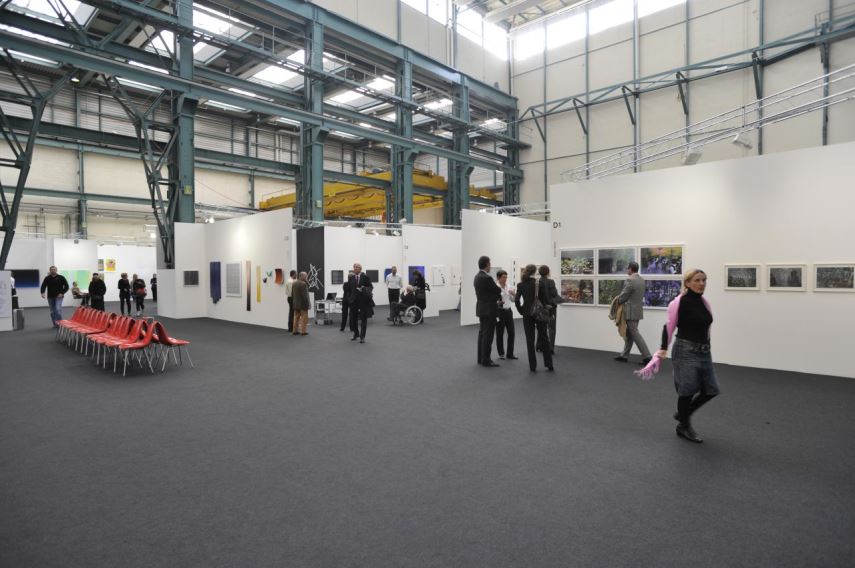 Supporting Program
During the Kunst 15 Zurich, several panel discussions will be organized – about certain art practices, curating. In addition, art fair organizes art talks that provide an exclusive insight into artists' creative process and body of work. The visitors of the art fair will also have an opportunity to see photographs made by 500 children in a refugee camp in Lebanon (photographs made by Syrian refugees). They were given a disposable camera to capture their everyday life in the camp. This project is part of the UNICEF program, and these photographs can be seen in Switzerland for the first time at Kunst 15 Zurich. Also, eight galleries were selected for this year's Advancement Art Award competition. The prize money has increased to CHF 30,000. The members of the Jury are: Alexandra Blättler (curator), Daniel Baumann (Director Kunsthalle Zurich) and Fredi Fischli (curator).
The Location of Kunst 15 Zurich Main Venue
Practical Information
The Kunst 15 Zurich will take place from October 29 until November 1, 2015 at ABB Hall 550 
Ricarda-Huch-Strasse in Zurich (former factory buildings behind the train station Zurich-Oerlikon). The preview will take place on October 28, from 2pm until 10pm. Children (aged 3-10) can participate in free arts and crafts workshops while their parents enjoy the art fair. More information about Kunst 15 Zurich you can find on the official website of the art fair.
Featured Images: Kunst 15 Zurich
All Images courtesy of Kunst 15 Zurich.
Follow These Galleries
Zurich, Switzerland

Cologne, Germany