artROOM Konstanz Presents a Multimedia Show for Kunstnacht 2017 !
Dissolving borders in art and life, Kunstnacht 2017 brings successful, cross-border cooperation between Konstanz and Kreuzlingen for the 13th time! The border-dissolving character of this special event is not only due to the geographic proximity of the two cities but rather to the constant smooth cooperation and commitment of all parties involved with the artistic and cultural interest that goes far beyond the borders. A wide range of vernissages, performances, artist talks and readings will happen during this edition of Kunstnacht, so do not miss this unique opportunity to visit numerous institutions and galleries, including a special multimedia show at artROOM Konstanz!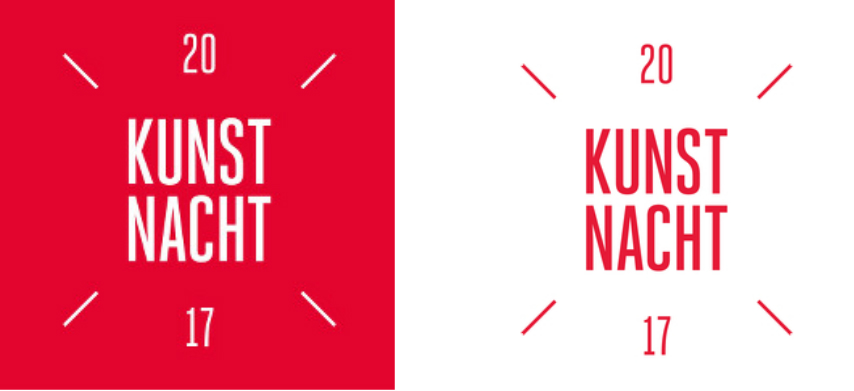 Occupy and Liberate All Spaces With Art!
Besides opening gallery spaces in these two cities as a method of social interconnection and mutual inspiration, Kunstnacht will feature additional occupied but liberated places for art in both Konstanz and Kreuzlingen. This means that the public space within both of the cities and their border areas will be filled with art! Making art reach out from the galleries to the zone of everyday life, Kunstnacht 2017 is making it available for all people, to each and every individual who crosses a street, square or a corner. The city center becomes a place for art and adventure and a diverse and high-quality program is offered to all.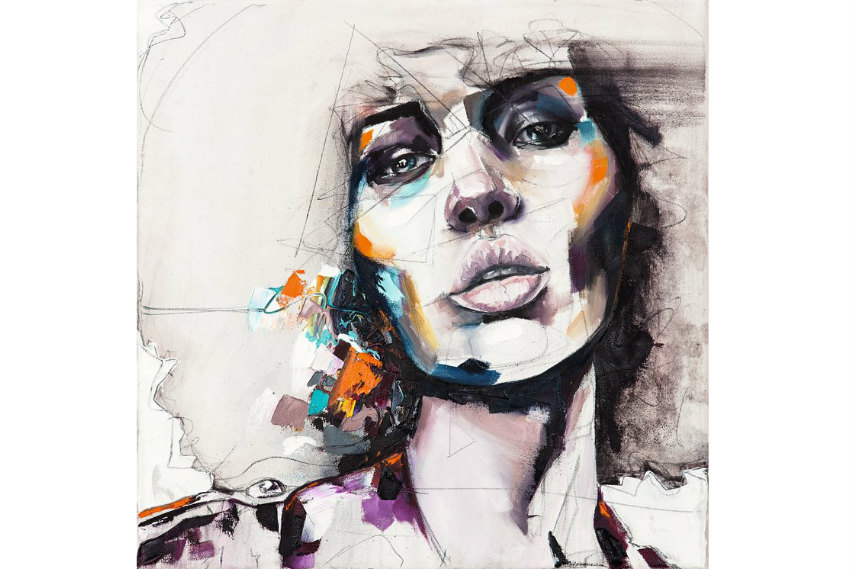 A Special Art Show at artROOM Konstanz
This year, artRoom Konstanz will open its premises at the Rieter works as a part of Kunstnacht 2017, giving the viewers a special opportunity to get to know young artists and their works. The exhibition titled BLICKWECHSEL II will present a wide range of works in many different techniques, including photography, painting, light installation, pop art and illustration art. In this, way the gallery will present the quality and the variety of creative and artistic disputes. The whole evening will be an art show of a special kind, because it will also hold some surprises, besides the private collection. Some of the exhibited artists will be present in person, and a special warning is given by the gallery: "An exhibition of art is raffled among all visitors of the artROOM Konstanz!"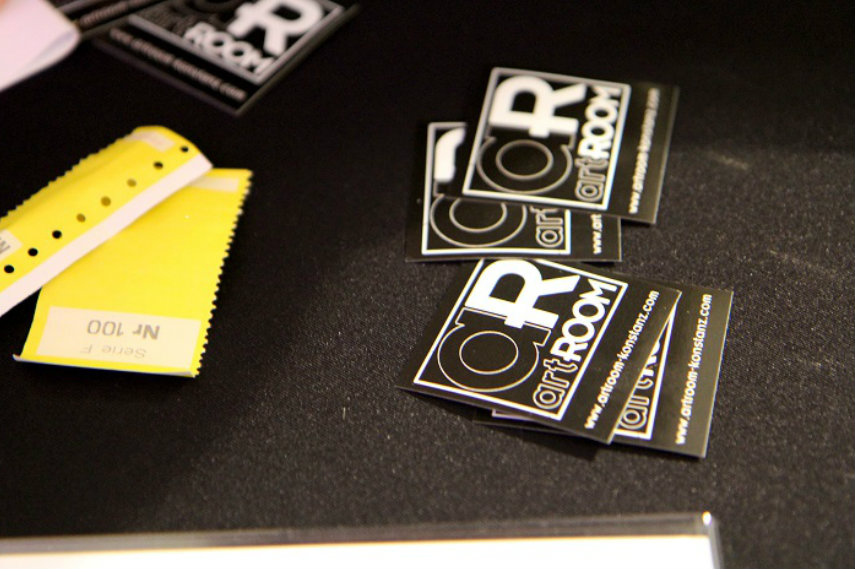 Experience the Truly Cross-border Character of Kunstnacht 2017
In Konstanz and Kreuzlingen on Saturday, April 8th, 2017 a wide variety of events will take place both in galleries and public space of the two cities. The program will be held from 6 p.m. to 7 a.m. As a part of the program of Kunstnacht 2017, artROOM Konstanz will open the exhibition BLICKWECHSEL II, from 6 p.m. till midnight. Some of the exhibited artists will also be present in person, and there will be a special surprise within the show, as announced by the gallery.
Featured image: artROOM – Piece from the BLICKWECHSEL II series exhibition 2017. All images courtesy of Kunstnacht 2017 and artROOM Konstanz.