LAB ART x Graffik Invasions
Graffik Gallery in London and LAB ART in Los Angeles came up with the idea to join forces in a unique collaboration that has not yet been seen. They joined to create the first cross the pond gallery invasion.  The artists from the infamous LAB ART will showcase their work at Graffik Gallery in London followed by Graffik artists invading LAB ART in LA. The invasion just began last week at 284 Portobello Road. In twenty days it all continues under the California sun. The concept behind the two shows is to portray and expose the movement of urban art in two of the most significant markets for the genre.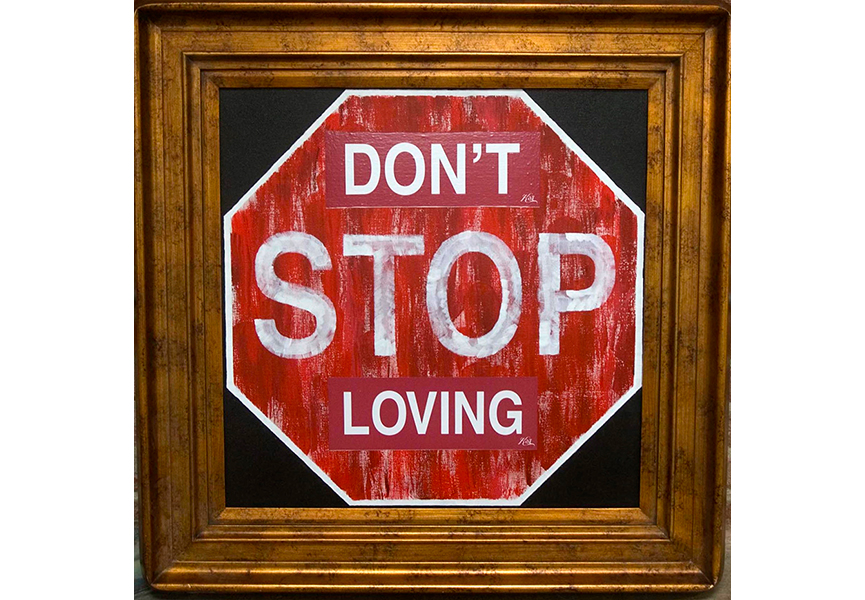 Street Art From 1000 Miles Away
Both galleries are strongly embedded in the street art movement and have plenty to present to both British and American audiences. LA will be able to experience the truly British movement of street art, whilst Graffik will be presenting LA's finest urban artists in the hub of Britain's street art district. This exciting exchange gives the audience an opportunity to experience and engage with street art that seems a thousand miles away, bringing regional superstars under one international roof.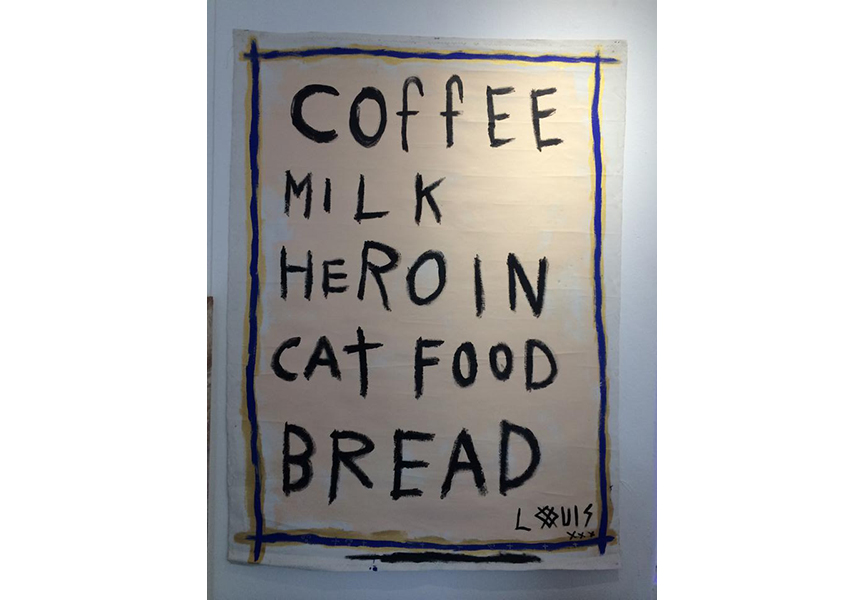 Brit Week
Artists who will invade London's Graffik Gallery are Louis xxx, Kai Aspire, Skyler Grey, MAR and MONCHO1929. Graffik's invasion brings to LA names such as TRUST_ICON, Lucas Avalon, The Dotmasters, Robin Coleman, Christian Palmer and Aito and coincides nicely with the launch of Brit Week, an organization that highlights the creative fusion between the United Kingdom and California.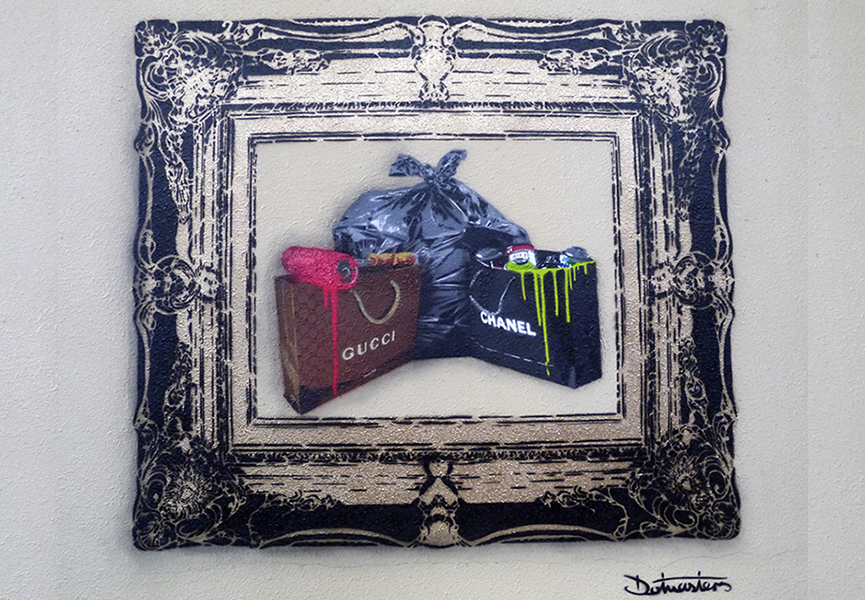 About Graffik Gallery
Graffik Gallery is a contemporary art gallery in the heart of Notting Hill, London. The gallery is at the forefront of the street art movement, exhibiting the best international urban artists such as Banksy, Mr Brainwash, D*Face, Tee Wat, The Dotmasters, Trust.iCON, Obey, Binty Bint, Alec Monopoly, Robin Coleman, Skyler Grey and Stik to name but a few. Over the past five years Graffik Gallery has built a reputation for launching new artists to breathtaking new heights and as such have exclusivity for commission work and large-scale projects.
About LAB ART
LAB ART is the largest art gallery in the nation dedicated to street art. Drawn from the street art movement, LAB ART brings together approximately 300 works, by various street artists—both recognized names as well as up-and-comers. The unprecedented line-up includes some of the most renowned urban artists in the world including: Alec Monopoly, Kai Aspire, Thank You X, Mar, and Dog Byte among many other talents. Marking one of the most comprehensive presentations of street art, the wide-ranging exhibition brings together works from across a variety of mediums, including painting, sculpture, drawings, mixed-media, photography and installations.