Language of the Wall
There is that specific space that represents the most important surface for emerging artists, as well as those who have been working for years. It is the primary incentive of motivation for every street artist, and a situation for endless possibilities – the wall. During the period from August 13th to October 5th 2014, at the Pera Museum, Istanbul, visitors will be able to read the language of the walls of street artists from different generations and different cultural background. The exhibition will include works of artists from Germany, Japan, France, Spain, America and Turkey.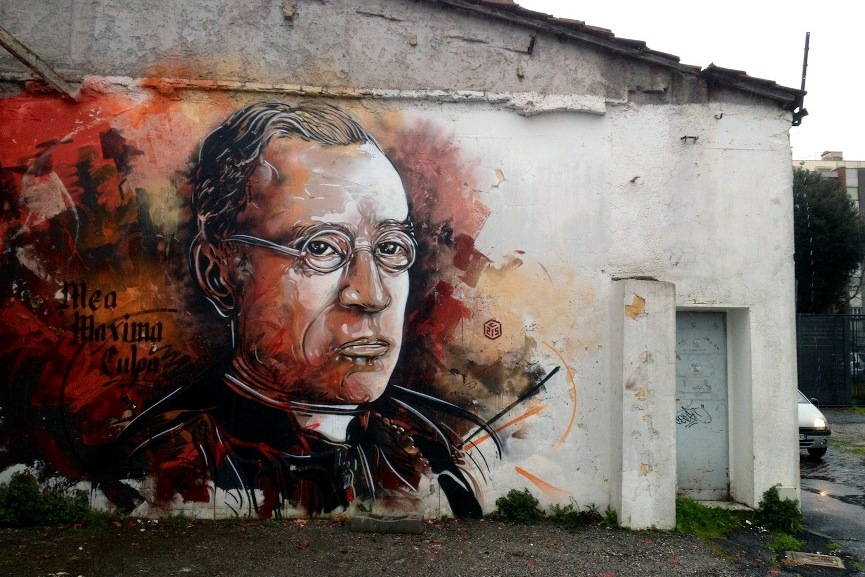 The Language of Great Artists
Among the artwork which is going to be on display, visitors will be able to see a glimpse of the times when it all started. The spirit of the 1970s will be felt through the work of Futura, but also the echo of the later decades through his abstract work. With the work of C215, street art lovers will be able to witness the true power of stenciling and illustration. The public will also be able to see the mesmerizing patterns that form the creative paintings of JonOne. But this is not all. The graffiti scene will also be represented with the works of New York City's legendary Cope2, as well as, from the other side of the Atlantic, the talented graffiti artist Tilt. Visitors will be able to appreciate the dialectical approach to art creating, rendered by the artistic duo from Germany – Herakut. Also, on display will be the art of representing a city as a living organism, by Logan Hicks. Apart from these great names of street art, the exhibition will showcase works of many others, such as Carlos Mare, Turbo, Wyne, Mist, Psyckoze, Craig Costello (aka KR), Suiko, Evol, Gaia, Tabone, Funk and No More Lies. The exhibition will also include a selection of photographs by Martha Cooper, Henry Chalfant and Hugh Holland.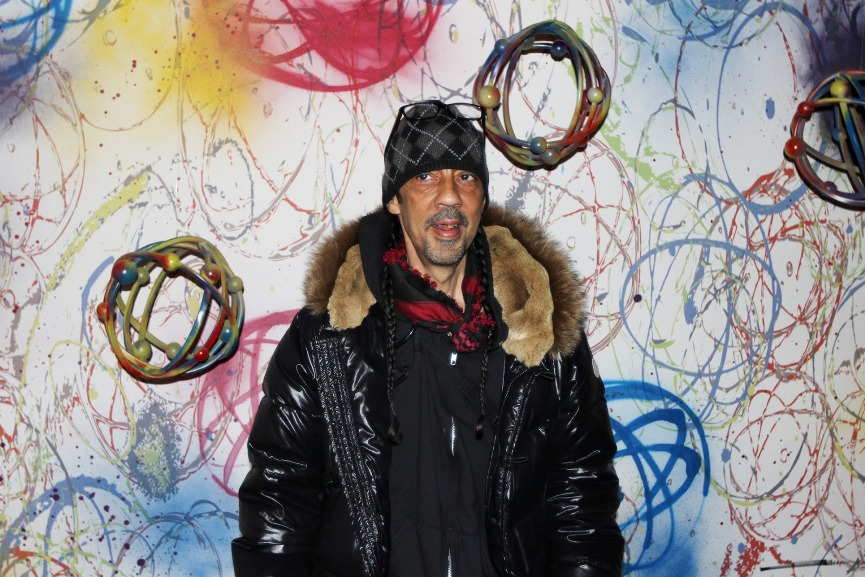 Pera Museum
This museum was founded by the Suna and İnan Kıraç Foundation. It collaborates annually with national and international institutions of art and education. One of the main goals of this institution is to promote young artists. At the Pera Museum, almost all of the exhibitions include other audio-visual events, as well as educational programs. Apart from the seasonal programs, visitors can enjoy a wide range of screenings of independent films, documentaries, classics, but also animated movies of emerging artists. Since established in 2005, Pera Museum has become one of the most inspiring cultural and art centers in Istanbul.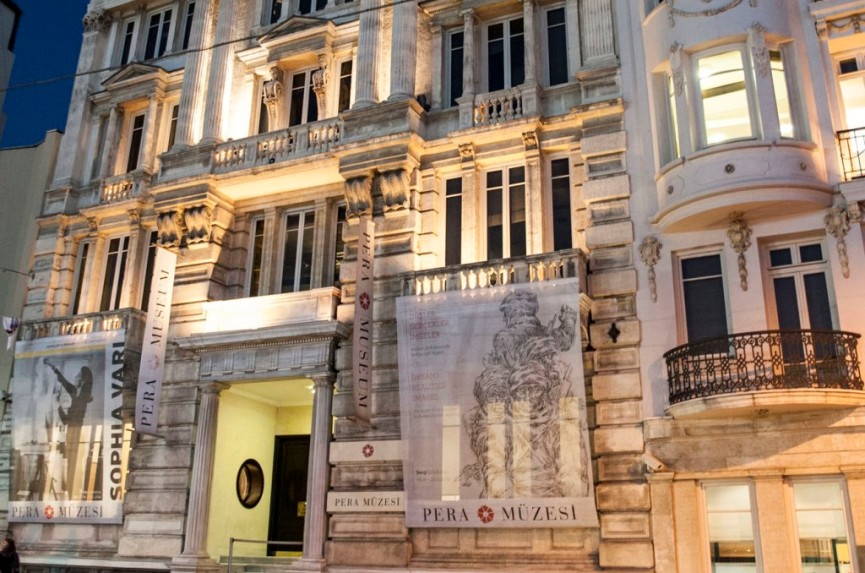 [mc4wp_form]