L'Atelier Juxtapoz
The street art scene in Marseille is as vibrant as the city itself, with the works of number of great local artists gracing its walls as well as famous names like JR, C215 and Jef Aerosol. Under the Enjoy Festival and as a celebration of the 10th anniversary of Human E.T. crew, L'Atelier Juxtapoz in Marseille presents the works of 3 local artists ACET 1, LE BIJOUTIER and ANDREA FERRO.
The Jeweler
Le Bijoutier, or The Jeweler, is a photographer based in Marseille who draws his inspiration from his involvement in hip-hop and reggae culture. When not exhibiting, he travels throughout Europe, promoting reggae with his sound system, Dissident Sound. Le Bijoutier also wrote a book named This Means Nothing which is a chronicle of street art in the five boroughs of New York City that the artist recorded over years with his camera. Patrick Liveneau, a.k.a Acet 1 is a multifaceted artist. He works as a graphic designer, illustrator, body painter, and graffiti artist. His art involves various imaginary characters. The artist's creativity made ​​him a name in Marseille and the region, placing Acet 1 in the heart of the street art movement. Andrea Ferro a.k.a Mash Puppit is an artist, writer and singer. Her work covers both sound as photography, video and painting. She does performance and sound pieces ranging from urban culture (hip hop, beat generation, street art) and more conceptual contemporary art.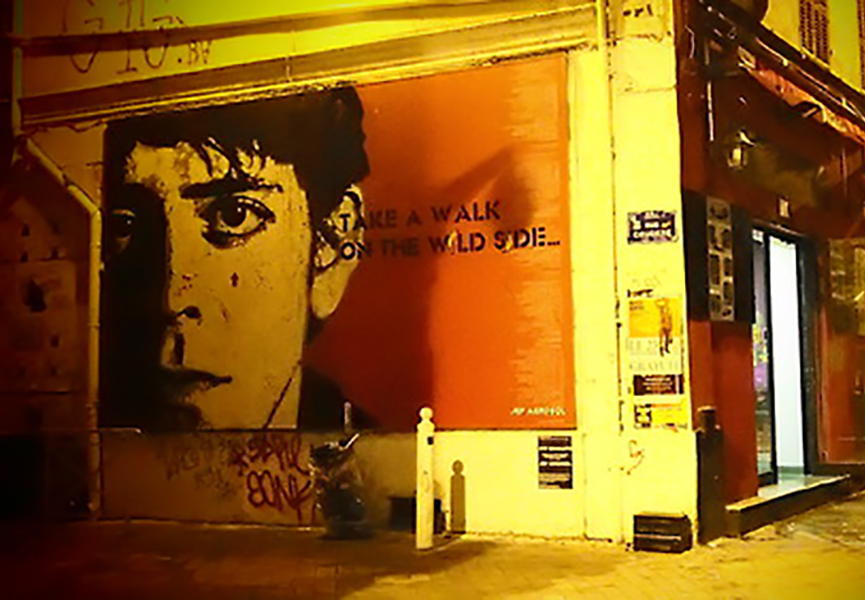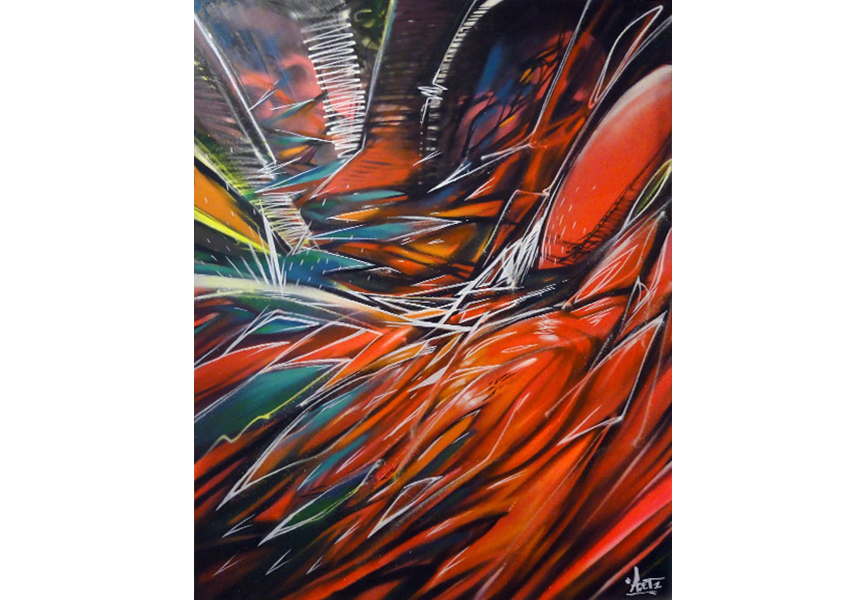 Juxtapoz
The Juxtapoz association was founded in 2009 at the initiative of its director Karine Terlizzi.  L'Atelier Juxtapoz is a place of creation and production that combines artists' studios and exhibition gallery. It provides workspaces and residencies to artists and exhibits the works of urban culture. Since September 2012, the association regularly invites street artists to decorate 3 x 5 meters space on the wall at the corner of the Crudère street and the Cours Julien in Marseille. His or her work remains on view for just one month, before it is replaced by a new creation. This way, LE MUR project, as this concept is titled, celebrates the very ephemeral nature of street art. Acrylics, inks, sprays, collages, or live performances, the intervention methods are free and multiple.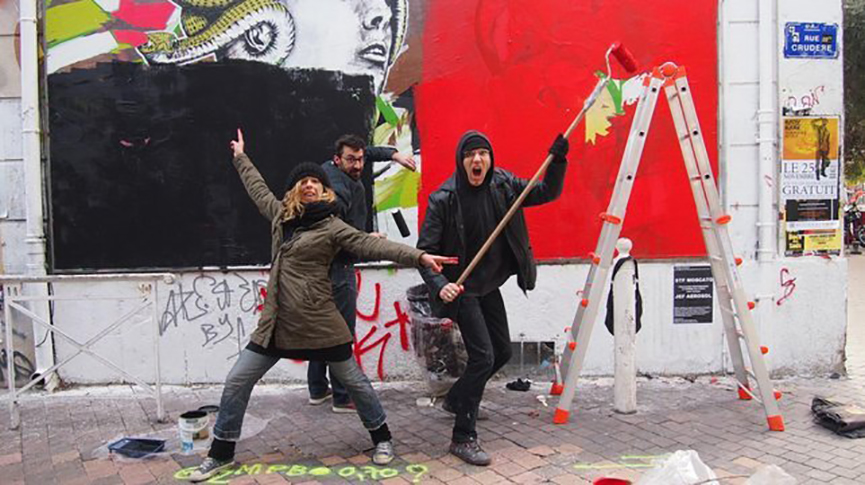 The Wall Project
The Wall project is implemented in partnership with The Association Paris MUR (Modular Urban Reagent). It's an ongoing "open gallery". L'Atelier Juxtapoz hopes to persuade more property owners to make their façades available for decoration. More about the works performed at www.lemur-marseille.tumblr.com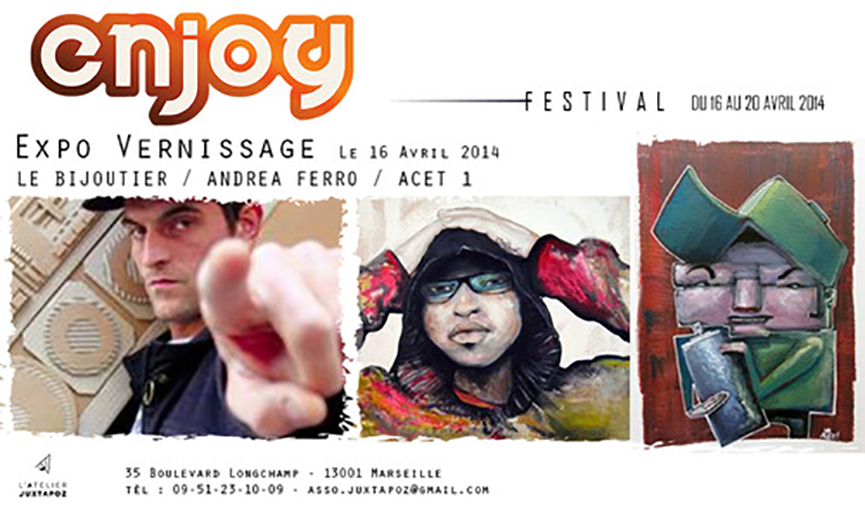 Read also another post about Marseille and the "Google Night Walk"