Leena McCall's Nudes  
In July last year, the British art-interested public was on their feet after a Leena McCall's painting Portrait of Ms Ruby May, Standing got removed from the Society of Women Artists' annual exhibition at the Mall Galleries. This wasn't the first time that some artwork got expelled from a group show but, after seeing the actual piece and comparing it to the Gallery's statement, it was more than obvious that something else was in question. The official explanation for the painting removal said it was too pornographic and disgusting, as well as inappropriate for children and vulnerable adults, who are gallery's visitors. But, how come Hokusai's 1814 erotic painting The Dream of the Fisherman's Wife is considered a masterpiece or, more recently, Jeff Koons' Dirty Jeff On Top a brave and fantastic sculpture? What is it about McCall's approach to work so alluring and still controversial in this world of art where we thought we've seen it all?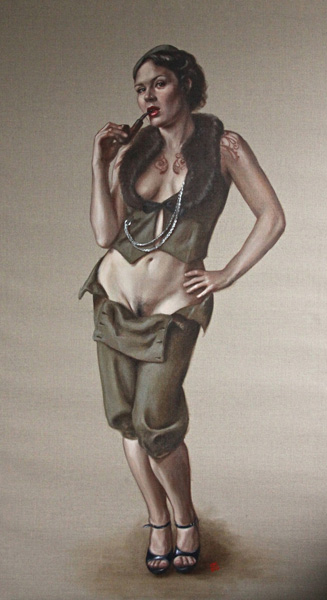 Controversial Painting
Unlike most paintings of nude women, McCall's subjects are strong, sexually awakened, confident women who are not afraid to seduce, but not in a subordinate way. Her Ms May is dressed in a short vast with a revealing cleavage that shows off her tattoos, and a low waist, unbuttoned breeches framing a luxuriant dark V of pubic hair. She is smoking a pipe, while posing in a very provocative way. The whole atmosphere seems very cabaret and, if it wasn't for the public hair, this would be one regular, rather beautiful painting. Still, we all know numerous world famous painting depicting much more than what McCall's Ms Ruby May showed, and the outrage was never as interesting as this one. Maybe this is where it lays the power of Leena McCall's work. Seems like she achieves much more with showing less. Her subject is barely nude and yet it was arrayed as pornography (to learn about the difference between erotic art and porn, click here). Still, she says her intention was never to produce the shock factor and get people to talk about it, but that the removal of the piece sends a clear message that there is a lot to be said.
Eroticism Where Least Expected
However, McCall's nude paintings are just the tip of the iceberg. Even though this 2012 piece caused art pages in online magazines to break, the London based artist has much more to offer. Her latest series of flesh drawings, done exclusively in black and white, are completely different from the nude portrait we analyzed. Still provocative, even though not quite certain what parts of the body you're looking at, her technique and style are exquisite. Depicting details and body creases, the viewer gets a feeling of pure intimacy and reality of the human body. Not stopping here, McCall also made a series of still life works. Although it seems impossible, but the artist managed to bring a provocation into this series of art as well, proving once again, why her works attract so much attention. By subtly adding sex toys into the typical still life works, she succeeded in a mission to bring dynamic where it wasn't expected.
At the base of every McCall's artpiece is the exploration of how women take control of their own sexual identity and by painting them, the artist provides a stage for their identities to blossom.
Fan of erotic art? Continue reading about John Currin's Seductions or Araki's Painted photographs. Meanwhile, sign up for My Widewalls today and get all the exclusive information!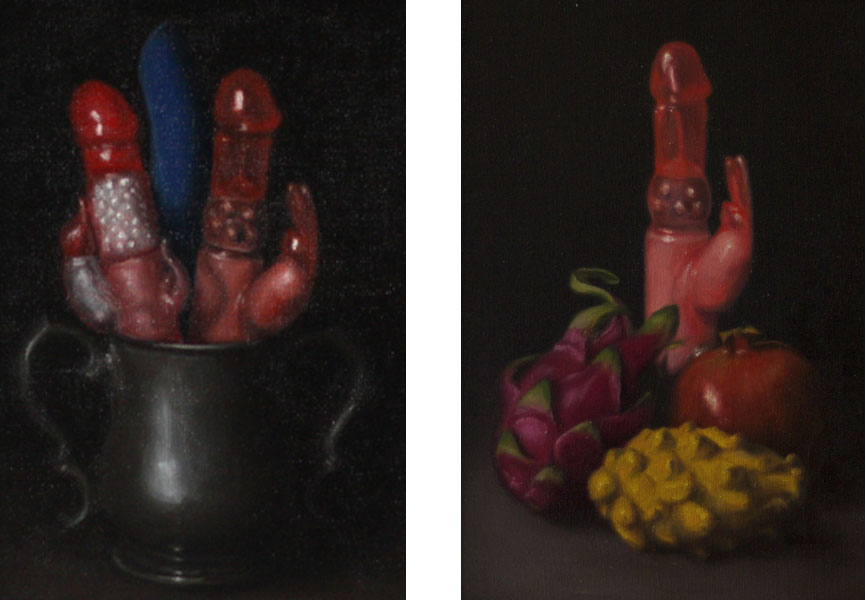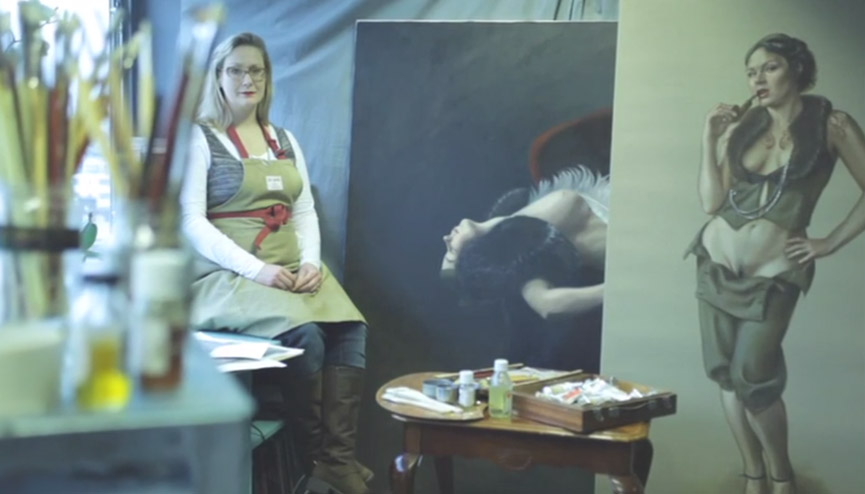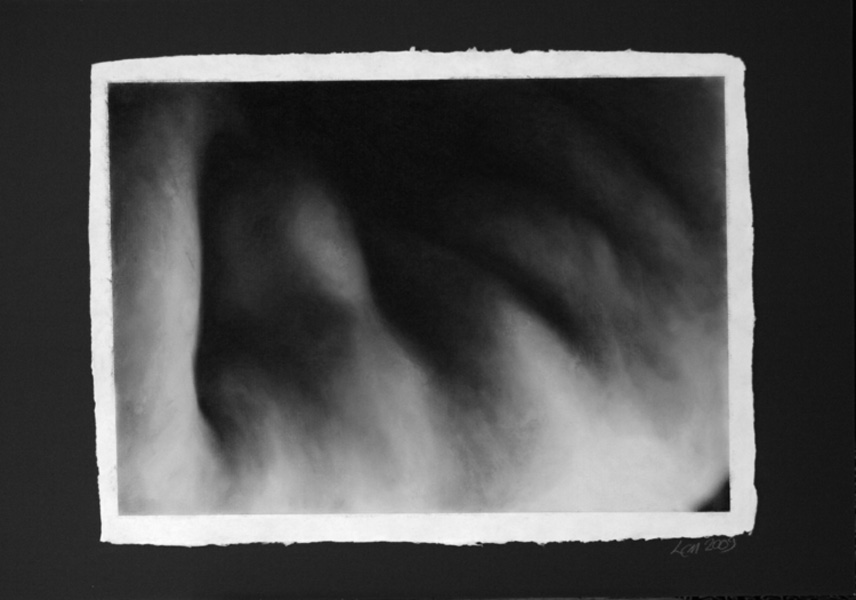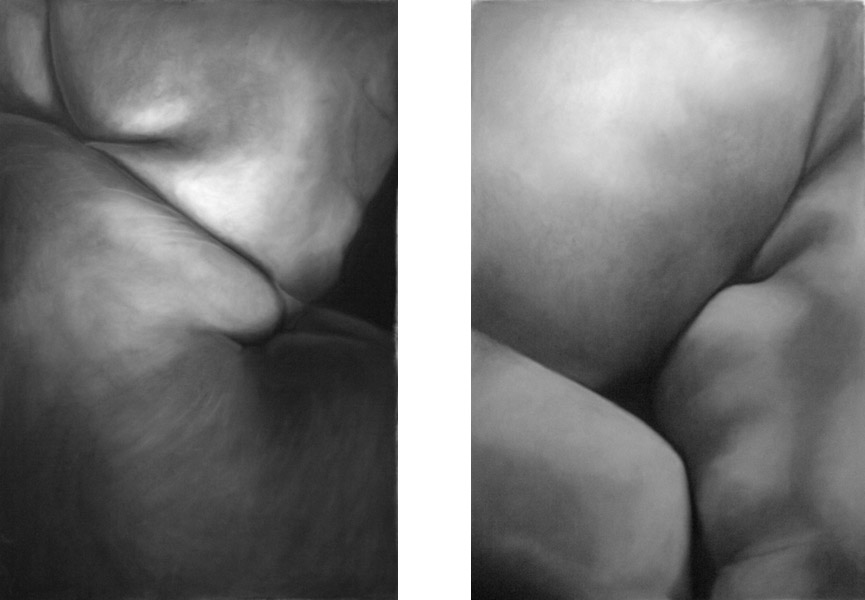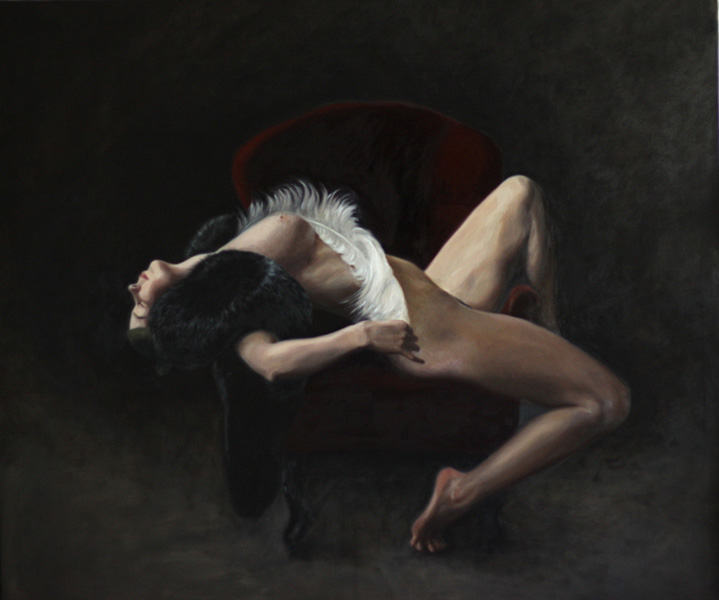 Featured image: Lena McCall – Flesh XV [mc4wp_form]