A Thousand Dreams
Leica Camera France opened their first Photography Gallery in their new Parisian Store. The inaugural show, Mille rêves (A Thousand Dreams) is dedicated to Dolorès Marat, whose pictures convey the poetic vision she has been capturing for over 30 years during her night walks. Urban landscapes, portraits of passers-by, details of the banality of everyday life: She puts the viewer into a melancholic and intimate mood. The exhibition closes on March 15th 2015.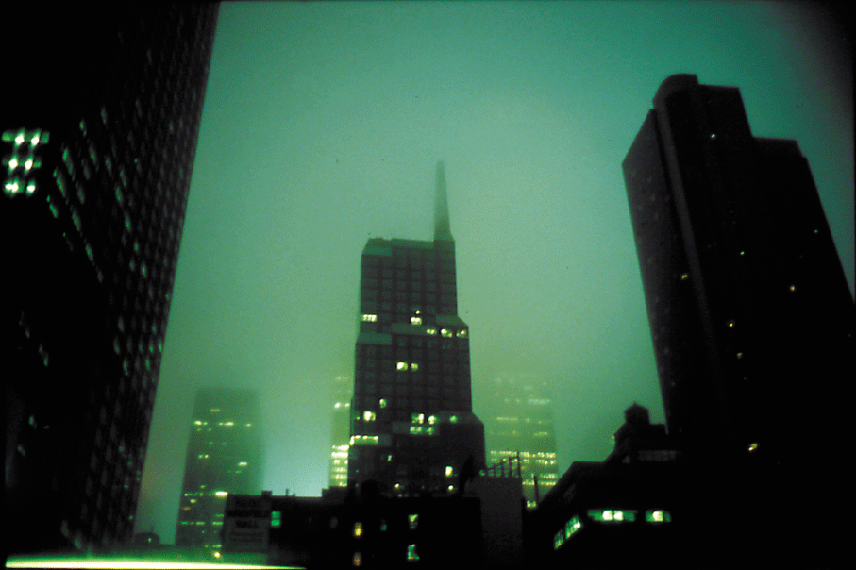 Tradition of Good Work
The 70-year-old Dolorès Marat began taking photos at the age of 15, but it wasn't until 1984 she dedicated herself to it completely. Her work reveals the finest agreements in banality between the subject, color and light. Not belonging to any emerging stream, she managed to stand out in dominant trends. The colors became her trademarks in an aesthetic she continues to create even today.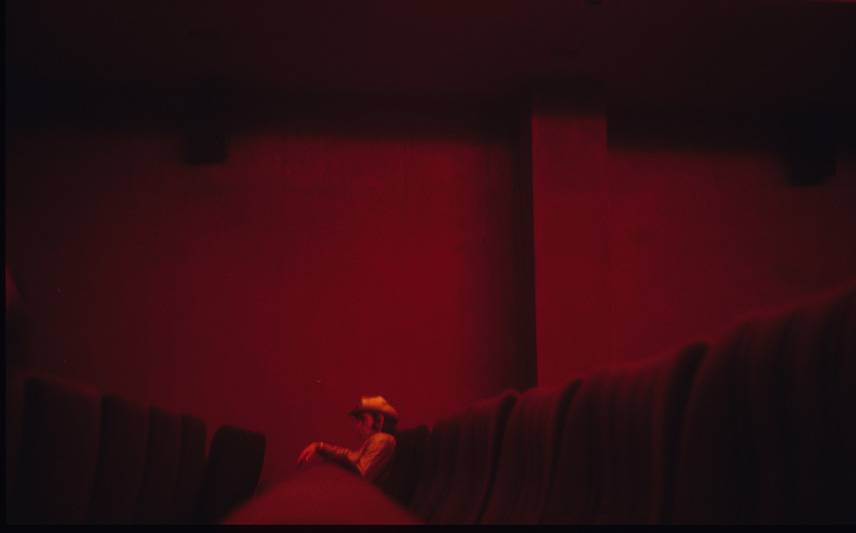 Emotional Encounters
"I see an emotion in the small space I photograph. There is everything: there is a person with an attitude that affects me, the light, the color. The tension between these things create the emotion that triggers me. It's always me and my emotion, running around Paris, or New York, or wherever…"  This is how Marat describes her creative process, pointing out that photography is everywhere, you only need to see it and feel it. The contemporary urban life has always been an inspiration for her. People passing by, deserted places, abandoned objects all continue to reoccur, balancing on the edge of reality.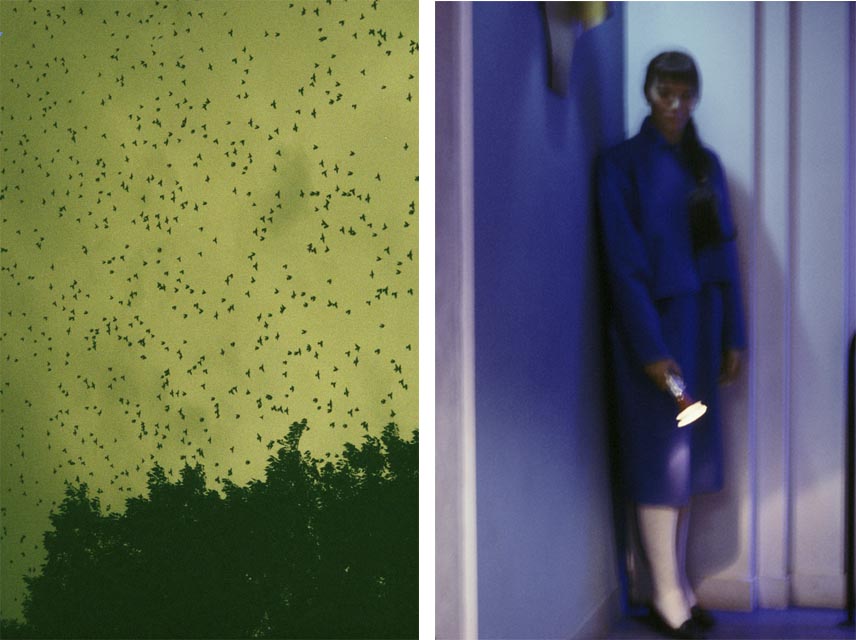 Beauty of a Moment
Her images tend to happen quickly, on the spot, at the "decisive moment", as Henri Cartier-Bresson would say. She brought another flavor to the genre of street photography, the one that breathes fantasy, romance and an incredible visual impact thanks to the beautifully captured color and the ever-lasting Fresson printing process. She doesn't reframe her photos, there are no color or any other alterations whatsoever. What you see is exactly how the photographer had seen it, and the notion of staying true to the scenery is what makes her art even more special.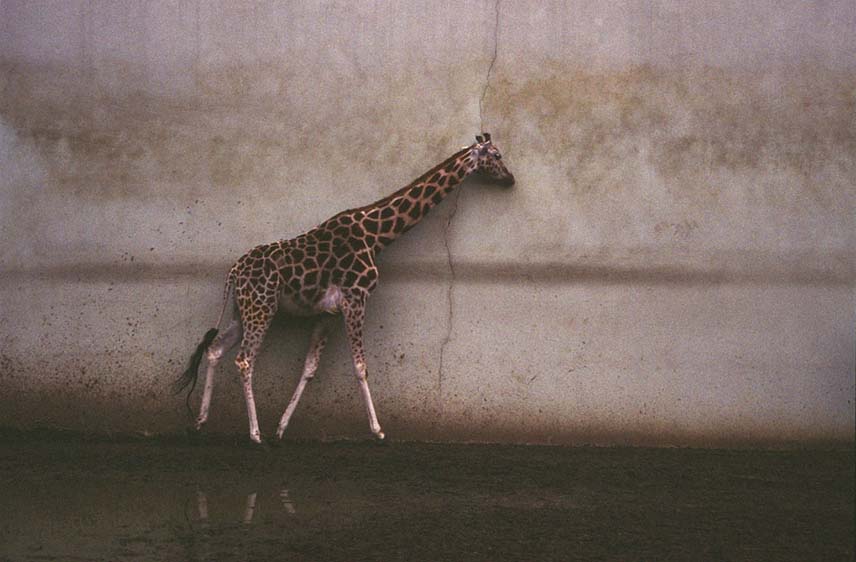 On the Edge of Reality
Dolorès Marat lives and works in Paris. She has exhibited throughout the world, including a major one-person show at the Photographers Gallery, London. Her last book Edges represented the first series of images she has ever done, taken in several cities, remaining loyal to the theatrical focus shifts, drifting in and out of consciousness.
For more photography news, sign up for My WideWalls and get the latest news!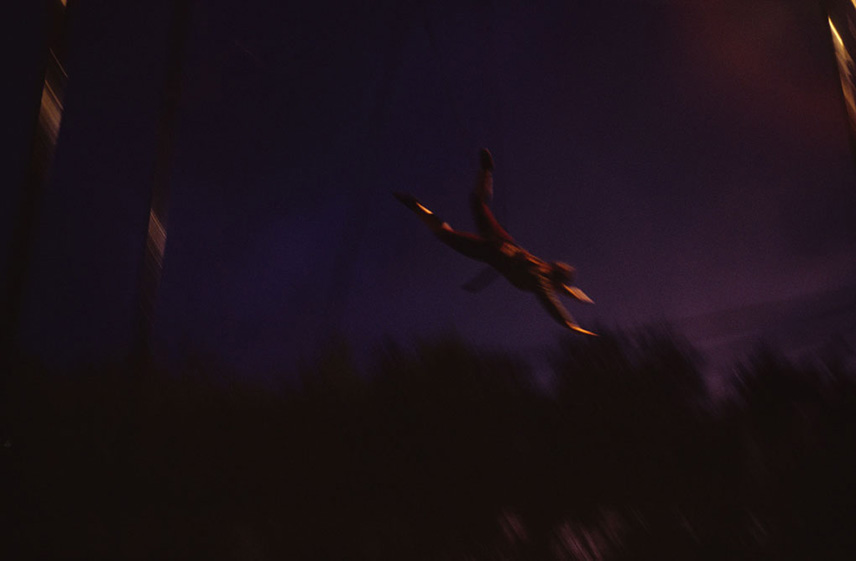 [mc4wp_form]