Leif Podhajsky: Synesthesia
With the transition to digital media, album cover art seems to be neglected. However, one man successfully revives the magic of the medium. The works of Australian visual artist of Czech origin Leif Podhajsky can be found on many album covers of artists such as Tame Impala, Foals, and Bonobo, to name a few. He has masterminded the visuals for many musicians and record labels around the world exploiting the medium's potential to the unimaginable. On July 24, Leif Podhajsky had the opening of his new exhibition entitled "Synesthesia" at Hors-Champs Gallery in Paris. The artist has made a series of works in which he plays with digital techniques and organic feeling outcomes.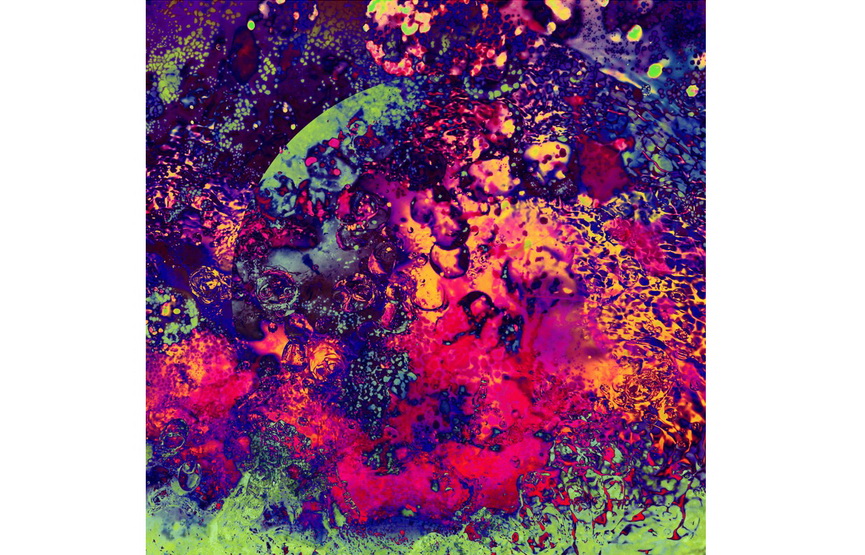 Exploring Altered Experiences
His kaleidoscopic pieces of art are most commonly associated with psychedelia. However, Podhajsky is much more interested in exploring altered experiences, those episodes when the mind is liberated from ordinary consciousness. The term psychedelic is too limiting. Leif Podhajsky explores the unknown and the connectedness of all things. At first glance, his striking visual metamorphoses and colorful "artificial paradises" indeed resemble hallucinations but they are actually his own visual translation of the music found on the record. His work is in fact a continuation of the music filtered through his creative being and what we see and admire so much is a song rendered in forms and colors. Shapes and colors and their interconnections ultimately find their equilibrium in the eye of the beholder.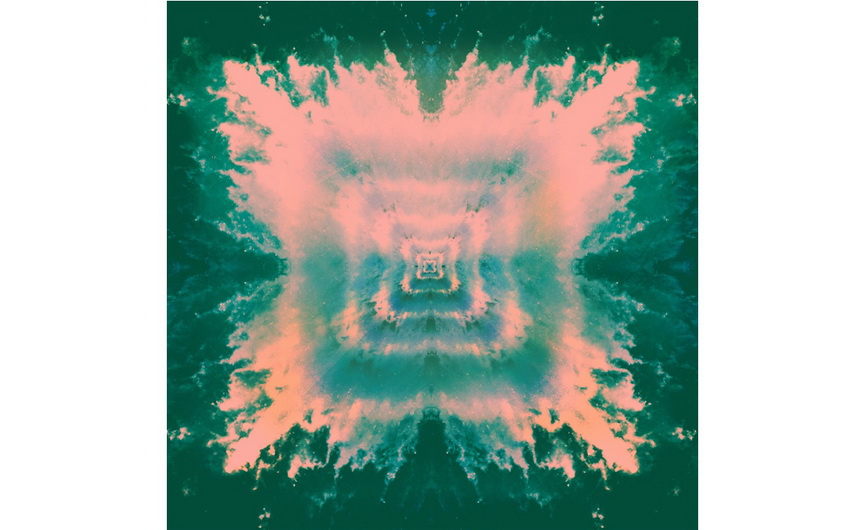 Leif Podhajsky's imagination produces stunning and surreal abstractions. His style revolves around the use of patterns, repetition, symmetry and balance. Color plays a huge role in Podhajsky's visual language. Besides the visual, it plays the role of emotional trigger. Podhajsky is constantly searching for new relationships between colors and explores how they complement each other. In his work everything is built on an internal dialogue. Each piece is a universe governed by mesmerizing synergy.
"Synesthesia" runs through September 21.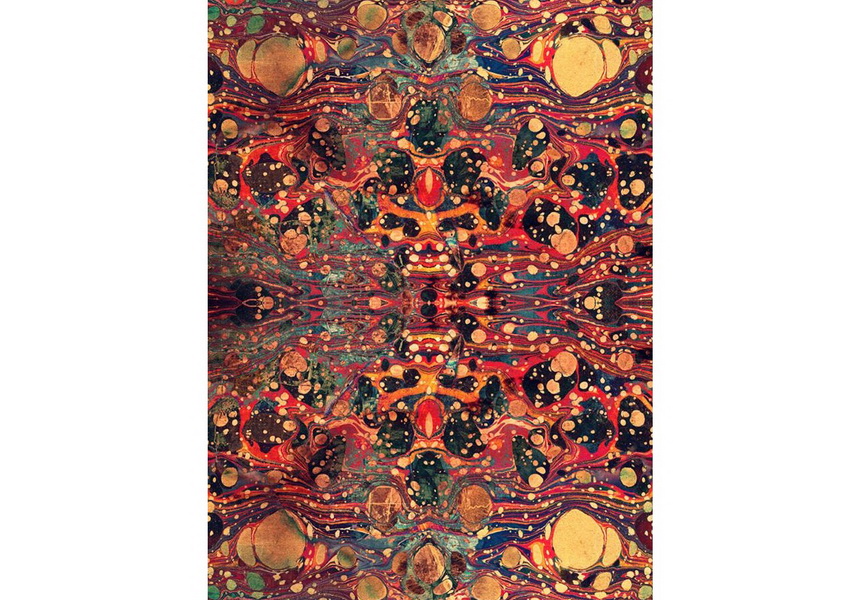 [mc4wp_form]