Lepus Pellis Os Omentum
To mark Nychos' first appearance in Asia with his solo exhibition Slice Of The Weird this July in Singapore, Mighty Jaxx launched the artist's new designer toy, a little zombie bunny waiting to be a part of someone's collection of weird items. Based off his iconic painting "Lepus Pellis Os Omentum", the latest art figurine is a cutaway dissection of Nychos' most infamous target, The White Rabbit. Made from polystone resin in the edition of 200, the exterior skin of the rabbit is covered in black felt while the internal parts are painted in high gloss black.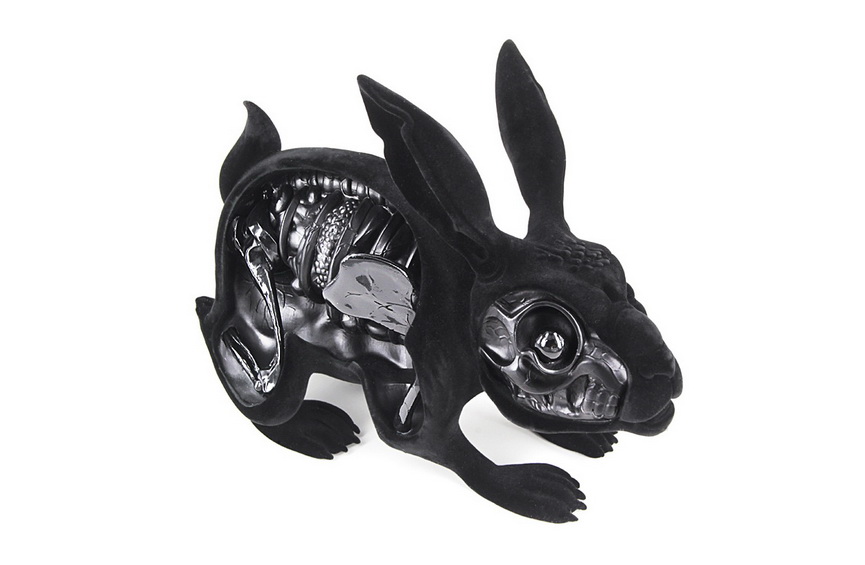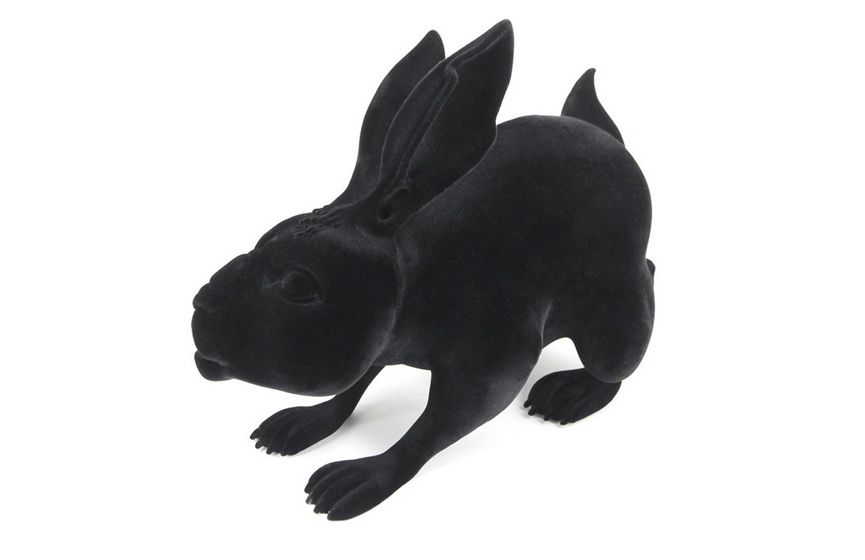 Odd Cartoon-like Characters
The renowned Austrian urban artist Nychos is more than 10 years now part of the international art scene. He creates whimsical artwork featuring unusual and odd cartoon-like characters. He is well known for his outstanding art pieces in the urban environment as well as being part of gallery exhibitions. Nychos' characters are inspired by classic comics and cartoons, horror motives as well as his attraction to anatomy and entrails. His latest creation shows a lot of the artist's interest in anatomic elements. The poor black bunny was mercilessly dissected showing Nychos' weird interpretation of the inside of the rabbit.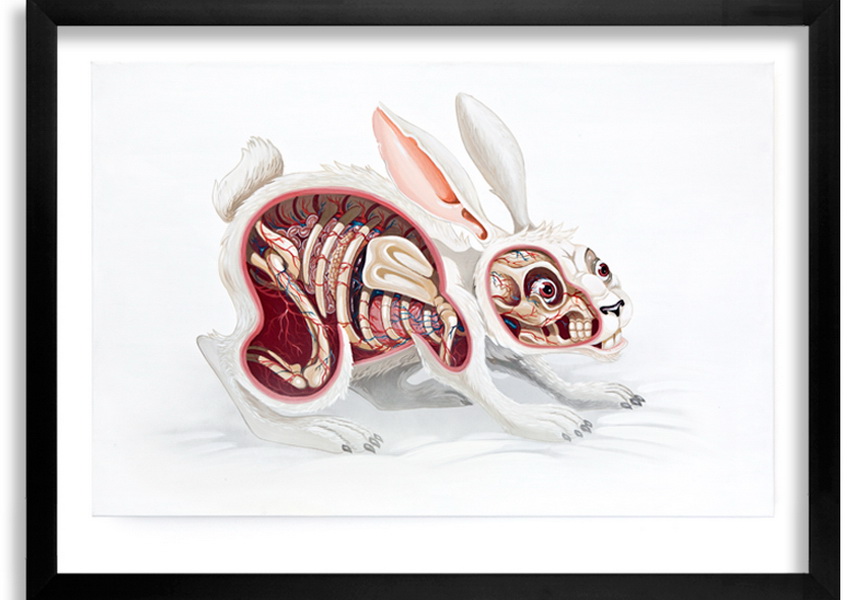 Make room on the shelf because this is perhaps the best designer toy ever produced. Rabbit can be purchased via Mighty Jaxx website at a price of $250. It goes well with the artist's recently published monograph "Follow the White Rabbit", which costs $35.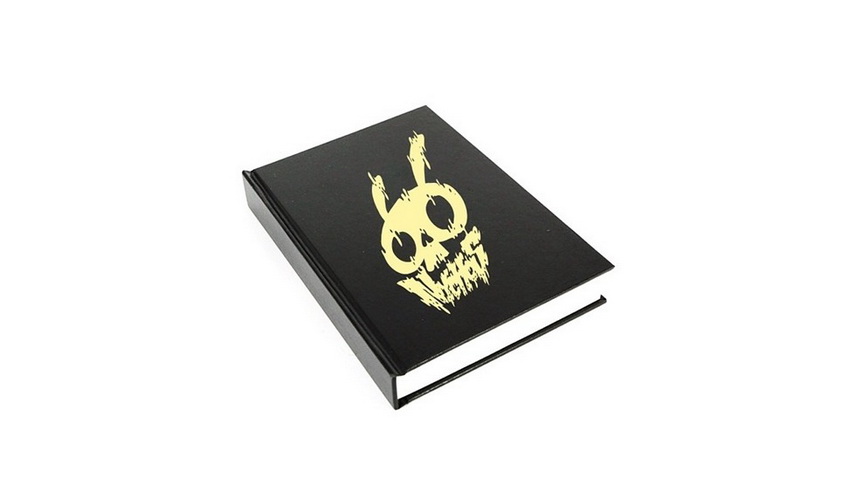 Follow These Galleries
Vienna, Austria

Jersey City, United States