The Circus of Everyday Life - Levalet In An Exclusive Interview
Urban installations of the French street artist Levalet is both playful and critical, always complementing the city of Paris and its architecture. Using his background in  theatre and film, he combines humor and absurdity to create a new vision of urban poetry. Using site-specific scenes created in Indian ink, Levalet creates a dialogue with the architecture of the city. Creating physical cohesion between his pieces and the environment, Levalet mixes the world of representation with the real, placing a great importance on the illusion effect. The charm, humor and clever staging oh his pieces can also be seen in the gallery setting, where he uses installations and silhouette collages on wood. Often choosing concrete recesses, jagged sidewalks, alleys and passages to place his installations, he creates an immediate intimacy with viewers who pass by.
Levalet's works always add humor to the urban environment and comment on the absurdity of everyday life. Some of these works will soon be on view at Galerie Openspace in Paris as a part of the exhibition entitled Everyday Life Circus. The exhibition will feature his playful and clever pieces, but also include various circus performance that will enhance the whole viewing experience. Presenting various scenes inspired by the daily life of a circus and bringing together bowlers, animal tamers, jugglers and trapeze artists, Levalet will combine his street  art and the world of performing arts he originates from. In an exclusive interview for Widewalls, Levalet talks about the concept of his new exhibition, the importance of humor and illusion, his inspiration, the architecture and topology, sculpturality of his works, and much more. Scroll down for the interview!
The Illusionist Style
Widewalls: Since your pieces always interact with their environment, the architecture and topology is a very important part of your process. Could you describe your practice and the production process?
L: Indeed, in my street work, I strive to always maintain some form of coherence between the place that I choose and the image that I want to place. I always start by identifying places and their specificities, and then I try to create a dialogue with them through my installations. It is important for me that this coherence equals the formal semantics.
Widewalls: You often describe your style as 'illusionist' in part. Why is this illusion effect important to you and what do you think it evokes with spectators?
L: I think this illusionist dimension is important in order to allow the viewer to get inside the work. I use the surprise factor of my works as an input for a second direction of reading. The illusion is a means and not an end in itself.
Widewalls: Your work is becoming more and more sculptural. How did you first start including physical objects in your works and how does this fit inside your practice now?
L: I started to use real objects in my installations very early, even before starting to work on the streets. Today, the sculptural dimension of my work is more prevalent in the work that I do for galleries because I can play more on the three-dimensionality through my characters carved out of wood. This sculptural form allows me to diversify my visual vocabulary and consider different forms of interaction between my drawings, objects and space.
Adding Humor To The Urban Environment
Widewalls: Each of your scenes is individual since it's site-specific, but is there a larger narrative where they all come together?
L: I think all my installations can be considered to constitute a kind of cosmology. The stories may overlap, the characters return from one scene to another. I often use past scenes to create the new ones. That said, there is no sense of specific reading between my various installations. Scenes and stories show up without order, mimicking a certain chaos in the world.
Widewalls: Your playful works often create humor from overlooked details in the urban environment. How important is the aspect of humor in your art practice?
L: The humor, the same as the illusion, is a pretty effective way to ensure that the viewer enters the work and sees beyond the first representation that is offered to him. I think humor is one of the most effective ways to talk easily about the most sensitive topics, it can reduce the unbearable and highlight the absurdity of the most common situations.
Widewalls: Your work has moved from streets to galleries. How do you differentiate between the work you are doing for the street and a more controlled setting such as a gallery, while still maintaining your visual identity?
L: I do not really separate these two practices. Places change and so does my way of working, since I have to create works that make sense beyond their context, but I think the main themes and the tone I use are the same. I do not create hierarchy between these two practices, sometimes I see my gallery works as more successful than my street works, sometimes it is the opposite. In general, I think that diversifying the places where I show my work allows me to diversify my practice and to explore different techniques.
Future Plans And Projects
Widewalls: A book covering your work entitled Levalet, des illusions comiques will be released in your exhibition. Tell us more about this publishing project?
L: This book traces four years of my work in the streets and galleries. My work is approached from several thematic angles, confronting works and ideas associated with it.
Widewalls: What would be your dream project?
L: It's a bit complicated to answer this question, I dream about so many projects that a lifetime would not be enough to realize them all.
Widewalls: For the end, could you share some plans and future projects in store for Levalet?
L: Well firstly there is the exhibition at the Openspace gallery, then the release of my book, several joint projects in Paris and abroad, an artist residency in Mallorca afterwards, an exhibition in Berlin, etc.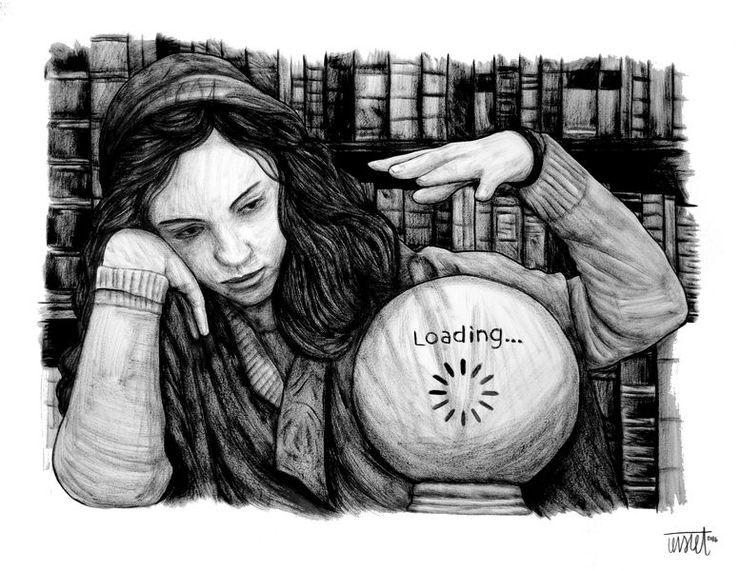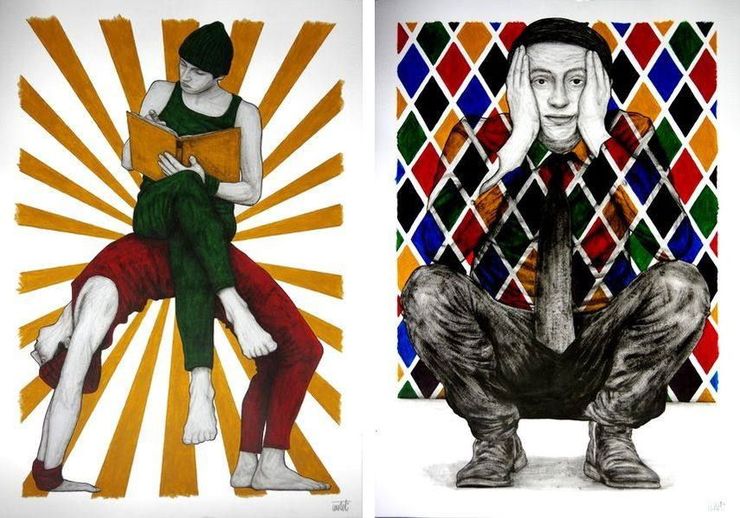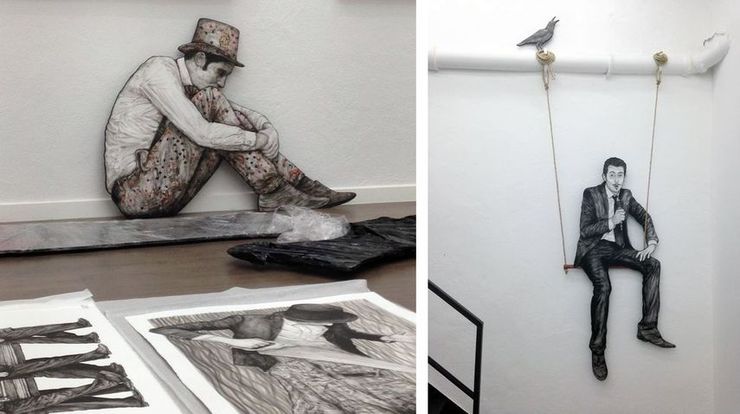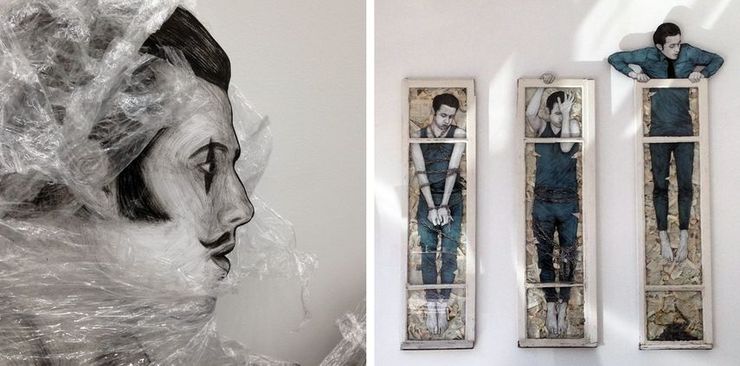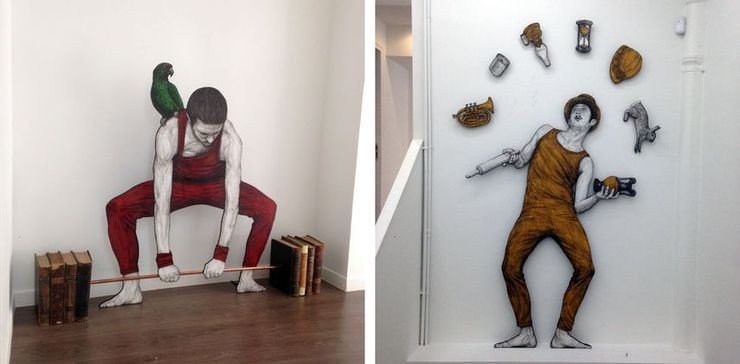 All images courtesy of the artist and Galerie Openspace.
Follow These Galleries
Paris, France

Paris, France

Paris, France