Life From Death
When was the last time you felt real excitement while discovering new music? In a world where everything is only a click on, and every new artist you heard about is pretty much just a copycat of something already existing, it's sometimes hard to feel true joy of exploring. Don't worry, you're not alone. A group of artists gathered around and formed an art collective Cross My Heart Hope To Die (CMHHTD) with the same idea – bringing back the thrill of discovery. CMHHTD will open their first solo show 'Vita e Morte' July 26 at LA's Shepard Fairey's Subliminal Projects.  The group will be challenging ideas of what music and art, delivery and discovery, actually mean.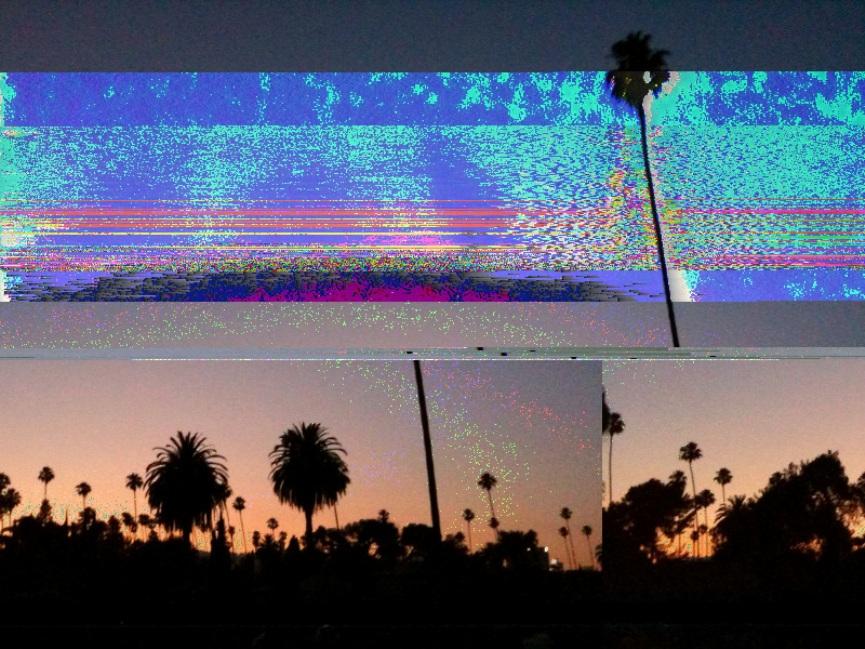 Between Sonic And Visual
An ambitious project that is consisted of legendary Cypress Hill founder DJ Muggs, producer Andrew Kline, vocalist Brevi and artistic curator Sean Bonner will try to create a cross platform between the sonic and visual experience. Works that are essential visual component of the Vita E Morte are images of nature (shot by Bonner or Kline) that have been 'databent'. Databending is a process where the context of the digital (visual) file is disregarded and it is instead analyzed as pure data. After that, this pure data is being imported into an audio editor where the file is modified by doing exactly the same process as if it was a song being edited. Then, after re-exporting it, the image editor is 'tricked' into opening it as if it was a photograph. The result of the process is impressive – photos being treated like songs is a great way of exploring the topic of preconceived classification of art versus music.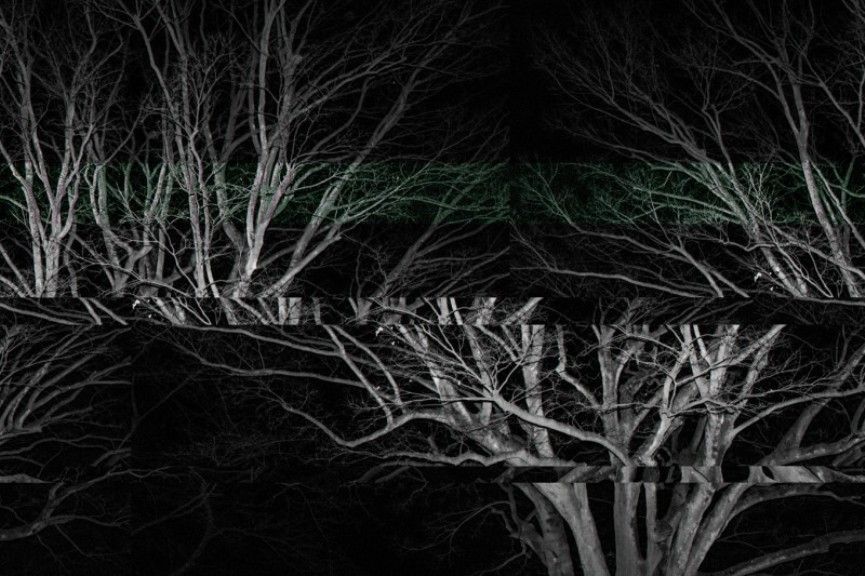 A Global Project
In addition to these artworks, the collective will be releasing an EP shortly after the opening reception of Vita E Morte, providing visitors to engage with the idea on both sonic and visual levels and to get a complete sensory experience. The show will also feature plastic sculptures printed using a 3D printer, a multi sensory sound installation, and 10 gallery versions of the music boxes that CMHHTD have displayed in random locations across the city of Los Angeles.  The interactive side of this collective has been manifesting itself on the streets for close to two years. Unsuspecting pedestrians around the world have been enjoying and participating in this project – sometimes without even knowing it. Inconspicuous art installations and street music boxes have been hidden in such cities as Los Angeles, New York, Tokyo, Rome, Belfast, Prague, and Vienna. This is exactly how the interactivity of the project is achieved – between members of the group, between the group and the public, time and location, and in the end, between subject and object.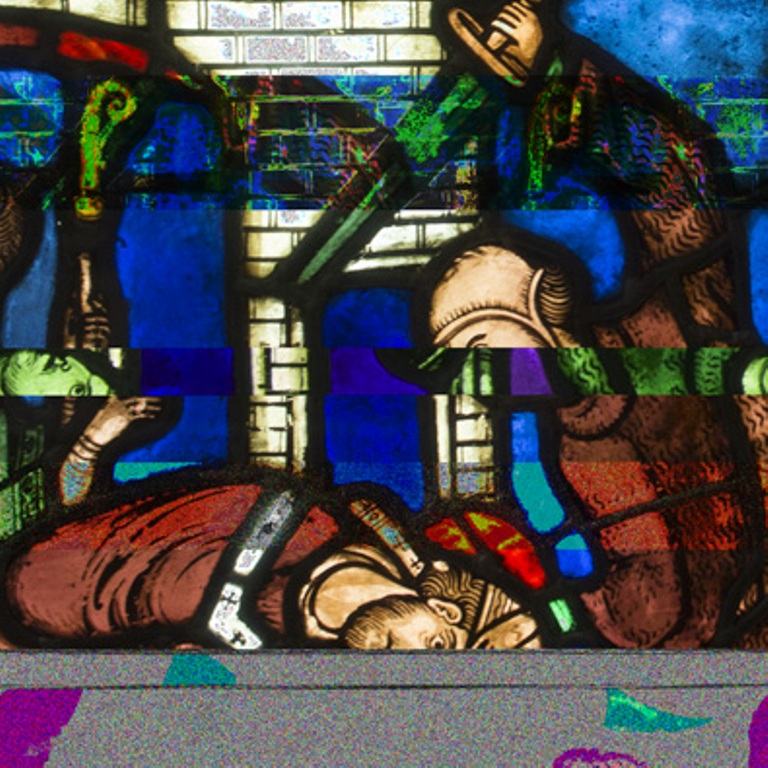 Subliminal Projects
Subliminal Projects is a multifunctional gallery space promoting diverse forms of art while providing a forum for contemporary dialogue. It was established by Shepard Fairey and Blaze Blouin in 1995 and played an integral part in introducing skateboarding culture and design to the art world. Now located in the historic Los Angeles neighborhood of EchoPark, SUBLIMINAL PROJECTS continues to offer a platform for artistic exploration and innovation. Gallery hours are Wednesday through Saturday from 12 to 6 pm.